---
July 3
Grab some star-spangled apparel, because the Kenilworth Independence Day Parade is rolling down Kenilworth Parkway and the surrounding neighborhood. kenilworthneighborhood.com
July 4
Star spangled
Red, white and best holiday ever! Celebrate Independence Day in Baton Rouge with some fun events downtown fit for the entire family.
• U.S.S. Kidd's Fourth of July Spectacular, 4-10 p.m., with fireworks show on the river starting at 9 p.m. usskidd.com
• Red, White & Blue Fourth of July Celebration hosted by LSU Museum of Art on the Shaw Center rooftop, 7 p.m. lsumoa.org
• Independence Day Concert at the Louisiana State Capitol, 7:30 p.m.
July 11
And the award goes to …
Get ready for a good time and a full belly with the Fête Rouge Award Dinner. Celebrate the 2019 recipient of the Grace "Mama" Marino Lifetime Achievement Award, local McDonald's franchise owner Charlie Valluzzo, while enjoying a six-course wine and food pairing—all at the Renaissance Baton Rouge Hotel. bresbr.org
July 13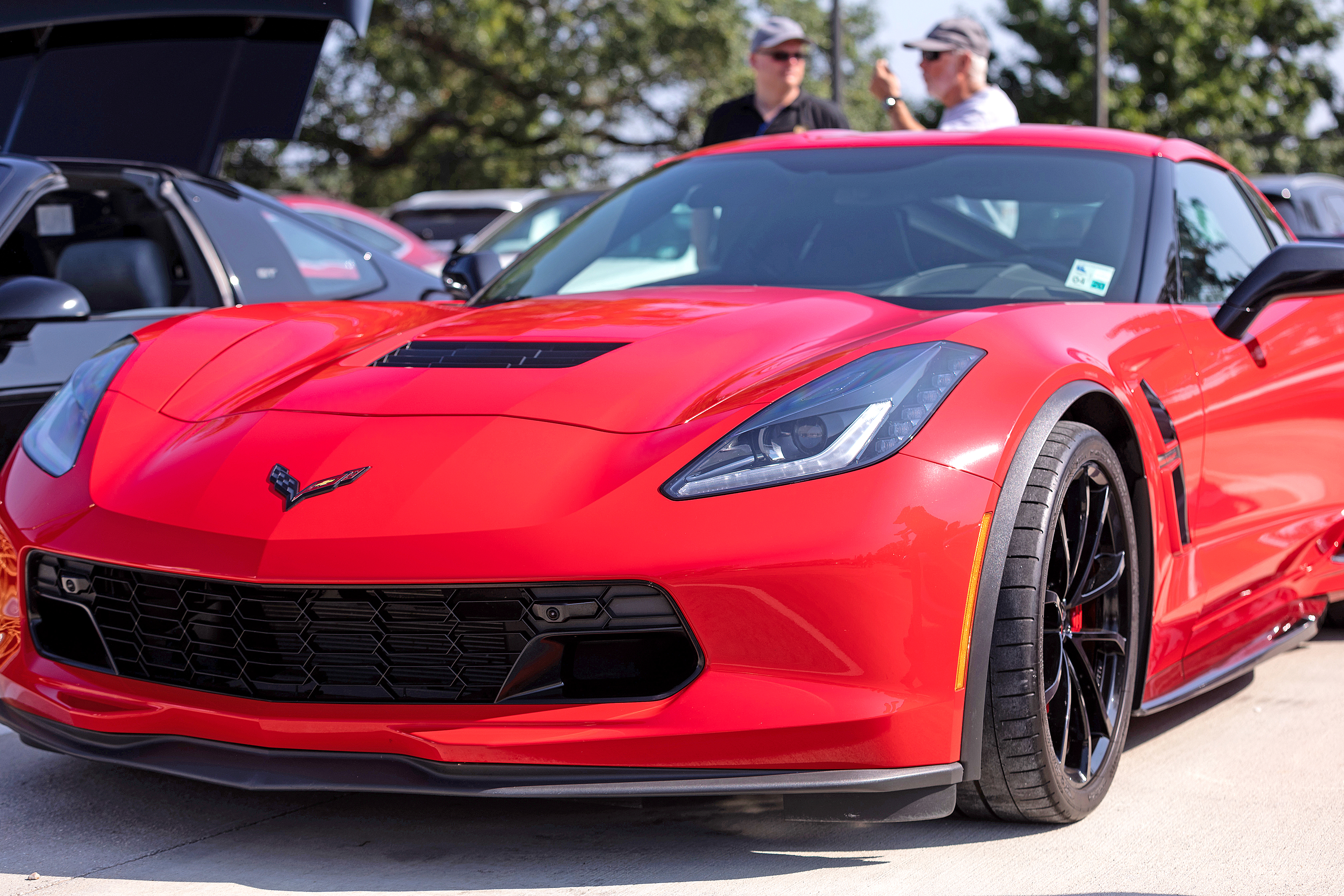 • The first annual Slam'd & Cam'd Car Show debuts at the Raising Cane's River Center. The event expects more than 200 cars and bikes on display, as well as food and live entertainment. raisingcanesrivercenter.com
• Join comedian Vicki Lawrence, known for her work on The Carol Burnett Show and Mama's Family, for her "Vicki Lawrence and Mama" show at L'Auberge Casino & Hotel. lbatonrouge.com
July 13-14
The LSU AgCenter Botanic Gardens hosts the Baton Rouge Orchid Society Show at the Burden Conference Center. Find LSU AgCenter on Facebook
July 14
Entertainers Shuler King, Mario Toy, Gin Thomas and JJ Williamson—known for appearances on Comedy Central and BET—take their "Anybody Wanna Tell Me Tour" to the Manship Theatre. manshiptheatre.org
July 15-16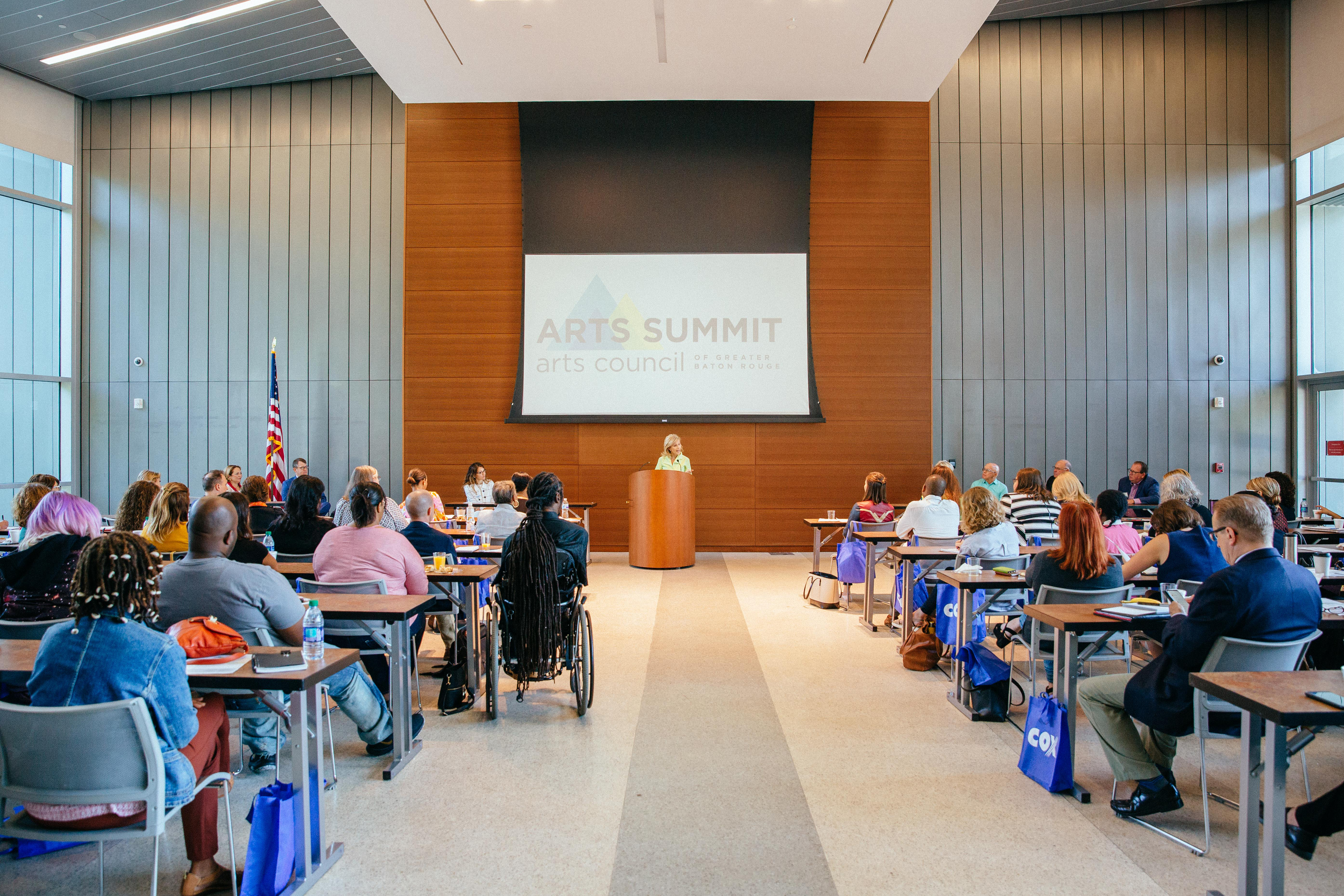 Calling all artists
Don't miss the 2019 Louisiana Arts Summit, a conference bringing together area creatives, activists and innovators. Participants can enjoy two days of workshops, networking and mentoring opportunities at the Main Library at Goodwood. artsbr.org
July 20
Cool down with BREC's Baton Rouge Zoo Frozen Safari, focusing on animal enrichment with a side of frozen treats. brzoo.org
July 25
Tin Roof Brewing Co. partners with the American Association of Zoo Keepers for Tigers & Trivia. Enjoy beer and trivia for a good cause. tinroofbeer.com
July 26-27
• St. Patrick's Day 2020 is still more than half a year away, but it's not too soon to drink a pint of Guinness. The Baton Rouge Irish Film Festival at Manship Theatre will screen several Irish films, while attendees can also enjoy food and drinks. The full movie lineup had not been released as of press time, but head to the website this month for more info. batonrougeirishfilmfestival.com
• During the 2019 Passing the Flag tour, an American flag travels 14,000 miles in 110 days. It stops in Baton Rouge for two days at American Legion Nicholson Post 38. nationofpatriots.com
July 27
The Good Times Bass Club's 5th annual Fishing for Backpacks includes fishing, face painting and snoballs while providing school supplies to those in need. Find Good Times Bass Club on Facebook
---
On the road
NEW ORLEANS
July 4-7
Essence Festival 2019, essence.com
July 4
Go Fourth on the River, go4thontheriver.com
July 12
Bastille Day Fête, noma.org
July 12-14
Running of the Bulls, nolabulls.com
July 20
Queen + Adam Lambert, smoothiekingcenter.com
---
LAFAYETTE
July 13
ArtWalk, downtownlafayette.org
July 24
15th Annual Taste of Acadiana, find the event on Facebook
July 26-28
Louisiana Outdoor Expo and Boat Show, find the event on Facebook
---
ARTS EVENTS: THIS MONTH'S BEST BETS
July 13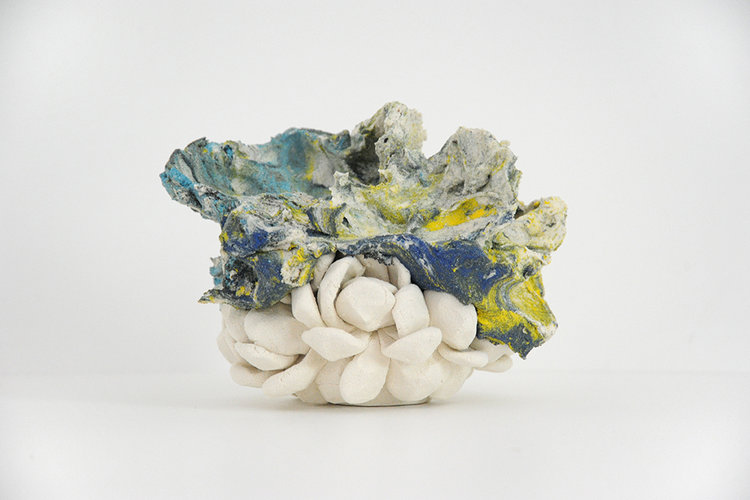 Relax and unwind at Yoga in the Galleries at the LSU Museum of Art. Participants can find their zen while surrounded by great art and the ceramic works of LSU visiting artist Matt Wedel. lsumoa.org
July 14 & 21
Baton Rouge Gallery hosts its [email protected] program inviting local artists, musicians, dancers and poets to perform for an intimate audience. This month, look for shows by singer-songwriter duo Denton Hatcher and Molly Taylor July 14 and readings by writers Vincent Cellucci and Rodger Kamenetz July 21. batonrougegallery.org
July 20
Movies & Music on the Lawn, Baton Rouge Gallery's monthly event where local bands play original soundtracks set to silent movies, rounds out July with The Phantom Carriage. Cohen Hartman, Ben Livingston and John Madere will provide the tunes while you dig into bottomless popcorn. batonrougegallery.org
July 25-28
New Venture Theatre continues its summer season with Sweet Georgia Brown at the LSU Shaver Theatre. Follow the story of blues diva Georgia Brown with a soundtrack of classic '60s and '70s hits. newventuretheatre.org
July 26
You Aren't Alone Project hosts a live art event at Mid City Ballroom. The organization aims to support those living with anxiety and depression, and artists will create pieces depicting what their struggles look like. midcityballroom.com
July 26
"Blue Dog" your dog at Create Studios. Using George Rodrigue's infamous imagery of a bright blue dog, show off your artistic skills with your own furry friend for a one-of-a-kind painting. When you register, send in a photo of your pet for a step-by-step walkthrough in technique. createbr.com
July 27
Get your creative juices flowing this month with "Material Exploration: Figures in Space" at the LSU Museum of Art. Participants will have a chance to paint a piece inspired by Heidi Hahn's exhibit, "Semblance: The Public/Private/Shared Self," which is on view until October. lsumoa.org
---
MUSIC EVENTS: THIS MONTH'S BEST BETS
July 2
Start the month off right with R&B singer-songwriter Leela James performing hits old and new at the Varsity Theatre. varsitytheatre.com
July 3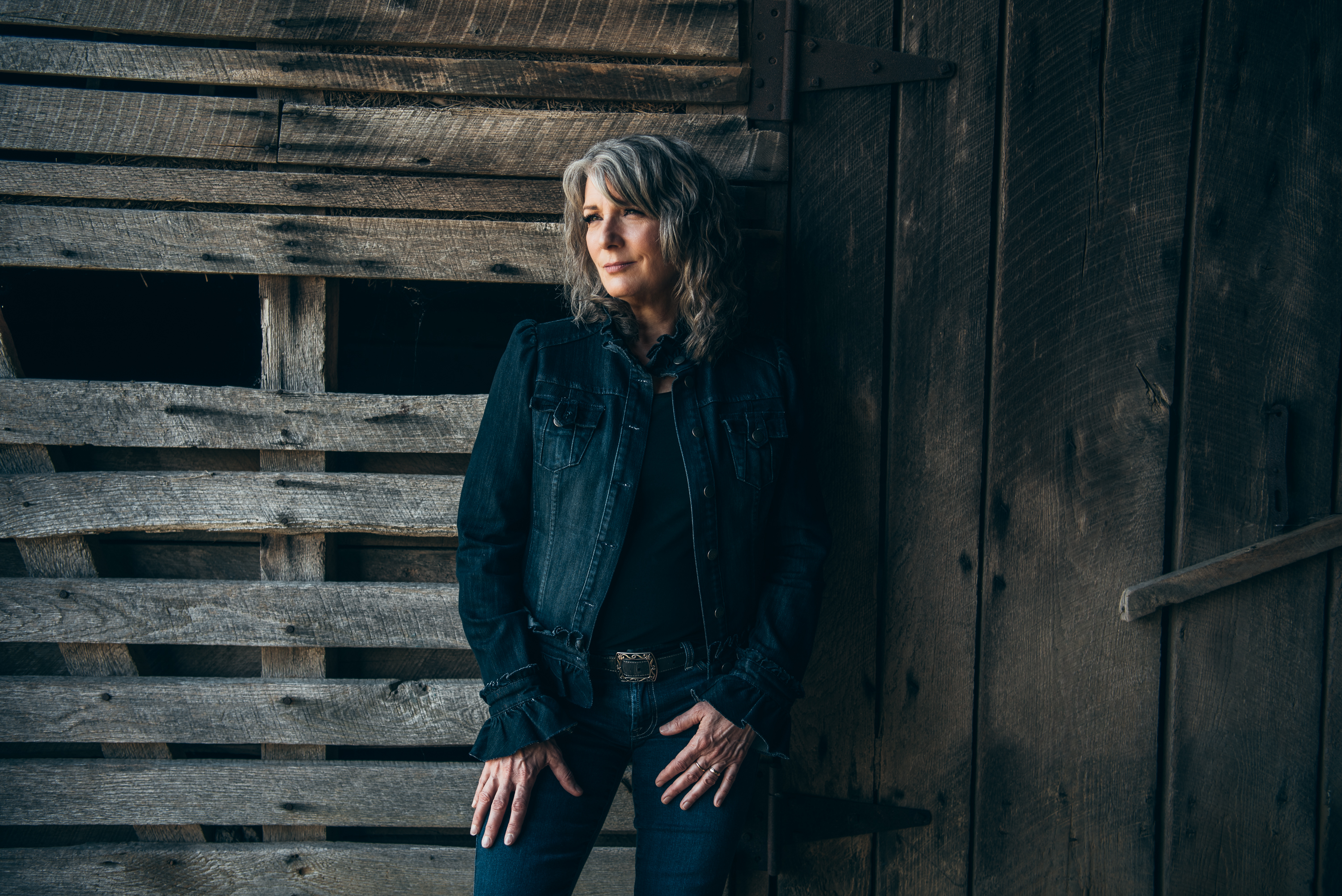 The Manship Theatre hosts country music great and Grammy winner Kathy Mattea, known for hits like "Eighteen Wheels and a Dozen Roses" and "Where've You Been." manshiptheatre.org
July 5
Catch Louisiana's own Wayne Toups at L'Auberge Casino & Hotel. The Grammy Award winner and Louisiana Music Hall of Fame inductee is best known for his accordion skills and Cajun hits like "Take My Hand." lbatonrouge.com
July 6
Be sure to check out Swamp Stank performing at Varsity Theatre. The Louisiana metal band will be bringing hardcore music and lots of screaming to the stage. varsitytheatre.com
July 12
Jacob Bryant, a 26-year-old Georgia native known for his country-rock style and powerful lyrics, performs at The Texas Club. thetexasclub.com
July 18 
Grab your cowboy boots for Sunny Sweeney, a Houston country artist with a penchant for thoughtful lyrics. She performs at Zeeland Street Market as part of the Dyson House Listening Room's series. dysonhouselr.com
July 19
Join Lafayette's Louis Michot and the Melody Makers at Zeeland Street Market for a foot-tapping good time as part of the Dyson House Listening Room's series. The Cajun band will perform music from its 2018 album, Blood Moon. dysonhouselr.com