An entire underwater world has come alive—and it's at a mall, of all places.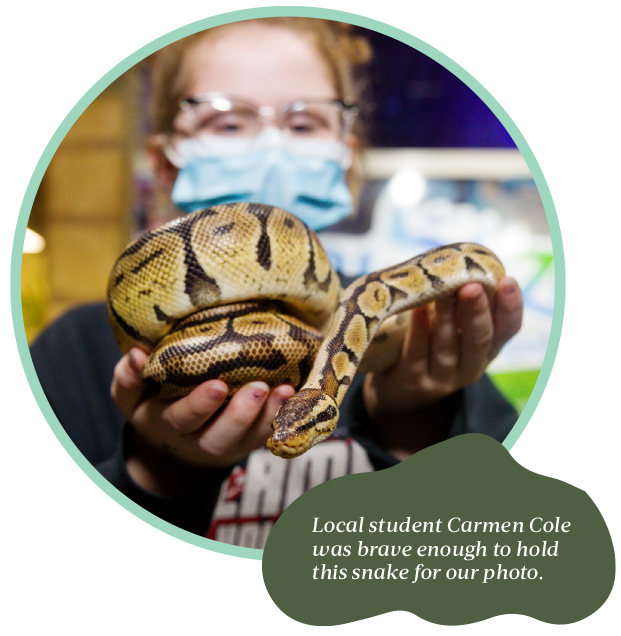 The Blue Zoo interactive aquarium opened at the Mall of Louisiana in April, welcoming all ages to enjoy an immersive look at life under the sea.
The aquarium is easy to find. Its bright blue windows stand out against the mall's neutral tones, with colorful murals beckoning visitors inside.