---
Editor's note: The online version of this article has been corrected to reflect that Fete Rouge is Aug. 17, not Aug. 12 as listed in our print edition. 225 regrets this error. The STRIKE: Women's Empowerment Conference has also been removed, as it has now been postponed.
---
Aug. 4
Swimming, music, snacks and more? This party is a splash! Families Helping Families of Greater Baton Rouge hosts its annual Friends & Family Luau at BREC's Liberty Lagoon for individuals with disabilities and their close pals. 7 p.m. fhfgbr.org
Aug. 11
It's time once again to step out in your fiercest looks for the 51st annual Baton Rouge Best Dressed Ball benefiting American Cancer Society Baton Rouge. Raising Cane's River Center. 6 p.m.-midnight. brbestdressedball.org
Aug. 11-12
Shine bright
The Baton Rouge Gem & Mineral Society hosts its annual Gem & Mineral Show at the Lamar-Dixon Expo Center. Peruse fossils, gemstones, fine jewelry and more. 10 a.m.-5 p.m. brgemandmineral.org
Aug. 17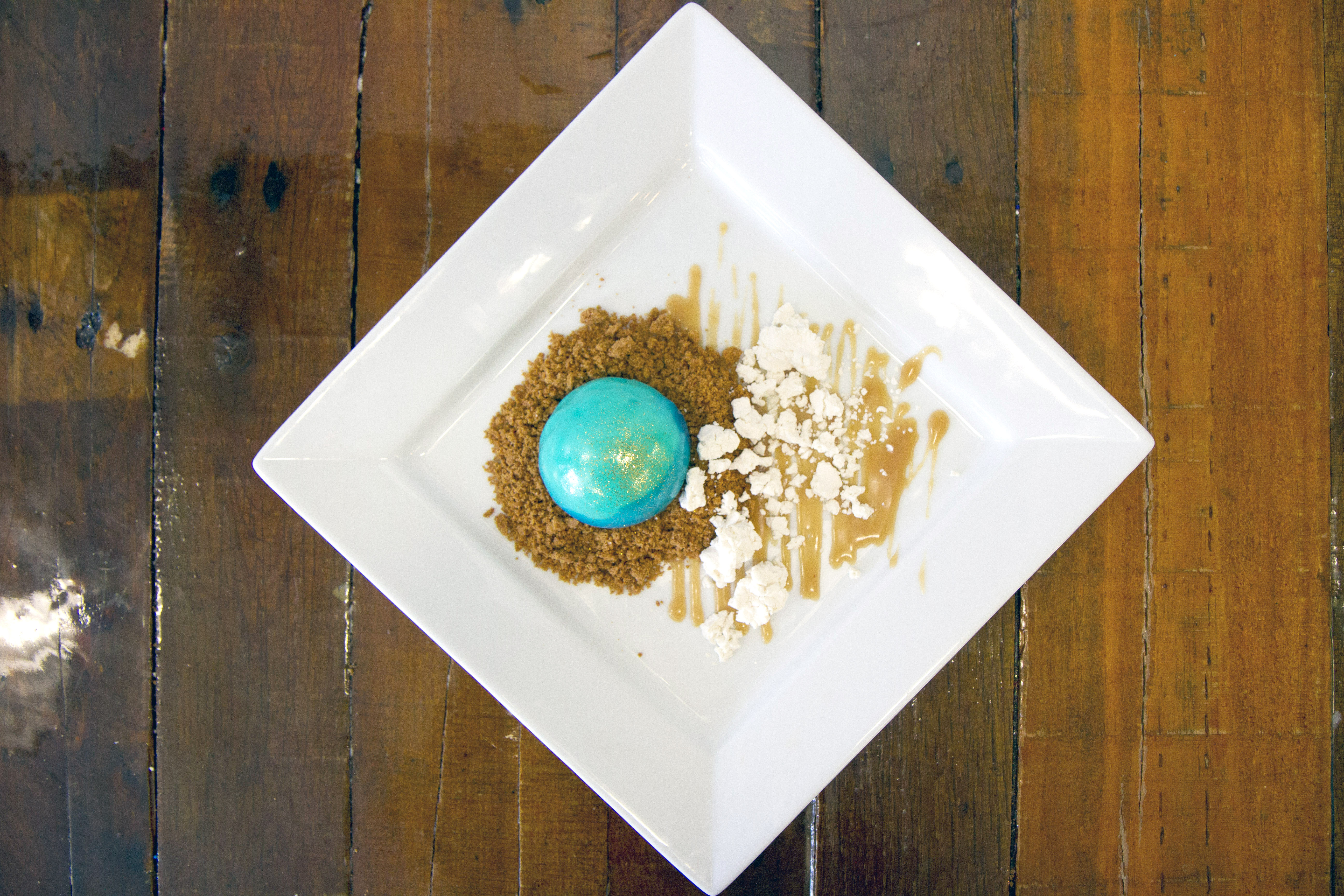 You can't stop the eats
Foodies unite at the Baton Rouge Epicurean Society's 12th Annual Fête Rouge: Food & Wine Fête at Renaissance Baton Rouge Hotel. Forty local restaurants will compete with exciting new dishes and desserts. Taste your way through them all, vote for your favorites and sample more than 200 wines as you go. 7-10 p.m. bresbr.org
Aug. 17
Head to the Crowne Plaza for the 10th Annual Heritage Gala benefiting Heritage Ranch. The event features food from local restaurants, live music, live and silent auctions and more. All proceeds support the youth and family programming that Heritage Ranch provides. 7-11 p.m. hrbr.org
Aug. 25
Baby we were born to run
Channel your inner cheetah at Baton Rouge Zoo's 13th annual Zoo Run Run 5k and half-mile fun run. Enjoy the sights and sounds of the zoo, as well as food and refreshments for all runners and their biggest fans. After the race, all participants and their families and friends will be granted free admission to the zoo for the day. 6:30 a.m. brzoo.org
Fretting over your football fashion calendar? Have no fear, the Baton Rouge Fashion Council's annual Fall Fashion Fest is here. Thirty local businesses set up shop at Tin Roof Brewing Company to offer the very best game-day wear around. Complete with beer, music, games and a fashion show, Fall Fashion Fest will have you ready for kickoff. 4-7 p.m.
---
On the road
NEW ORLEANS
Aug. 5
White Linen Night, cacno.org
Aug. 11
Red Dress Run, neworleanshash.com
Aug. 10-12
HexFest 2018: A Weekend of Witchery in Old New Orleans, hexfest.com
Aug. 25
Lil' WeezyAna Fest 2018, ticketmaster.com
Aug. 30 – Sept. 3
2018 Southern Decadence, southerndecadence.com
---
LAFAYETTE
Aug. 11-12
Cajun BMX State Championship, find the event on Facebook
Aug. 18
2018 Games of Acadiana at the Cajundome, milesperret.org
Aug. 23
67th Annual Kiwanis Football Jamboree at Cajun Field, lafayettekiwanis.org
---
ARTS EVENTS: THIS MONTH'S BEST BETS
Aug. 3-5
For three days only, Manship Theatre celebrates The Great American Songbook Musical Encores Series. A jazz trio and local singers perform 20th century compositions from the "founding fathers" of American music. manshiptheatre.org
Aug. 16-19
Theatre Baton Rouge presents the Broadway classic Thoroughly Modern Millie as part of its young actors program. theatrebr.org
Aug. 24-26
New Venture Theatre presents Plenty of Time, the story of a star-crossed Southern debutante and Black Panther. newventuretheatre.org
Aug 24 – Sept. 2
Playmakers BR presents A Year with Frog and Toad, which follows the fabled characters' friendship through the seasons. playmakersbr.org
Aug 25 – Sept. 3
See stunning Louisiana-themed works from late artist Don Wright for one week only at the Old State Capitol. louisianaoldstatecapitol.org
Closing this month
The LSU School of Art Glassell Gallery closes its 17th Annual Invitational Art Exhibit Aug. 12. See works from Sissy Albertine, Erin Barker, Sam Corso, David Carlyle Humphreys and Kelsey Livingston. lsu.design.edu
July 29 – Aug. 30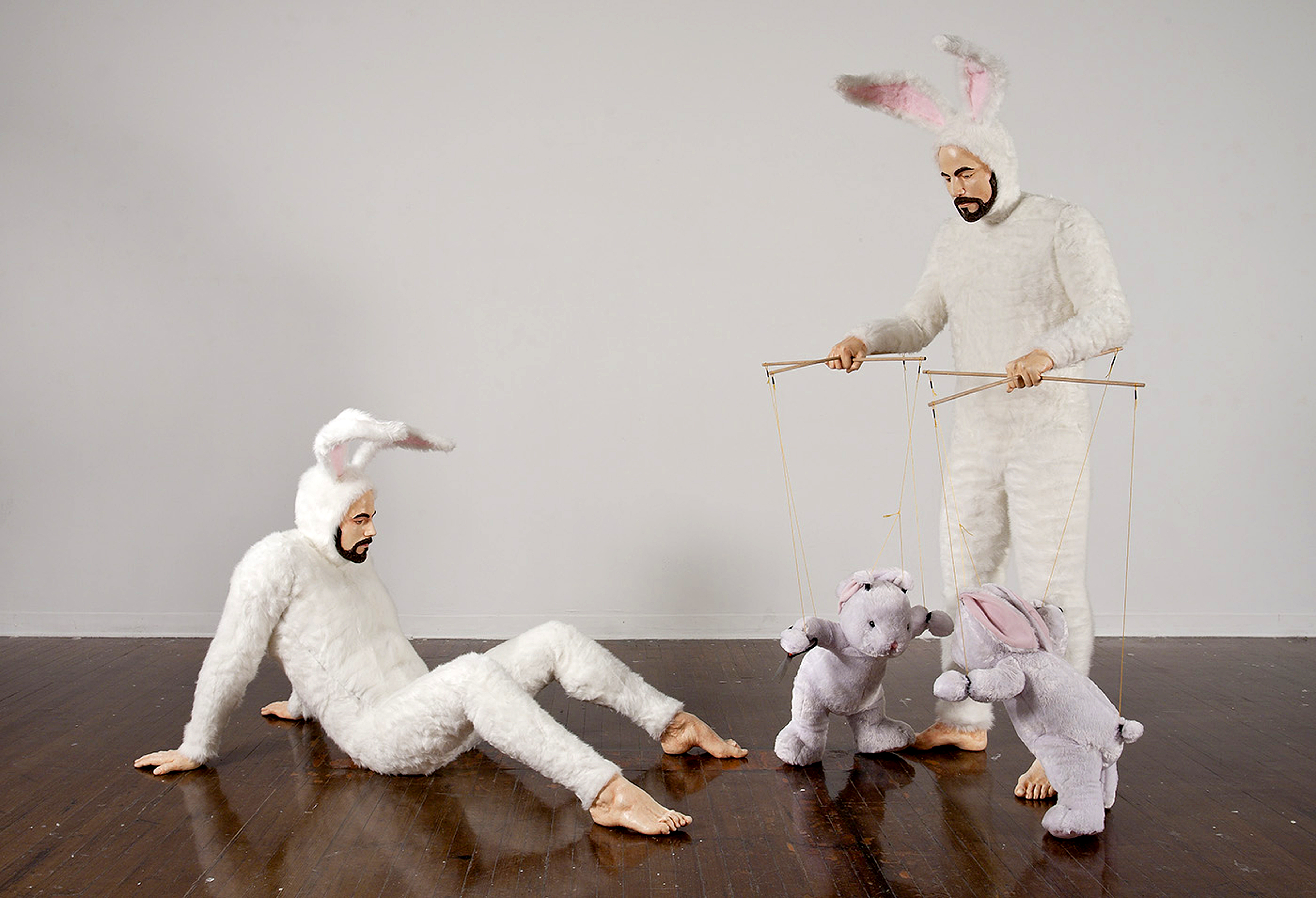 Baton Rouge Gallery's August exhibition includes artwork from Mary Ann Caffery, Rosemary Goodell and debut artist Alex Podesta. batonrougegallery.org
---
MUSIC EVENTS: THIS MONTH'S BEST BETS
Aug. 4
Varsity Theatre hosts Canadian rapper Tory Lanez on his Memories Don't Die Tour. 7 p.m. varsitytheatre.com
Aug. 10
Dyson House Listening Room hosts An Intimate Evening with Amanda Shaw. 7 p.m. dysonhouselr.com
Aug. 17
Cyprus-born rock band Minus One performs at Varsity Theatre with guests The 501st, DeadCentered and Oh!Kelly. 8 p.m. varsitytheatre.com
Aug. 18
The Temptations—yes, those Temptations—perform at L'Auberge Casino & Hotel. 8 p.m. lbatonrouge.com
Aug. 20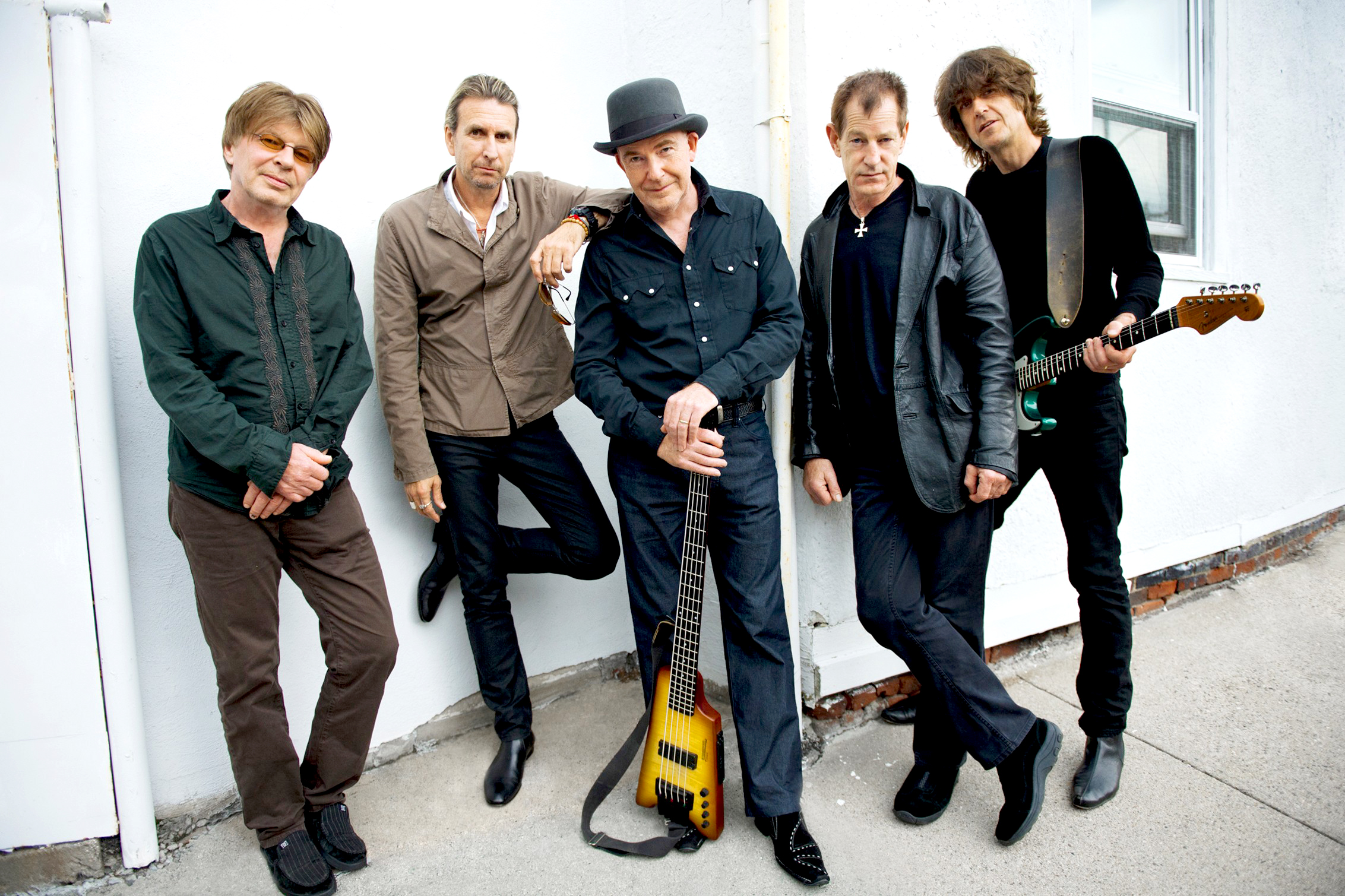 Manship Theatre at the Shaw Center for the Arts hosts British new-wave rock band The FIXX. 7 p.m. manshiptheatre.org
Aug. 24
Country singer Chase Rice performs at the Texas Club with special guest Abby Anderson. 9 p.m. thetexasclub.com
Aug. 25
Spanish Moon reopens after its summer renovations to host its Back To School Emo Night with Sofa Kings and Dan Lion. 9 p.m. thespanishmoon.com
Aug. 29
Papadosio, a self-described space rock band, performs at Varsity Theatre with Higher Learning. 8 p.m. varsitytheatre.com
Aug. 31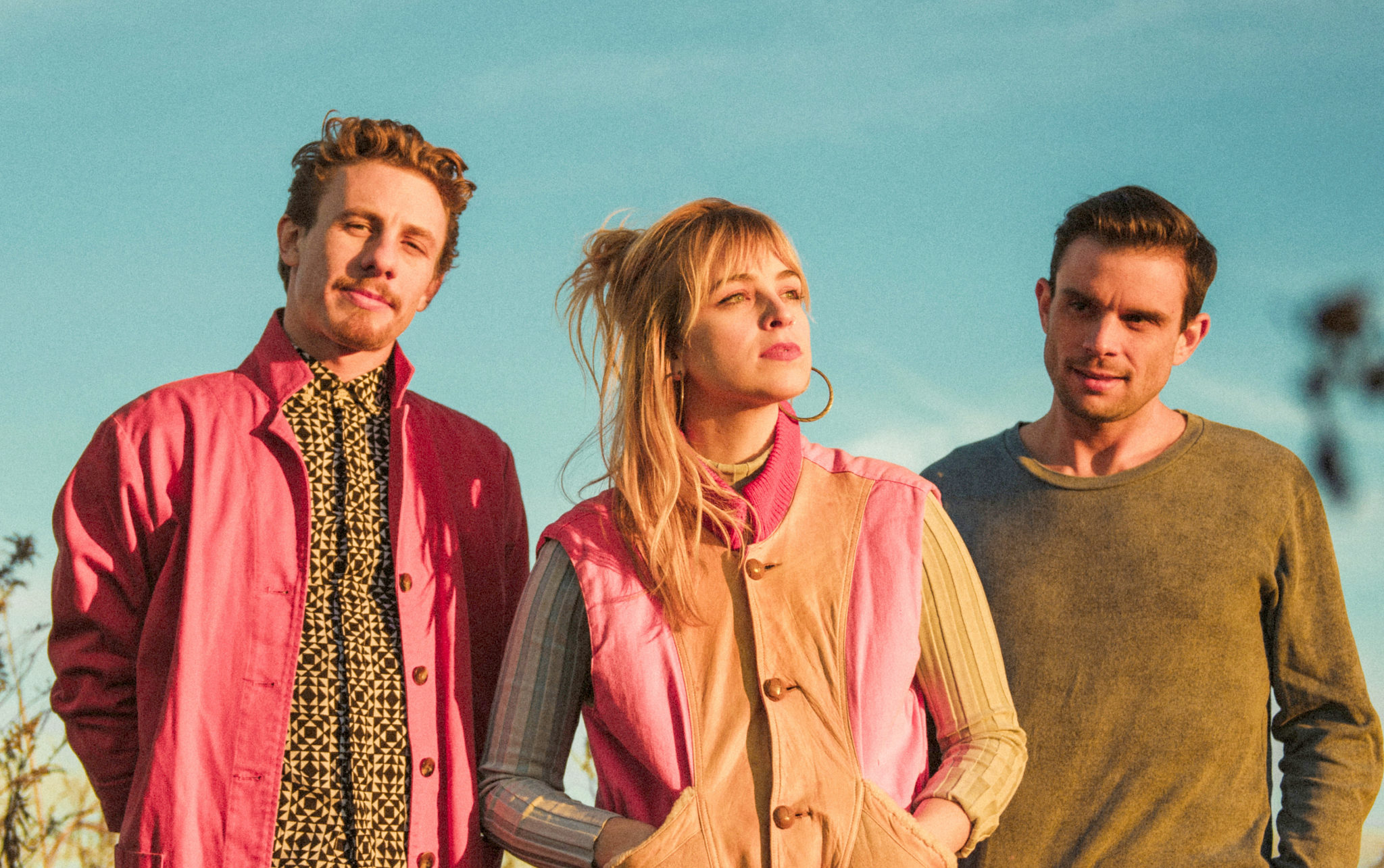 Spanish Moon hosts Lafayette indie pop group Givers. 9 p.m. thespanishmoon.com