The Louisiana Art and Science Museum and Theatre Baton Rouge are teaming up to reinterpret artist Ashley Longshore's Diamonds of History: Mighty Women exhibit into a cabaret-style performance next month. 
On the evening of Feb. 3, the Capitol Region will gather in the Main 1 Gallery of LASM as actresses embody powerhouse women like Lizzo, Diana Ross, Lady Gaga  and Nina Simone featured in Longshore's exhibit. Local soul, jazz and R&B band Alabaster Stag  will accompany the performance, which will be put on by local (and professionally-trained) actresses Rebecca Smith, Nya Skipper, Chloé Marie and Brandy Johnson.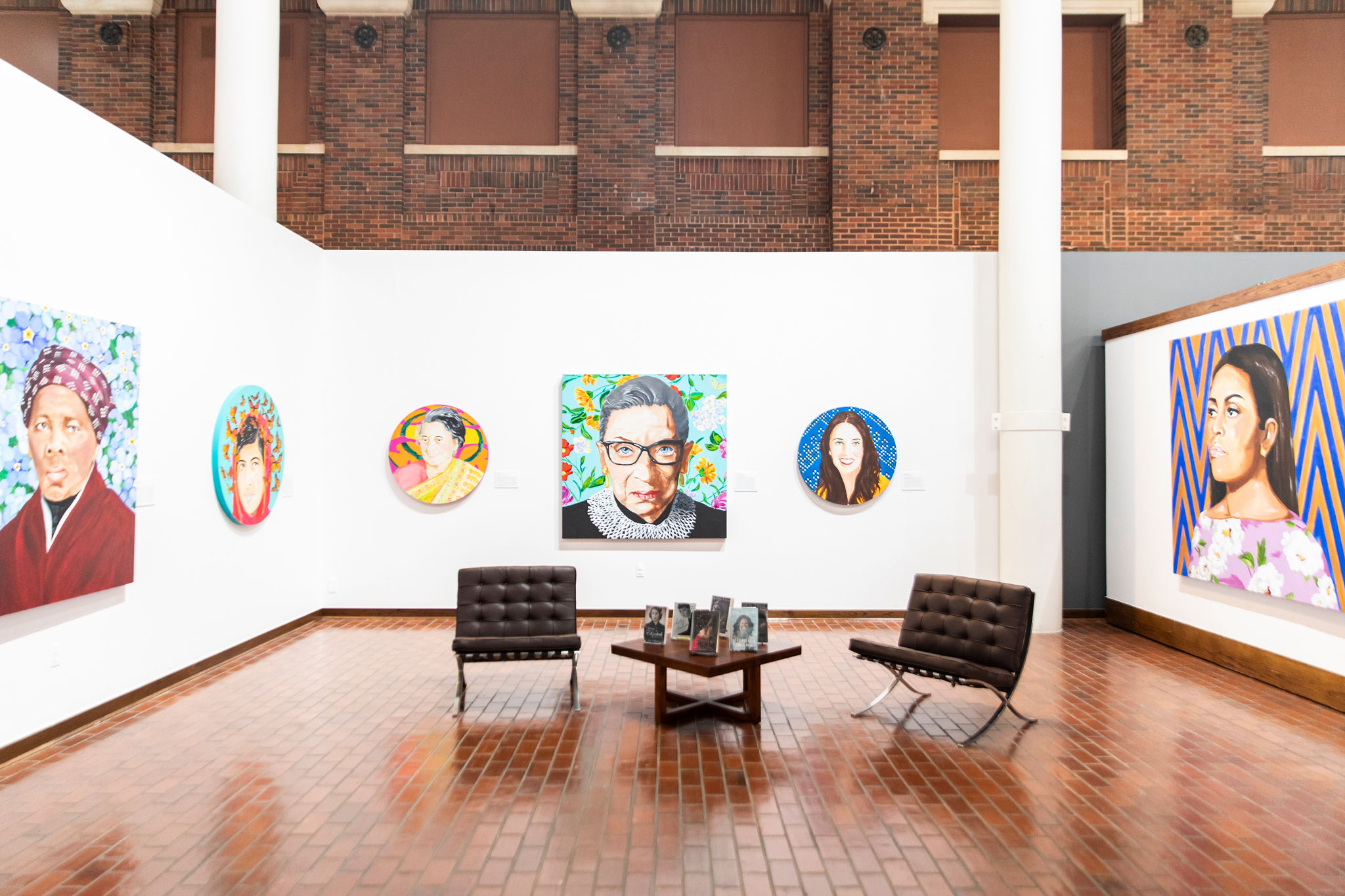 "It's always wonderful to celebrate our local artists," Jenny Ballard, managing artistic director of Theatre Baton Rouge, says. "With women's history month approaching, it's the perfect time to be showcasing women. It's the perfect collaboration to bring these monumental and very mighty women to life with many of our own mighty actresses at Theatre of Baton Rouge."  
LASM will greet  guests with complimentary wine and hors d'oeuvres as everyone settles in for the musical evening. Attendees are welcome to shop at the museum store throughout the night and participate in a guided tour of the Mighty Women exhibit after the performance. A door prize from the museum's store will be awarded at the end of the night.
Mighty Women is Longshore's first-ever museum exhibition. She created a special, colorful piece, "Gem", for LASM to debut at its 60th Anniversary Gala: Diamonds of History, which Longshore attended herself, last October.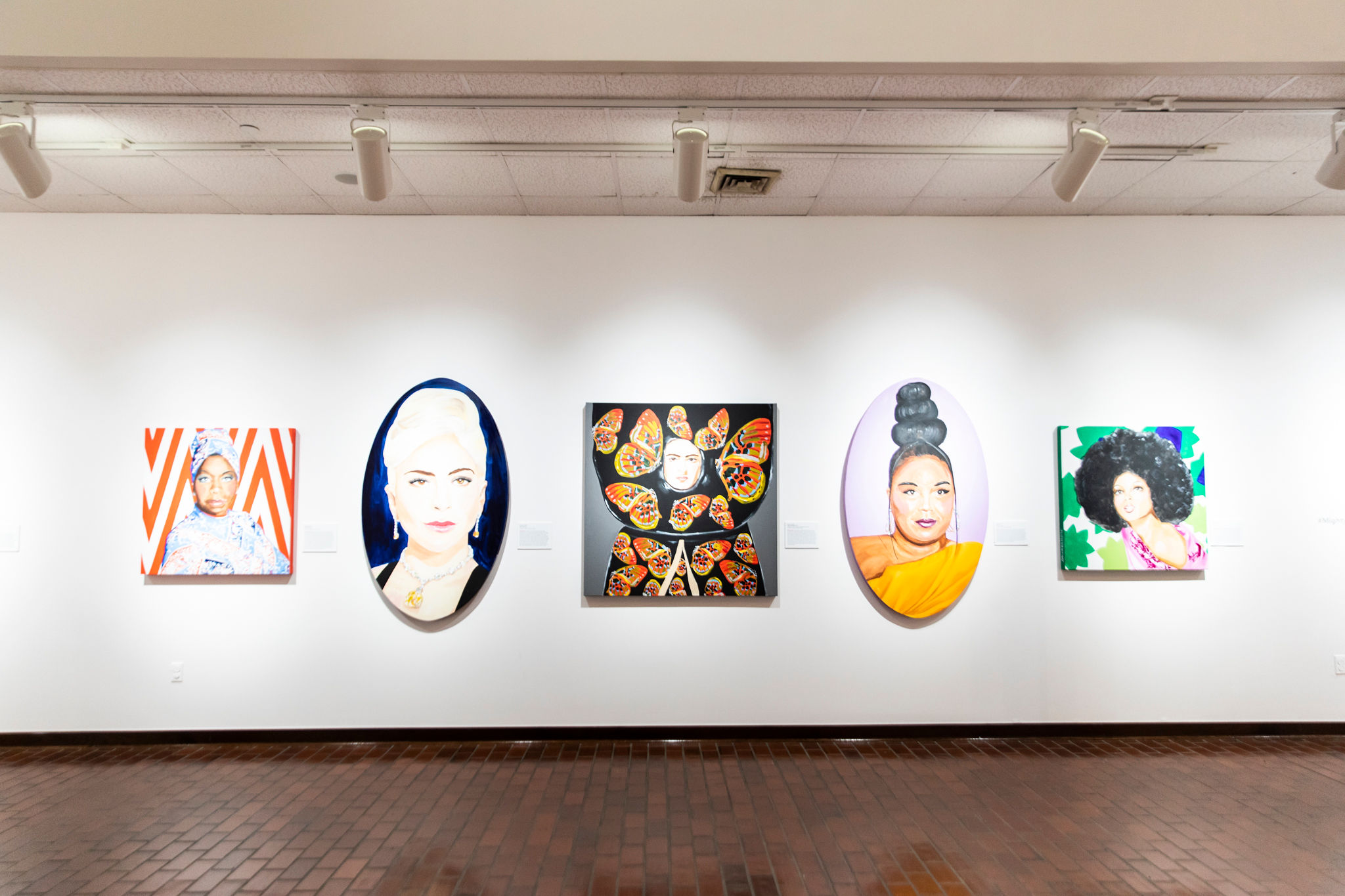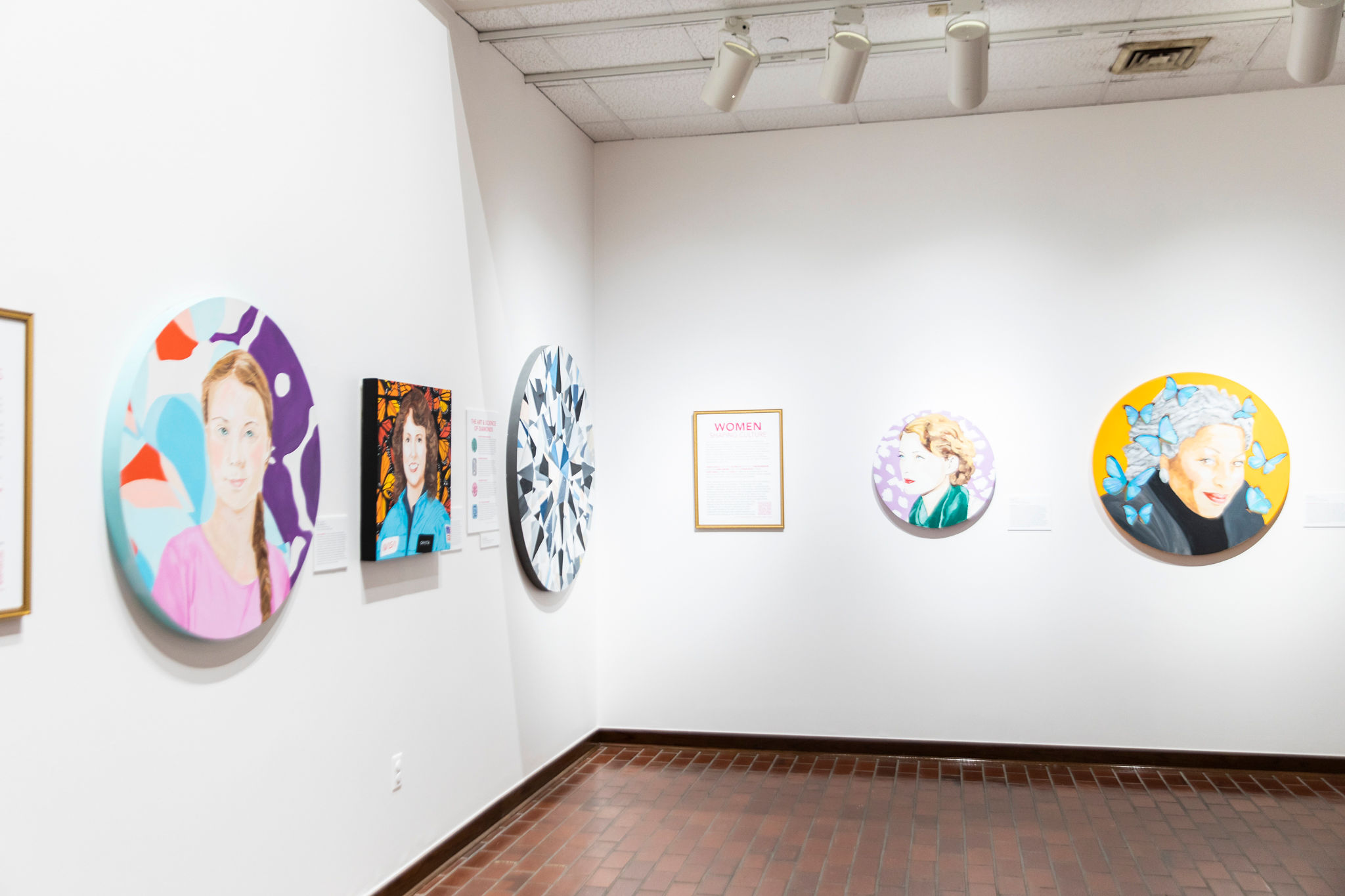 The exhibit was introduced into LASM on Sept. 30 of last year and will remain on display until April 30. It showcases a selection of portraits taken from Mighty Women, which was created from the New Orleans-based artists' collaboration with fashion designer Diane von Furstenberg for her New York City flagship store. The exhibit relics the struggles and triumphs of 29 influential women's lives. 
Ashley Longshore, often described as a feminist Andy Warhol, is an internationally recognized artist known for her pop-culture-focused artwork. Celebrities like Penélope Cruz, Salma Hayek, and Blake Lively all have pieces of Longshore's art in their collections—Lively has even claimed Longshore to be one of her favorite artists for years.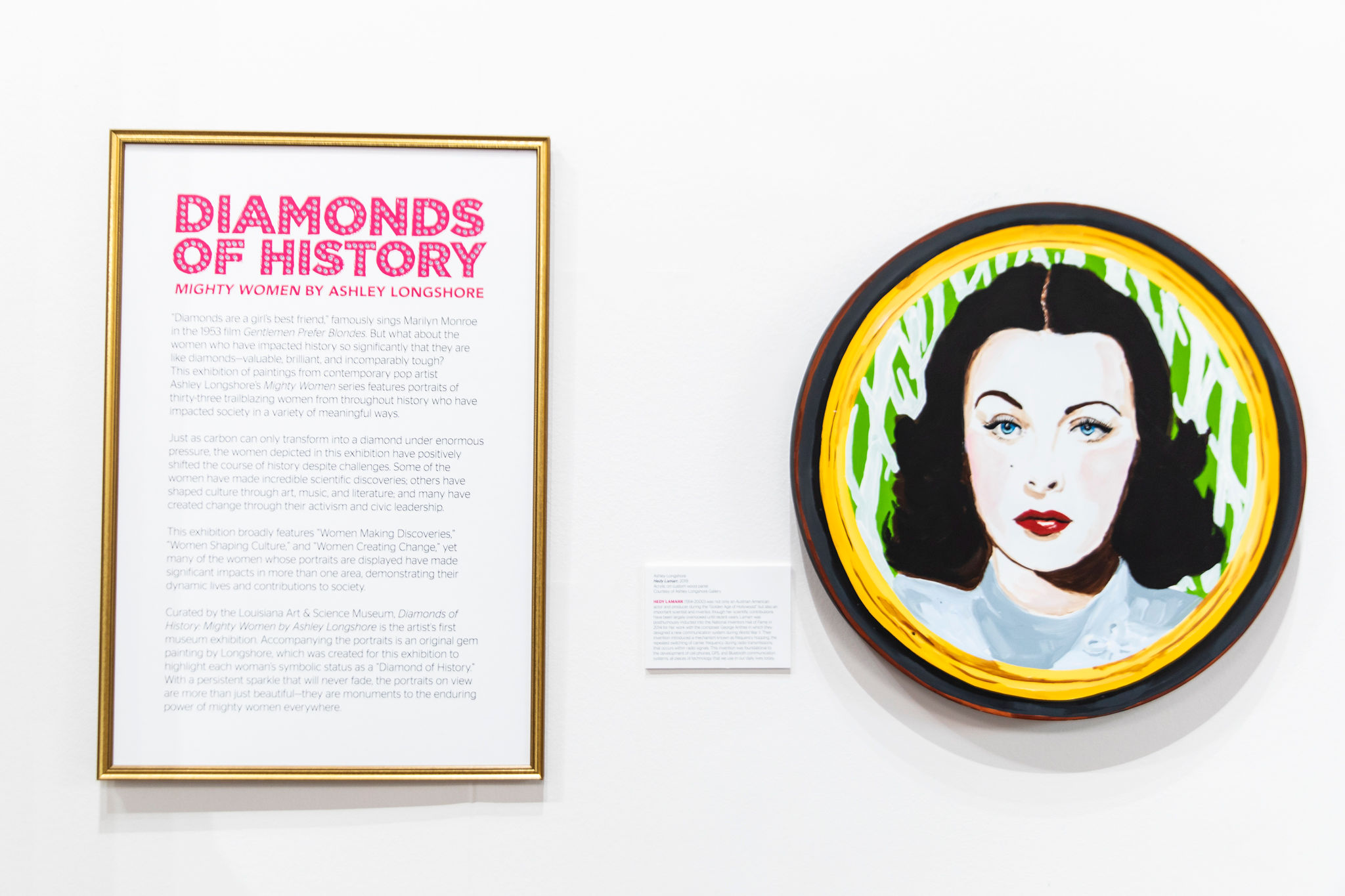 "Not only is (Longshore) an amazing painter, she's an amazing personality," Ballard says. "She's a mighty woman herself."
Mighty Voices: Mighty Women of Theatre Baton Rouge is from 7-9 p.m. on Feb. 3. Tickets are $25 for seating or $15 for standing, with a discount on both for LASM members. It will be held on the first floor of the LASM Main Gallery located at 100 S River Rd.