---
As we whirl through another season of clothing trends, there is much to be excited about with summer style. Dress up with sculptural hairstyles and embellished, glitzy gowns and jewelry, or dress down with crisp crop tops and chic cutouts. No matter the occasion, there's a look to keep you looking cool—even on laundry day.
Styling: Elle Marie
Photography: Jordan Hefler
Hair: CeKeisha Williams
Makeup: Katrina Liza
Model: Lauren Elayna Hall
Location: Cyclone Laundry & Internet Cafe
---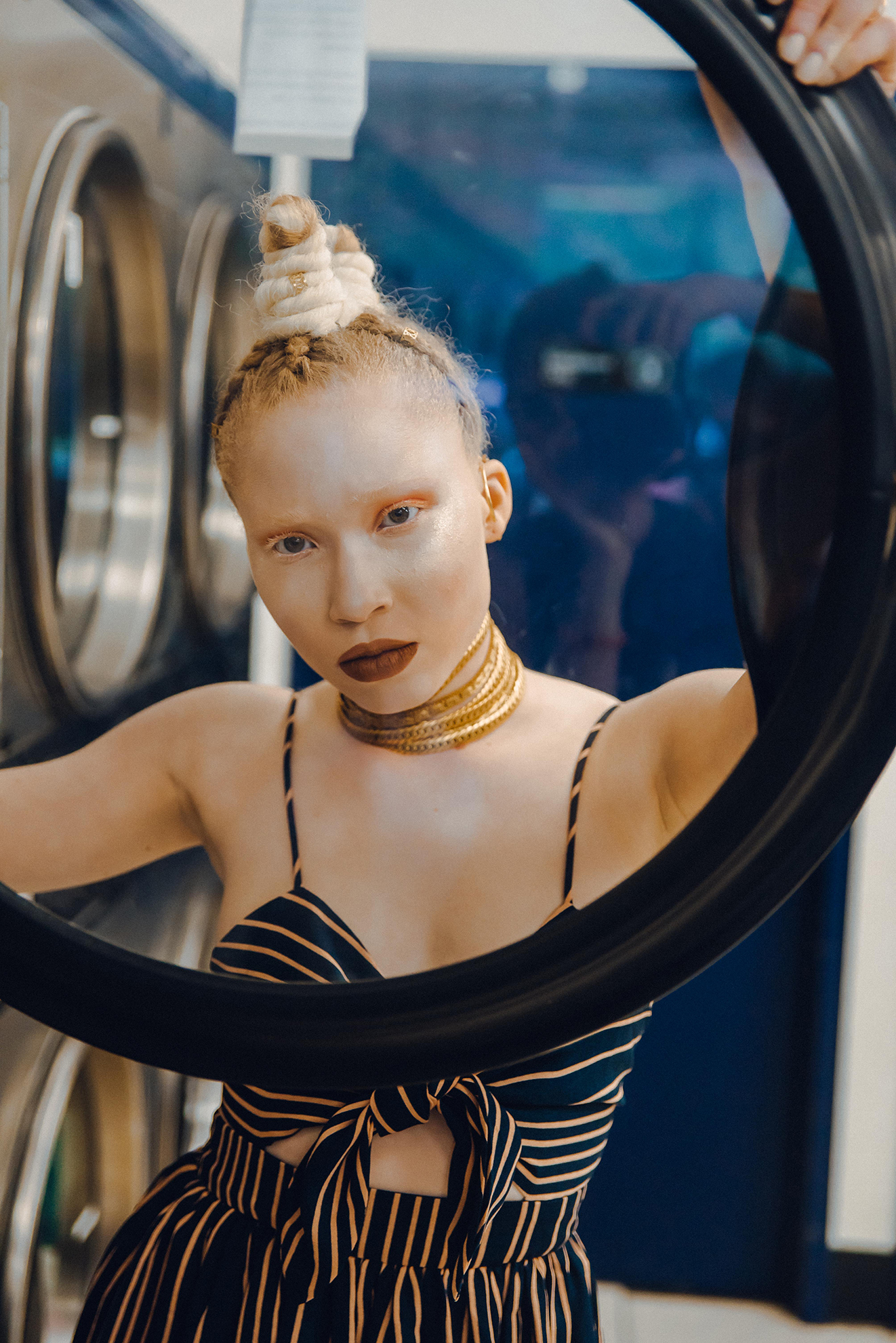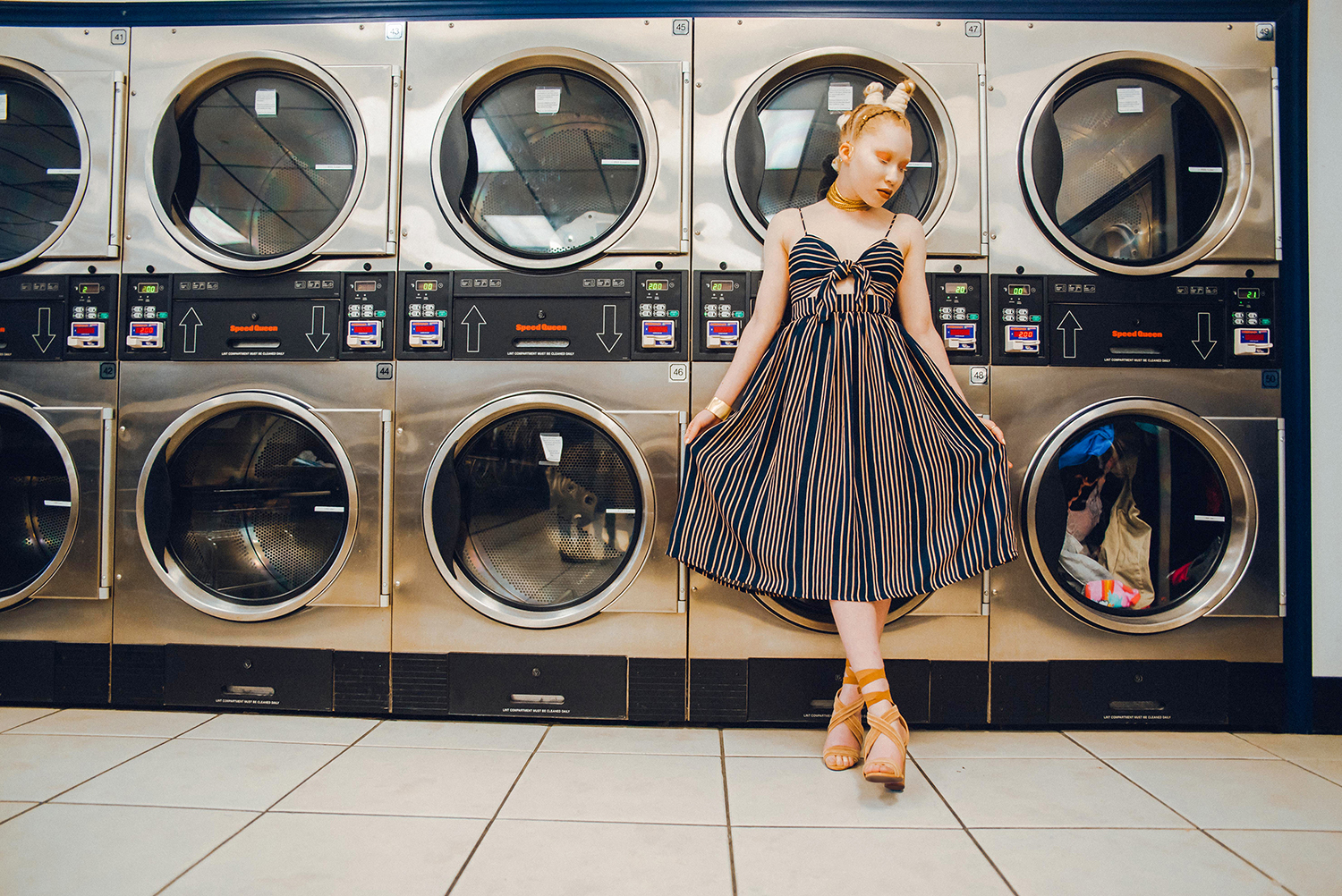 Q2 Collection dress, $65
From MAVE Couture
Elizabeth Cole multi-chain choker, $587
Elizabeth Cole "Jordi" earrings, $198
Schutz "Dream" shoes in "Desert," $200
From NK Boutique
---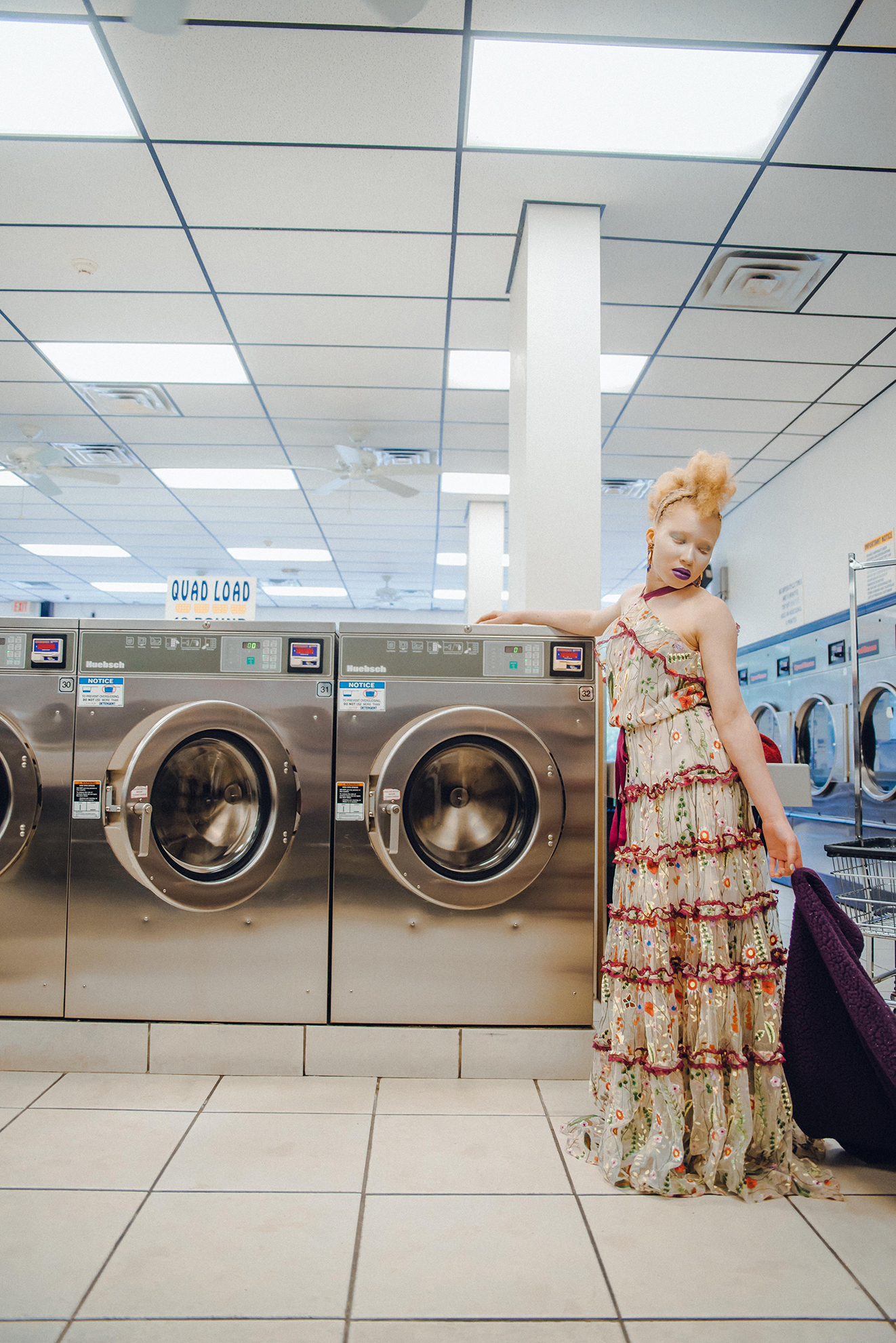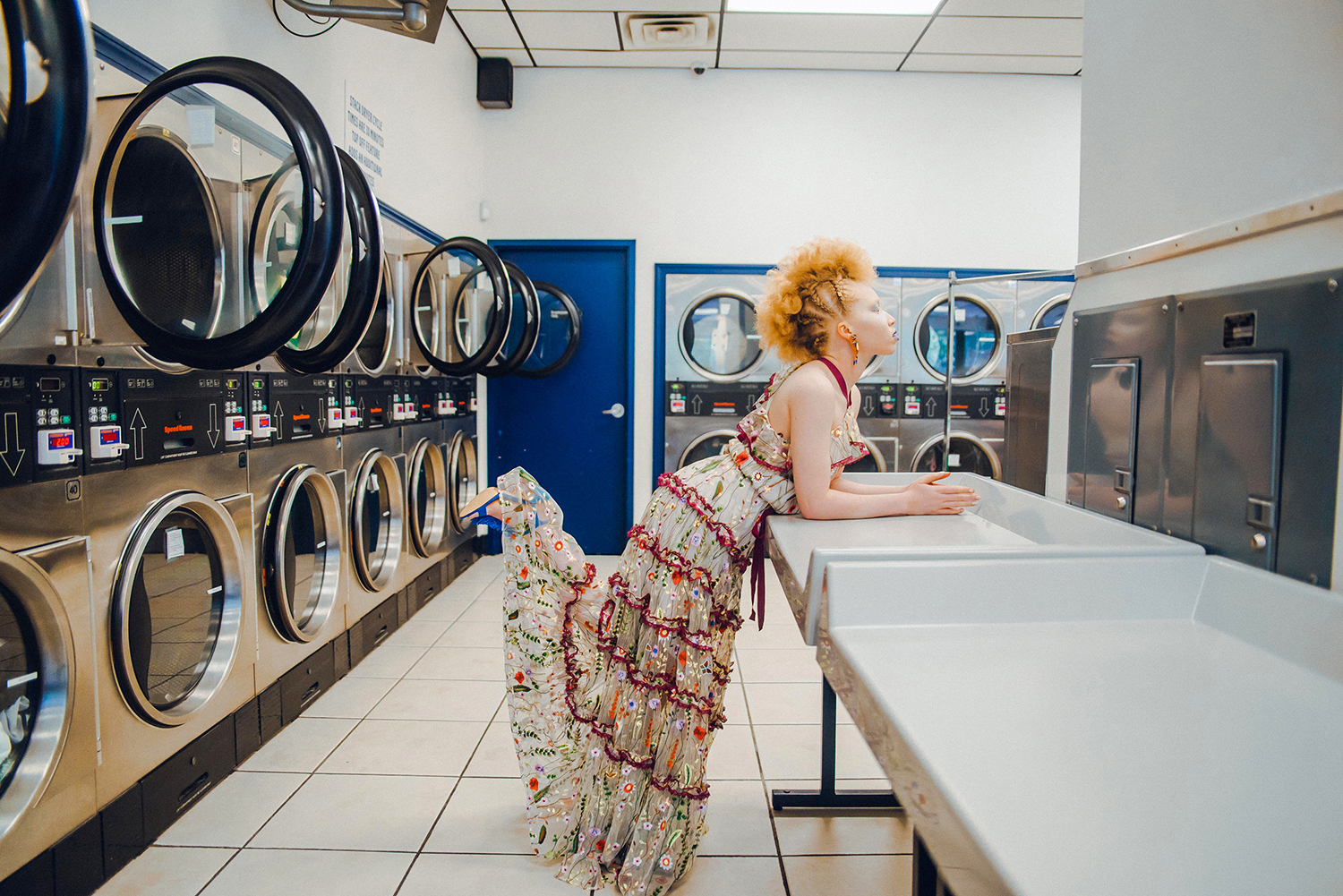 Alexis "Glory" embellished gown, $994
From Eros
Elizabeth Cole petite parrots earrings, $243
From NK Boutique
BCBG shoes
Stylist's own
---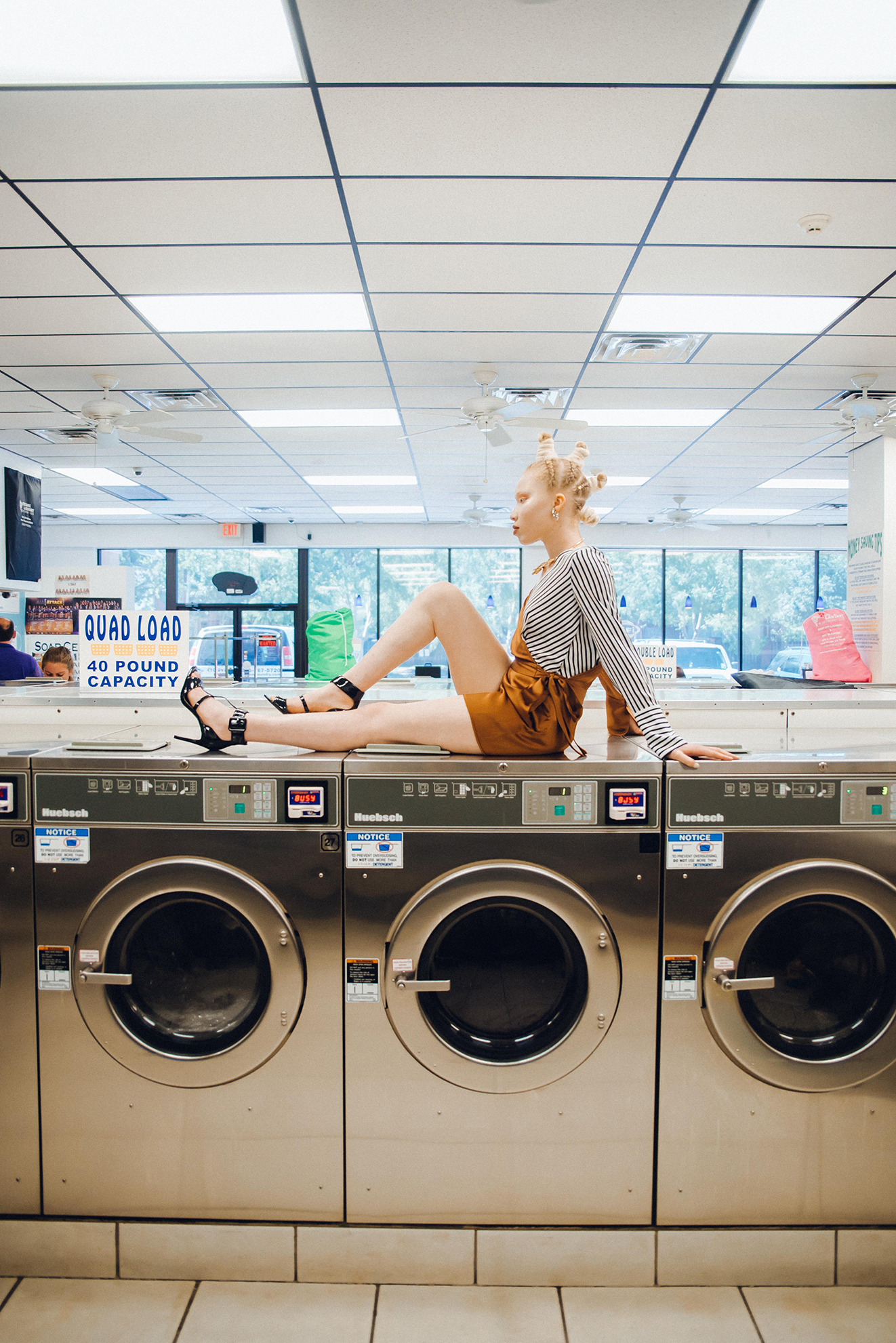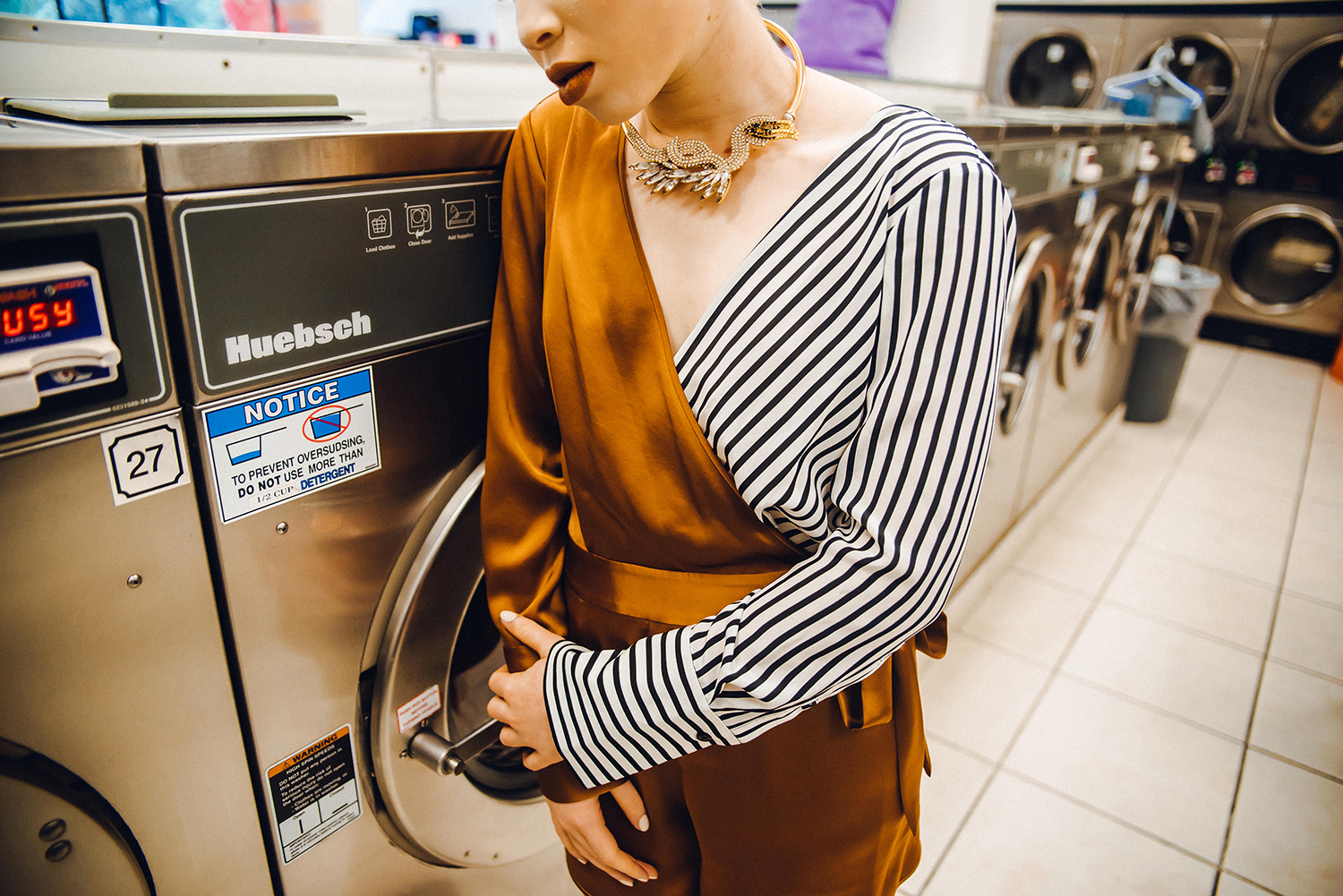 Diane von Furstenberg romper, $398
Elizabeth Cole swan collar, $393
Elizabeth Cole marigold spray studs, $173
From NK Boutique
Jessica Simpson shoes
Stylist's own
---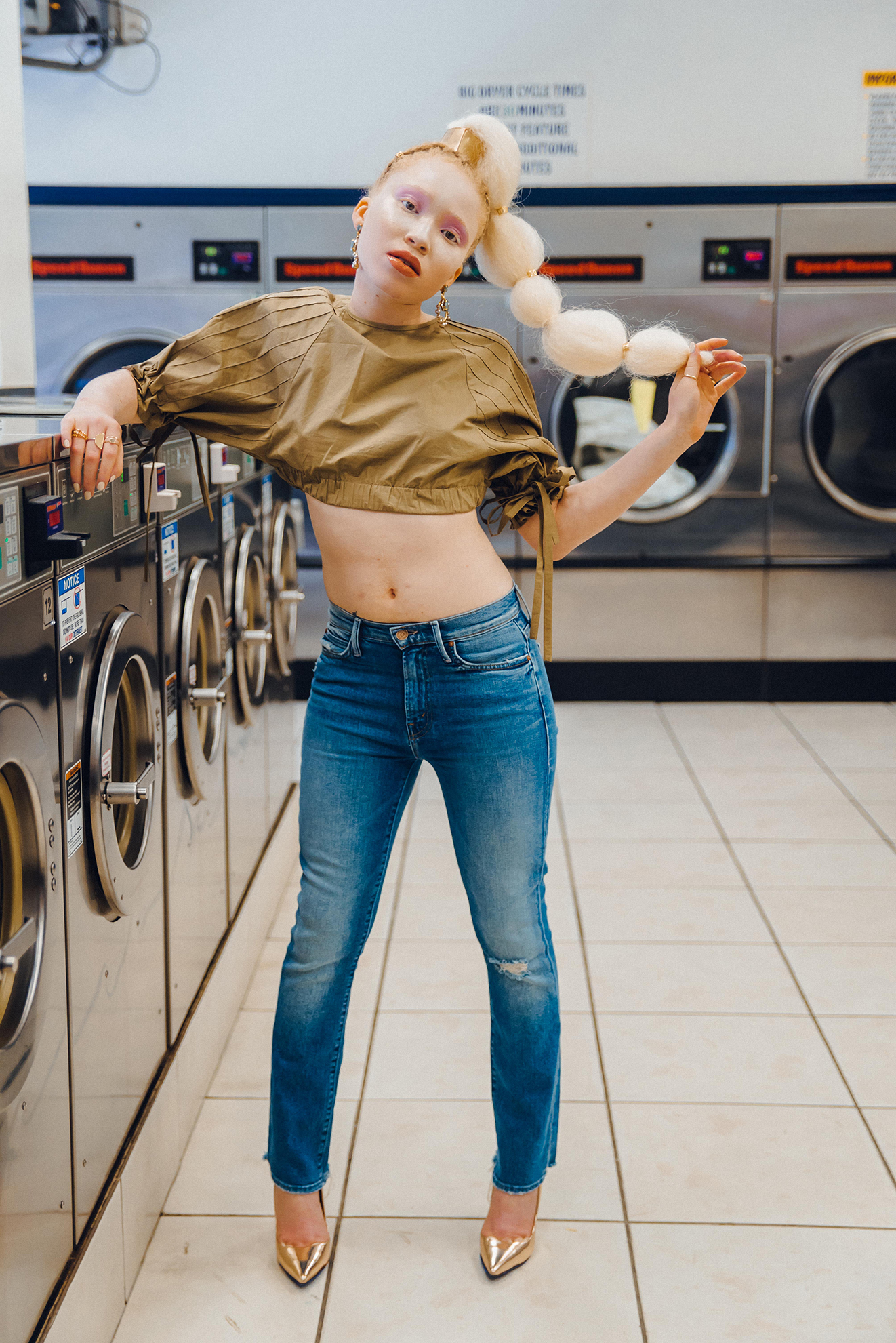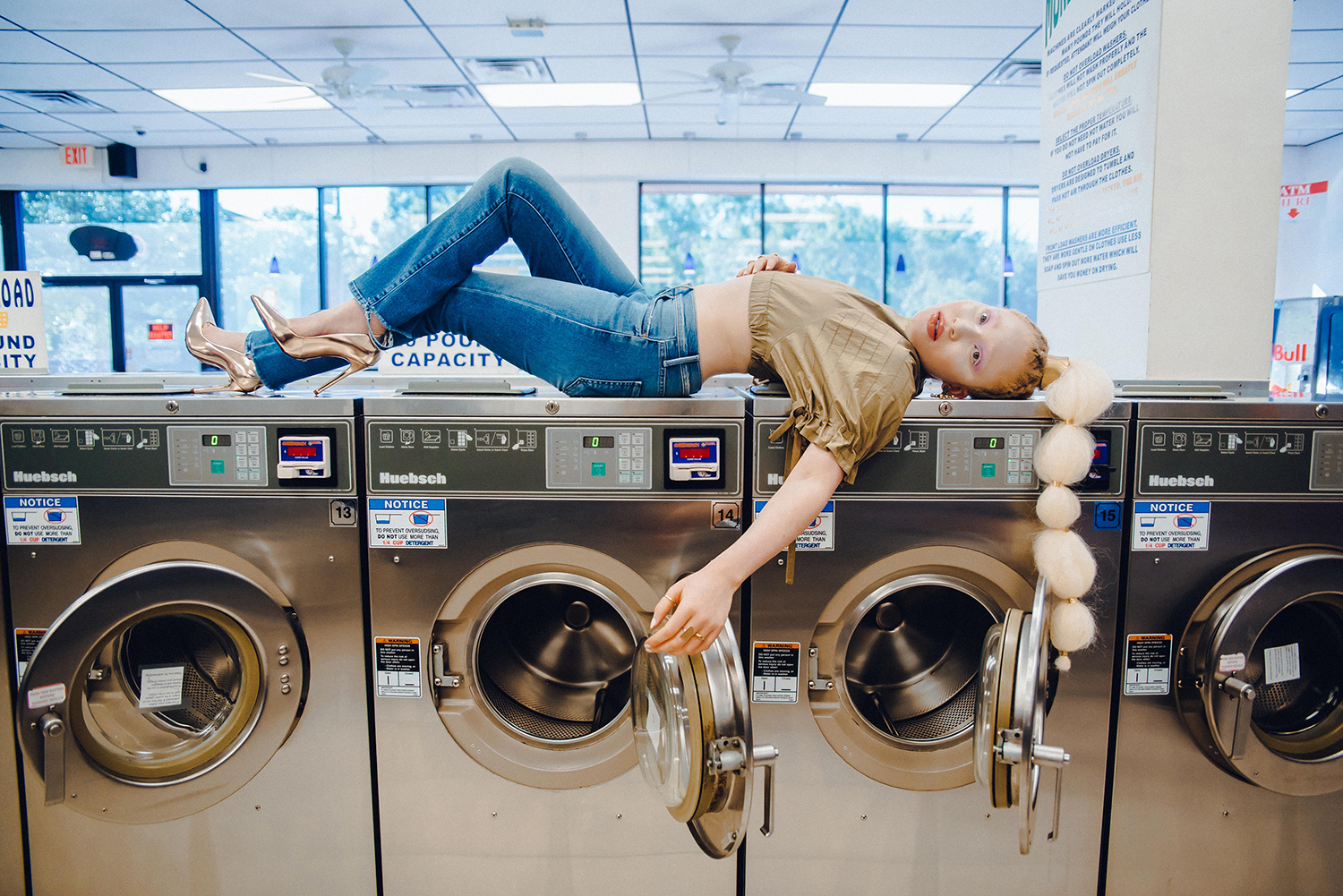 Tibi "Burlap Moss" poplin pintuck top, $345
Mother "Rascal" ankle jeans in "Love Gun," $228
Elizabeth Cole "Chloe" earrings, $243
Schutz "Gilberta" gold pumps, $170
From NK Boutique
Rings
Stylist's own
---
See more shots from this month's style shoot below:
---
This article was originally published in the June 2017 issue of 225 Magazine.