---
Showing off the best of Baton Rouge doesn't have to be limited to your ever-growing stash of LSU T-shirts and Raising Cane's coozies. We've rounded up some faves from local brands to add to your collection of hometown swag. Grab a cup, slap a sticker on your laptop, throw on a tee or rep on your walls.
---
Gov't Taco "Eat, or Don't." T-shirt
$15, govttaco.com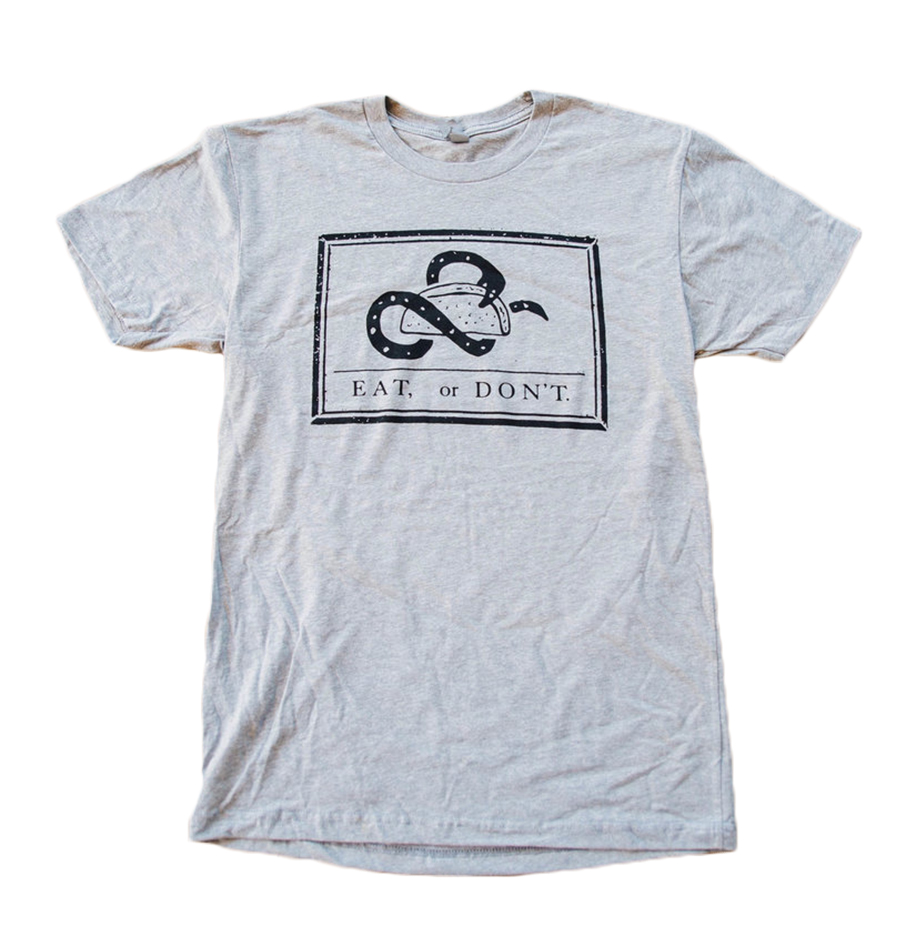 ---
Magpie Cafe coffee mug
$16, magpiebrla.com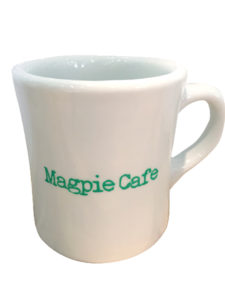 ---
Southern Marsh Fishing Team sticker
$1.50, southernmarsh.com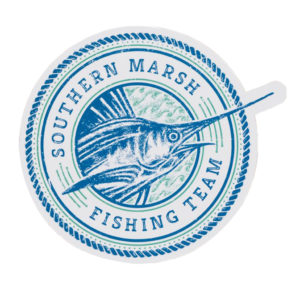 ---
Bricks & Bombs "Welcome To Baton Rouge" icon T-shirt
$25, bricksandbombs.com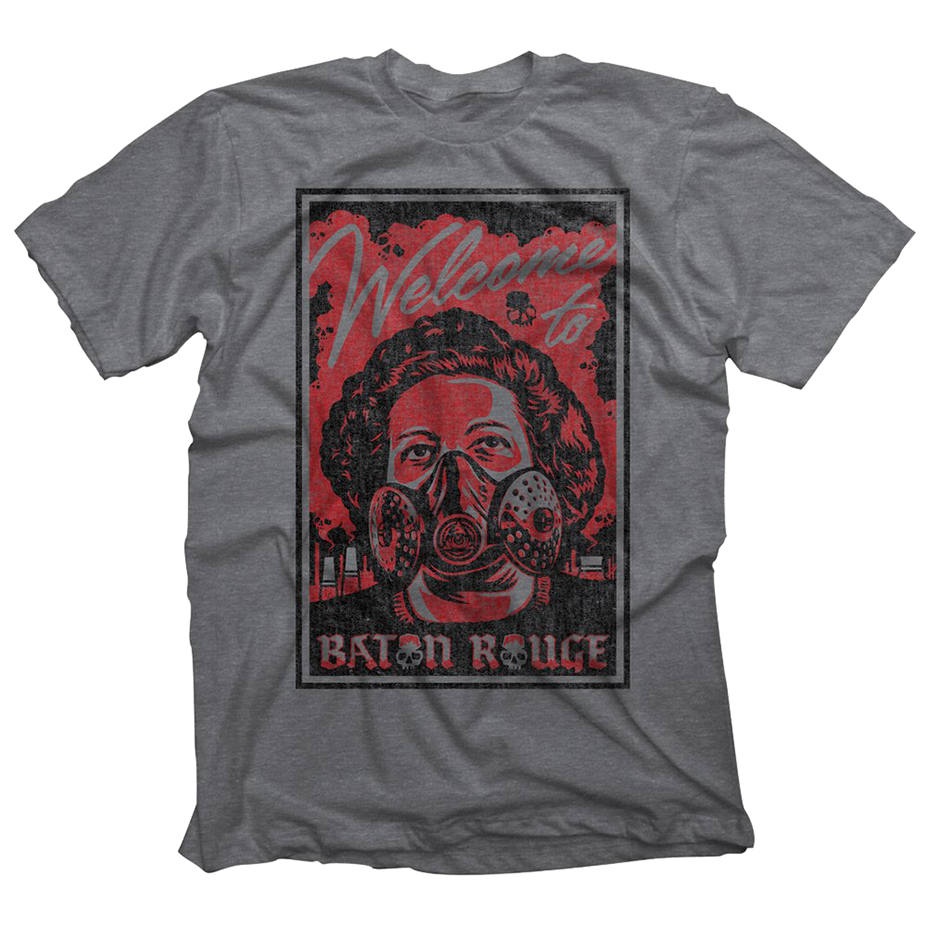 ---
Tin Roof neon LED sign
$150, tinroofbeer.com
---
Cane Land Distilling Co. barrel stamp tank
$21, canelanddistilling.com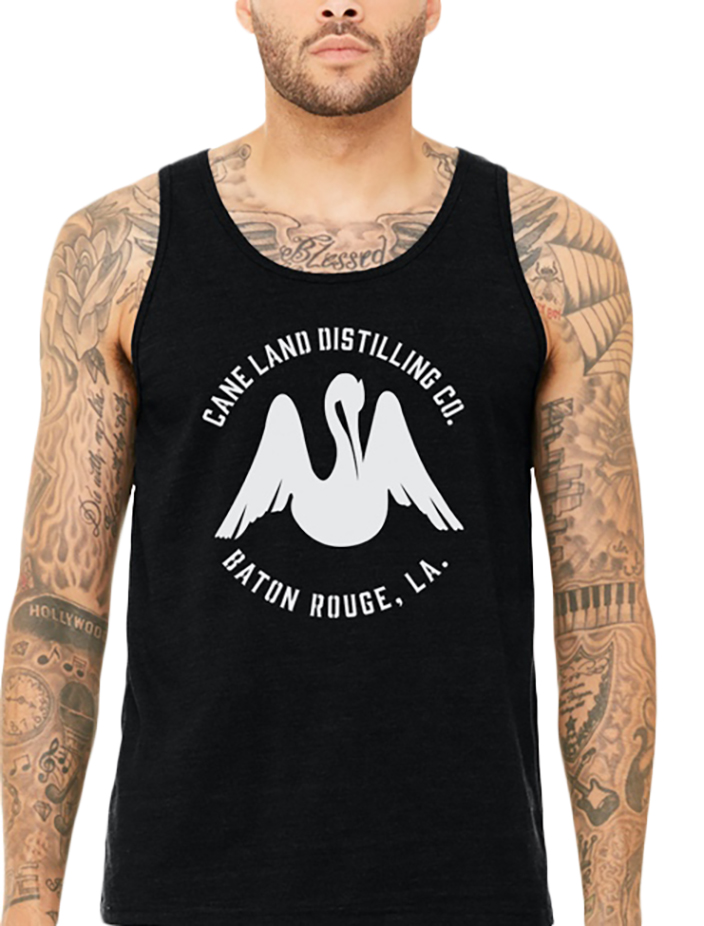 ---
Varsity Sports Moscow mule mug
$10, varsityrunning.com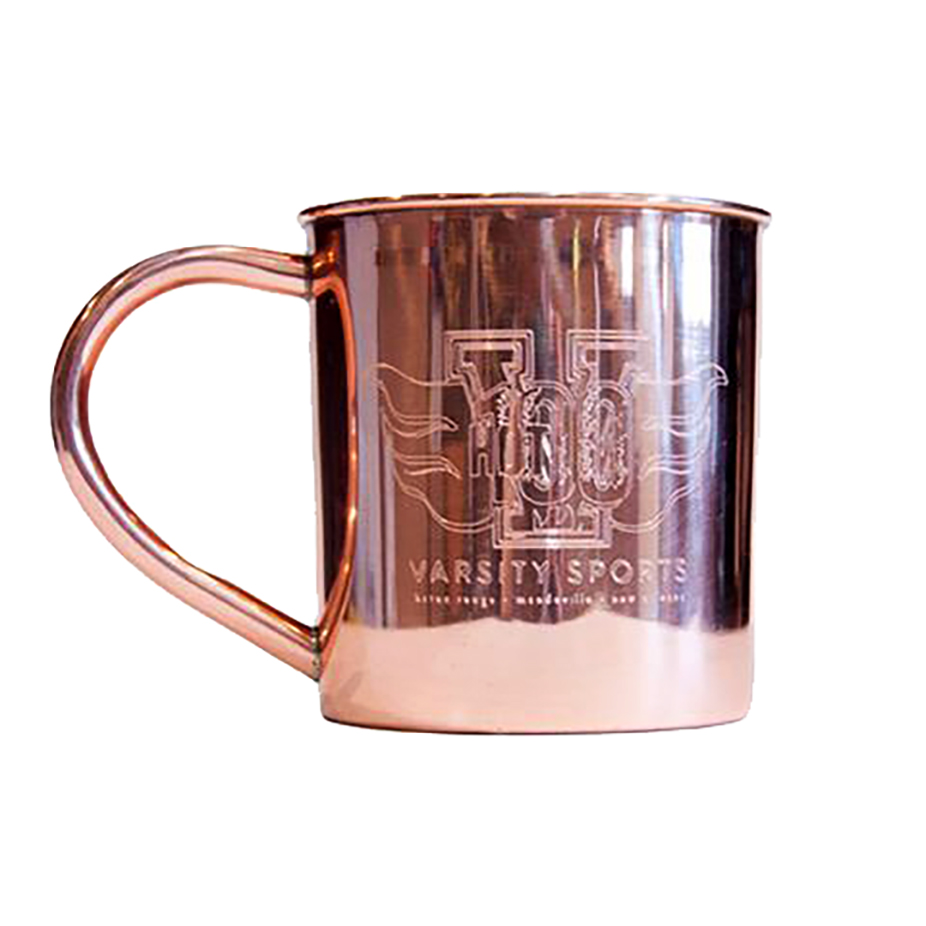 ---
Southfin Southern Poké trucker hat
$15, southfinpoke.com
---
This article was originally published in the September 2017 issue of 225 Magazine.