---
Selling a home for the first time can be just as intimidating as buying one. But right now, sellers have reason to be at least a little less intimidated.
Last summer's floods continue to have an impact on the Capital Region real estate market, with prices drastically increased in some areas and low inventory available.
"Now is a great time for sellers," says real estate agent Joy Russell, Many of her listings are selling within 24 to 48 hours, she says.
Here, Russell offers advice to help first-time sellers improve their home's chances of selling.
---
LIST IT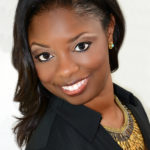 Focus on curb appeal. "Buyers make a judgment about the inside of a home based on the outside," Russell says. Make sure the driveway, walkway and front entrance are presentable. Mow the yard. Pressure wash the exterior. Plant flowers or have a professional landscaper spruce up your home's exterior. "A first impression leaves a lasting impression on the buyer."
Set the price right. "Sellers may feel they can set the price high and negotiate down," Russell says. However, this may do more harm than good. The first two weeks on the market are crucial, with most activity, including showings, occurring then.
Do your homework. Look at homes in your neighborhood that sold within the last six months. Pay attention to price per square footage, listing photos and descriptions, how long the properties were on the market and what they sold for.
Start packing for your move now. "You need to have a move-out plan in place, especially if your home sells faster than expected," Russell says. Be prepared to move out the day of closing. Pack things such as seasonal clothing and items stored in the attic before your house sells. Calculate moving costs beforehand and have information, such as homeowners insurance policies and utility accounts, in one place, so you're organized when it's time to put your move-out plan in action.
PICK A REALTOR
Research first. How long has the agent been in business? How many transactions did the realtor do last year? What is the average number of days the realtor's listings were on the market? Ask for a complete marketing plan. Review a realtor's sample listings and photo quality. And ensure the agent has a strong social media presence. "Thirty-five percent of my sales come from social media," Russell says.
Understand your contract. Don't assume an agent offering the lowest commission is the best choice. The standard commission rate in Baton Rouge is 5% to 6%. "You want a realtor who's going to fight for you," Russell says. "If a realtor is working for a 4% commission, make sure they're doing more than sticking a sign in the yard, putting it on MLS and praying it sells."
STAGE IT
Update your home's interior. "Do touch-ups and repairs to give your home a fresh, crisp look," Russell says. Replace light bulbs. Hire a professional cleaner. Shampoo the carpets and eliminate odors. Update cabinet handles and doorknobs. "Little things go a long way," she says.
Clear off counters. Particularly in the kitchen, this will better highlight the space. Keep bathroom counters, end tables and bedside tables as clear as possible, leaving not much more than a lamp. "People often have too many toys or books," Russell says. "Less is more—the fewer items, the larger the home appears."
Remove keepsakes and political or religious items. "A lot of people don't like to remove personal pictures or furniture, but that makes it more difficult for a buyer to envision their family living in the home," Russell says.
Move Fido. "Not everyone is a pet lover," says Russell, who recommends removing pets from the home or placing them in a kennel or crate. Remove pet toys, bowls and hair, which if left as is may give an impression the house is unclean.
SHOW IT
Make sure your home is show-ready when you leave in the morning. Showings typically occur between 9 a.m. and 8 p.m., and sellers usually get a two-hour notice.
Don't be present during showings. "Buyers want to explore a home without feeling pressured," Russell says. "When a seller's not there, the agent can freely discuss pros and cons with clients."
---
THE ANATOMY OF THE STAGED HOME
Russell explains why this staging works
BEFORE: An unstaged home.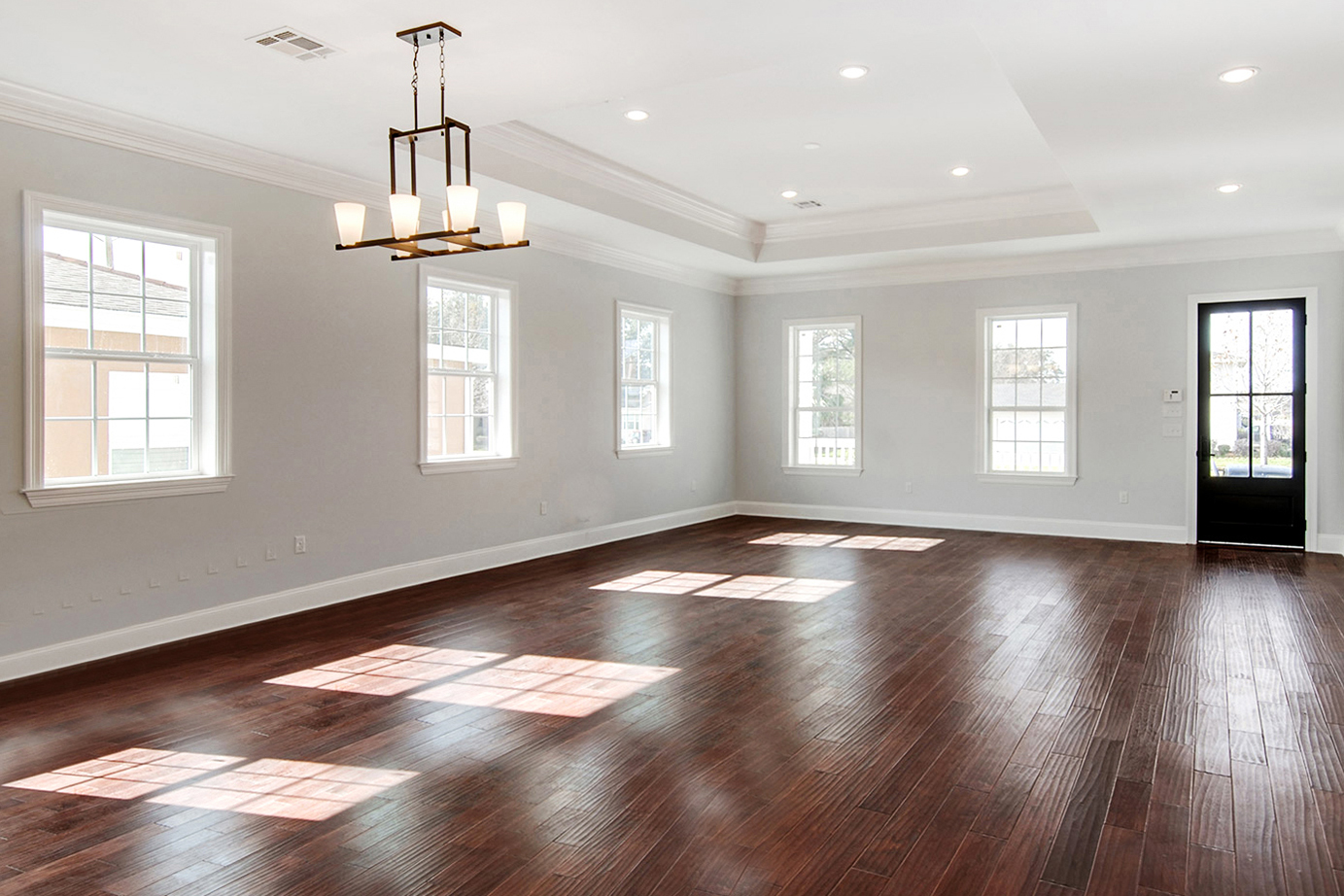 AFTER: Hover over different areas of the room for tips on how to stage a room.
---
This article was originally published in the 2017 Spaces & Places extra issue of 225 Magazine.