---
Smart homes don't have just automatic window shades and clap-on lights anymore.
These days, home automation is inching closer to what I dreamed about after watching Disney Channel's 1999 movie Smart House (without that whole house-attacking-the-humans-downside, though).
From temperature and lighting control to entertainment and total home security, there are countless home tech systems offering extra comfort, convenience and security to today's homeowners and renters.
We learned about the plethora of home automation options available in the Baton Rouge area from Advanced Audio & Integration owner Tony Garnett.
"It doesn't matter if you have a $100 budget or upwards of a million-dollar budget. There are products for everybody," he says. "I like to call it the Tony Stark house. Everyone can have Jarvis if they want; it's just called Alexa now."
Garrett shares some tech upgrade ideas. aaibr.com
---
WHAT CAN I AUTOMATE?
Comfort
Imagine having a thermostat that you never have to set. Devices like the Nest Learning Thermostat study your daily schedule and temperature preferences before setting a temperature schedule accordingly. High-tech light switches can control multiple lights and fans, as well as other devices like televisions, audio systems, security alarms and more.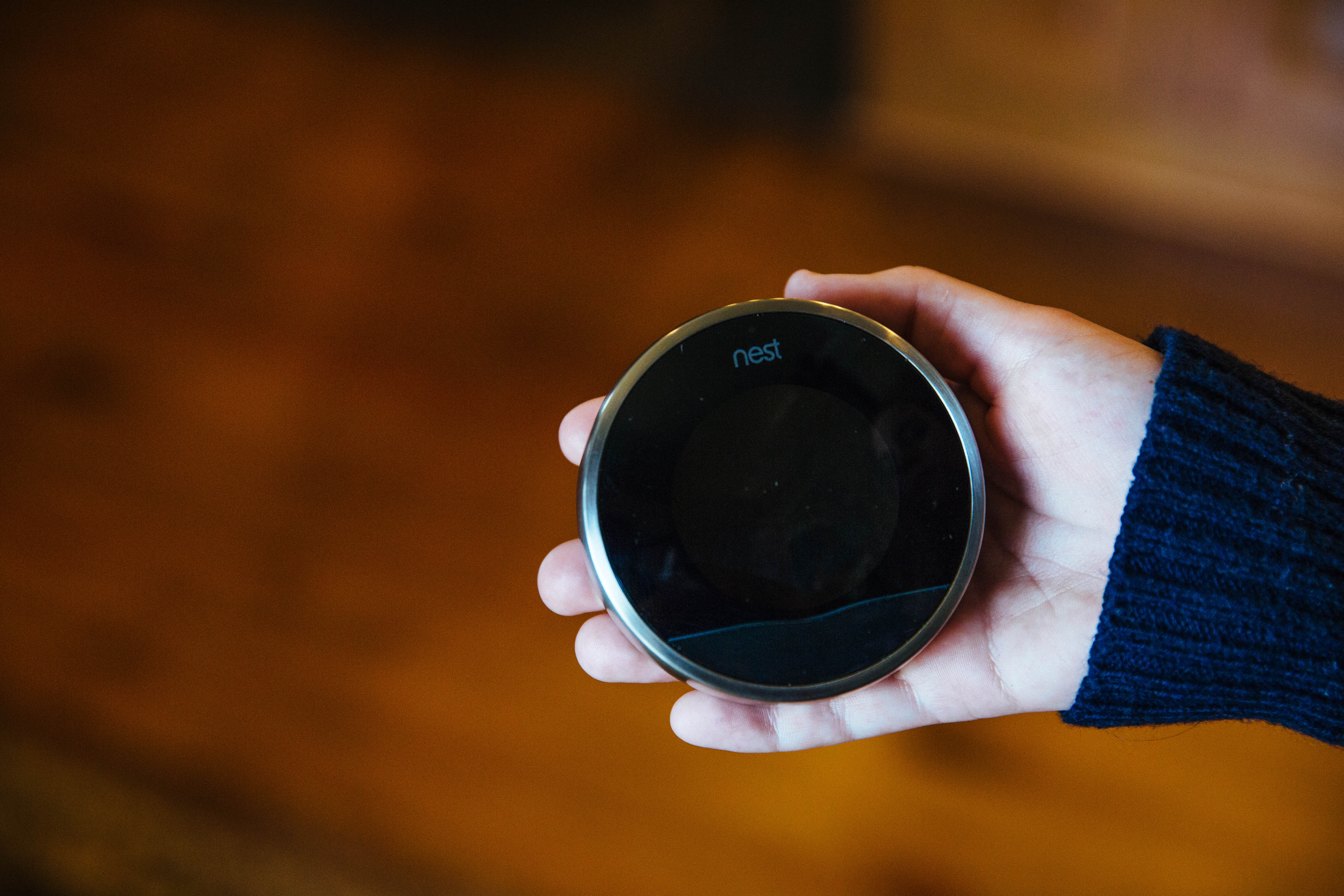 Nest Learning Thermostat, $249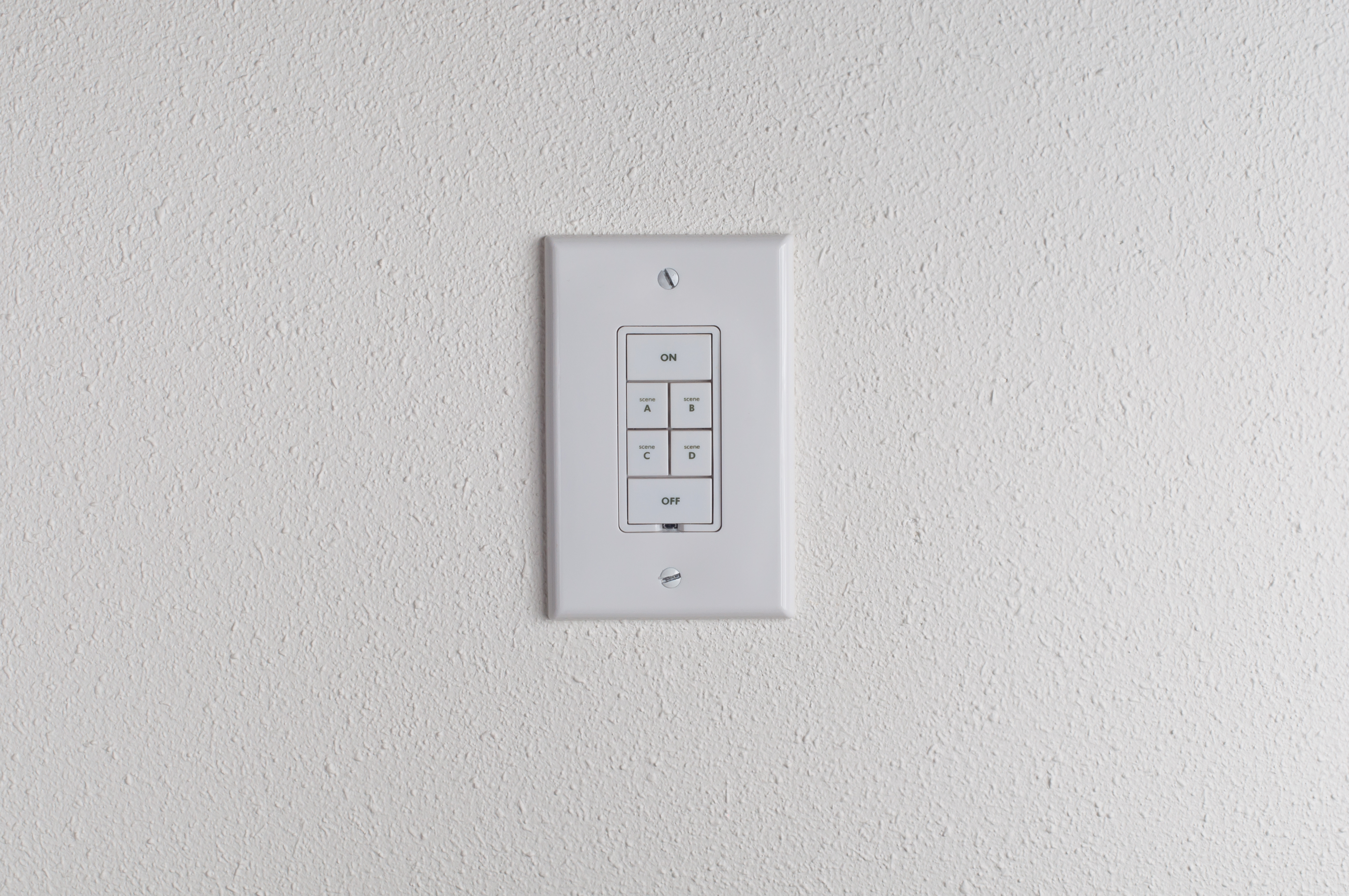 Light switches, starting at $40 per switch
---
Convenience
Hide all of those pesky cables, wires, routers and entertainment devices in one closet with a home entertainment control panel. You use the control panel and multi-room speaker system control to pump up the jam in whichever rooms you choose. Parents can watch movies or listen to music while preparing dinner, but also make sure their kids' TVs are turned off while they're doing homework.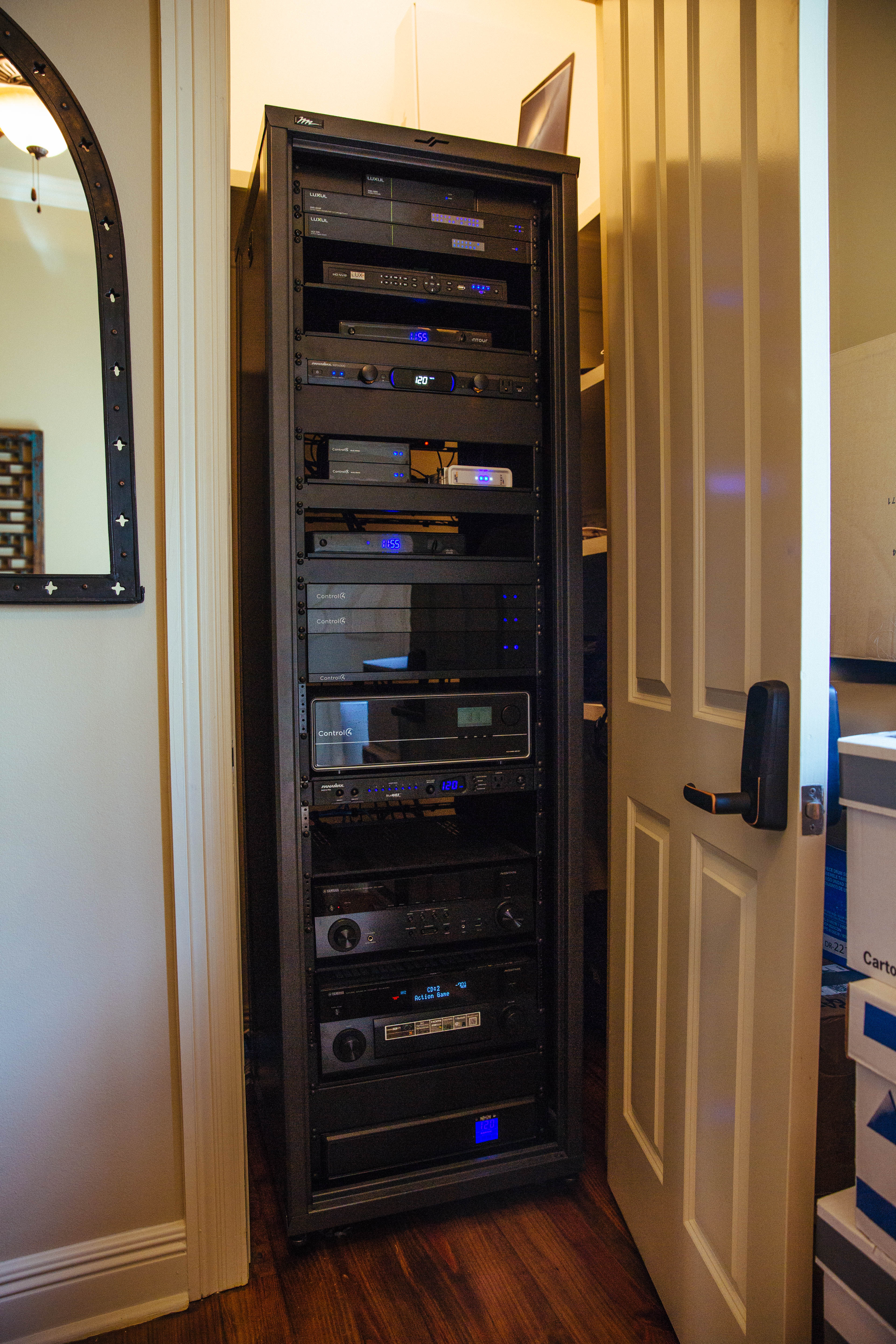 Home entertainment rack and control panel, $350-$2,000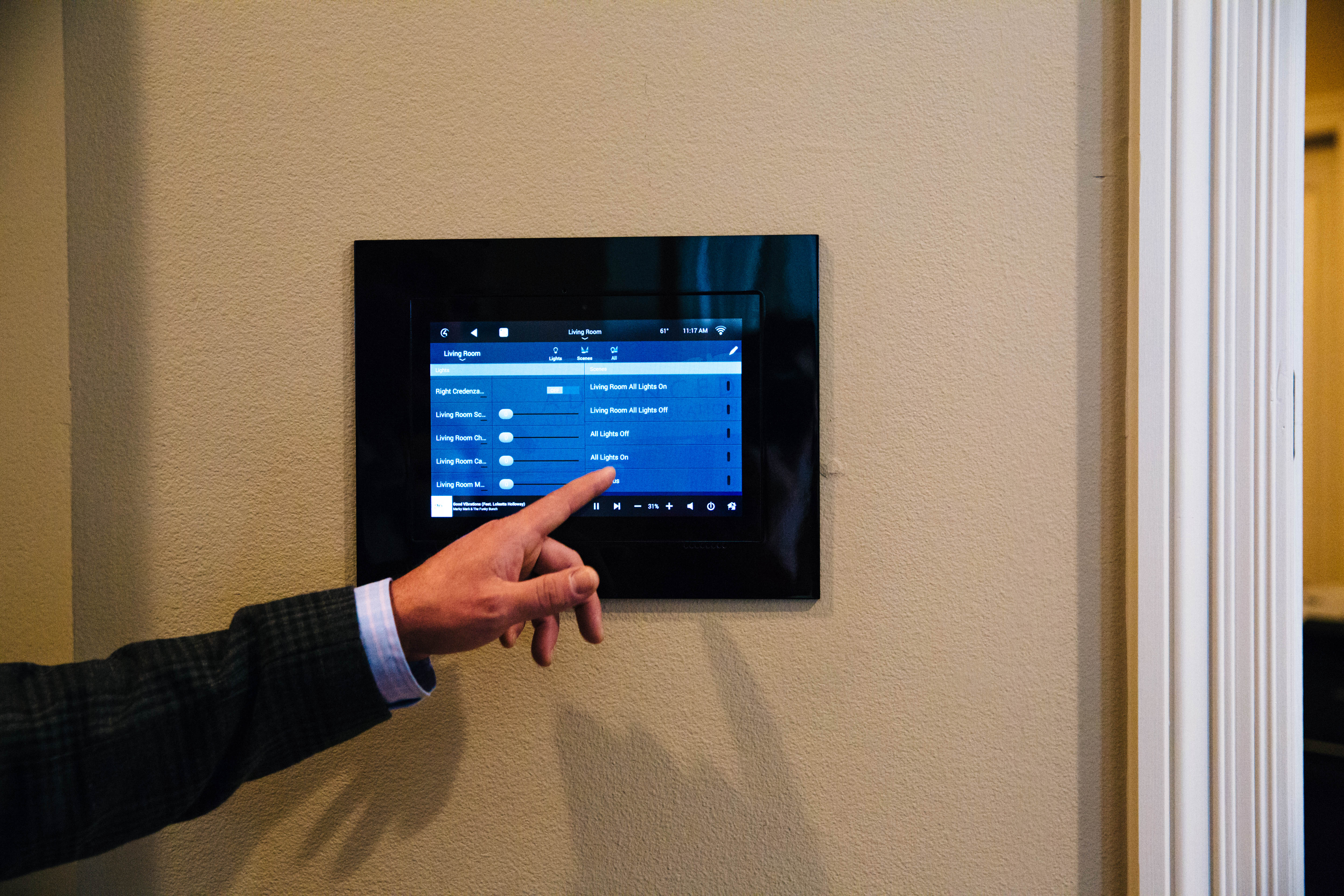 Multiroom speaker system control, starting at $99 per pair of speakers and multiroom amplifiers, $799-$3,499
---
Security
The majority of security alarm companies now offer devices users can control from phone apps, allowing them to secure their homes from anywhere in the world. Entryway cameras, doorbell intercom stations and smart door locks allow for seamless guest entry. With a fully integrated system, your smart home can tell you when someone has rung the doorbell, allowing you to speak to them directly through the intercom, turn off your alarm system and unlock the door at the touch of a button.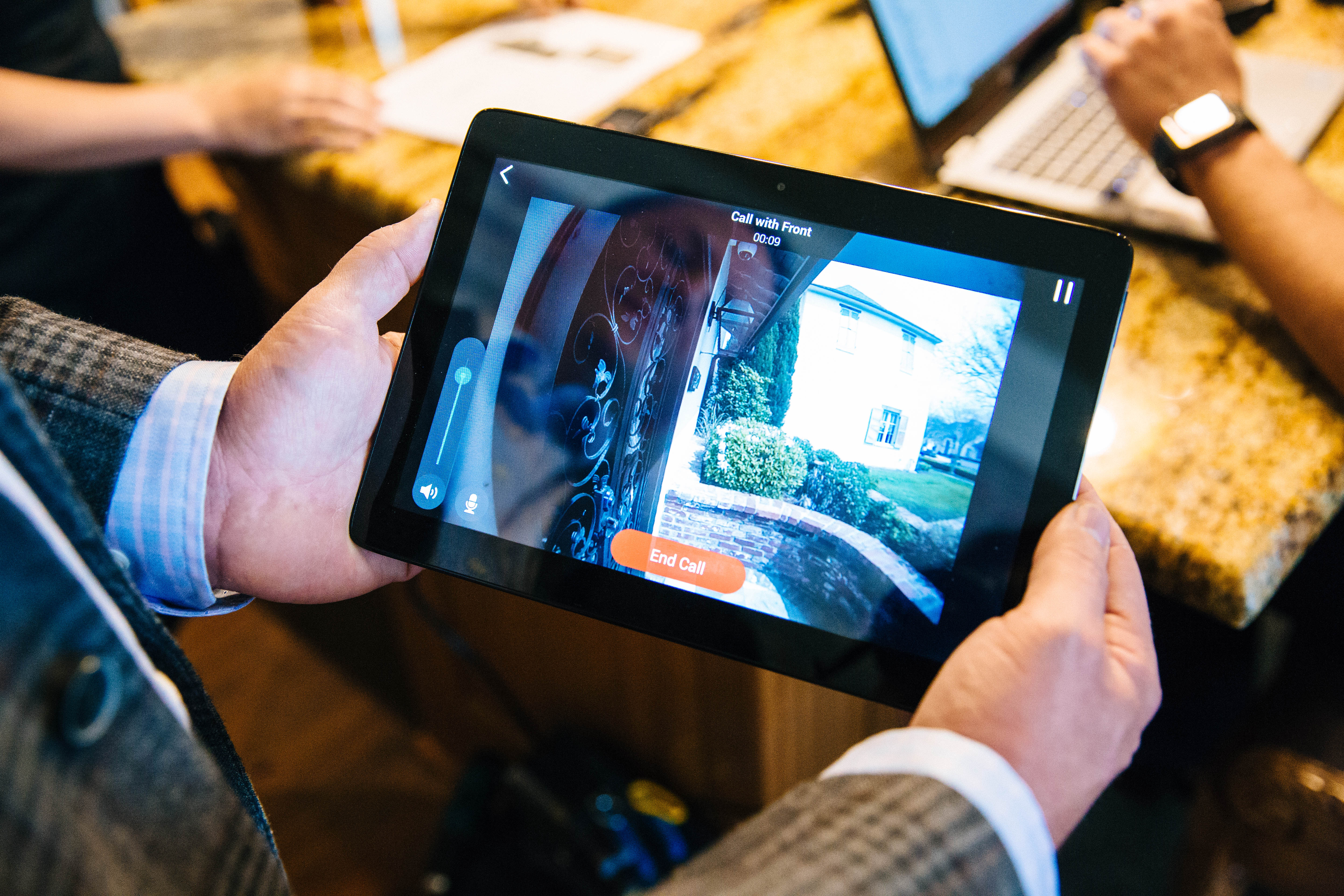 Intercom door stations, $1,200-$1,400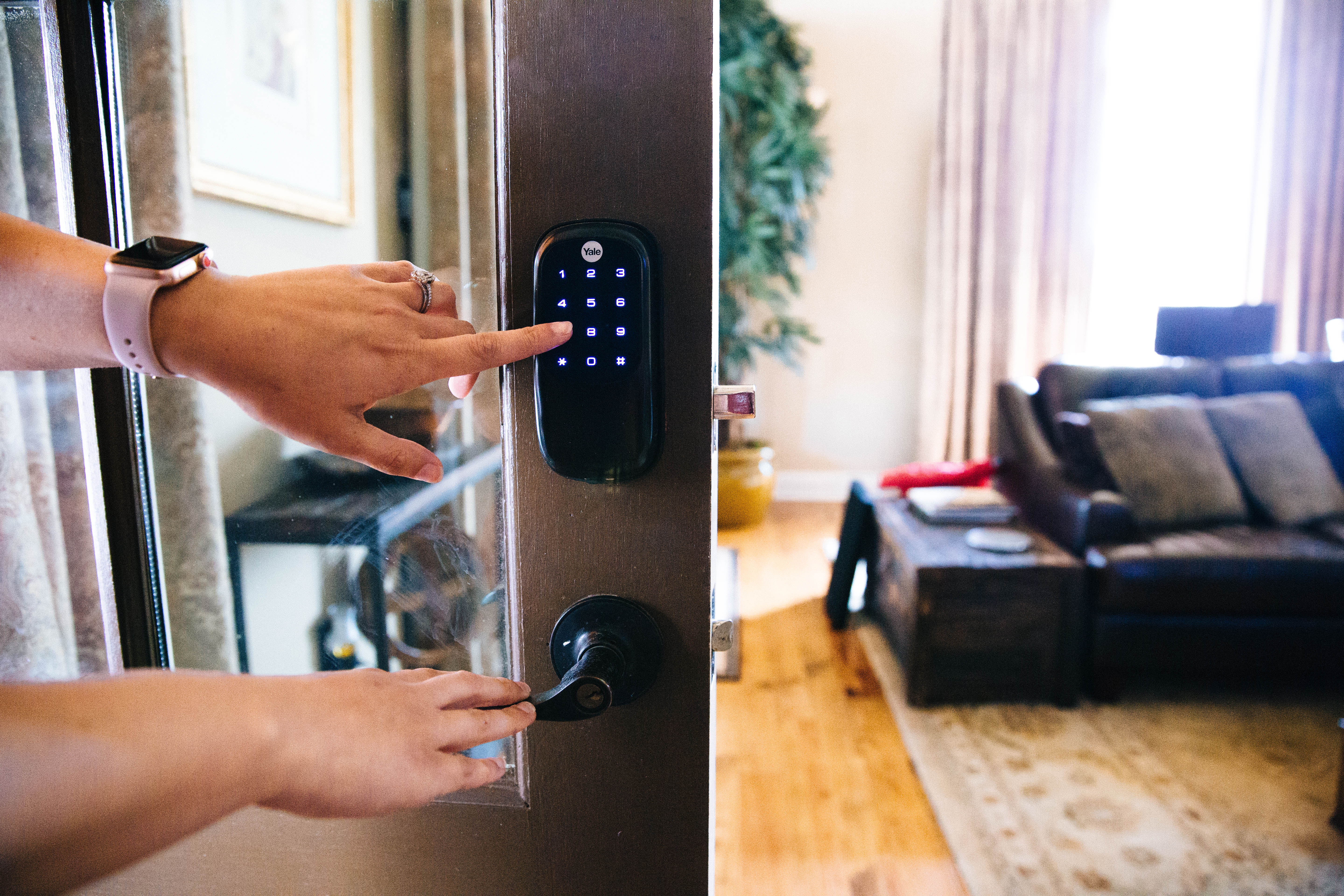 Smart door locks, starting around $325
---
HOW DO I CONTROL IT ALL?
Left: Universal remote | Right: Apple and Android devices
Left: Wall panels, TVs and iPad-like handheld screens. | Right: Devices like ALexa and Amazon Echo
---
WHAT ELSE CAN I AUTOMATE?
• Garage doors
• Water and gas valves
• Rice cookers and coffee makers
• Hot tubs, pools and sprinklers systems
• Fireplaces
• Boat lifts
• Trash cans
• Vacuum cleaners
---
WHERE CAN I GET ALL THIS?
Advanced Audio & Integration
12232 Industriplex Blvd. Suite A-2
367-1385, aaibr.com
OTHERS
Acadian Home Theater & Automation
9848 Perkins Road, Suite A
906-2589, aciexperts.com
Certified Alarm Systems
1113 Florida Blvd. SE
928-7867, certifiedalarms.com
Crescendo Automation Audio Video
10723A N. Oak Hills Parkway
938-2228, crescendoaav.com
Innovative Systems & Services
6921 N. Merchant Court Home
752-5655, innovativess.com
Integrated Home Systems
16645 Highland Road, Suite D
244-9339, ihomebr.com
Procom Home Automation
10241 Coursey Blvd.
453-9026, procomhomeautomation.net
---
This article was originally published in the 225 Extra: 2018 Spaces & Places issue. Click here to read more articles from this issue.