---
Sakeenah Ashiru's living room looks more like a fashion designer's workshop than an off-campus student apartment.
A headless mannequin, dressed in a floor-length gown, and a rack of dresses stand in the corner of the small living room. Her sewing machine—a gift from her mom when Ashiru was 15—rests next to the dresses. Plastic drawers filled with colorful thread are stored beside a dark leather sofa.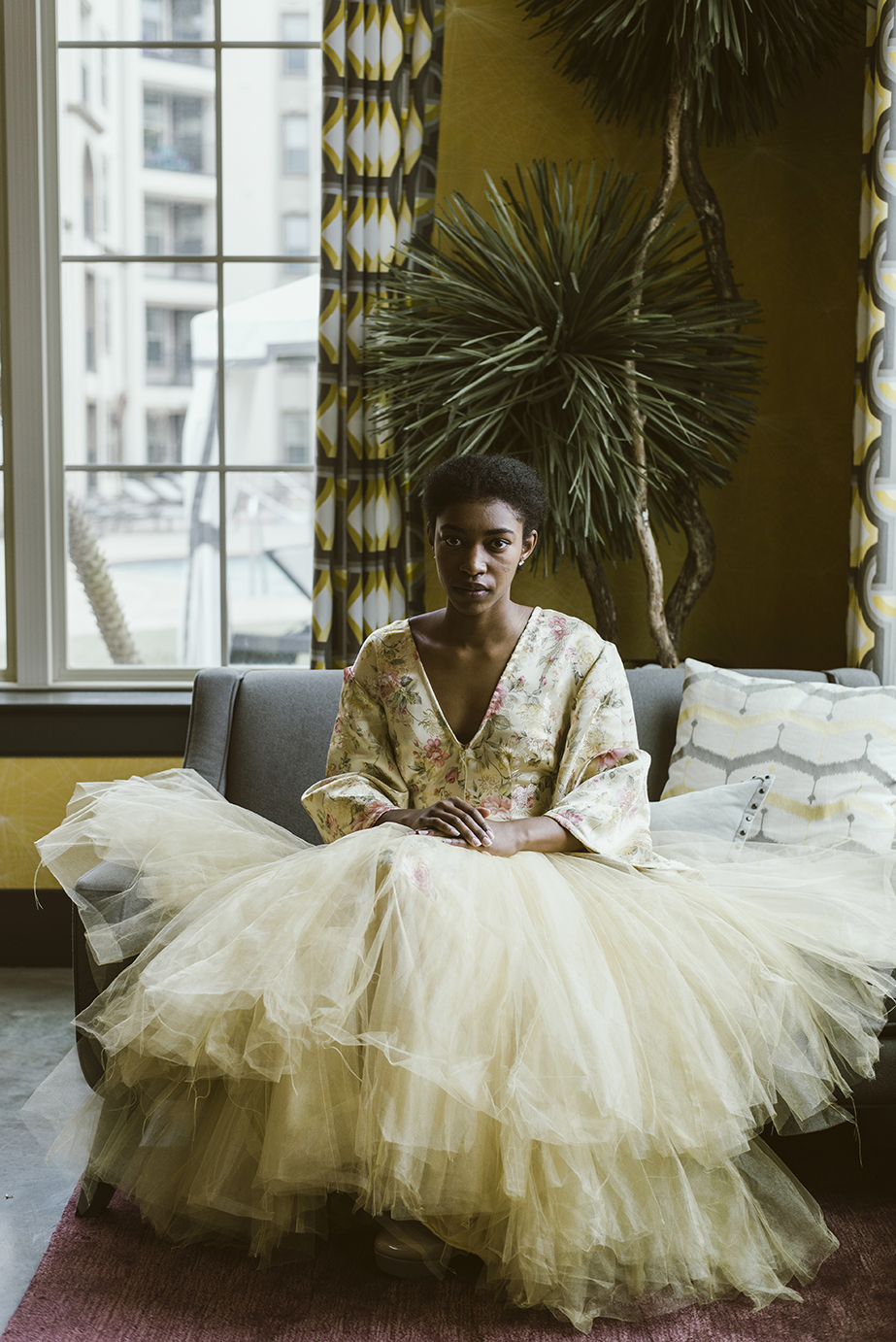 This is where Ashiru designed her "Midnight in China" collection, which she showcased March 22 during Fashion Week in New Orleans.