The Hope Shop quietly moved into a new space in late July, but it still calls Government Street and Mid City home. Now, located at 3115 Government St. between DIY Disco and Elsie's Plate & Pie, the new storefront and addition of a separate office and workspace provide more space for inventory and non-profit projects. The shop's Grand Re-opening is set for this Saturday, Aug. 19. 
Inside the new store, which was previously occupied by Body Botanicals, conscious shoppers will find plenty of products that are fair-trade, ethically made and eco-friendly. Profits from store sales benefit Hands Producing Hope, the shop's parent nonprofit that works to provide essential resources to remote communities.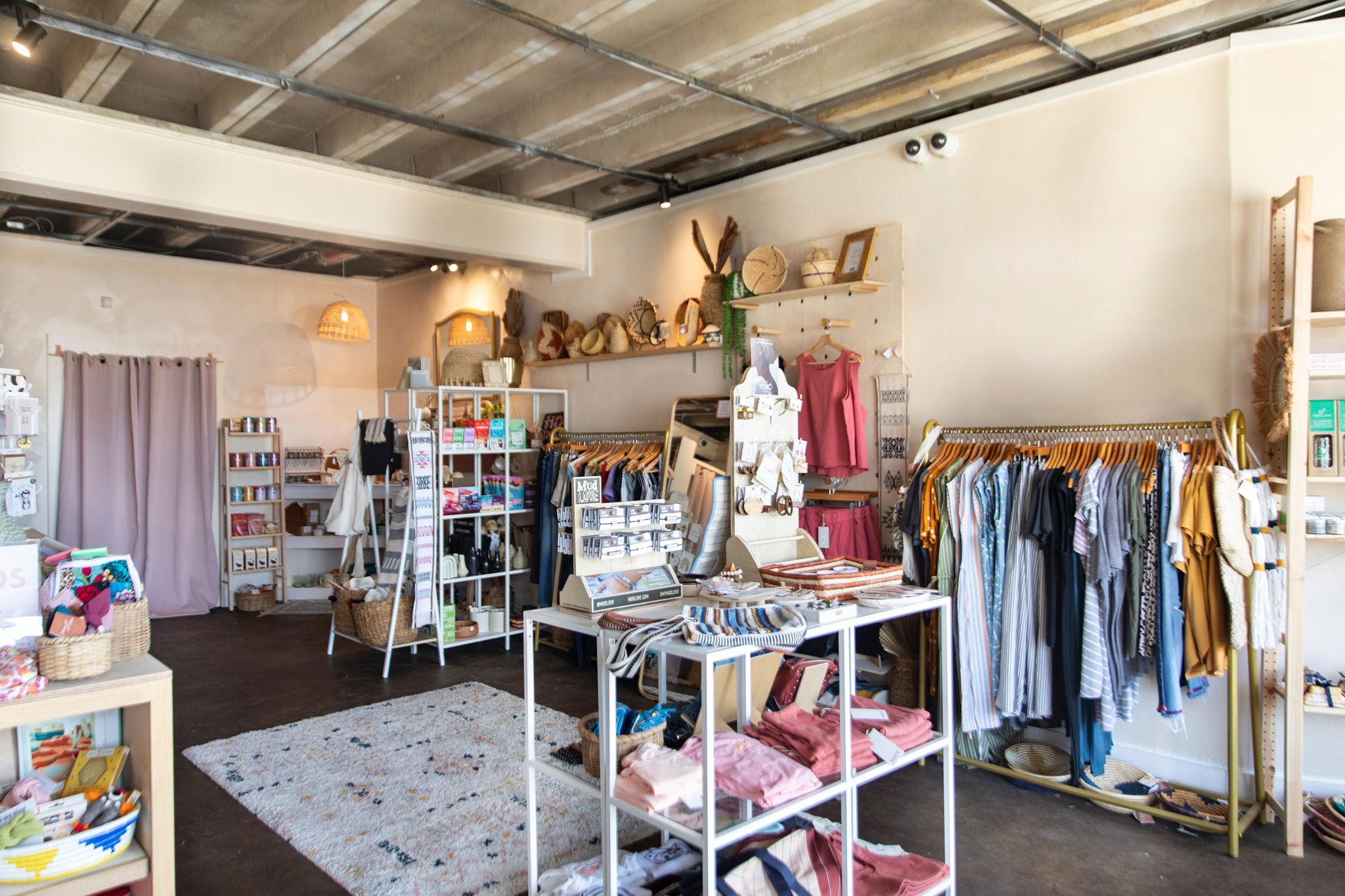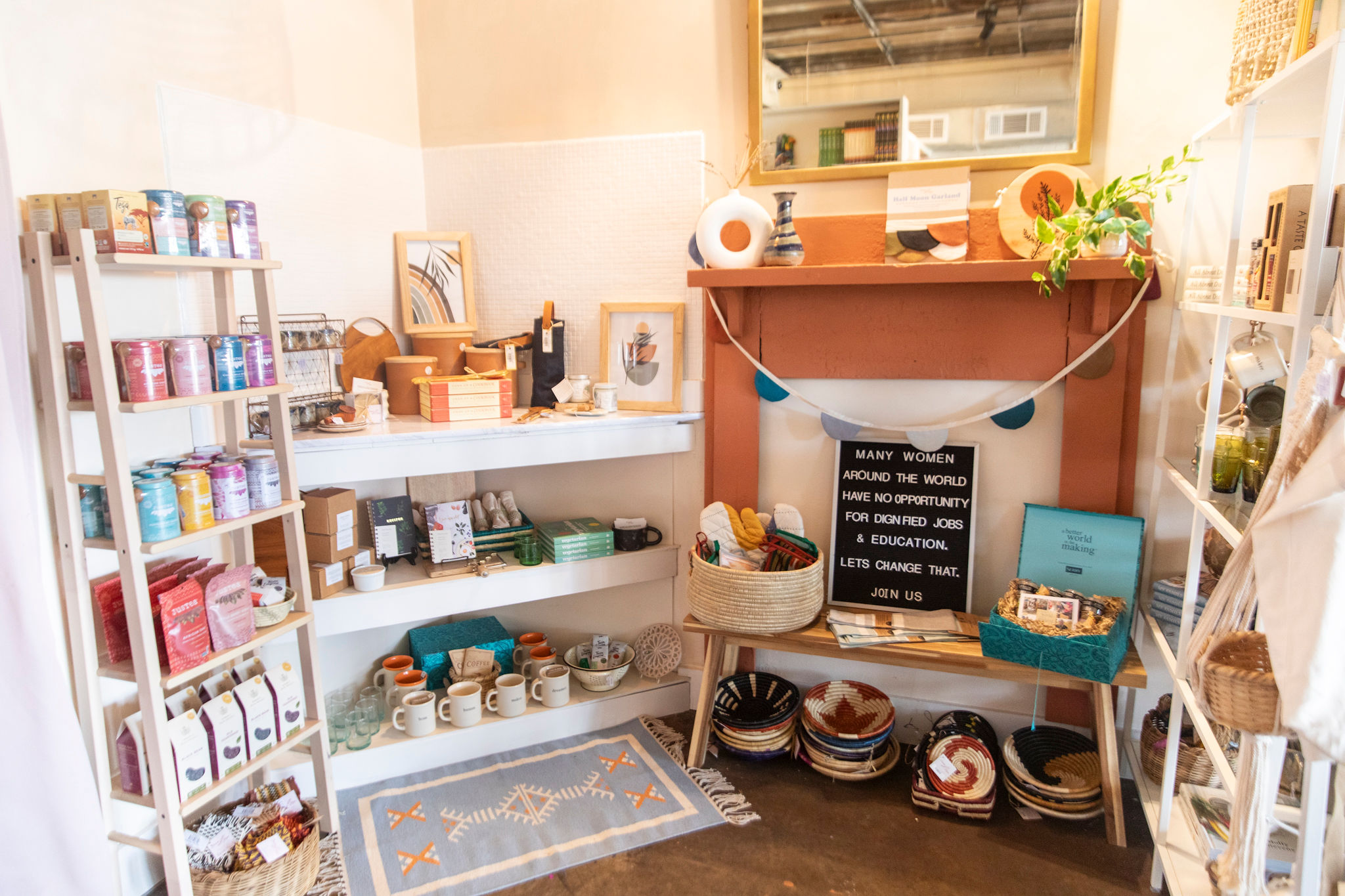 Hands Producing Hope's Baton Rouge Program Director Amber Vaughn says the team decided to move down Government Street because they simply outgrew their old storefront. The new location doubles the square footage of the shop's old location at 1857 Government St., behind Circa 1857.
"There's a lot more breathing room, definitely," she says. "I loved the little shop, but you can definitely shop easier here." 
The new space also includes a standalone workspace that gives refugee women more room to work on handmade products for the store through Hands Producing Hope's Re:Build Program, which allows them to earn wages while also receiving training and resources. The program is essential to the Hope Shop's mission. After completing their products, the women can take a short walk to the retail floor to organize displays and meet customers. Vaughn says the additional room also gives the women more space to create a sense of community. 
"With the new space, we can continue building our Re:Build Program to continue helping local refugee women here in Baton Rouge," Vaughn says. "We have more space for us to have potlucks together. … It just gives us room, and we now have space to love on them."
More space also means more inventory, according to Vaughn. Shoppers can see new items and more displays featuring everything from environmentally friendly cleaning products, fair-trade spices, handmade jewelry and so much more, making it ideal for guilt-free shopping and gift finding.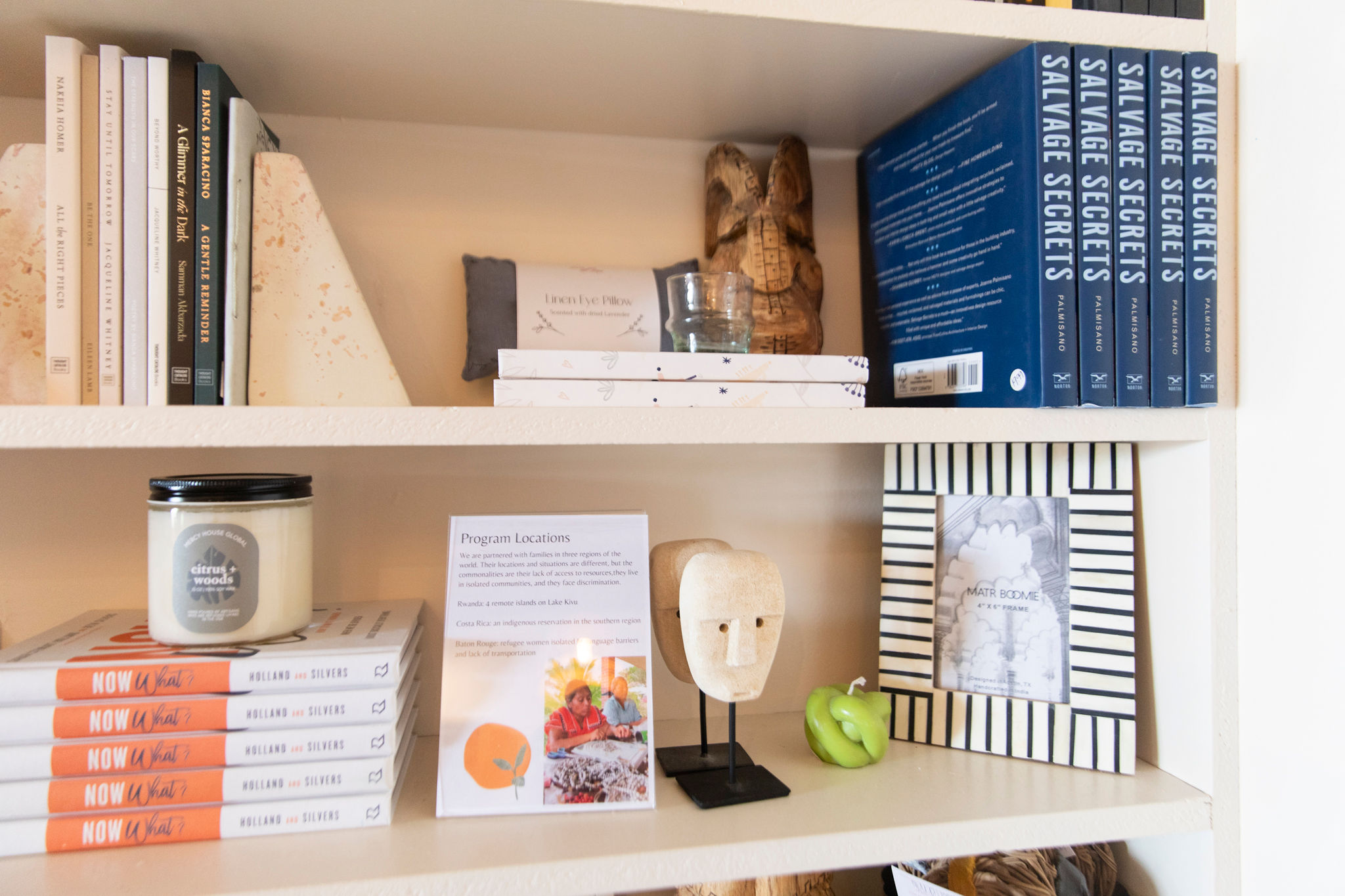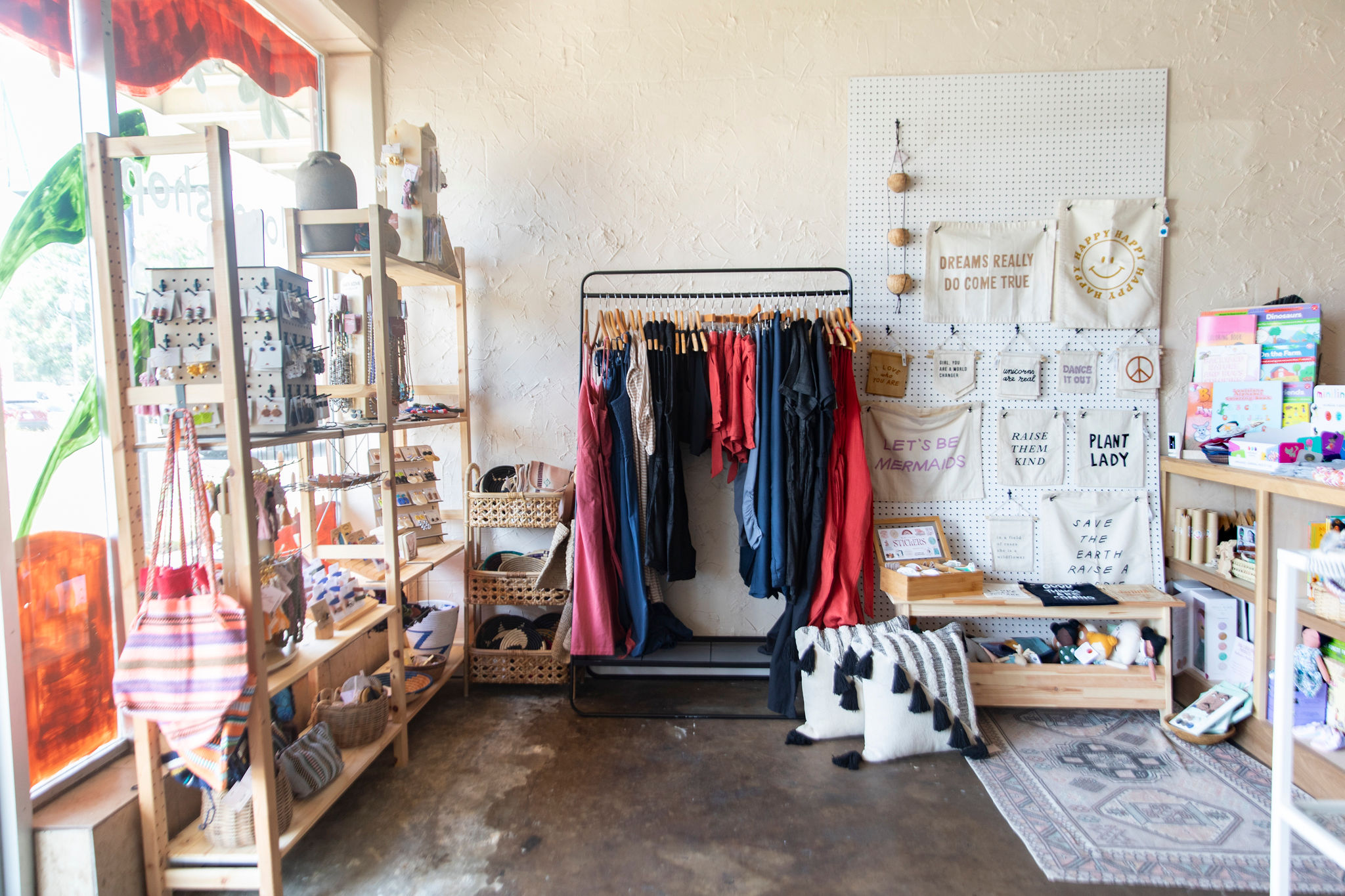 "We've been able to expand and make more products because we have more room for them," she explains. "And, we have brought two or three new brands in that are all sustainable or help women."  
Vaughn says having The Hope Shop's storefront directly on Government Street has introduced it to more customers and curious people in the community. Unlike the old shop tucked in behind Circa 1857, this new spot can be seen from the street. 
"I would say at least half of the people who have come since we soft opened had just stumbled upon us," Vaughn says. "Some had heard of us or had never physically seen the shop. So that's really encouraging. … I'm just excited to see how the exposure and being on the street-front effect the impact that we have here in Baton Rouge."
Vaughn says The Hope Shop will have its Grand Re-opening this Saturday, Aug. 19 from 10 a.m. until 6 p.m. The celebration will be complete with gift bags, giveaways, snacks, champagne and more.
The Hope Shop is open Tuesday through Saturday from 10 a.m. until 6 p.m. and on Sunday from 11 a.m. until 5 p.m. It is at 3115 Government St.