---
Styling: Elle Marie
Photography: Allie Appel
Artwork and Modeling: Kimberly Meadowlark
Hair: CeKeisha Williams
Makeup: Haley Boudreaux of The Makeup Doll
---
Hearing Kimberly Meadowlark speak about how she expresses emotions through her abstract paintings, it feels like she always planned to become an artist.
She prefers to think of it as a happy accident.
When she was a student at Denham Springs High School, Meadowlark says she was a bit of a sports jock. She ran varsity track until she started having health issues that prevented her from competitive running. Her school put her in art classes to replace the time the sport took up.
Meadowlark was resentful at first, but the art classes quickly unleashed a new passion. She remembers one of her favorite projects: a mosaic, collage-style piece of Michael Jackson. Before she knew it, the self-proclaimed jock became president of the school art club.
Mors Man dress, $59
From Soiree
Wild Diva Lange shoes, $36
From Posh
Piperfields necklace, $24
Bangle bracelets, $14-$28
From Merci Beaucoup
---
After high school graduation, Meadowlark continued creating artwork but only as a hobby at first. Occasionally, she'd sell a piece or two. As her social media following grew and more requests came in, she realized a full-fledged business was in order and quit her full-time job as a Starbucks barista. Today, the 23-year-old lives and breathes art, between her paintings, photographing weddings and writing and playing music.
The artwork Meadowlark makes now is nothing like what she used to make, she says. She used to produce pieces like band posters or depictions of sea creatures. Today, her paintings are abstract and feature bursts of color. She loves music and pulls inspiration from song lyrics as she adds splashes of color to her canvases.
"I just make that connection with music through my painting," she says.
Gracia dress, $109
From Soiree
Sophia necklace, $46
Clear stone cuff bracelet, $34
From Merci Beaucoup
---
It normally takes Meadowlark one to four hours to complete a piece. Instead of brushes, she fingerpaints the acrylics onto the canvas. She finishes them with gold leaf accents and a top coat of art resin.
Currently, the artist's pieces can be found at Fleauxt, Circa 1857 and Avallon Salon & Dry Spa. Last month, she was a vendor at White Light Night and is currently working on commission sales for the holidays.
As much as she enjoys making custom pieces, Meadowlark loves it even more when shoppers purchase on a whim because they made an instant connection with one of her works.
Arc & CO Romper, $90
Velvet double chain choker, $18
Bracelets, $10-$19
From Merci Beaucoup
Shoes
Model's own
---
The artist wears her creative side on her sleeve—literally. Her right arm is covered in bright tattoos, complemented by her constantly changing hair color. She keeps the rest of her style low-key—sneakers, leggings and a T-shirt are her chosen uniform, and she jokes that she only gets dressed up every few months.
She also is a strong supporter of the local arts, frequently attending Mid City art events and going to friends' art shows. She and boyfriend Patrick Tiek—also an artist—purchase pieces from their artist friends to showcase around their home.
"Our house is like a gallery, but none of it is our work," she says.
Moving forward, Meadowlark wants to continue to support the local arts, but also wants to branch out and get her artwork seen in places like Nashville. Her work was picked up by a gallery in the music city and she'd like to see herself doing more there, she says. meadowlarkartistry.com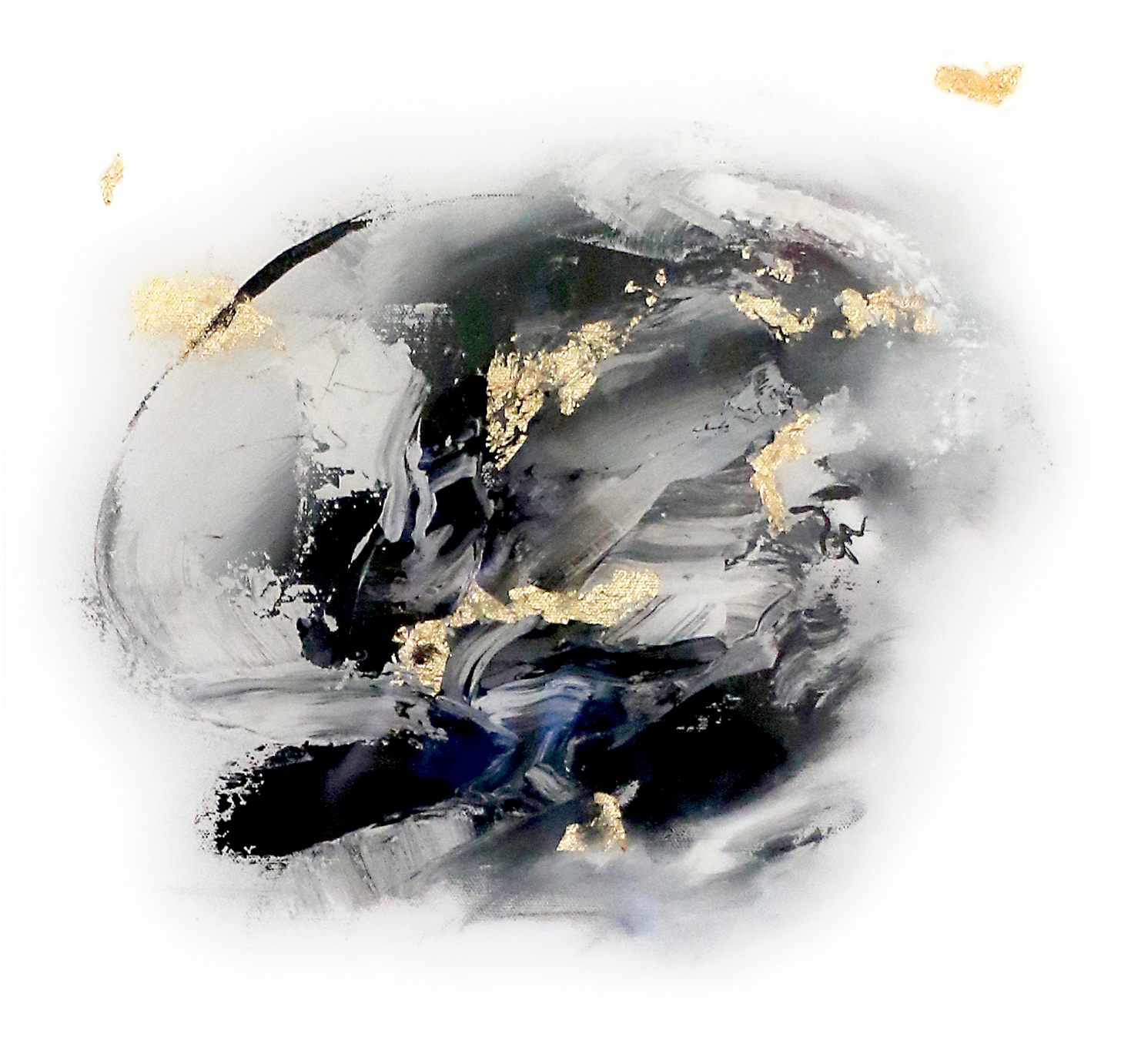 Free People dress (worn as a top), $148
LoveRiche shorts, $52
From Posh
Beaded diamond stone earrings, $21
From Merci Beaucoup
Shoes
Model's own
---
This article was originally published in the December 2016 edition of 225 magazine.