---
From the cozy backyards of the Garden District to the wide lawns in the suburbs, outdoor spaces vary across the city. Another thing that varies? All the ways you can make it your urban paradise. With the help of Makaira Landscape + Pools owner Jeb Barber, we offer up some tips on how to make the most of your backyard. makairalandscape.com
---
FOR SMALL BACKYARDS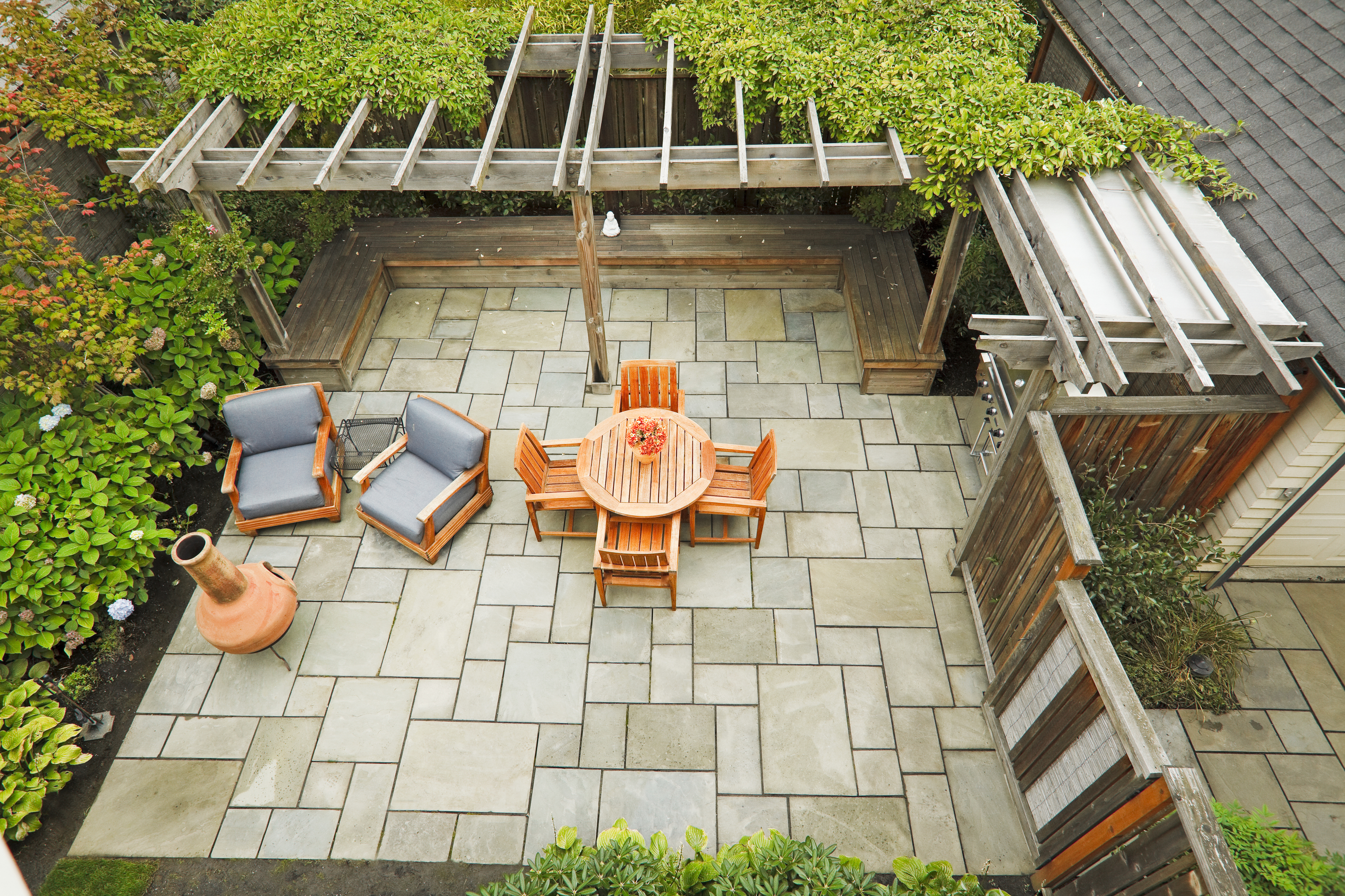 So shady
Many of our small yards in older neighborhoods are heavily shaded by big oaks and roof overhangs. Barber suggests finding green plants that love the shade, like ferns, camelias, hollies and azaleas. For color, grow impatiens, begonias, salvias and caladiums in pots to display on a shaded patio.
Rise up
Build a lattice garden against a wall or fence. Honeysuckle, hydrangea and ivy will work their way up and can be grown in a pot or in soil at the base. The best part: You can train them to grow in any direction. Also, look to awnings and large tree branches for spots to hang plants that will offer some visual interest without obstructing pathways.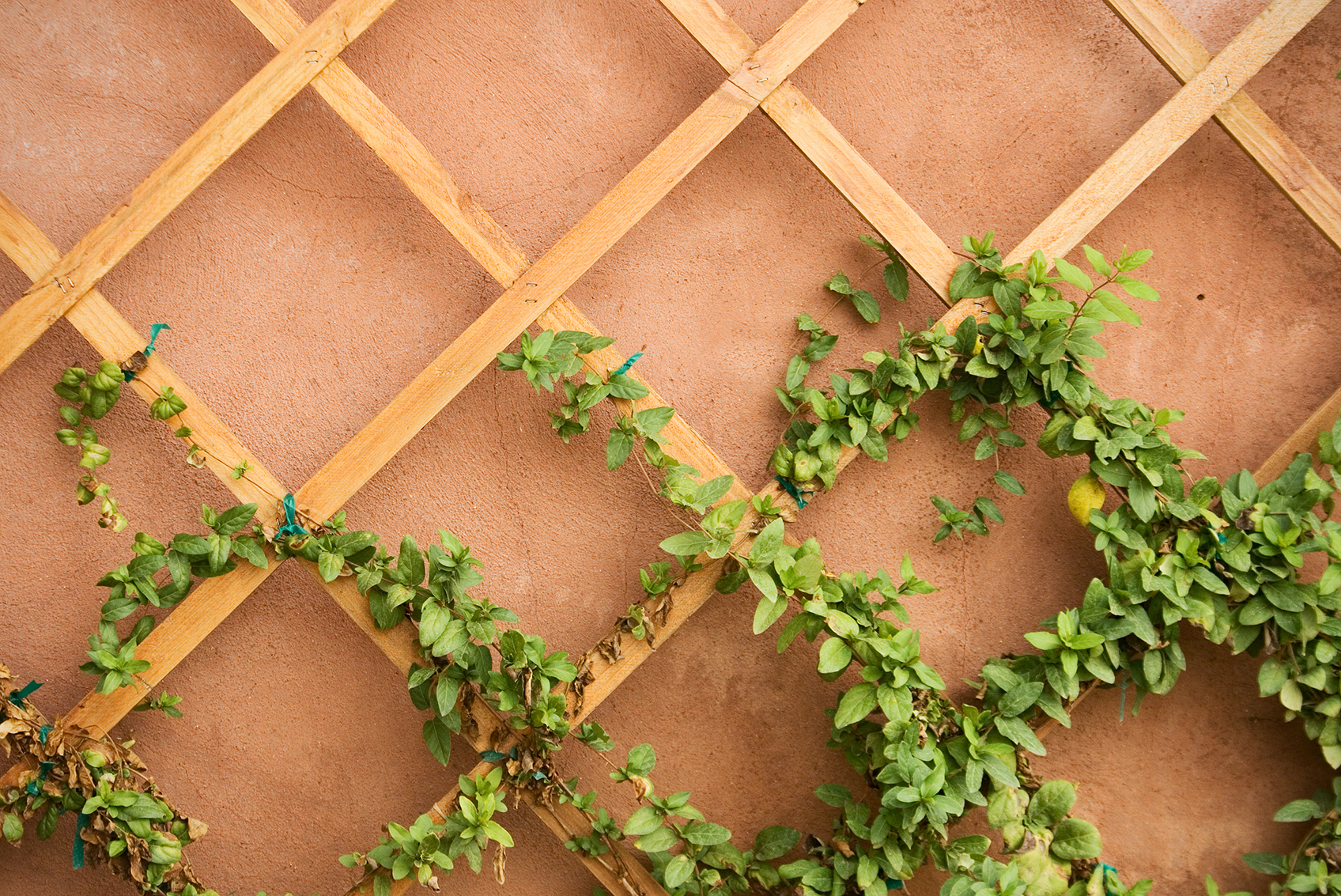 Stay flexible
Think of a small yard like an outdoor living room. Move the furniture around from time to time. For parties, throw down an outdoor rug with natural fibers that's breathable so it won't kill the grass. If you've got a concrete slab, consider painting it to freshen up the space—we've seen a few ambitious DIYs that tried mosaic patterns to gorgeous effect.
Don't forget: Every living room needs good lighting. Create ambiance by stringing hanging lights overhead or across the fenceline.
Maintenance tips:
• Leaves pile up in tiny yards. "It's really about keeping vigilant," Barber says. "That can build up over time," and it can cause a headache when saplings start popping up everywhere.
• Drainage issues. If you want to fill in the yard with concrete pavers, gravel or even mossy ground cover, understand how water drains in your small space first. Barber suggests having a professional assess the site to see where water flows and if there's a need for subsurface drainage.
---
FOR BIGGER BACKYARDS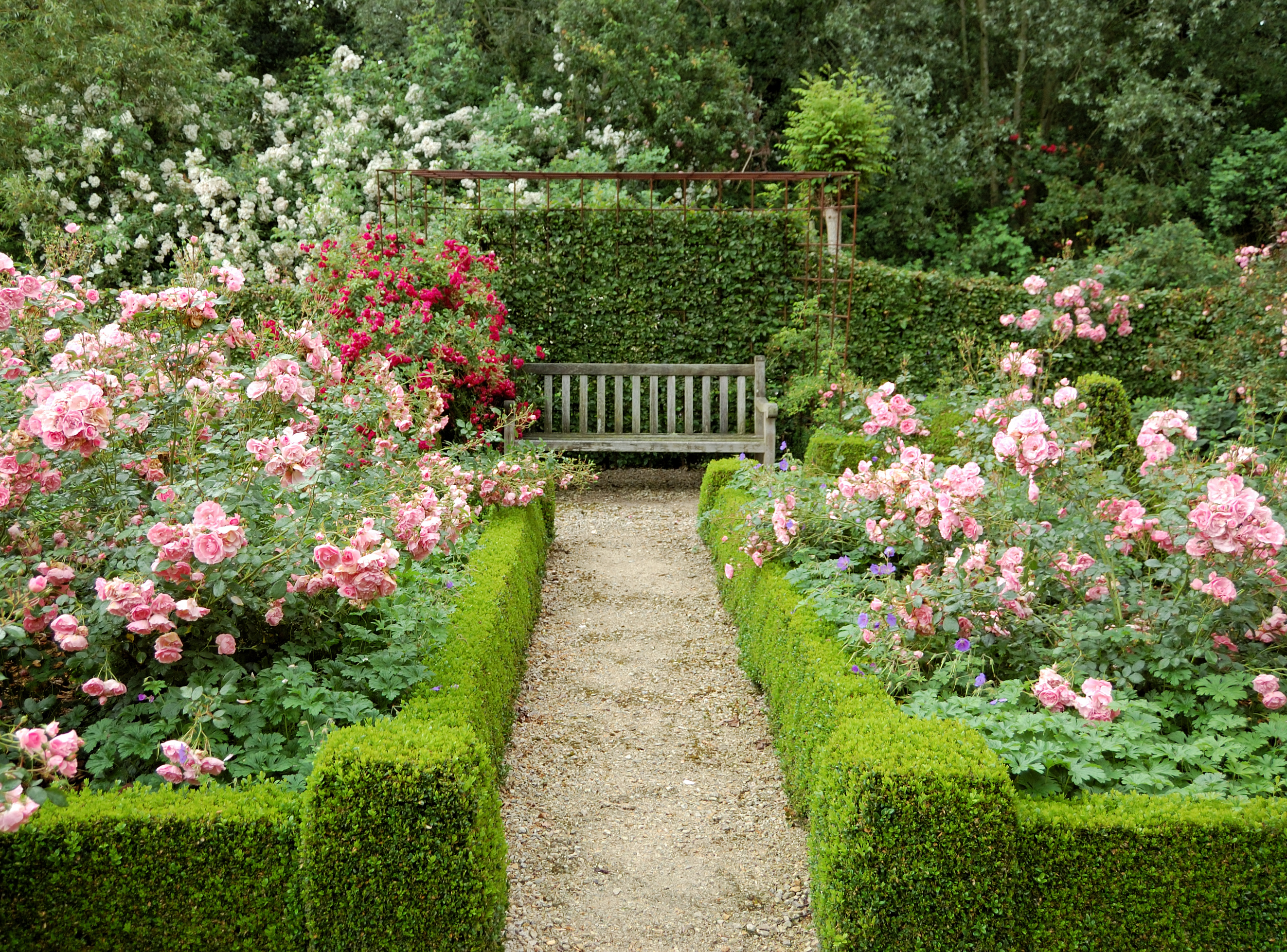 Avoid the hassle
It's all about shrubs that are easy to maintain and stay green year-round. Think boxwoods, Indian hawthornes and junipers that will grow into thick bushes and create nice borders.
With flowering plants, opt for perennials that return each year and are low maintenance. Try purple-hued crinum (also known as bog lilies) and yellow flag iris in wet areas, lilyturf as a border plant with autumn blossoms, and black-eyed susans for a wildflower vibe during the hottest parts of the year.
Surround it
Corral flower beds, shrubs and focal points around the edges of the house, the fenceline or major trees. A lone "island" of a flower bed or even a seating area might look out of place and break up the flow of the land. "You're guiding someone through your landscape," Barber says. "Make sure you're only buffering something that needs to be buffered."
Grow local
If you've got unused space that gets a lot of sun, put your green thumb to the test by starting a garden. Keep it simple with a few manageable garden boxes, and plant tomatoes, squashes and easy herbs like basil or mint. If magic happens, expand your vegetable horizons next season.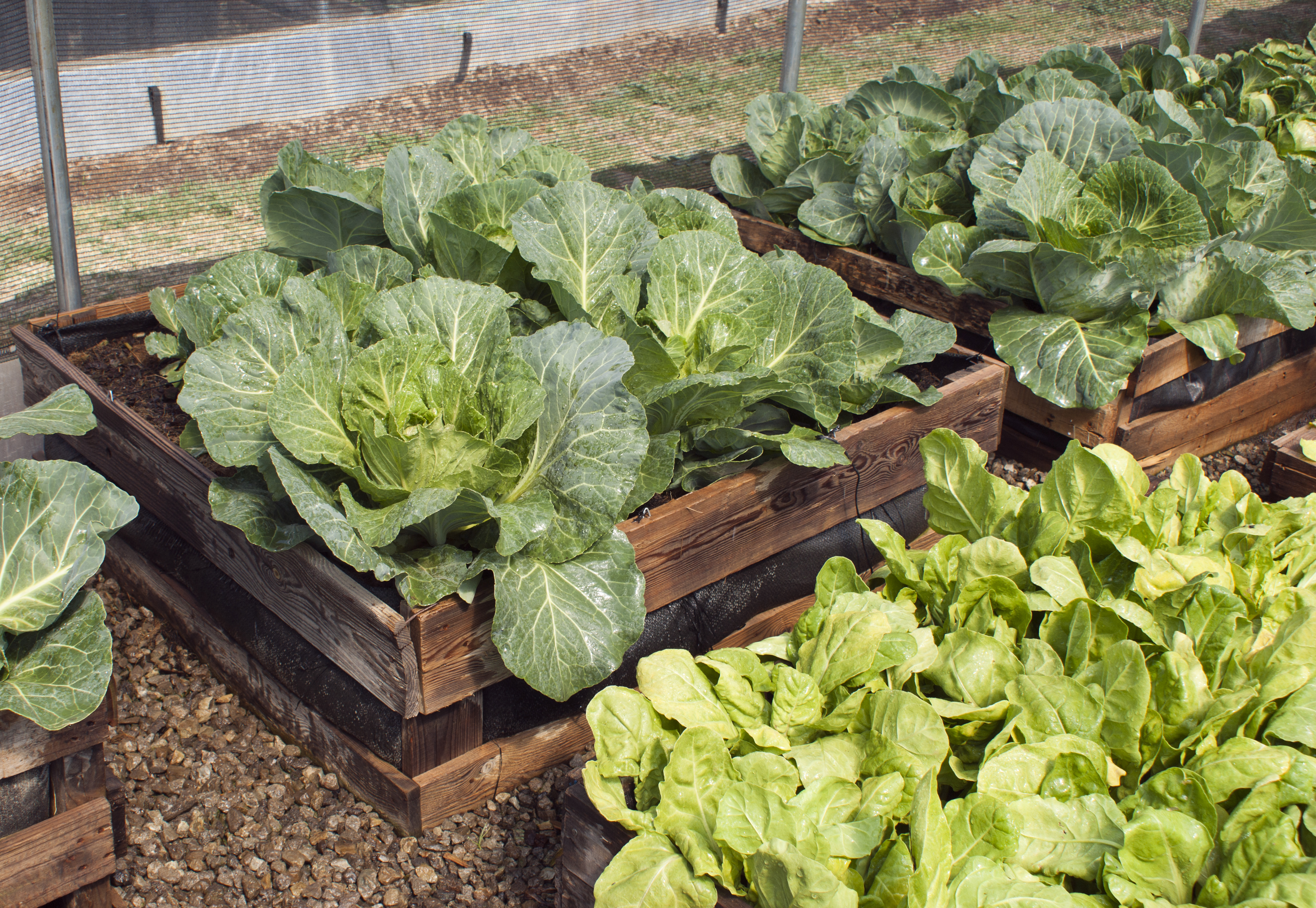 So many options
Plant a row of fruit trees that will provide something to share with the neighbors. Pour some sand and create a bocce ball court for afternoon get-togethers. Order a bee colony and start your own beekeeping side hustle (but follow local restrictions). Barber would tell you to put in a pool, but he gets paid to do that.
Maintenance tip:
• Create a backyard space you can easily manage—or can afford to have a yard service manage for you. "I can't tell you how many times people will say they want low maintenance, and then they go into all the things they want," Barber says with a laugh. "If you can't afford a monthly maintenance plan, then you have to reconsider what you're doing. In a month, that new landscape could look not so great."
---
This article was originally published in the May 2018 issue of 225 Magazine.