---
There's something fitting about meeting your future spouse on the Hollywood set of America's Sweethearts.
In 2001, when the Julia Roberts film was shooting in California, Misti and Brumby Broussard worked behind the scenes. She was in the production office, and he served as a personal assistant to Roberts.
It didn't take the two displaced Southerners long to find a common bond.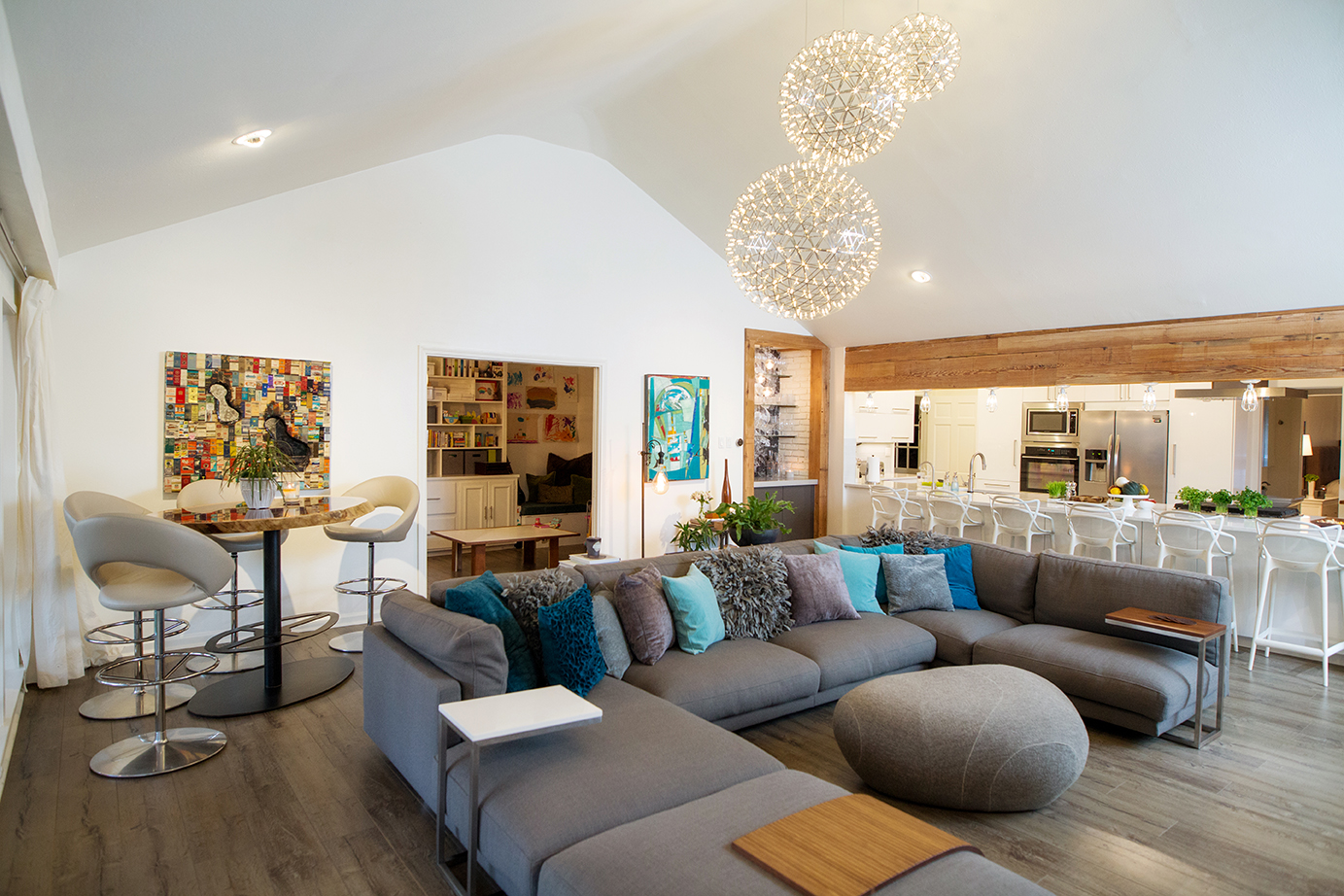 "I'm from Louisiana, and Misti's from Texas," Brumby says. "And one of the first things we talked about—I mean, just within the first 10 to 12 minutes of meeting each other—was how we both knew that we wanted to move back to the South to raise a family."
Today, with their two young children, Brogan and Bronson, the couple are doing just that. They exchanged their California lifestyle for a home in Baton Rouge's Tara subdivision. It was a move that brought them closer to family in the Capital City and within easy driving distance of Brumby's parents in New Iberia.
But while their decision to live in Baton Rouge originated with family, it's also allowed them to check an item off their bucket list: renovate a home.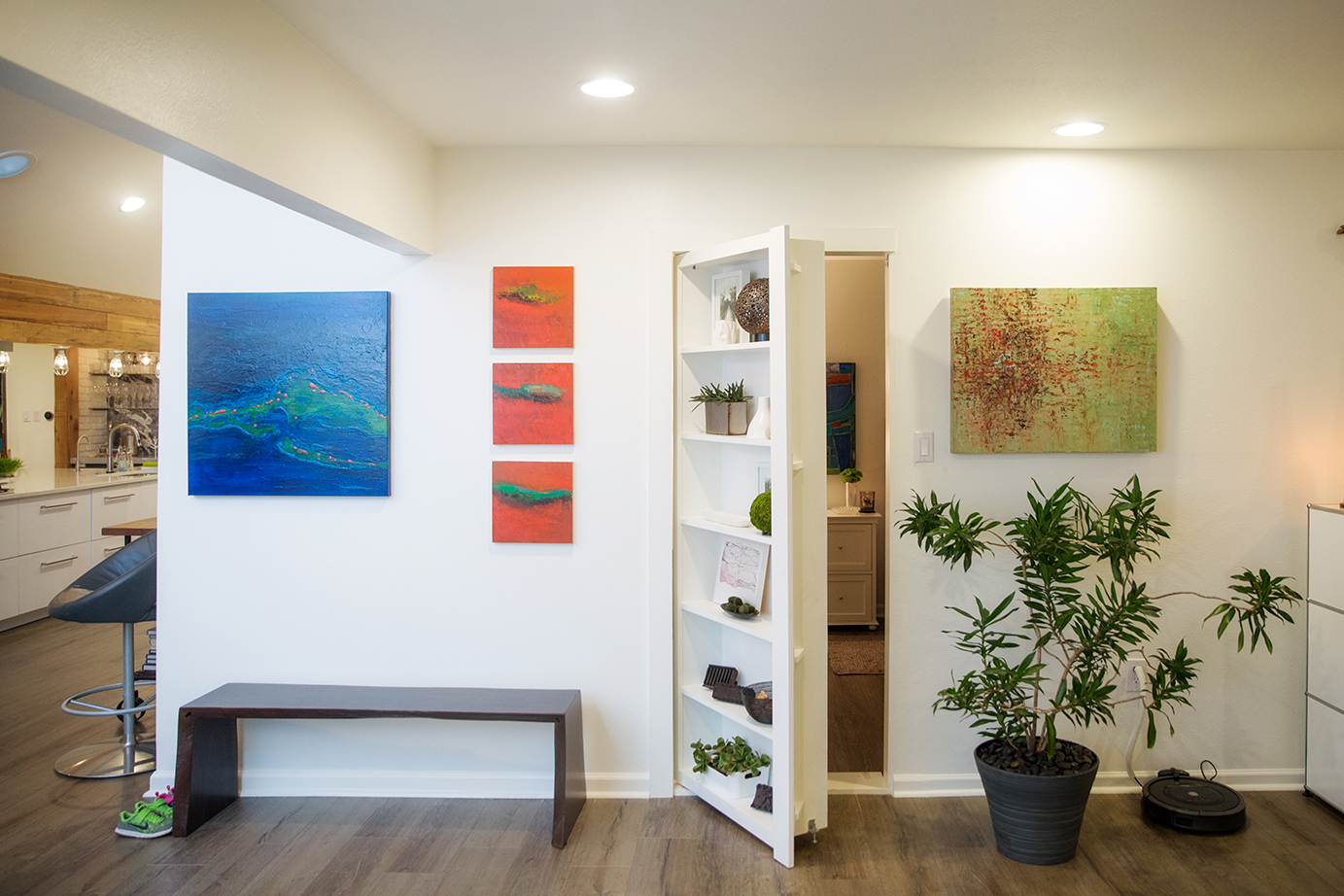 For 12 years during their time in San Diego, the couple owned an upscale furniture and art retail business called Mixture. The three-level store was set in a 1940s-era brick warehouse. It was huge, Misti says, and often played a role in helping San Diego residents update and renovate their own homes.
"We've been watching and helping customers for so long. We had so many ideas, so we were just super excited to do this on our own," Brumby says of their Baton Rouge renovation.
After no fewer than 17 house showings in the area, they made their way past the foyer in what's now their Tara home and could immediately see its potential.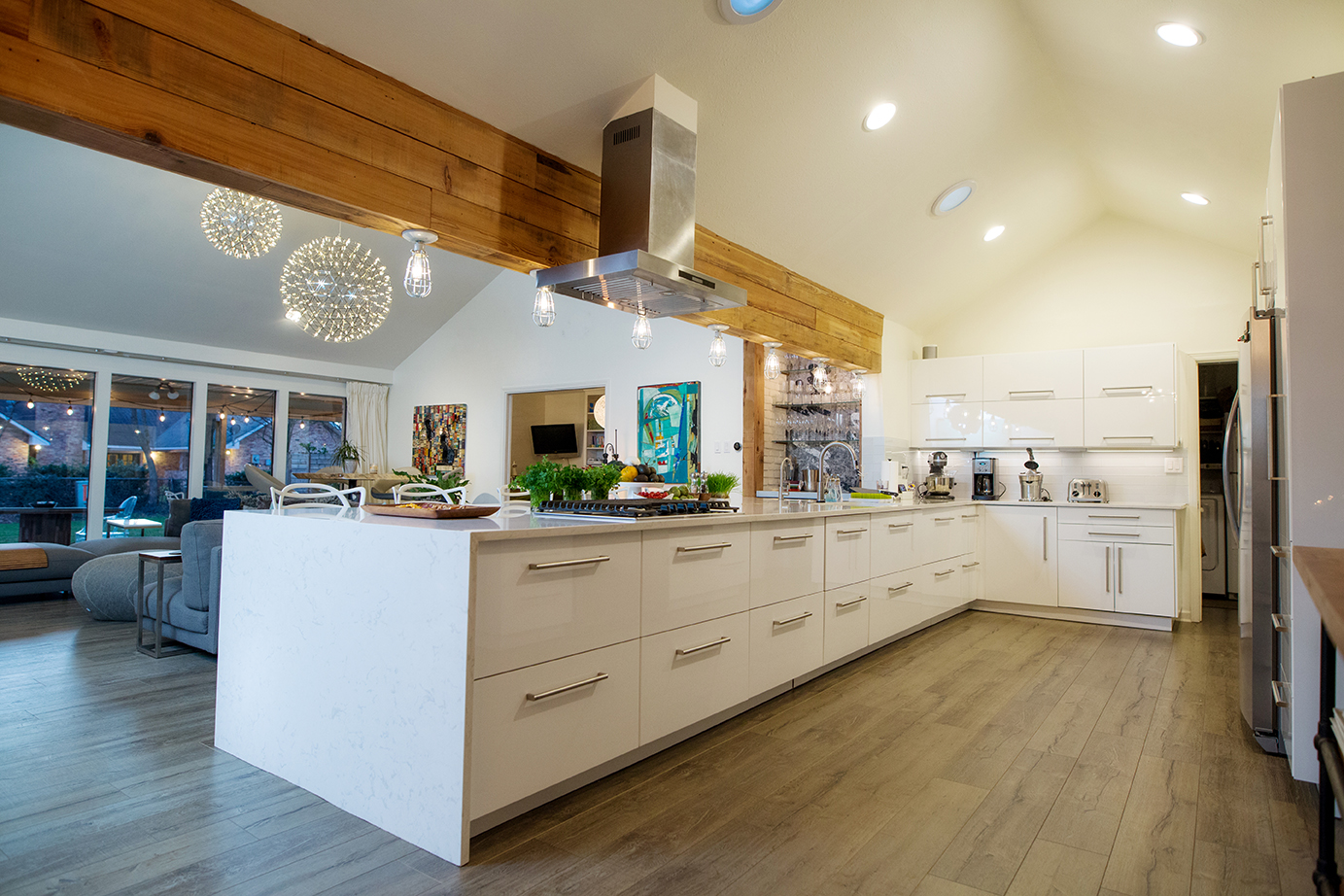 Their mutual must-have list for their new home included an open concept—or, at least, one that could turn into an open concept. With years of experience in design, art and choosing upscale furniture, the couple also set their sights on an expansive kitchen, a place where Brumby could use his culinary experience and grow the couple's catering business, Simply Fresh BR.
They were also attracted to the home's proximity to Towne Center, an area they're considering as a site for a potential restaurant: a fast, fresh and open-grill concept borrowed from San Diego they are dubbing Brogan's Fresh Kitchen & Market.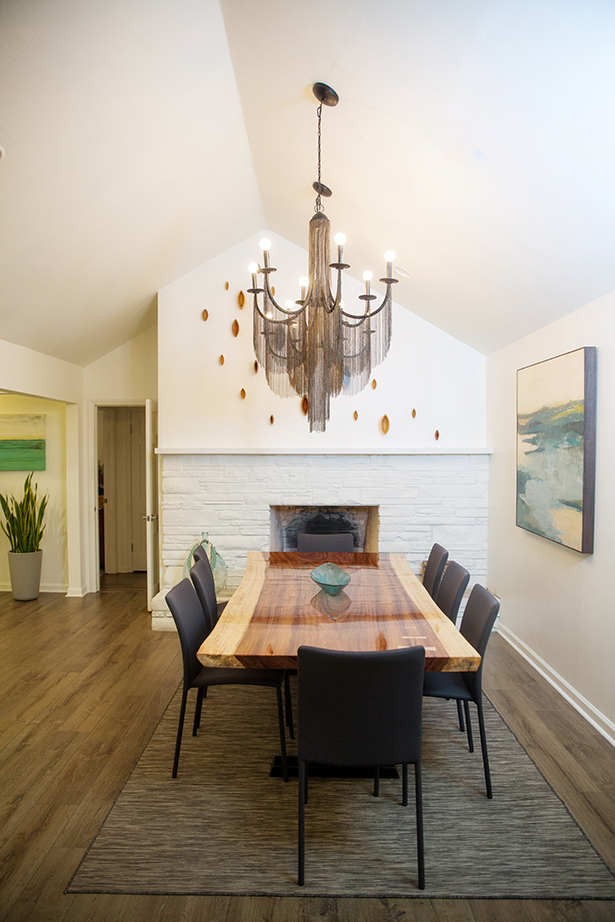 Within days of buying their new home in 2015, the Broussards had demolition crews knocking out walls along the foyer, kitchen and what was once a formal living room. They also created a fourth bedroom and a small office area, upping their square footage slightly (from 2,800 to 2,850 square feet) and turned their kitchen, dining and family room area into an open floor plan, making it perfect for family get-togethers and entertaining.
It was a seven-month-long renovation, but they relied on the know-how of their local contractor, Brad Canova of Canova Design and Construction, to get through it.
Updates also included new appliances, improved kitchen and bathroom storage, granite countertops and other little extras, such as hidden electrical sockets, artistically designed lighting fixtures and a bookshelf in the grand entryway that does double duty as a bedroom door.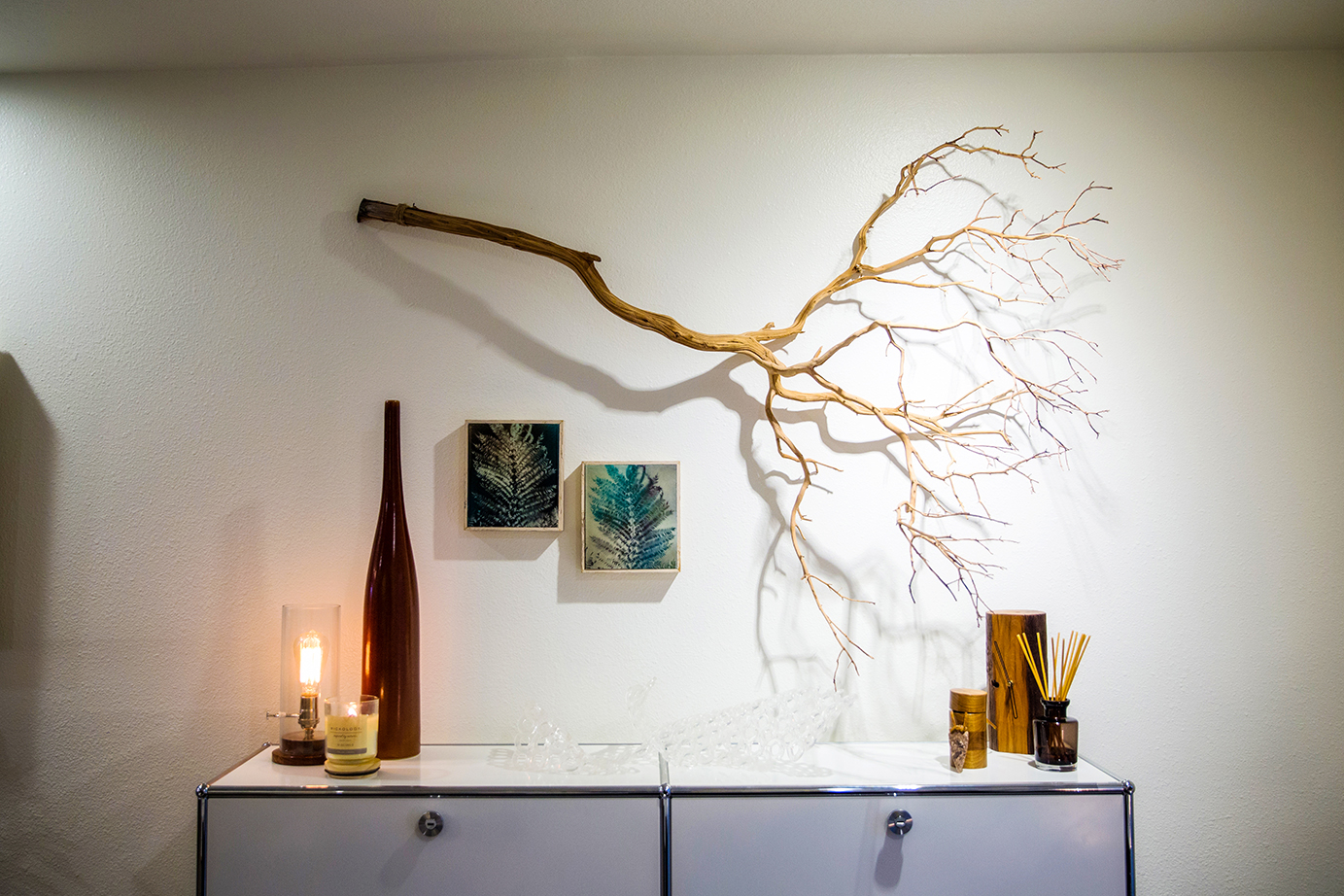 "I didn't want to walk in and see a door [to the guest bedroom], and I didn't want to give up that wall space, either," Misti says.
Instead, the door has become a unique space to display special photos and meaningful art objects.
"People ask me about [furniture and home décor] catalogs. I tell them those are fine, but you should also include pieces of your life in your home," Misti says. "Those are the things that make your house a home."
---
This article was originally published in the 2017 Spaces & Places extra issue.