If it's a woman's prerogative to change her mind, then Krystal Faircloth clearly knows her rights. She's a creative executive with a degree in graphic design and a side gig as the lifestyle blogger behind "A Pinch of Lovely," and her love of design and great style spills over into her Baton Rouge home, which she often changes to suit new ideas and inspiration.
"I think a lot of times I have different personalities when it comes to decorating," Faircloth says. "There are a lot of Craigslist finds that I just stumbled on and redid myself. So there's a do-it-yourself aspect to some of the pieces, there are vintage pieces, and really modern elements."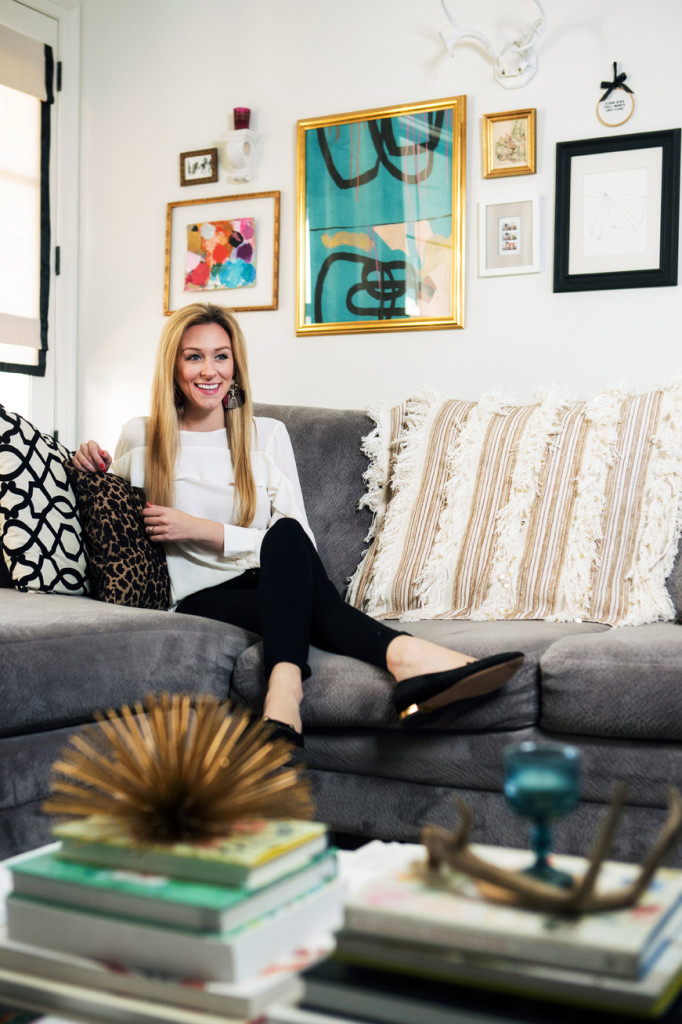 ---
Though Faircloth and her husband Jordan were not able to choose major elements such as floor plans or cabinets when they moved into their University Club house in 2011, it provided enough of a blank canvas to get started with experimenting. The couple started by painting the whole house white. In fact, much of the house is black and white, with dramatic colorful accents here and there.