---
We navigated through crowds of artists, musicians and fire performers at Live in the Sky to document what the creative event-goers were wearing.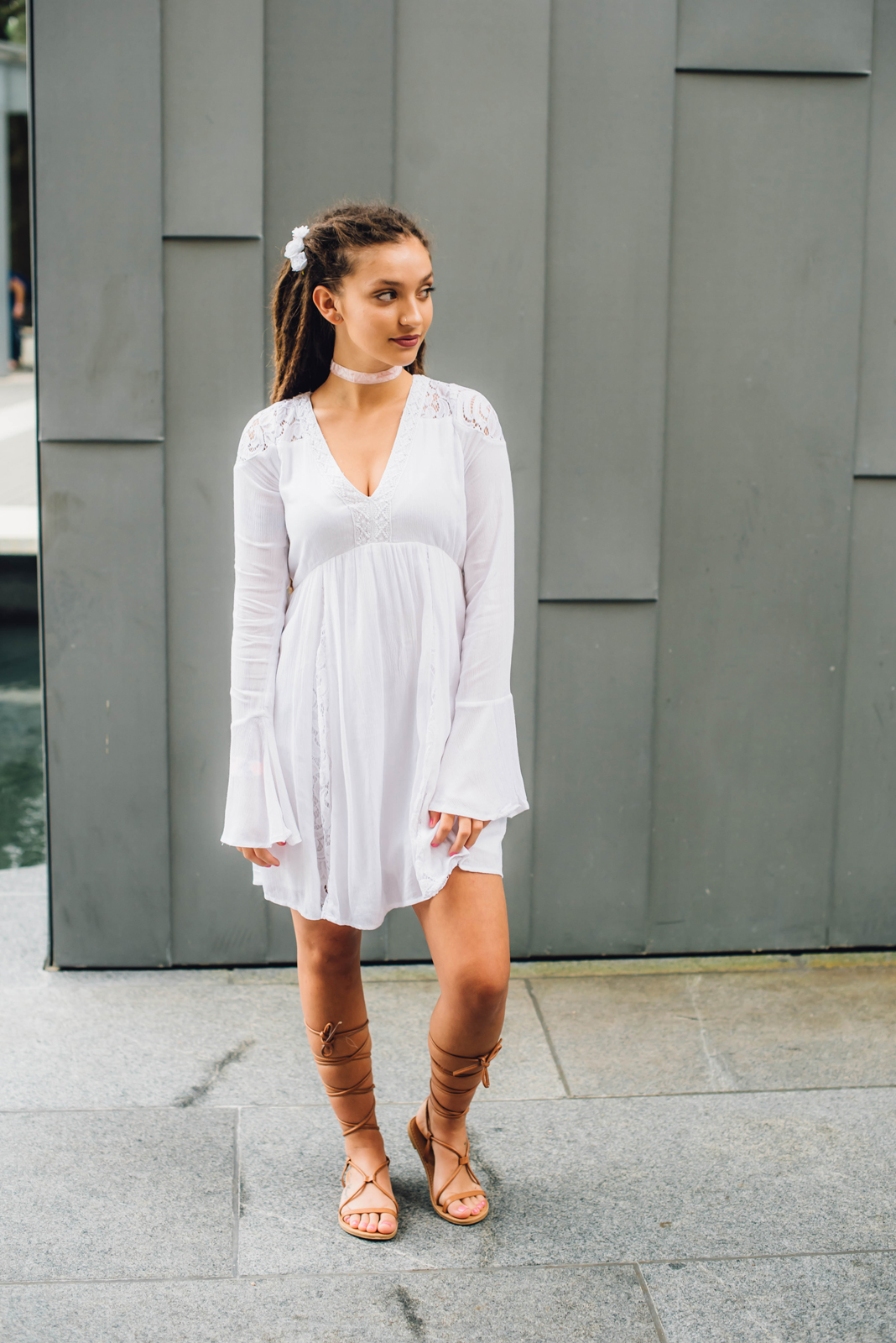 CARLI MCINTYRE
19, LSU STUDENT
Wearing: Abercrombie & Fitch dress, earrings from Spencer's, homemade choker necklace, flower hair accessories from Hobby Lobby and Rue 21 shoes
Her style: "If it's comfy and if it feels like me, that's what I'll usually wear."
---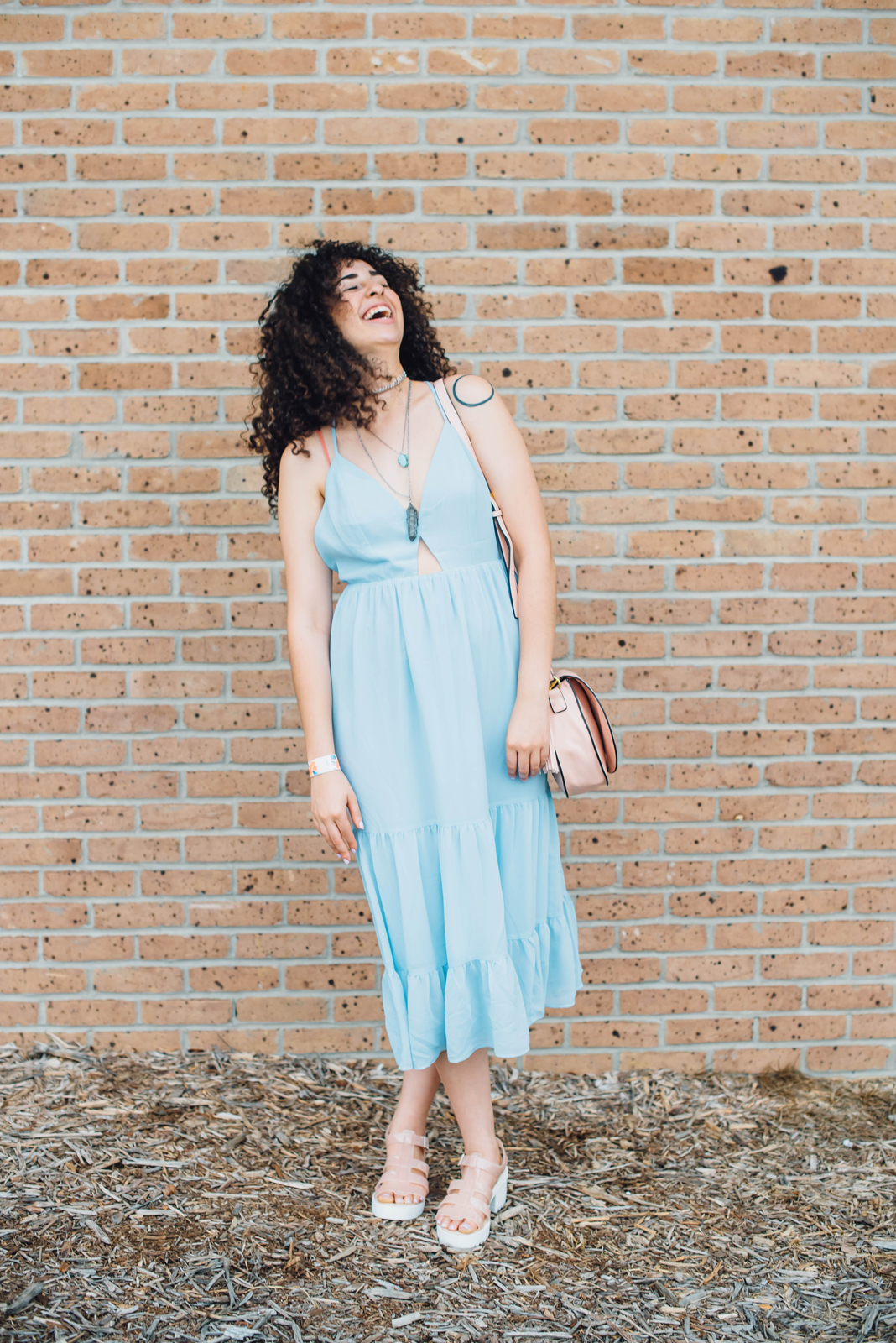 ANAMAR DAVILA
22, LSU STUDENT
Wearing: Dress from Urban Outfitters, Call It Spring jelly sandals, Old Navy purse, and necklaces from Etsy, Urban Outfitters and thrifted
Her style: "I like to dress minimally so my personality shines, and I like to pick pieces that pop without screaming for attention."
---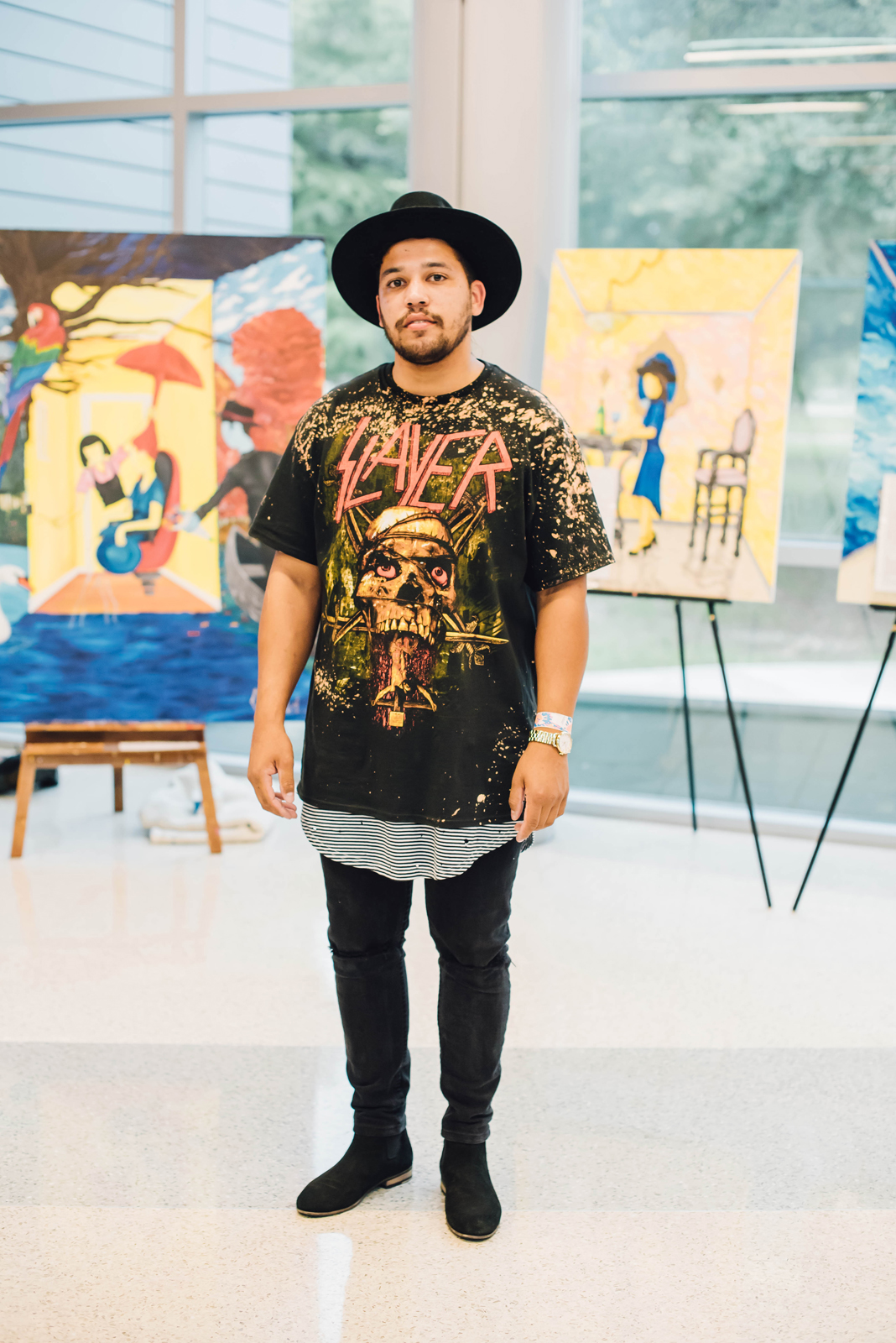 JULIEN TROULLIER
25, ARTIST
Wearing: Shirts from Jimmy Jazz, jeans from PacSun, boots and hat from Urban Outfitters
His style: "I like to dress comfortably but mix it up a bit."
---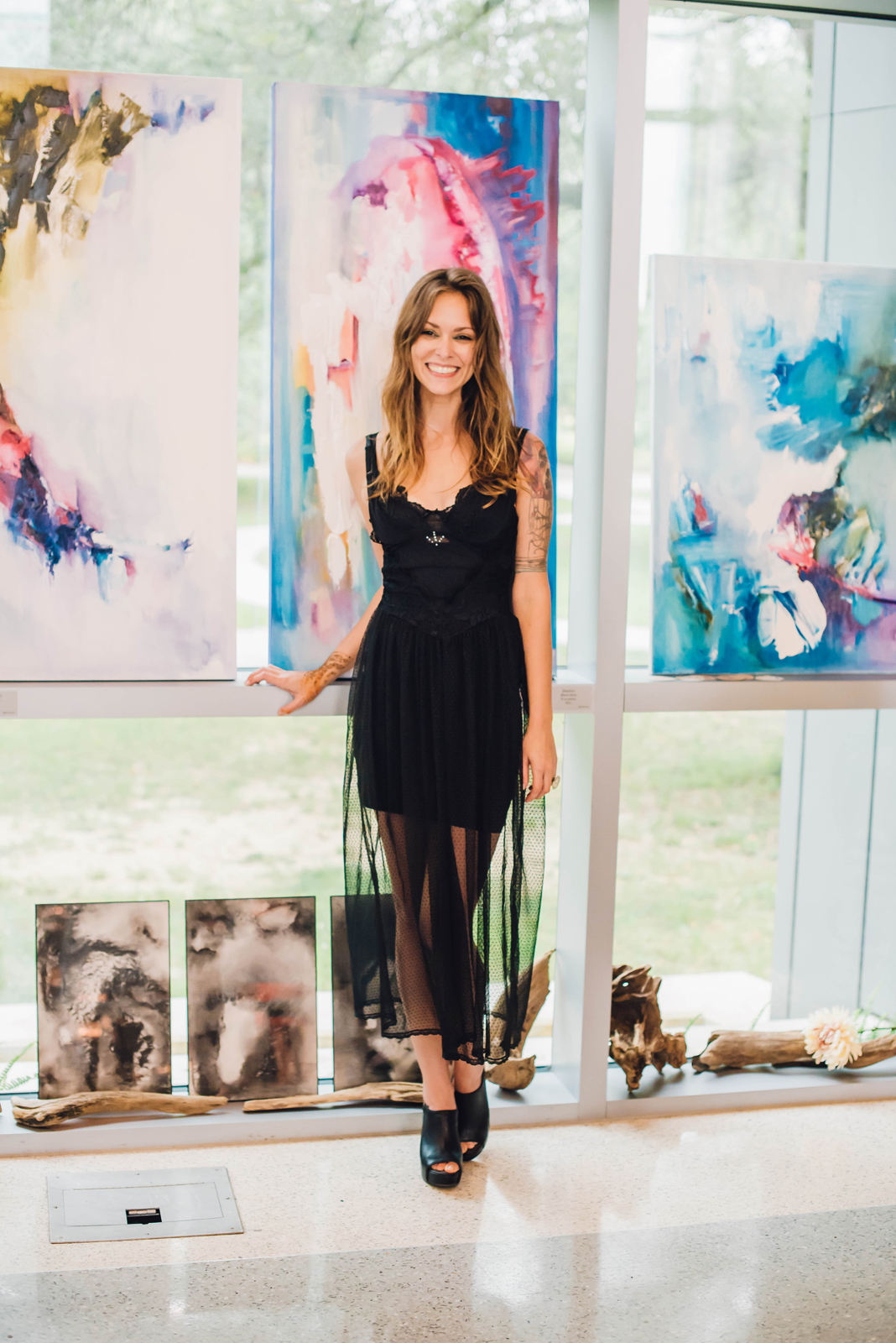 ALEXIS MOON
30, ARTIST AND SINGER
Wearing: Dress from Time Warp, thrifted Steve Madden shoes, Flaming Lotus Jewelry ring, earrings from Jazz Fest vendor and nose ring from Etsy
Her style: "It depends on my mood. Some days I want to wear all black, and some days I want to wear all pink. Whatever makes me happy."
---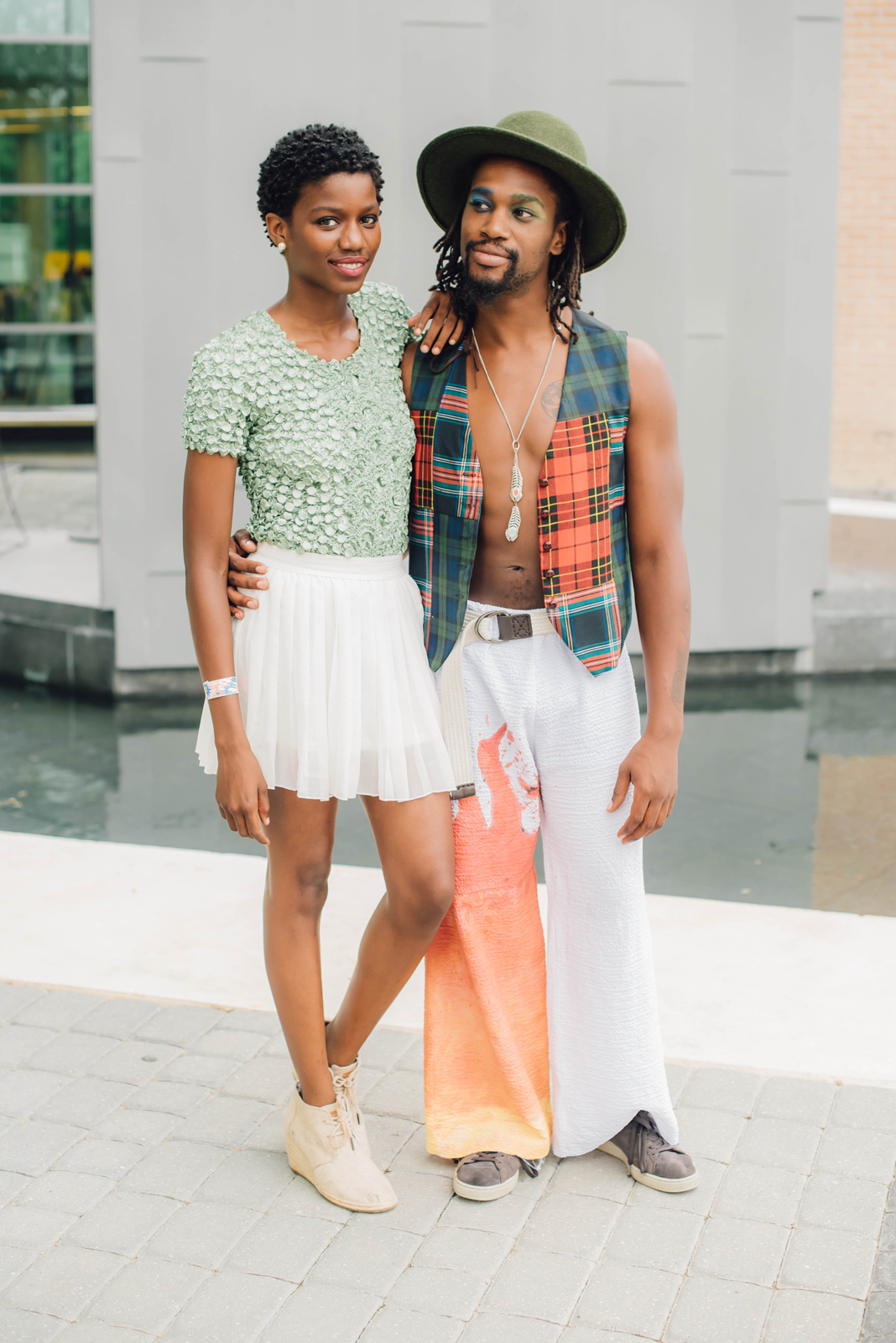 PATRICE SEKLAU
25 MODEL/STYLIST
Wearing: Shirt from Time Warp, skirt and earrings she's had for a while and TOMS wedges
HER STYLE: "I REALLY JUST DRESS HOW I FEEL."
—
FIER RABBIT EARTHCHILDE
28; MUSICIAN, FIRE PERFORMER AND BREAKDANCER
Wearing: Vest from Time Warp, necklace from Time Warp, tailor-made pants he handpainted himself, suede Pumas shoes and Brixton hat
His style: "I call it hip-rock grunge."
---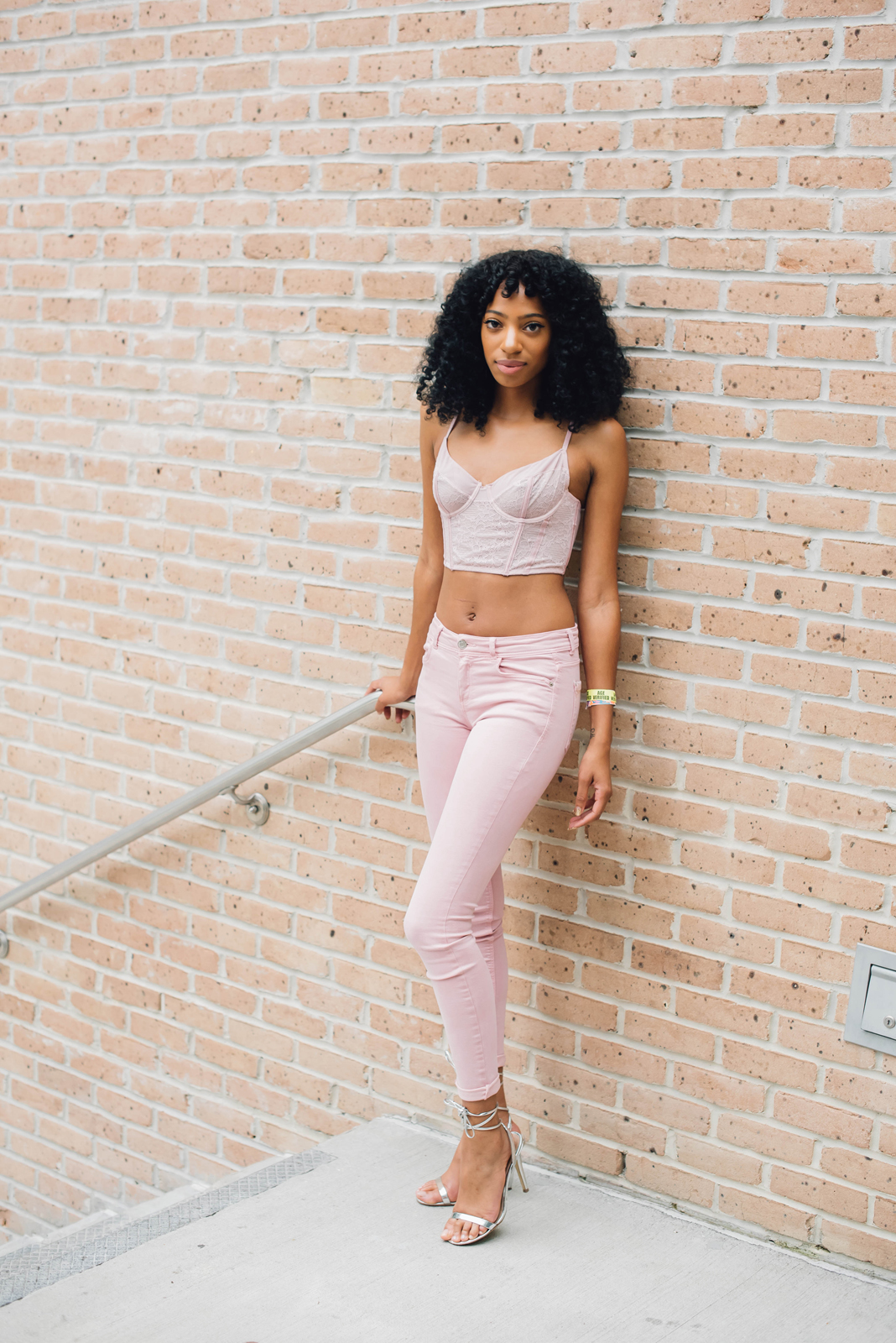 BRITTANY THOMAS
21, MODEL
Wearing: Forever 21 crop top, Zara pants and Steve Madden sandals
Her style: "I'm very versatile, and I feel I can do more than just one look."
---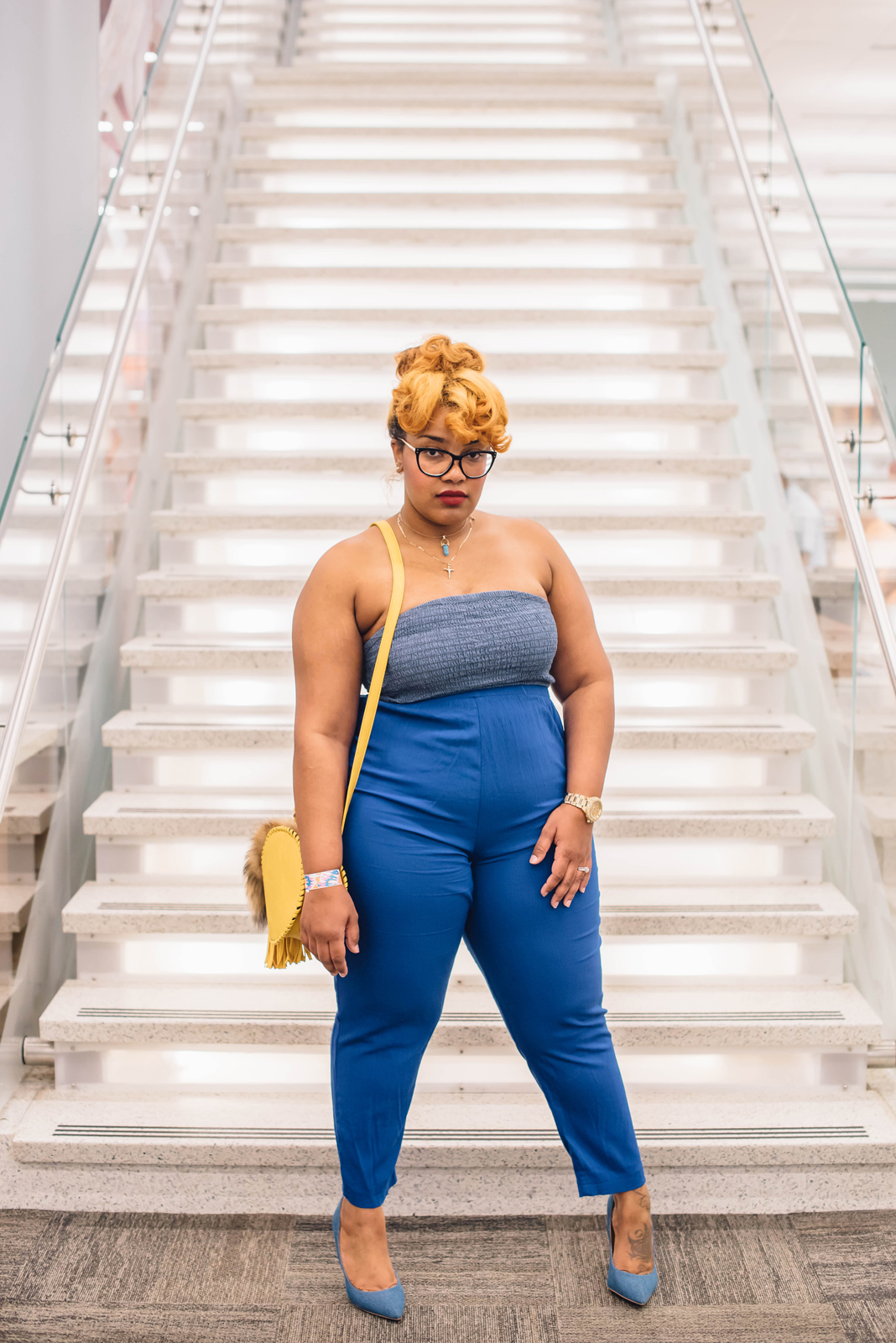 MONICA LOCKETT
32, REGISTERED OR NURSE
Wearing: Top from Wal-Mart, thrifted pants, shoes from GoJane, Michael Kors watch, Coach glasses, bag she bought on a New Orleans trip, necklaces from Burlington Coat Factory, earrings from Macy's and ring from Kay's Jewelers
Her style: "I always like to put awkward colors and patterns together."
---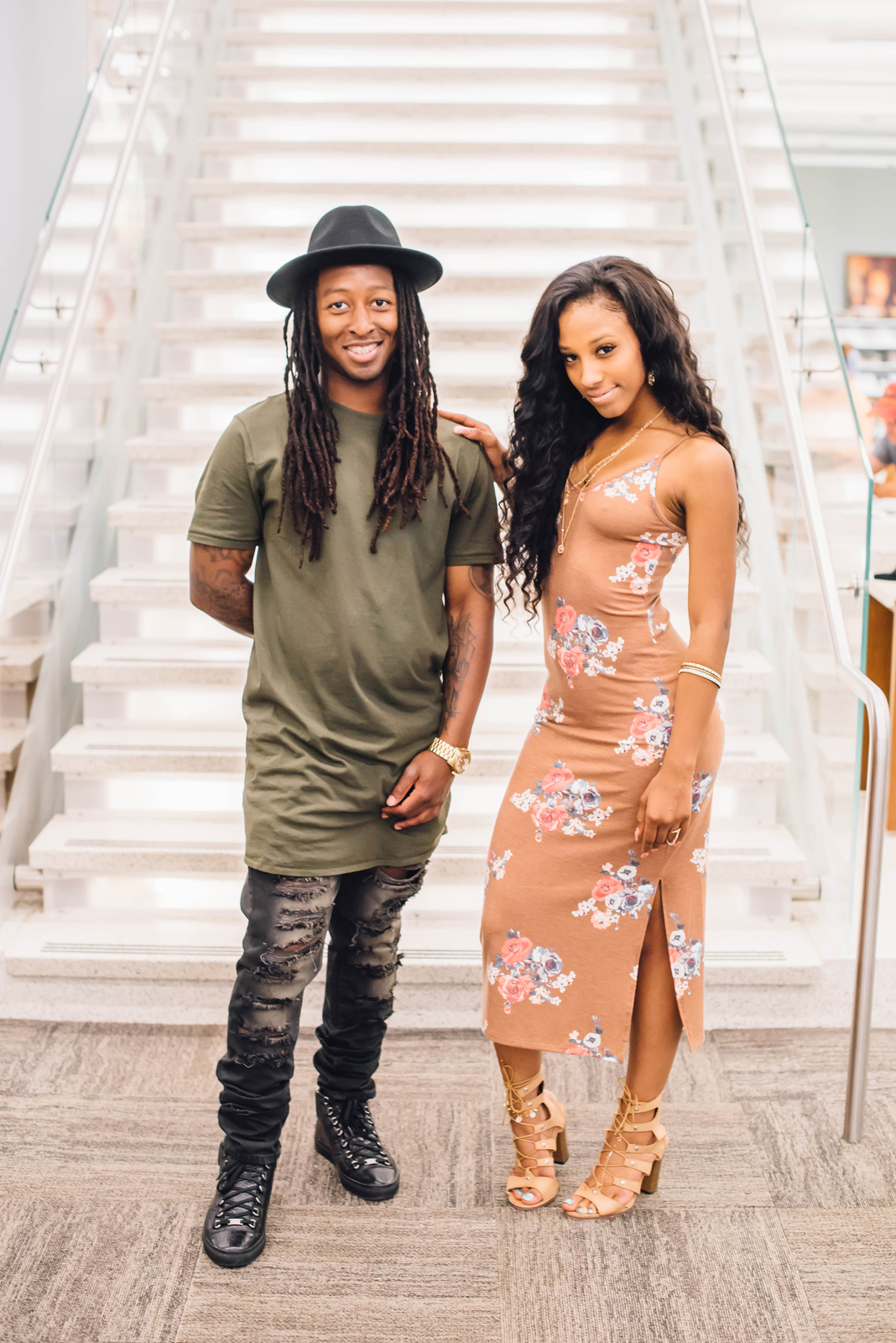 NICK JOINER
22, STORAGE PLANT OPERATOR
Wearing: H&M shirt, jeans from Nouveau boutique, shoes from Saks Fifth Avenue, Michael Kors watch, hat from City Gear
His style: "I just see things that I like, usually what the rapper Future is wearing, and go out and get them."
—
JORDAN COLE
25, RESTAURANT SERVER
Wearing: Forever 21 dress and jewelry and sandals from Shoe-Nami
Her style: "I usually like to bring back older, more vintage styles, and I'm very summery and tropical right now."
---
This article was originally published in the August 2016 issue of 225 Magazine.