---
Here: Student and freelance makeup artist
There: Professional makeup artist and hair stylist
---
Your portfolio is a makeup artist's dream—published in GQ, Vogue Taiwan, Elle India and Esquire Mexico and Esquire Latin America. Tell us about how you got into the makeup industry.
I've always been into art. I would paint and draw as a kid. I was doing acrylic work, then I started reading fashion magazines. I started watching YouTube videos and was so inspired. I would lock myself in the bathroom, take all my mom's makeup and create different makeup looks for hours.
For my 16th birthday, she gave me the Kevyn Aucoin Making Faces book. That was when I decided to be a makeup artist. On my 19th birthday, I moved to New York. I considered it the ultimate birthday gift to myself.
What is your daily life like now as a professional makeup artist?
Ever-changing. Each day is so different.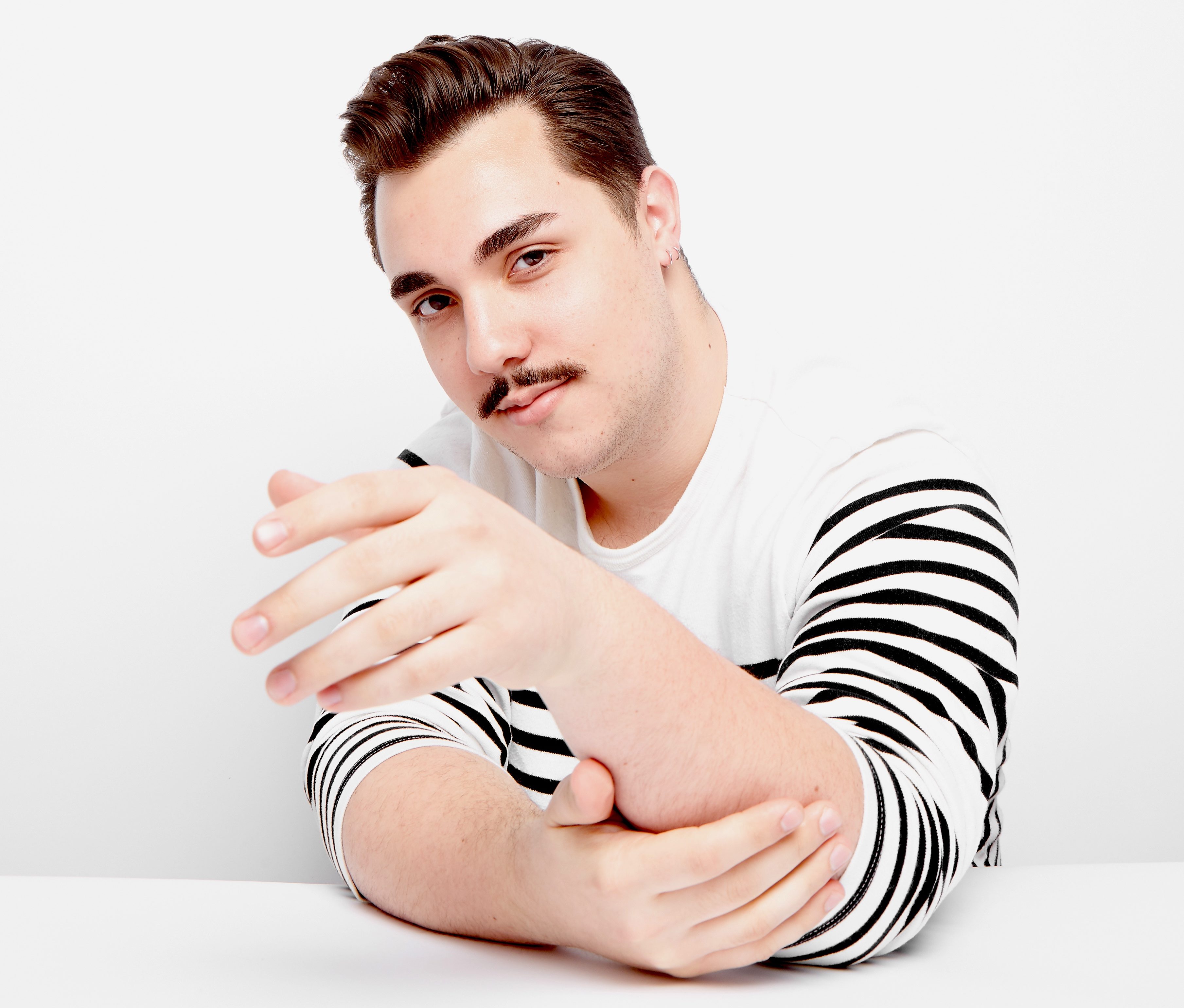 Since moving to New York, you've worked with celebrities like Iris Apfel, Jojo and Diane Guerrero. What has that been like?
I love working with celebrities not because of the star aspect but because of the personal one-on-one interactions you have with them as people. It's an exciting experience, because they're usually doing a lot of press tours. You're running around the city and going to magazines, radio shows and news shows.
How was the transition from Baton Rouge to New York?
New York felt like another home. It's amazing to see how many people are here and how different each area is just based on the people that live there. There's Chinatown, Koreatown, Spanish Harlem … you can walk five streets over and feel like you're in a completely different place.
What do you enjoy most about living in New York?
There's everything that you could want. If you need fabric, there's a whole street just dedicated to fabric. Having seasons here is nice, too.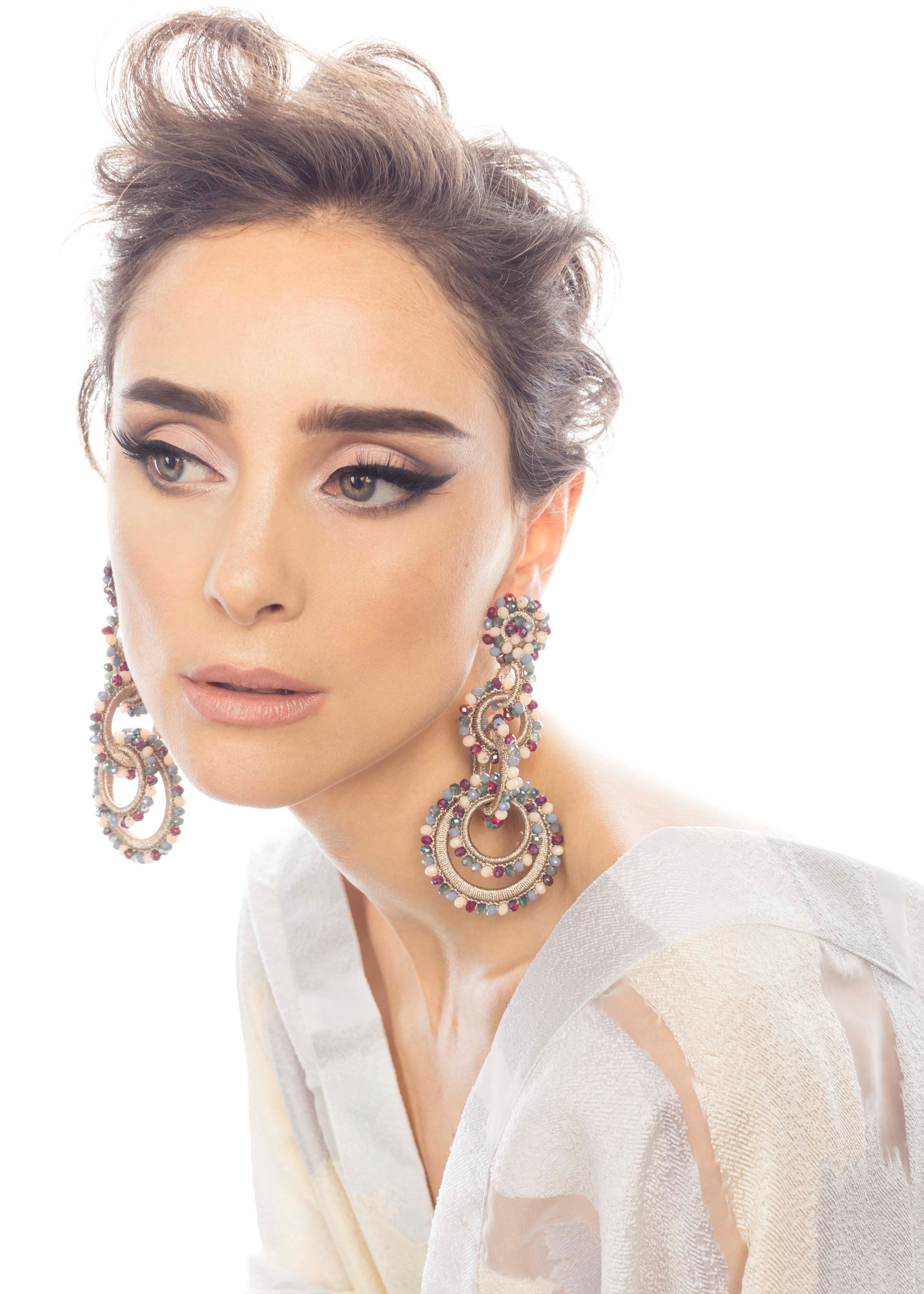 What are your go-to spots in New York?
If you're in New York and love makeup or skincare, there's this place in Chinatown called oo35mm. It's the tiniest little hallway that's packed floor to ceiling with Japanese and Korean imported eyelashes, makeup, skincare and all these little interesting beauty tools. I go there for a lot of my stuff. Pilar Cuban Eatery has great Cuban cuisine. Burrow has classic, delicious comfort food. If you want a New York diner, Waverly Diner is the place to go.
What do you miss most about Baton Rouge?
The food, 100%. When I go home for Christmas, I always give my mom a list of places we're going. I miss gumbo, jambalaya, etouffee and all of those amazing Creole, Southern things. I love Raising Cane's. Also, Anthony's Italian Deli muffalettas are the best.
If you could mail anything to yourself from Baton Rouge, what would it be?
Pralines, gumbo and jambalaya. I also wish I could mail the weather to my house.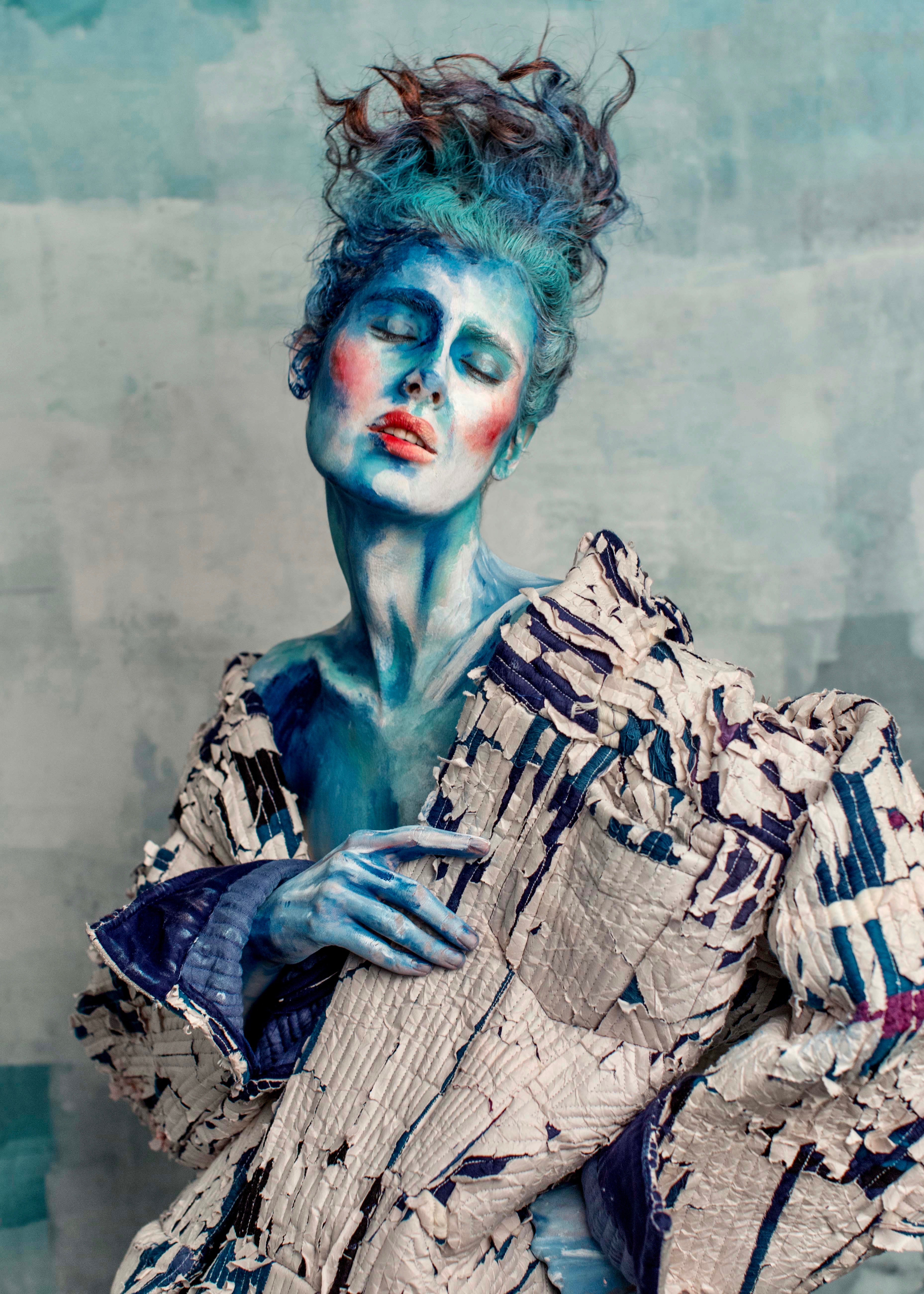 Looking back, what has Baton Rouge taught you? 
I loved growing up in Louisiana because it really pushed me to figure out what I wanted [even when I didn't have access to professional opportunities I may have had if I grew up in New York]. It's about making it happen with minimum means, and it really showed me how to be creative and use my resources.
What are your plans for the future?
I have an idea of what I want to do. But I never plan [that] out. I feel like that's how people get frustrated in their journey and don't appreciate it. For the future, I just want to be able to pay rent, do what I love and be happy. ericvosburg.com
---
This article was originally published in the December 2018 issue of 225 Magazine.