---
In casual conversation with Keon Josh Simmons, you would never know the 19-year-old rapper lost his mother and brother in a car accident only months ago. His inviting smile, witty sense of humor and fashion-forward mix of vintage and designer streetwear paint the perfect picture of a positive up-and-coming star.
But Simmons' journey hasn't been easy. Last May, his life changed forever. His mother, Yolanda, and older brother, Keland, were killed in a car crash in New Orleans. An 18-wheeler failed to stop, causing a chain reaction collision with nine other cars.
Simmons has gotten through the months since with support from his friends, music and his unshakeable sense of purpose. He uses the loss as motivation for his future.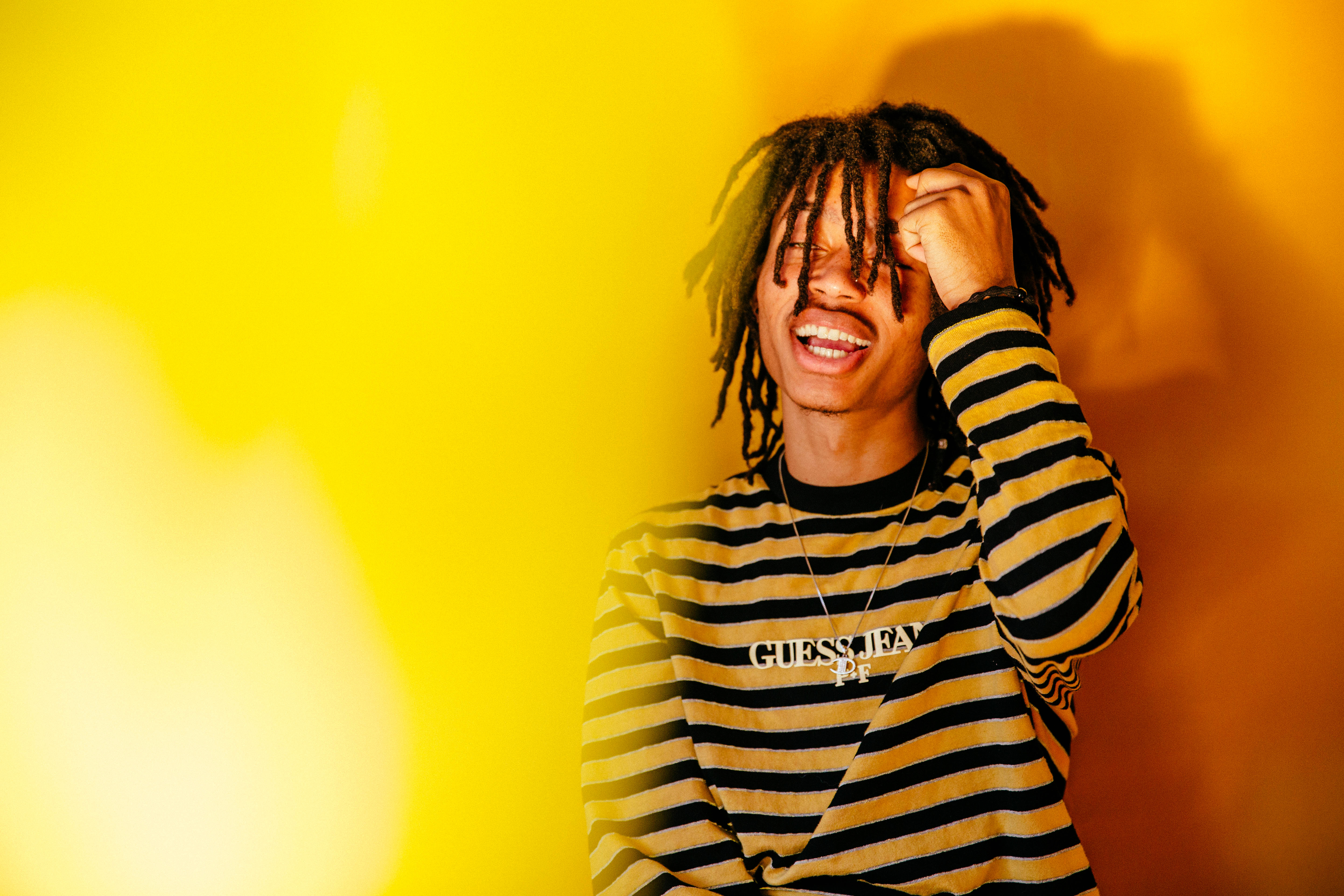 "I always try to stay optimistic," he says. "Whenever I don't feel like making music, I think of them and let them live through me."
Simmons, who goes by Josh, has had a passion for music since he can remember. As a child, he was surrounded by family members who sang and played music. At 4 years old, he taught himself how to play the drums. In middle school, he started freestyle rapping with his friends. By high school, he was ready to take his music career seriously and began recording songs.
In 2016, he released his first project, a self-titled EP that included seven soulful, feel-good hip-hop tracks. Since then, he has shared a number of singles and visuals for songs like "24 Hours," "Bad Guys" and "Medusa" on iTunes, Soundcloud, Spotify, Tidal and YouTube. Most recently, he released the video for his song "No Signal," where he raps about his feelings after a breakup.
His raspy voice and storytelling style are like a cross between rap icons Mac Miller and J.Cole—both of whom Simmons considers his music idols. He also draws inspiration from artists like A$AP Rocky, Kanye West, The Internet and Alicia Keys.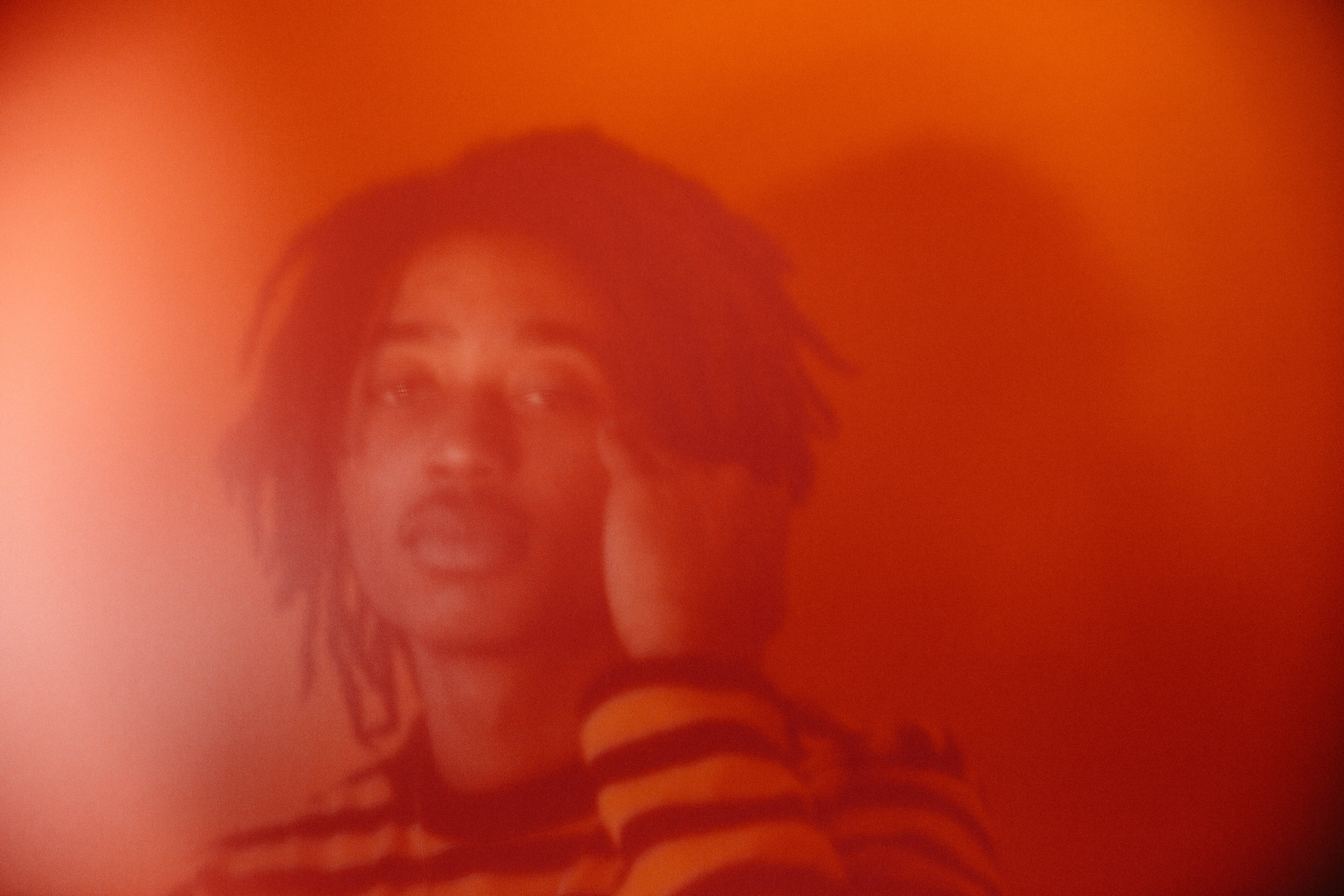 Last November, his hard work paid off when he won 50 free studio hours at any studio of his choice during a freestyle competition at Complex magazine's festival and convention, Complexcon in California. After three audience members were given 30 seconds to rap over a beat, Simmons took home the prize. With his studio time, he plans to finish recording his debut full-length project, Ba7ance.
When he's not performing or recording at his at-home studio in Baton Rouge, Simmons is modeling for photo shoots with friends, developing his creative network, Col-Der-Sac, and designing clothes for his streetwear line, Uper-Kut Clothing. He says he hopes to use Col-Der-Sac as a way to give local artists national platforms. He's modeling it after Tyler the Creator's hip-hop collective, Odd Future. Simmons describes himself as an all-around creative. In the future, he wants to act, continue modeling and work behind the camera as a director or producer.
"I want to change lives," Simmons says. "Music is very powerful, and it can really get you through a lot of things. I'm not worried about thousands of views. I'm worried about how I'm impacting people's lives." soundcloud.com/joshsimmons103
---
This article was originally published in the January 2019 issue of 225 Magazine.