---
Cancel your Memorial Day travel plans. Some of country music's biggest stars are making Denham Springs the place to be.
Though the Cajun Country Jam has been around for over 10 years, this year's Cajun Country Jam Memorial Day Festival is the first to take place during the holiday weekend.
Organizers moved the event up from its usual late-summer slot to help fill in for Bayou Country Superfest, which has been on an indefinite hiatus since 2020.
"So, we decided just to go big," says the event's producer and promoter, Scott Innes.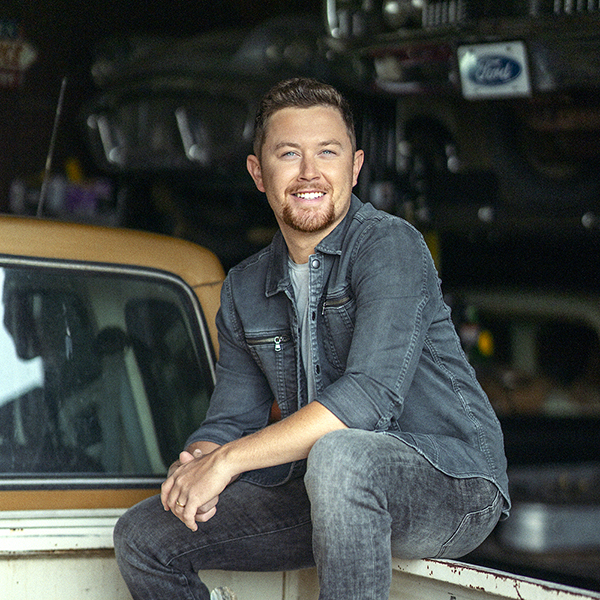 The rebranded event aims to unite fans of both new and old country music for two days of live performances at North Park. Notable names on the roster include Travis Tritt, Scotty McCreery and Country Music Hall of Fame Inductee Randy Travis. A few Louisiana rising stars, like Kendall Shaffer and Chase Tyler, will play to a home crowd.
Innes expects the Memorial Day Festival to be the Jam's biggest event yet. He anticipates that the music lineup, which organizers started recruiting for a year in advance, will bring crowds. The festival has been heavily advertised in Louisiana and surrounding states, and Innes believes it'll bring tourism to Livingston Parish, Denham Springs and nearby cities.
"We think it's going to be a huge economic boost for south Louisiana," he says.
A special ceremony will be held May 27 to induct Randy Travis into the Louisiana Music Hall of Fame. Lafayette native James Dupre—Travis' official singing voice since 2019, due to the country music legend's 2013 stroke—will perform a few of Travis' popular tracks.
"To have that kind of an iconic figure on your stage receiving an award is pretty cool in itself," Innes says. "It just gives me goosebumps when I talk about it."
Food, drinks and family-friendly activities will round out the weekend. The Shed Barbecue and Blues Joint will be slinging food, and Swamp People stars Troy Landry and Jacob Landry will serve up hot-boiled crawfish. Bartenders from the Texas Club will be working the bars at the venue.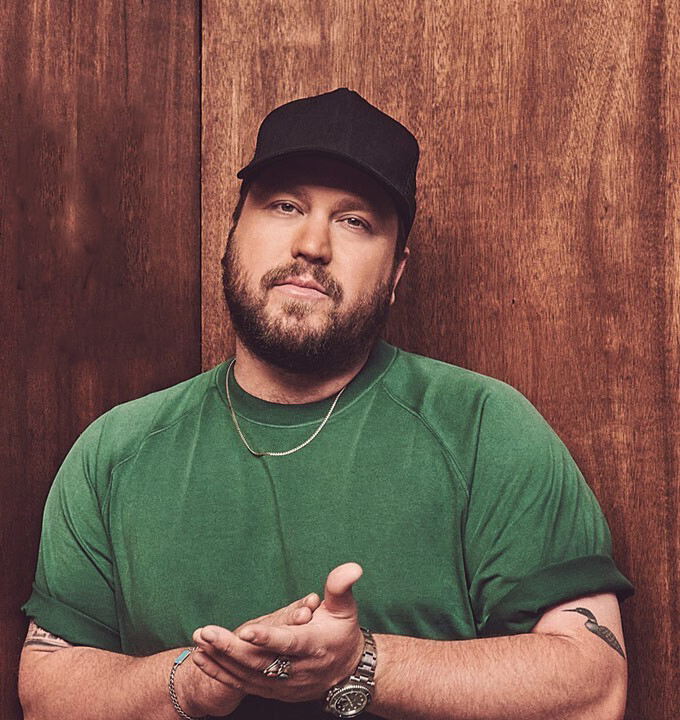 Innes recommends buying tickets sooner than later and emphasizes that ticket holders need to purchase parking passes for their cars as well. There is also an option to purchase weekend camping passes for those who would like to travel to the festival with a camper.
"I'll tell you, we've got people coming from all over," Innes says. "I've got media calling me from all over the country."

CAJUN COUNTRY JAM
May 27-28
North Park in Denham Springs
Info and tickets at thecajuncountryjam.com.
---
This article was originally published in the April 2023 issue of 225 magazine.