---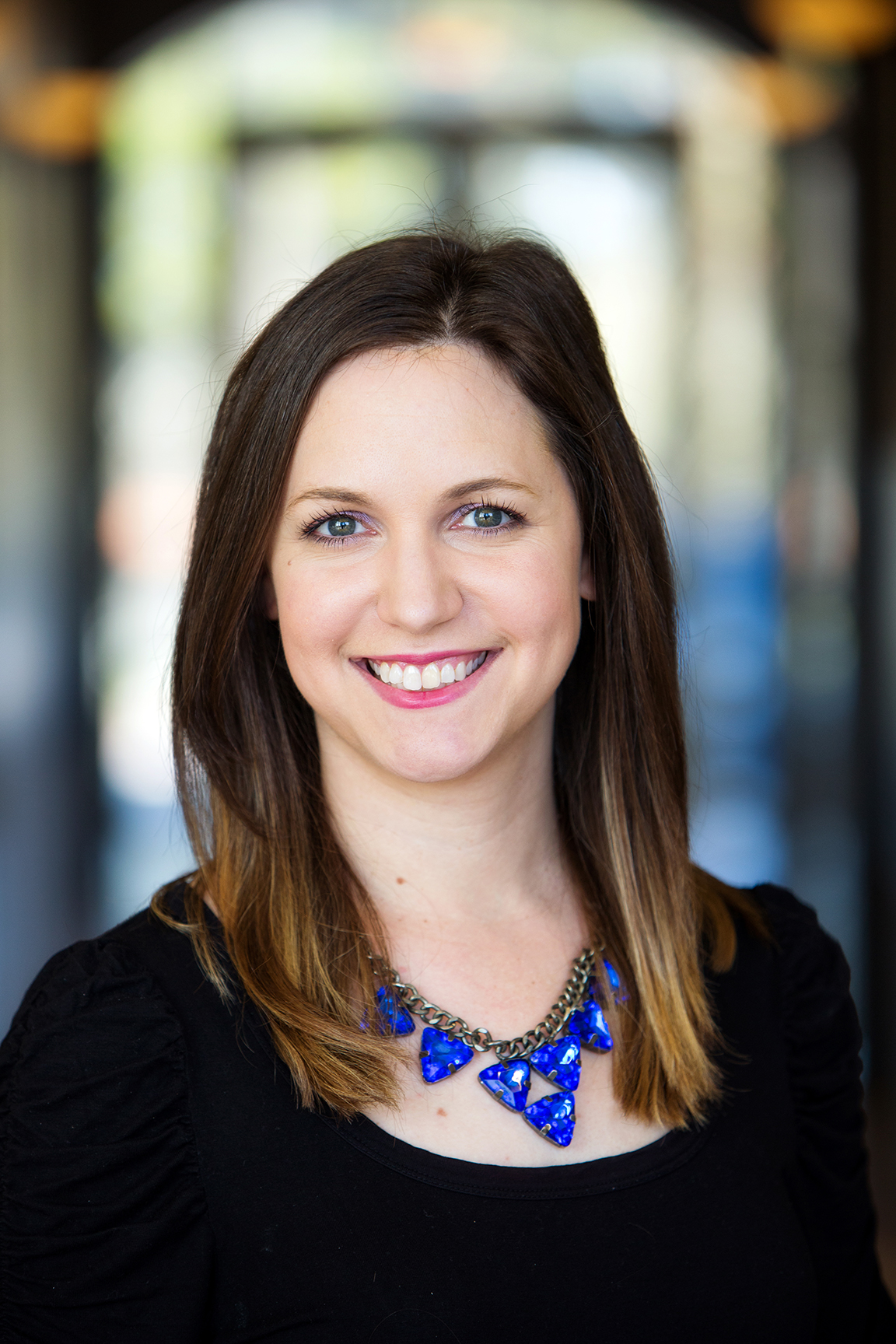 Even after our interviews were over, I could still hear their words.
The hospital workers I interviewed for our cover story have seen firsthand what COVID-19 looks like at its worst.
Before talking to them, I thought I had an idea what the virus looked like. I'd read the news, of course, and heard stories about it from friends.