---
Driving along Government Street, Florida Boulevard and Nicholson Drive, color bursts from the painted walls of blighted buildings, high-rises and local businesses. Many of these local murals and art installations are thanks to local nonprofit The Walls Project.
Casey Phillips started The Walls Project in 2012, and today the organization continues to thrive with the help of more than 2,000 volunteers and the creative talents of local artists like Marc Fresh, Skinny Dope and Ellen Ogden.
But for four days each year, the group joins forces with the community to beautify whole blocks of the city.
At this year's MLK Festival of Service, local residents, artists, business owners and public figures will come together to revitalize 15 locations spanning over a mile. Volunteers will work on projects from North Acadian Thruway to Howell Community Park.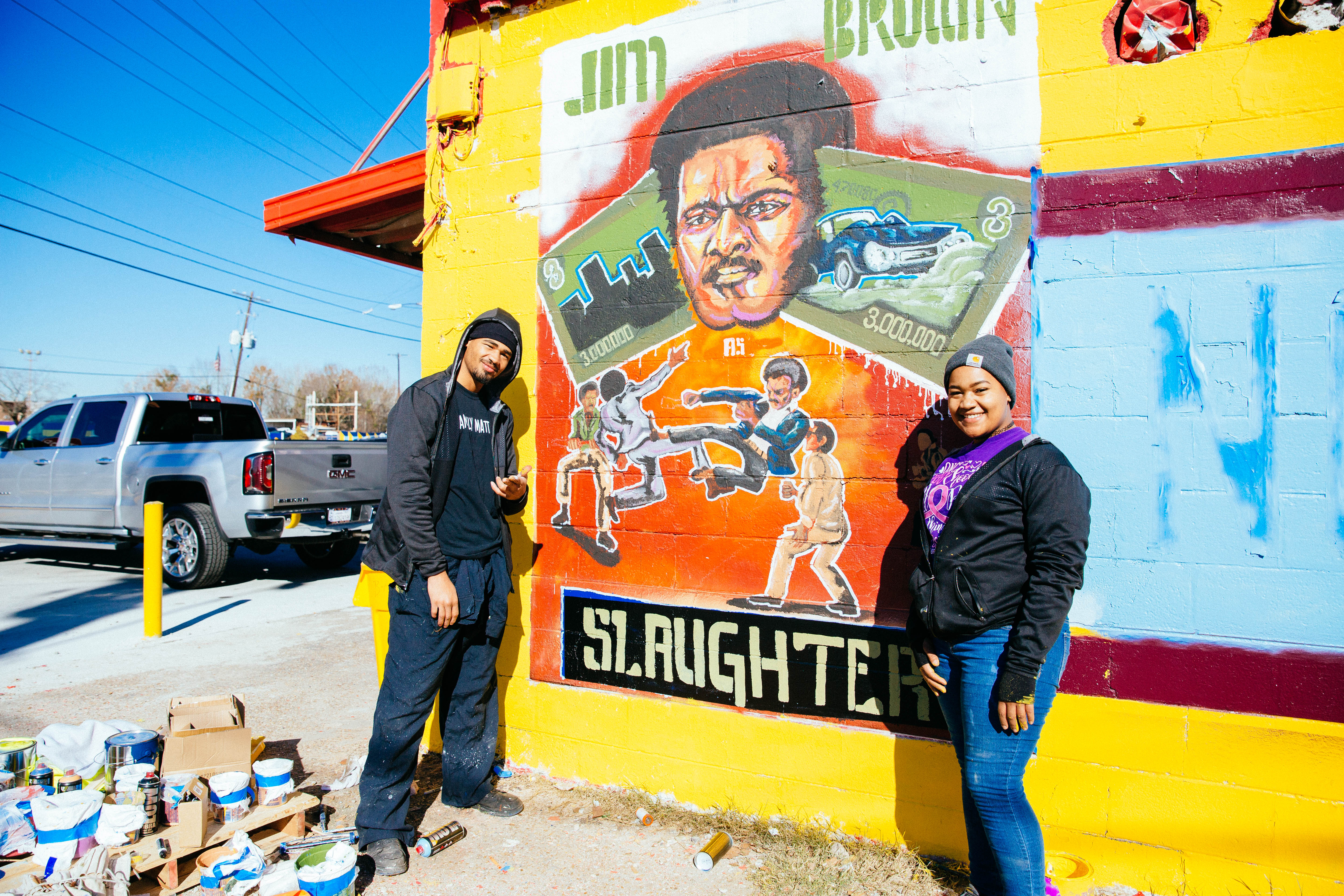 Volunteers can participate by painting murals, cutting grass, landscaping, power-washing buildings and clearing out abandoned lots. This year, volunteers will also get to work on an exciting new project: breaking ground for Baton Roots, an urban arts farm. It will aim to serve residents in the 70805 ZIP code, an area with limited access to grocery stores and fresh produce.
Once the farm is up and running, a youth training program will teach teens how to manage a modern farm. Also in the works is Harmony Gardens, a section of the farm set aside for locals to garden flowers and herbs. Eventually, the Walls Project plans to bring art to the farm by installing sculptures.
After three days of work, participants in the Festival of Service will celebrate Martin Luther King Jr. Day with live music, food, dancing and local vendors at a block party organized by Faith's Fifth Events. In addition to the party, a resource fair will feature booths from local organizations and an open-air town hall for residents to pose questions to local politicians like Mayor Sharon Weston Broome and councilman
Lamont Cole.
"The biggest goal of this event is knitting a stronger community," says Helena Williams, the Walls Project's director of marketing and communications. "There is this divisiveness in Baton Rouge, and we want to make sure that at the end of the day, it's not about where you're from. It's about meeting and working together."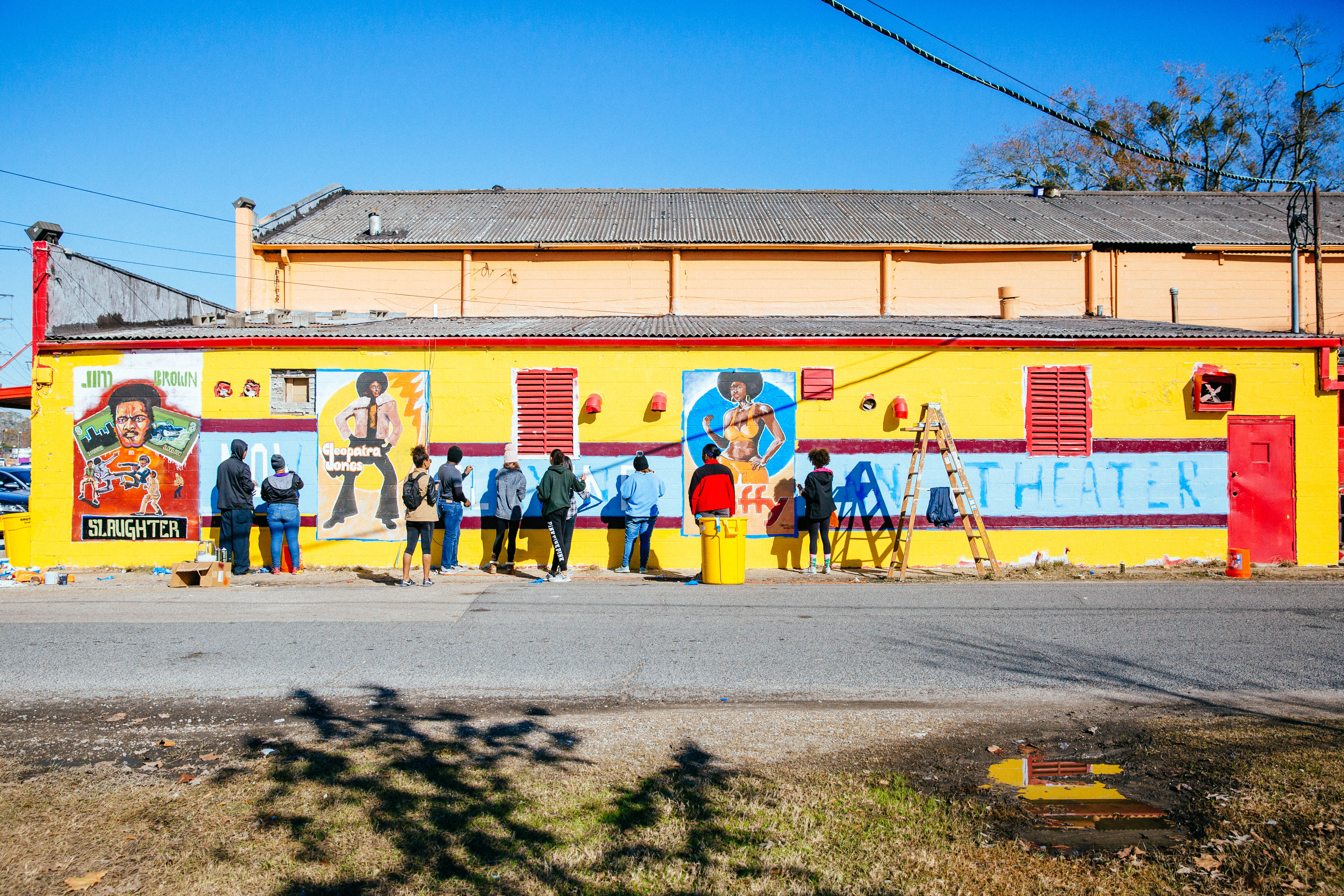 ---
PAINT THE TOWN
This year's MLK Festival of Service is Jan. 18-21. Find out more at thewallsproject.org.
---
This article was originally published in the January 2019 issue of 225 Magazine.