---
Everything in Victoria Petersen's house is for sale.
"We're pretty minimalistic," she says, describing herself and her husband, Andrew. "Lately it's been: Live simply, only keep
things we love."
But in truth, even the items Petersen loves are not off limits.
As the owner of art, furniture and graphic design business Heart Over Harvest, she is constantly creating. And when she finishes one project, she places it for sale and moves onto the next.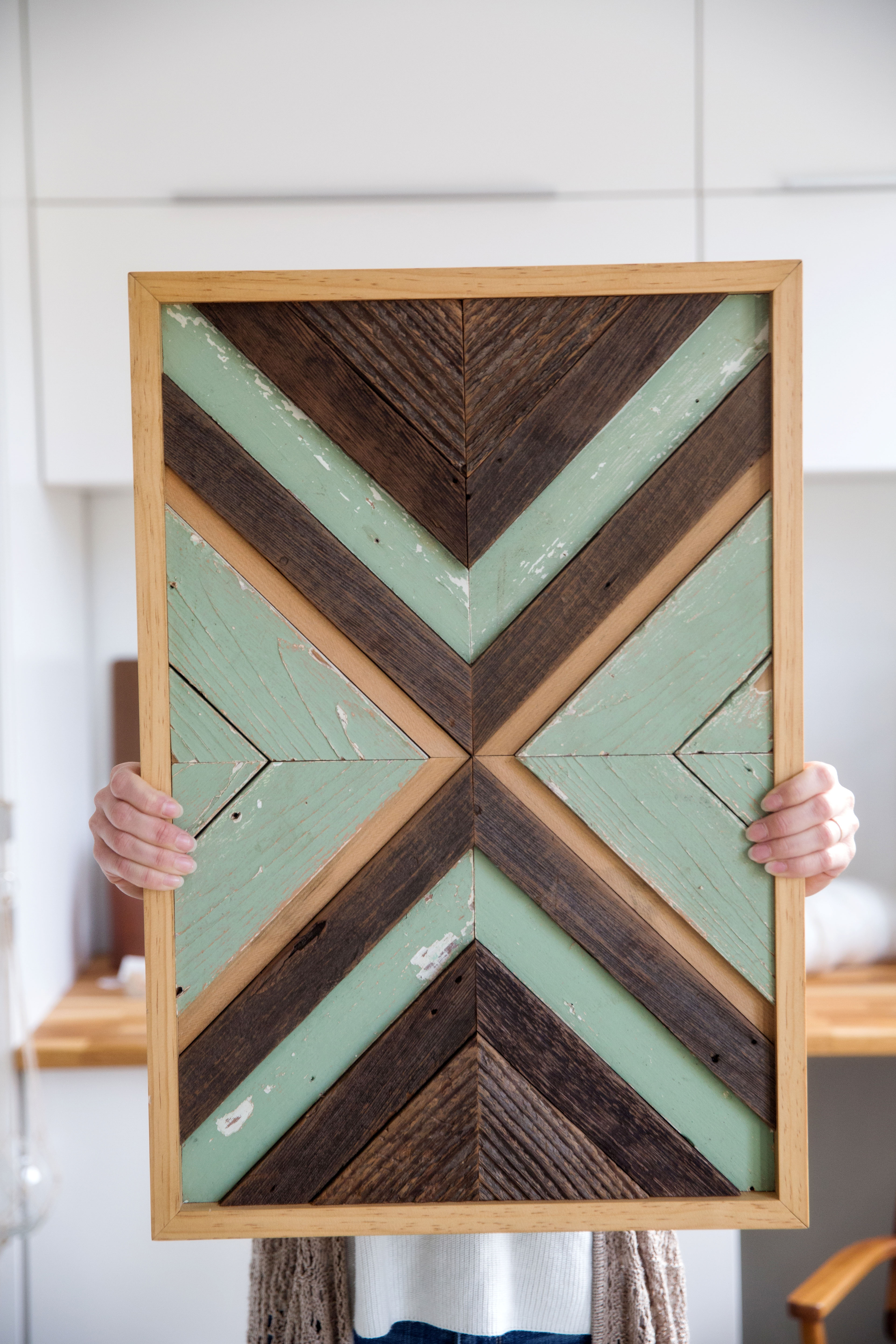 One of the pieces she is most proud of is a 1955 record console she repaired. She spotted the beat-up Drexel cabinet under a FEMA tarp in New Orleans. It was about to become trash. She was amazed to find it had a built-in Motorola stereophonic record player and speakers. She asked permission to take it home, and to work she went.
First, she took it to an electronics shop for a new needle and bulbs. Then, she cleaned up the wood. Next thing she knew, she was playing Elvis records.
"Oh, I miss it," she says, wistfully pulling up a photo of the console. Just a few weeks earlier, she sold it on Facebook
Marketplace for more than $2,000.
The record console was not the first showstopping piece of furniture Petersen reclaimed. She gutted an early 20th-
century Grunewald upright piano and turned it into an enormous coffee table. She has a collection of misfit, damaged chairs she is currently recovering.
One of her favorites is a chair she found for $20 at the Habitat for Humanity store. The caning on the back had tears, and she'd always wanted to macramé a chair. So she sat in her living room one night with tutorial videos and drawings, and she weaved together a new backing.
The chair sits in her office today, a backyard studio that—you guessed it—was another upcycle. She and Andrew converted a deteriorating shed in their Kenilworth backyard into a 300-square-foot space complete with a bathroom, kitchenette and living/sleep area. It houses workspaces for Petersen and Andrew, who is a computer programmer and works from home.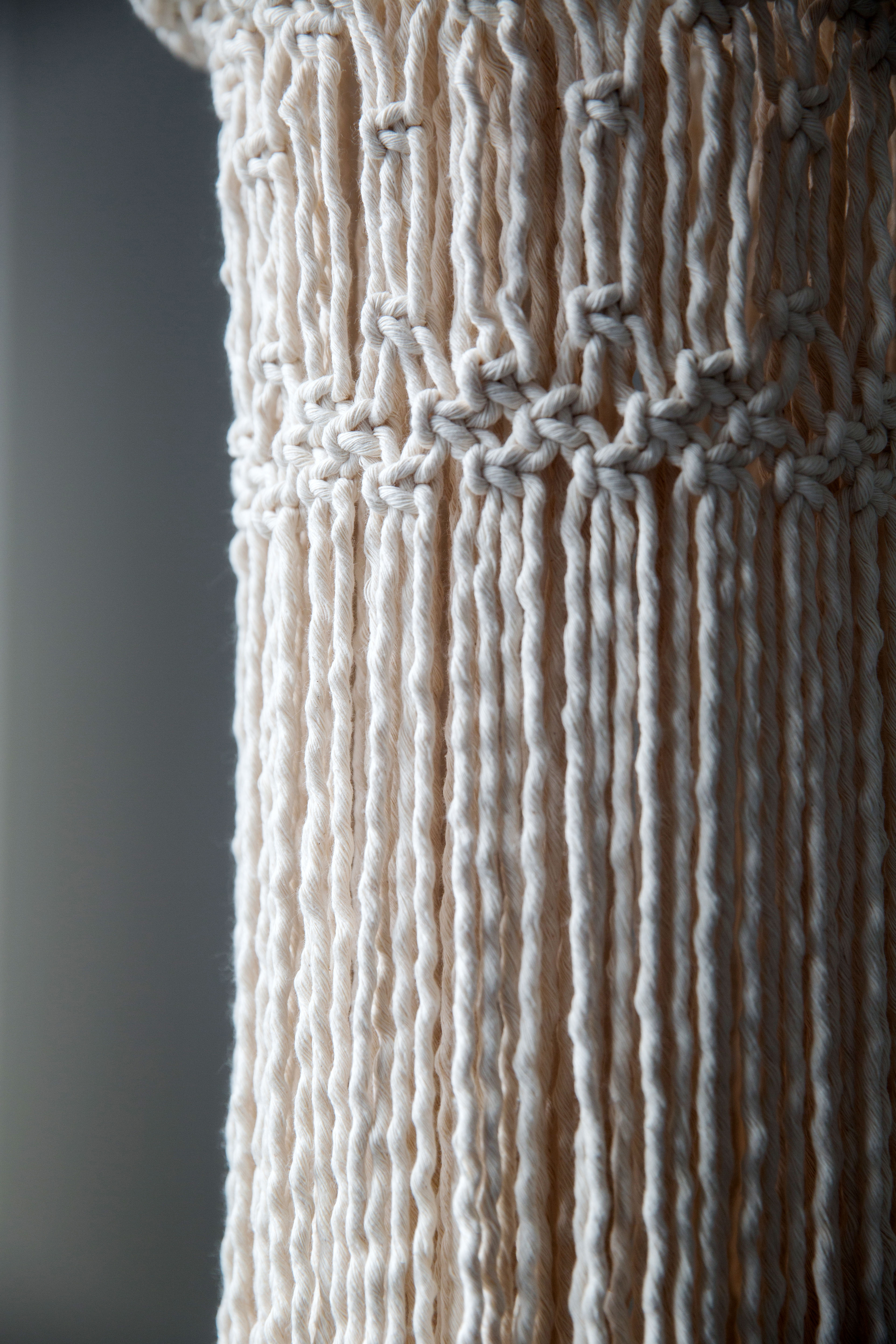 With white walls, concrete floors, glass doors, a gray couch and a single plant dangling from the ceiling, it lives up to the minimalistic style Petersen preaches.
"White, wood tones, metal or glass—that's my color chart," she says.
Dressed today in black jeans, an oversized gray sweater and a dainty nose ring and necklaces, the 29-year-old is soft-spoken but self-assured. As the rain beats down on the studio's tin roof, she talks openly about her freelance lifestyle, her love of traveling and how she got into art.
She and her family moved from Connecticut to Baton Rouge when she was 7. Her dad opened a furniture shop in Gonzales. She recalls arranging the showroom floor into little vignettes. She'd design ads for the shop, and refinish and repaint furniture. While she was in college at LSU, she served as store manager. The shop has since closed, but she remembers it as the place that birthed her love for design.
After she graduated, she worked a couple graphic design jobs before ultimately realizing her mix of interests was better suited for the freelance life.
Petersen is the kind of person whose backpack is always filled with rocks and wood scraps, her imagination buzzing with ideas about what to turn them into.
"I don't like to buy wood. I like to find it and reclaim it," she says, gesturing to a collection of wood wall art pieces lining her studio wall.
She crafted them using boards salvaged from abandoned homes and construction projects around Baton Rouge. She doesn't do a lot to the wood, preferring instead to preserve its original look and story. A simple cleaning and sanding works just fine.
She cuts the pieces, arranges and then rearranges them until they are just right, gluing and nailing and piecing things together into triangular, geometric patterns.
"I look at it like a big, grownup puzzle," she says.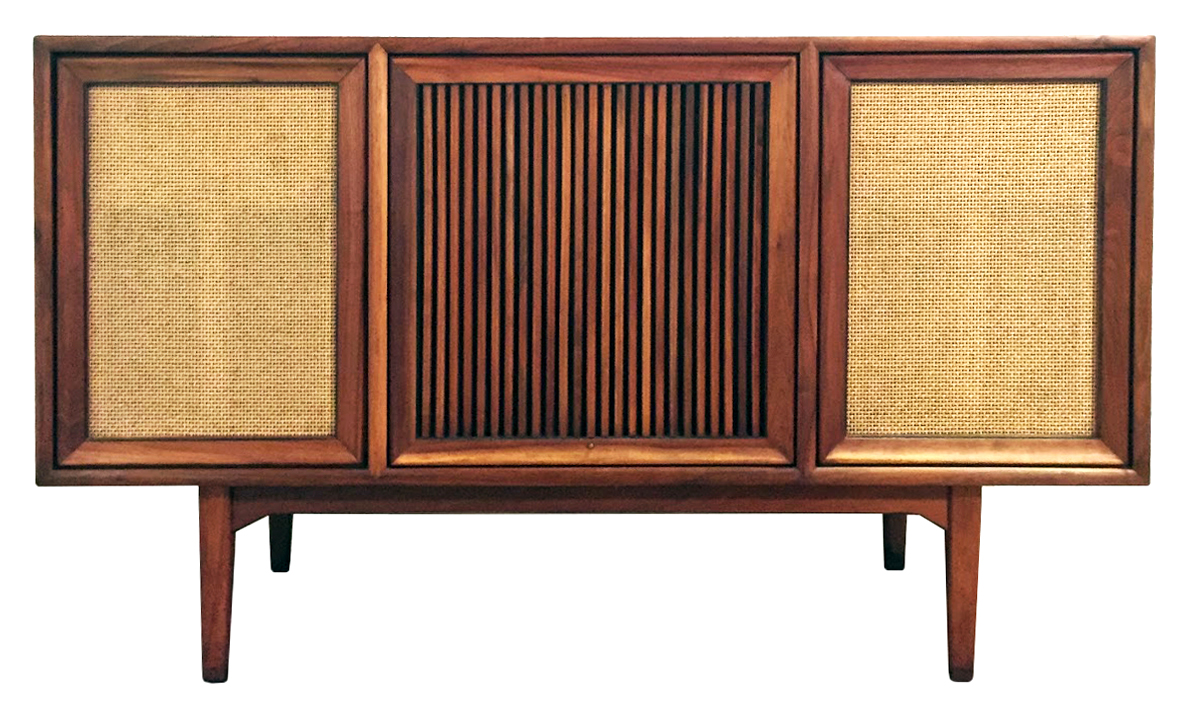 She weaves macramé wall hangings onto driftwood she and her husband collect by the Mississippi River downtown. They always leave with armfuls, she says. She uses 100% cotton in her pieces, starting with cords as long as her body and knotting them until they reach 2 ½ to 4 feet. She doesn't follow patterns as she turns them into wall hangings, mobiles and plant hangers.
"I take a piece apart 10 times before I finish," she says. "Kind of like painters, when they don't know how to find a stopping point—that's how I feel about macramé."
Petersen and Andrew just returned from a five-week trip to New Zealand. There, she picked up some chunky wool and plans to turn it into a souvenir macramé piece. She might even put it on her travel wall, which holds some of the only items in her house that are not for sale. A pressed rose from her grandmother's old home in Germany, a piece of Big Sur driftwood, a Croatian tapestry, and an art piece she bought from a dilapidated shack in Costa Rica—these are a few of the knick-knacks she's not willing to let go.
Everything else is fair game.
"Once you sell something, it's such a good feeling," she says. "To get rid of it and just have that space in the house."
She began selling her artwork and furniture at the Mid City Makers
Market last year, and also dabbles in Facebook Marketplace and Etsy.
Working as an artist is not a steady lifestyle and doesn't provide the best money, she admits.
But she named her business Heart Over Harvest for a reason: It's a reminder that she should enjoy what she's doing rather than stress about money.
"I should worry about the heart—not the harvest," she says. heartoverharvest.com
---
This article was originally published in the March 2018 issue of 225 Magazine.