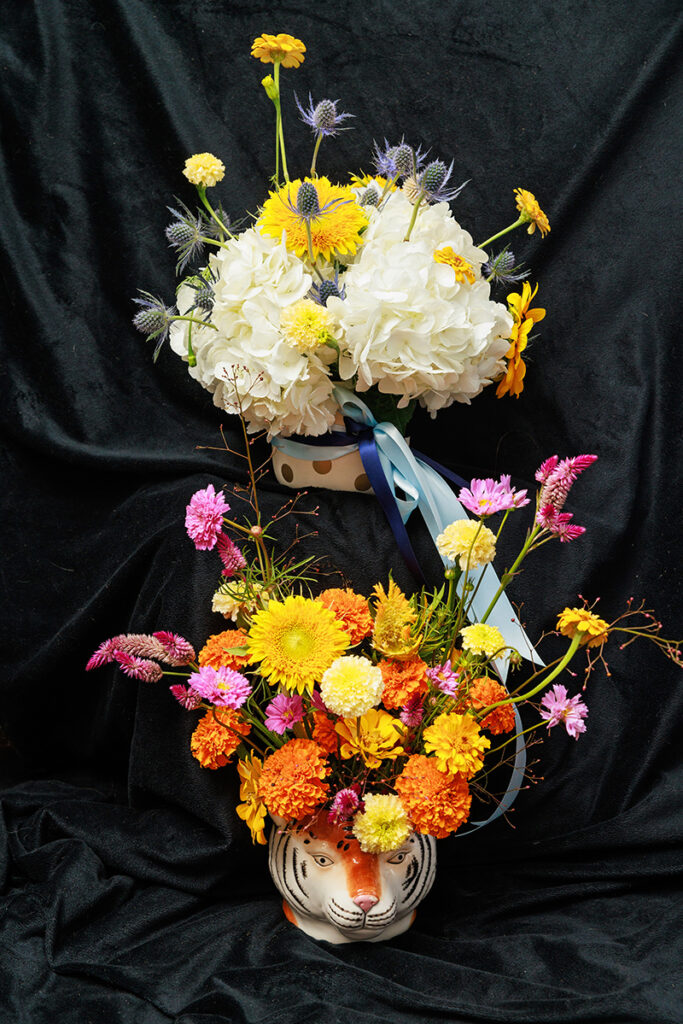 The local tailgating motto has always been "the more the merrier." More friends. More food. More drinks. More fun.
But in recent years, it's gone a step further as football gatherings have become increasingly elaborate, with everything from sleek tents and clothed tables to bartenders and balloons popping up across campus.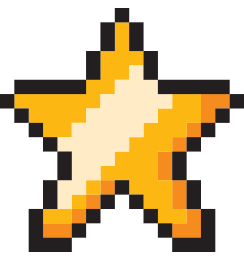 "Sporting events are not just about the competition anymore. They're about the full day, the whole experience," explains Revelry Sports & Entertainment owner Matt Truax.
Truax's tailgate concierge company, which specializes in high-end game-day accommodations, is the official partner of LSU.
"Turnkey tailgating" is the mantra of a growing number of businesses that are working to change the way fans experience game day. Rather than lugging out your own tents, ice chests, TVs, furniture and more to campus, companies like Revelry or Southern Tradition Tailgating will do the work for you all the way until pick-up at the end of the day. Think: a tailgate in a box.
And ice chests and tents aren't the only tools to make tailgating seamless and stylish.
With that in mind, we rounded up some lagniappe upgrades.


1. Popping up
Balloons have come a long way from the classic birthday Mylars. Today's inflatables transform spaces with out-of-the-box designs that can easily be fastened to a tailgate tent. Companies like Balloonatics of Baton Rouge and Animated Art Balloons specialize in creating everything from simple purple and gold arches to intricate balloon sculptures of Mike the Tiger. Balloonatics even creates mini mascot masterpieces in the form of wearable balloon headpieces. Find it on Instagram at @batonrougeballoons
---
2. Think like a wedding planner
For a true tailgate transformation, engage your inner event coordinator. From furniture rentals to photo booths, the sky's the limit. Game-day florals might seem like too much—until local florists like Forage show what they can do with an LSU- or Southern-themed arrangement. foragefloralco.com
---
3. Pushing buttons
There's power in these pins. Game-day buttons are like currency, and guests will leap at the chance to add a new one to their repertoire. Designers like REBL Creative and shops like B-Unlimited offer spirited options inspired by Southern and LSU. For custom buttons, check out Thanks for Everything. rebl-creative.com and b-unlimited.com
---
4. Sweet thing
These aren't your grandma's chocolate chip cookies—as good as those are. Le Doodle's organic cotton candy is studded with edible flowers or lavender chocolate bark with edible gold leaf. For a hot day, gourmet ice cream served from Scooped Up's bicycle-powered cart pulls double duty as both treats and décor. ledoodleco.com
---
5. Sign of the times
Just like a wedding reception, adding signage to indicate to guests that they are in the right place is key, especially on the crowded LSU campus. Rather than using paper, people like Sharon Benton of Sharon Benton Designs use vinyl and plexiglass to create eye-catching signs that double as décor. Benton will even create a vinyl decal to embellish the bar. Pair it with some of her matching napkins, koozies and cups, or check out stationery designers like CaressDesigns for more cute koozies. instagram.com/sharonbentondesigns and etsy.com/shop/CaressDesigns 
---
This article was originally published in the September 2023 issue of 225 magazine.