---
The air around Triple S Food Mart is crackling with a strange electricity. It's Tuesday, May 2, and the Washington Post has just reported that the Department of Justice will not bring charges against the officers who killed Alton Sterling. The news is fresh; the DOJ still has not even given official notification to Gov. John Bel Edwards, Mayor Sharon Weston Broome or Sterling's family.
The decision didn't come as a shock to many of the people gathered in the Triple S parking lot for an evening vigil in Sterling's memory, but that doesn't make it any less painful for them. Co-organizer Myra Richardson, 18, has gathered friends, family, activists and observers into a circle around a microphone, where a long line of voices from the community remembers Sterling, the events of his death and now a ruling that, for them, feels nothing like closure.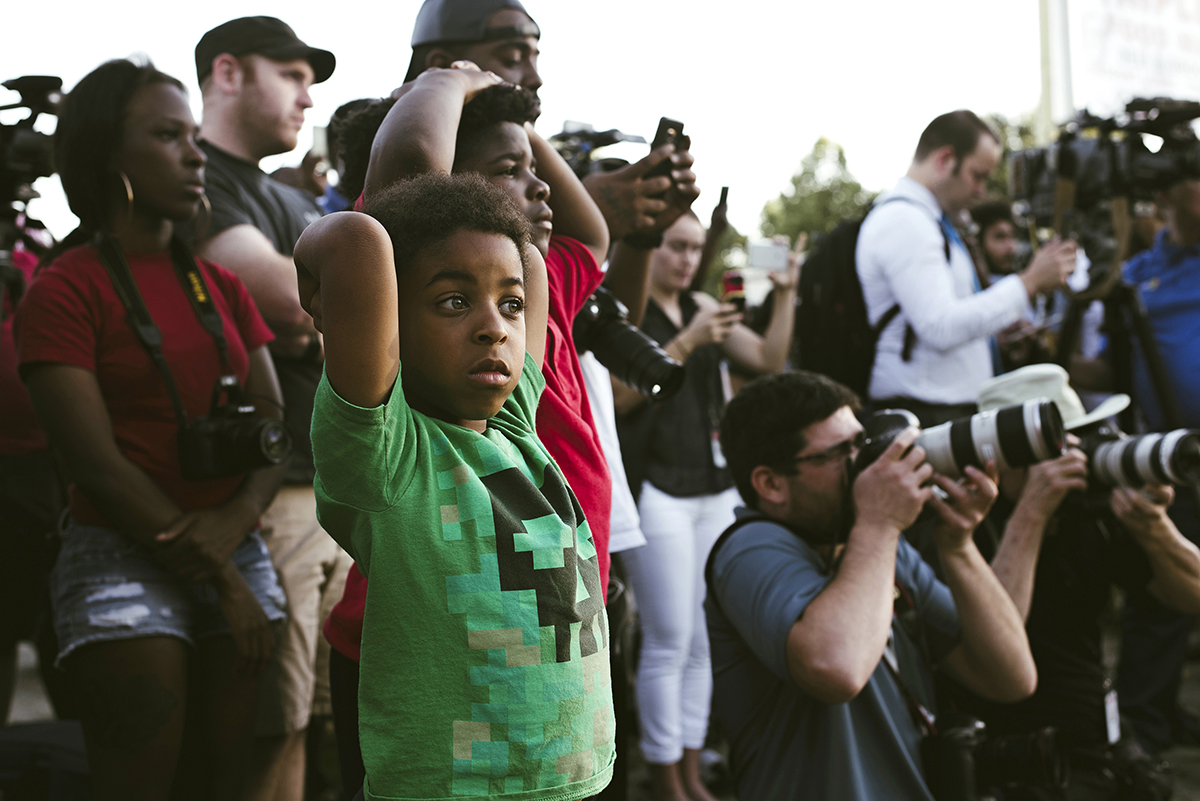 Directly across from the microphone is a bank of cameras and recorders, reporters in ties and slacks from local and national outlets alike. Many vigil attendees stare down their lenses in disdain. The national media has already been quick to broadcast rumors of impending riots—much quicker than they were last August when the same city flooded and many of the same people were washed out of their homes.