---
It's not enough anymore just to have good customer service or a hot plate on the table.
We're all moving quickly these days, and more and more often, we're choosing where to go based on what catches our eyes on Instagram or on the street as we drive by. That's where a striking custom mural comes in handy, and Baton Rouge restaurants and other businesses are taking notice.
Baton Rouge-based artist Marc Fresh has hand-painted more than 40 murals around the city in the past few years for businesses such as City Pork and Mid City Redevelopment Alliance, varying from direct recreations of logos to original works. Fresh says a mural leaves a lasting impression.
"Aesthetically, first, it looks welcoming. And then it adds a certain level of passion from the business perspective," he says. "That they go out of their way to get someone to come in and actually hand-paint something on the wall, it shows that they're really serious about what they do."
Here's how some local businesses incorporated original murals into their designs.
---
The unmissable mint wall (pictured above) shared by Twine Meat Market & Deli and Purusa Yoga was painted by Spencer Bagert. It incorporates a flood of fresh, bold color so well, we had to use it for one of our 225 Style section shoots.
---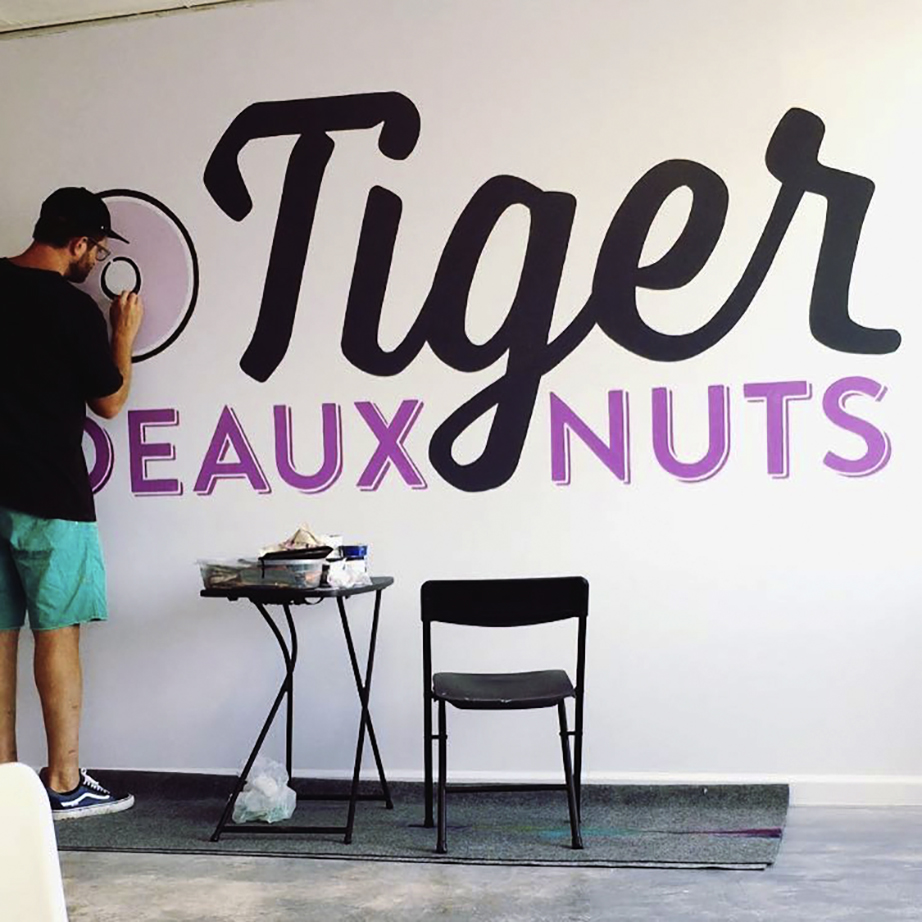 For Tiger Deaux-nuts' recent renovations, Marc Fresh provided a custom mural to match the restaurant's logo.
---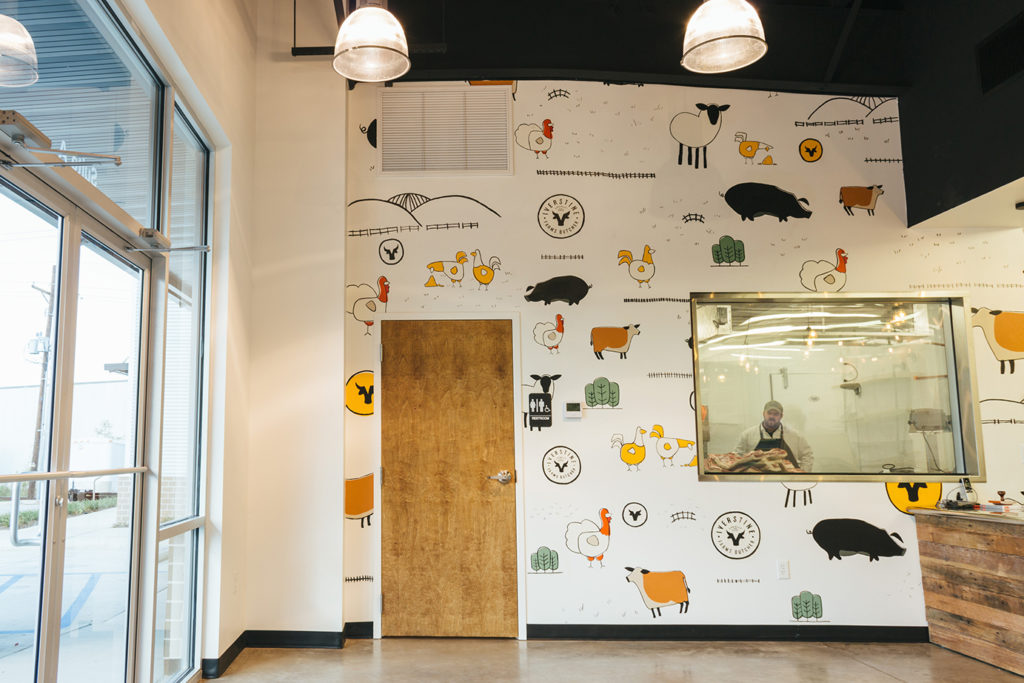 Expert-level branding: incorporating your logo into a wallpaper-style wall art pattern of farm animals, like Slash Creative did for Iverstine Farms Butcher.
---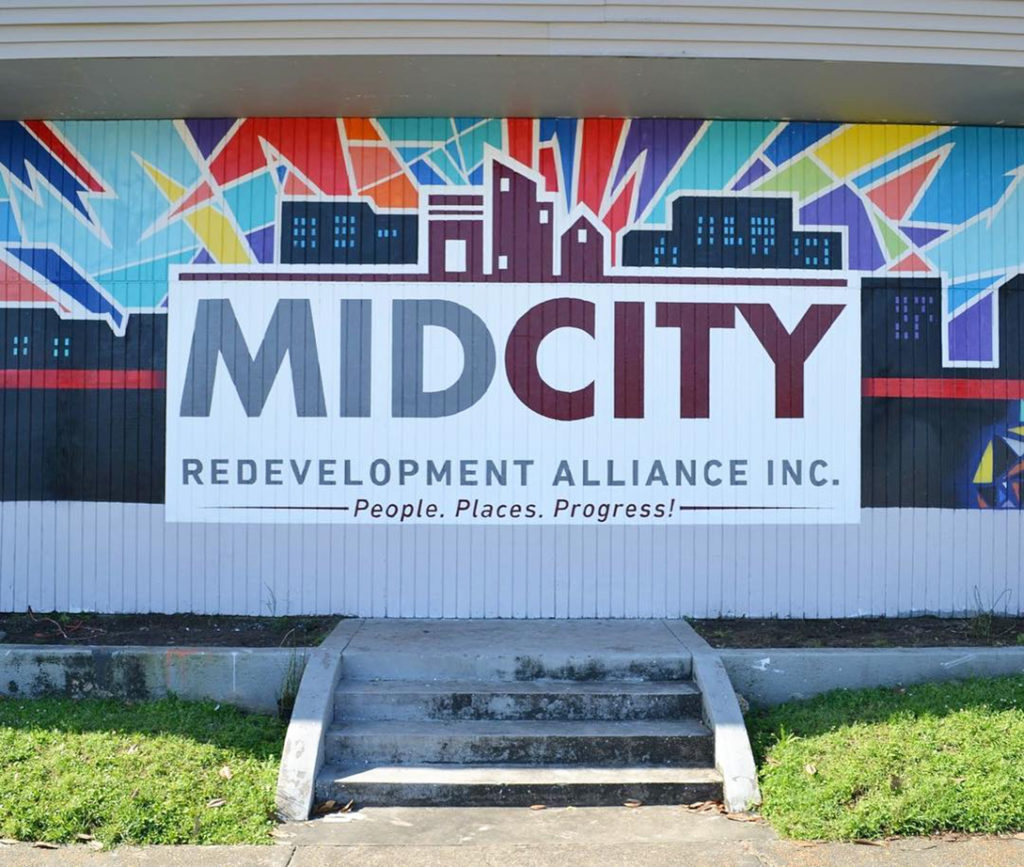 Curb appeal—and Instagram backdrop appeal—means lots of color and geometric lines, like this custom mural by Marc Fresh outside Mid City Redevelopment Alliance's headquarters.
---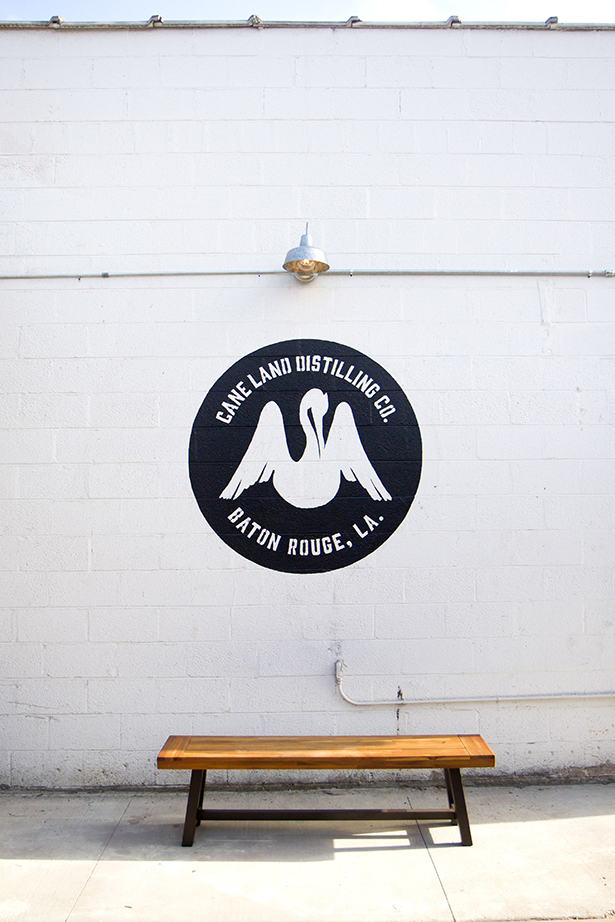 Cane Land Distillery accents a brick wall on its patio with a mural of its barrel stamp hand-painted by distillery staffer Xander Stewart, tying in to the rustic agriculture aesthetic.
---
This article was originally published in the August 2017 issue of 225 Magazine.