The best things come from Baton Rouge. Think about it: crawfish, the legendary Human Jukebox, Raising Cane's chicken fingers, LSU Tigers, jigging music and the list goes on. While the rest of the world may recognize the Red Stick for our food or music, there's so much more that Baton Rougeans have created, influenced and impacted. There are hundreds of Baton Rouge athletes, musicians, chefs, authors, actors, scientists and creators who have made a name for themselves around the world. Here are just 15 noteworthy people who have helped put Baton Rouge on the map
---
---
Boosie Badazz
Are you really from Louisiana if you aren't familiar with this Baton Rouge rapper? He is most known for making Southern club anthems like "Wipe Me Down," "Set it Off" and "Loose as a Goose."
---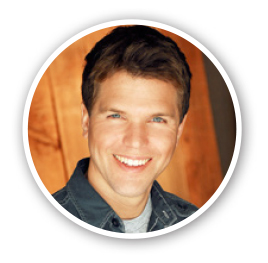 Jamie Wax
One of the last times 225 wrote about this Baton Rouge native, he was selling out his one-man comedy show, Goin' to Jackson at Manship Theatre in 2007. Now, Jamie Wax can be seen on TV as a correspondent for CBS News.
---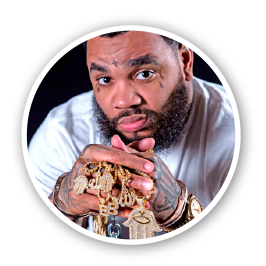 Kevin Gates
This Baton Rouge rapper knows how to make a hook. With catchy songs like "2 Phones," "Satellites" and "Posed To Be In Love," Gates went from selling mixtapes in town to topping the hip-hop and rap charts nationwide.
---
Laine Hardy
Who would have thought the next American Idol would be from Louisiana? In 2019, the down-to-earth, country and rock singer from Livingston Parish won American Idol Season 17.
---
Randy Jackson
After graduating from Southern University in 1979, Randy Jackson became a traveling musician playing with everyone from Kenny G to Aretha Franklin. He was most known as a host on American Idol from 2002-2014, where his catchphrase "It's a no for me, dawg" quickly caught on.
---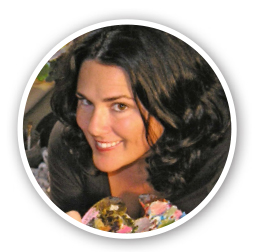 Ashley Longshore
This pop artist is based in New Orleans now, but around 2007, she had set up her fledgling studio in the Perkins overpass area. These days, her eye-catching and bold paintings, such as her iconic portrait of the late Ruth Bader Ginsburg, have been shown across America and Europe and have been featured in publications such as Vogue, Elle and Forbes.
---
Ashley Miles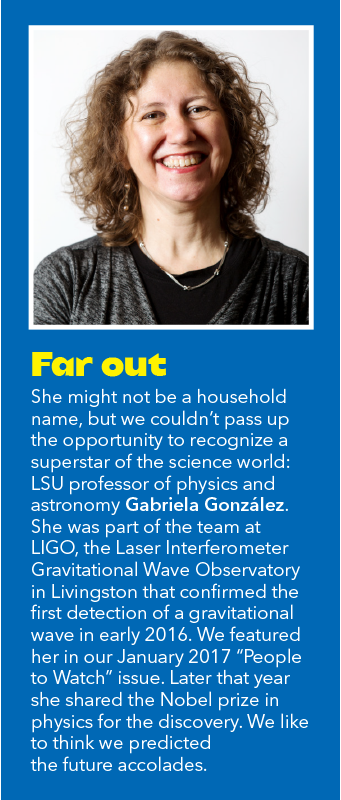 This former Baton Rougean is taking the professional world by storm. Since moving to New York, she has worked as the head of advertising at Refinery29, the global chief business officer of Thrive Global and now is the owner of Franklyn West, a business consulting group.
---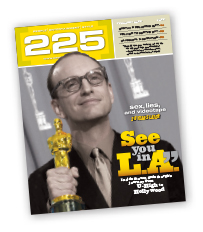 Steven Soderbergh
Before the Oscar-winning director was making films like Ocean's 11 and Erin Brockovich, he was a U-High student popping into after-hours filmmaking classes at LSU. His 1989 drama Sex, Lies, and Videotape, shot in Baton Rouge, put him on the map and won him top honors at Cannes.
---
Brooks Nader
How does it feel to grace the pages of Sports Illustrated and work with stars like Cindy Crawford? This Baton Rouge native knows. Brooks Nader won a 2019 Sports Illustrated open model casting call that culminated in her being voted the magazine's "Swimsuit Rookie of the Year"—and her life changed forever.
---
Landon Romano
This Baton Rouge native went from sharing videos on Vine for fun to being viewed by thousands online. Landon Romano, a social media influencer and actor, has more than 1 million followers on Instagram. Since moving to Los Angeles, he has grown his social media following and started experimenting in film and music.
---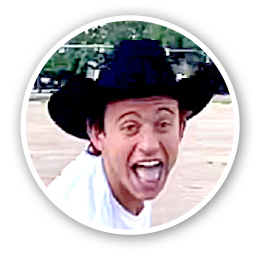 Cale Saurage
Just a few years ago, the most popular apps were Instagram, Facebook and Snapchat. Now, TikTok is taking over the social media world and a Baton Rouge native is part of the movement. Cale Saurage has racked up more than 4 million followers on the video sharing app. His most popular videos include him dancing and acting as different personas in comedic skits.
---
Eric Vosburg
When this former Baton Rougean started doing makeup on himself as a teen, he never imagined how far it would take him. The now-New York-based makeup artist has been published in GQ, Vogue Taiwan, Elle India and Esquire Mexico and Esquire Latin America.
---
Youngboy Never Broke Again
Kentrell DeSean Gaulden, also known as YoungBoy Never Broke Again, grew a cult following locally and nationally before getting signed to Atlantic Records in 2017. Gaulden's 14th mixtape, Al Youngboy 2, debuted at No. 1 on the Billboard 200 in 2019.
---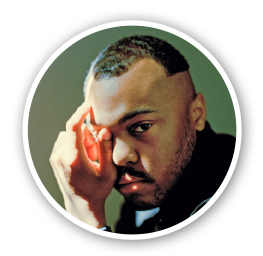 Christopher John Rogers
Not every fashion designer gets to dress Michelle Obama, Cardi B, Lizzo or Rihanna. The Baton Rouge native rose to fame in the Big Apple by designing original, chic, made-to-order clothing.
---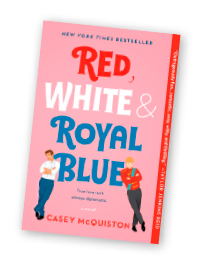 Casey McQuiston
Before she was a New York Times bestselling author and Goodreads Choice Award Winner for Best Debut and Best Romance of 2019, this LSU alumni was a 225 staffer. The rights to McQuiston's successful debut novel Red, White and Royal Blue were bought for a movie with Amazon Studios, and her followup, One Last Stop, is due next year.
---
This article was originally published in the November 2020 issue of 225 Magazine.