---
From its roaring football fans to its vibrant murals, Baton Rouge steals hearts with its quirks and homey charm. In each issue of 225, we feature a different local person in our "I Am 225" feature. But for our anniversary issue, we're shining the spotlight on our readers. We wanted to know why locals chose to make the Capital City their home. We asked our Instagram followers and 225 Dine subscribers. Here's what they said.
—COMPILED BY CYNTHEA CORFAH
---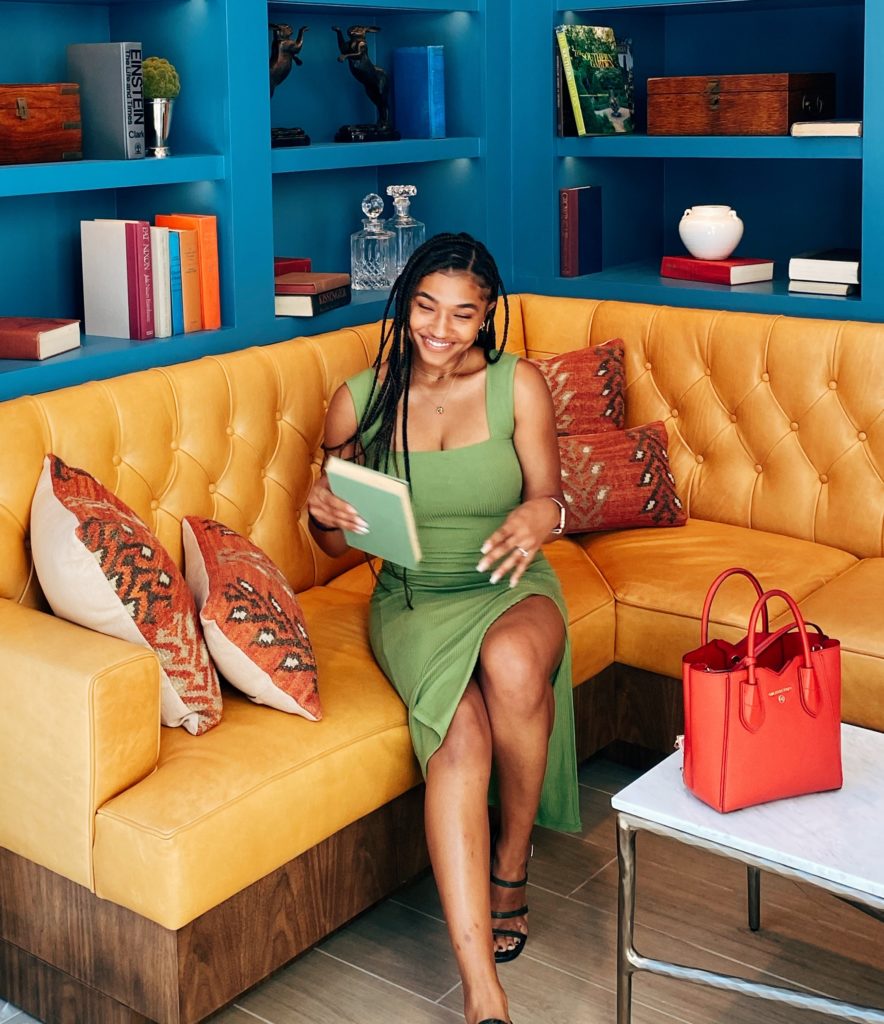 I feel like I owe my education in French and my love of French culture to growing up in the South and having the opportunity to go to an immersion school here. I've seen in the past 10 years how much the city has grown and how much we've adopted different cuisines and different cultural influences to shape us into the Baton Rouge that we see today.
[

Lauren Spann

]
---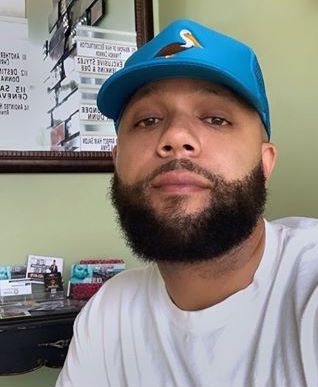 There's simply no place like it.
[

Patrick Harrington

]
---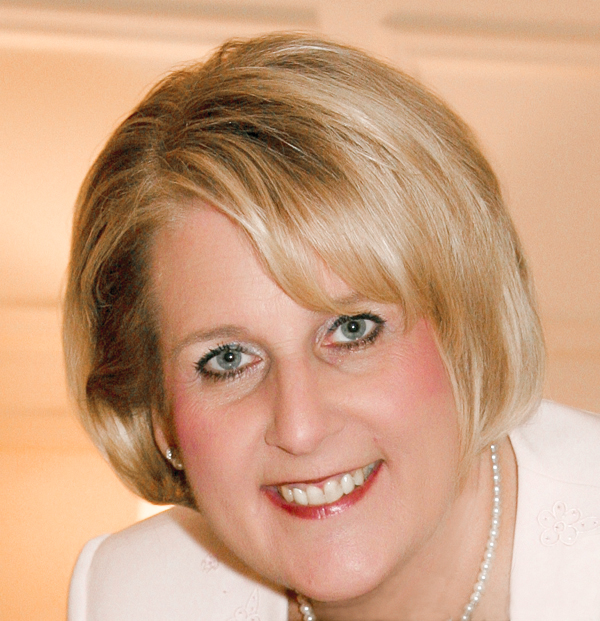 I feel Baton Rouge is New Orleans grown up with a conscience. There's the same food, festivals, music and basic culture, but so much more effort to build community, be responsible to our residents and be more inclusive.
[

Barbara W. Auten

]
---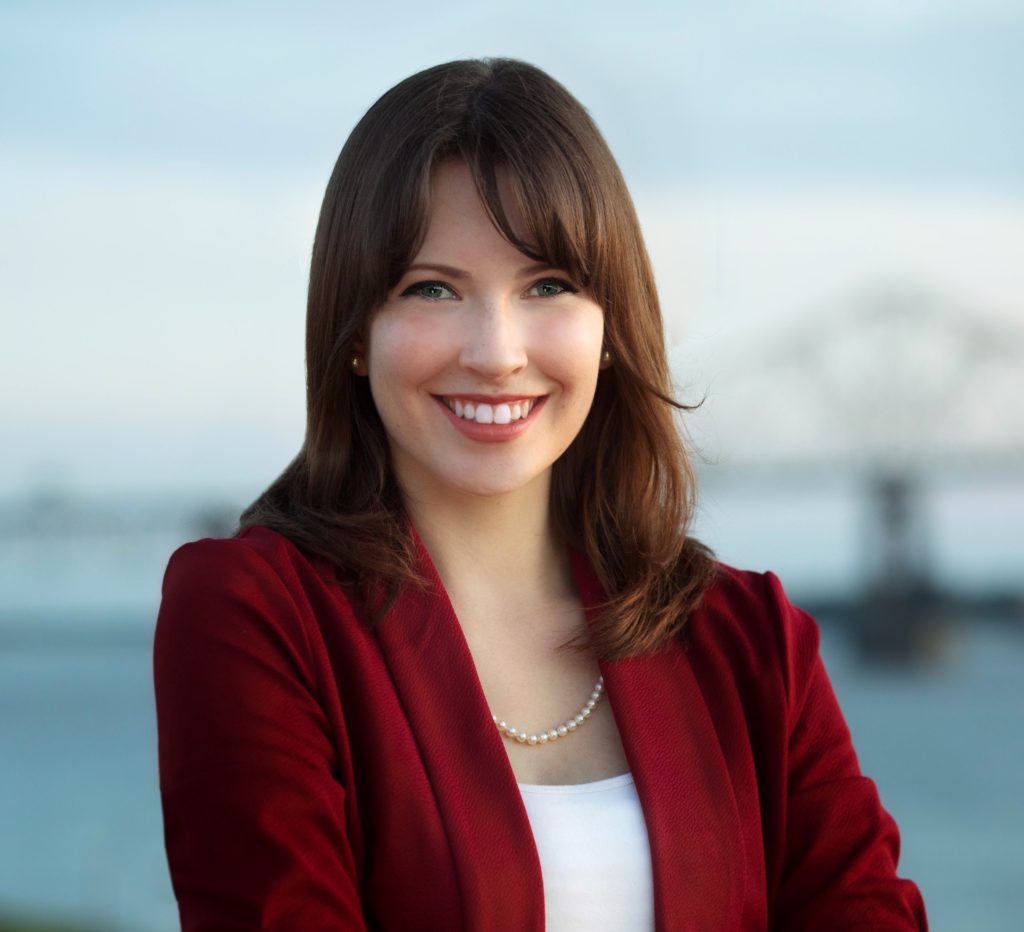 I'm proud to live here because I've leaned into becoming a member of the vibrant, friendly community that welcomed me with open arms and opened so many doors for me, professionally and personally.
[

Erin Kruppner

]
---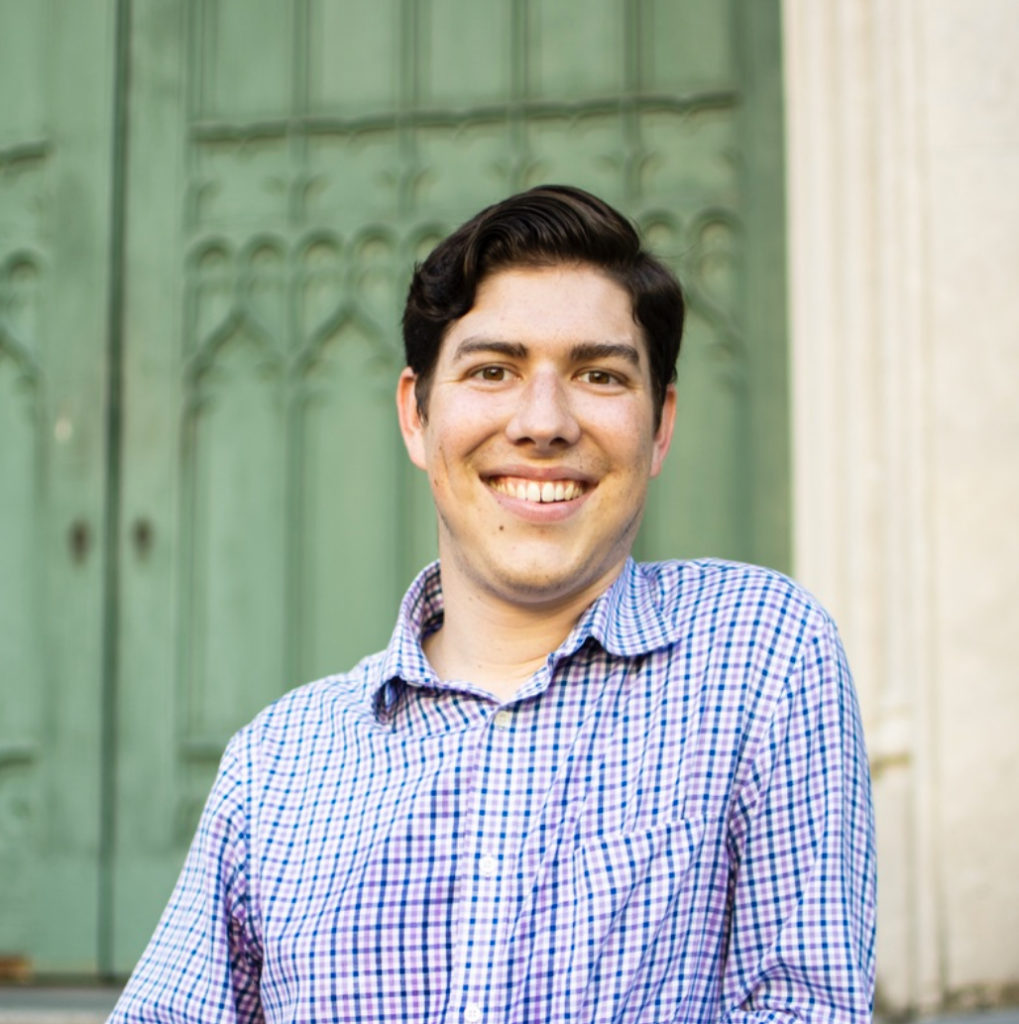 Baton Rouge is home because it's a city of neighborhoods. Everyone knows everyone, and that's our strength.
[

Collin Lindrew

]
---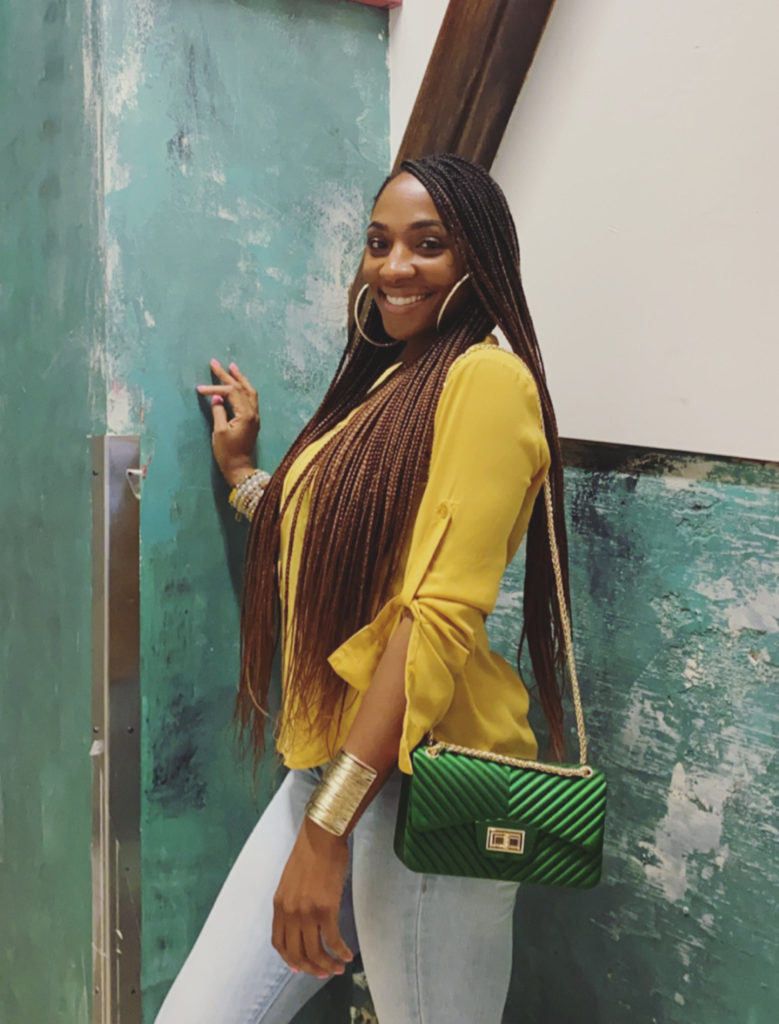 I'm proud to live here because I get to see the growth and experience the evolution of our city.
[

Ciarra Williams

]
---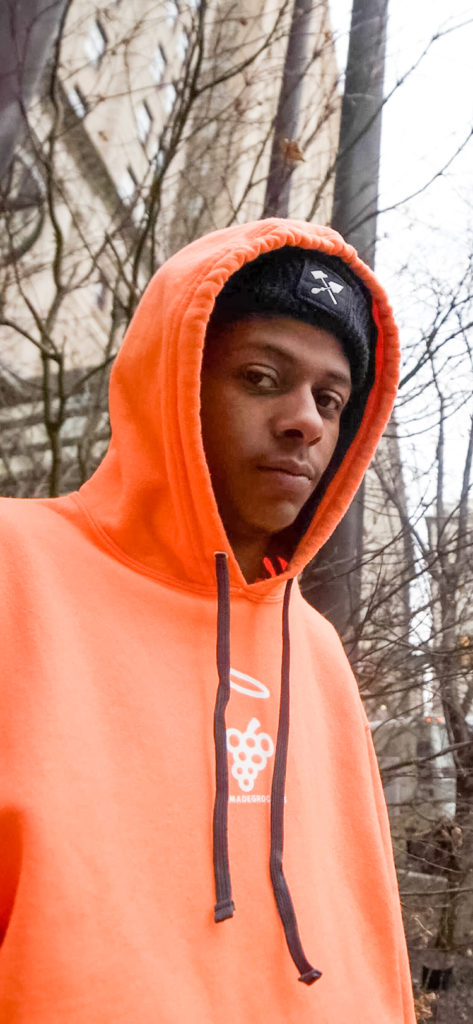 This city hugged me when I didn't feel like I belonged anywhere. The feeling of the downtown skyline smiling at you from a distance while you're on a bike ride on River Road near LSU was enough for me to desire more from this city.
[

Michael Armstead

]
---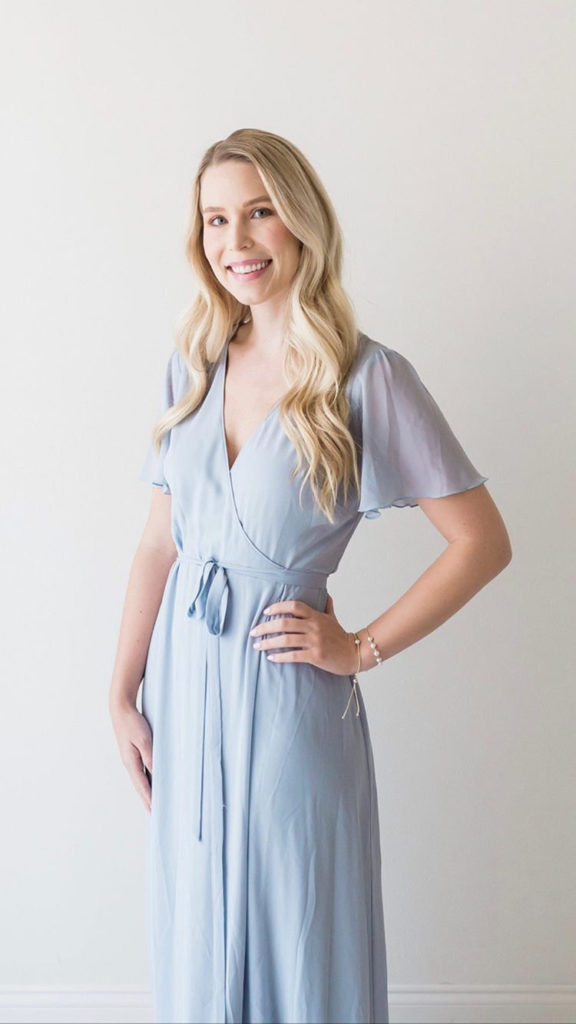 Baton Rouge is where the heart is. And my heart is with the people I love. I couldn't imagine living away from family, friends, my church, coworkers or our community.
[

Kristina Mann

]
---
This article was originally published in the November 2020 issue of 225 Magazine.