This week, film industry veteran Kevin O'Neil was named the new executive director of marketing and operations at Celtic Studios, Baton Rouge's only dedicated film studio. The hire looks to continue the studio's momentum following the industry's tremendous growth over the past few years.
A California native and longtime Baton Rouge resident, O'Neil succeeds Aaron Bayham, who oversaw Celtic during a period where spending on filmmaking in Baton Rouge tripled from 2021 to 2022. Bayham departed in the fall, after being named director of facility operations at Tobin Center for the Performing Arts in San Antonio.
After 20 years in the film industry, with over 45 credits as an assistant director and producer, O'Neil has spent the majority of his career working on film sets in Louisiana. His arrival at Celtic serves as the first time a production professional will serve as the head of the studio.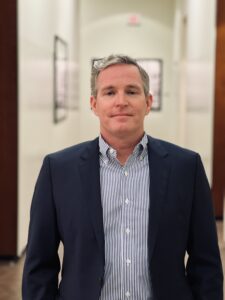 "There's a whole science to being on productions and there's a lot of ins and outs that you learn by working on productions," he says. "I'm hoping to bring a lot of that to the studio."
O'Neil, who has worked in Louisiana film production since the 2006 Lindsey Lohan film Just My Luck, says connections within Louisiana's film industry make the transition to the new position easier.
His work on 2011's Battle: Los Angeles first brought him to Celtic. It was also on this production where he met his wife Brooke, who now serves as the Celtic's sales and marketing manager. O'Neil moved to Baton Rouge shortly after, where he worked as a real estate agent between productions.
"I was quite impressed with Baton Rouge when I first got here," he says. "I think a lot of it is that it's very similar to my hometown … a little agricultural town in central California on the coast called Arroyo Grande."
O'Neil's primary goal in his new role as director is to continue the growth of the past few years, explaining that he wants Celtic to serve as a hub for Baton Rouge production.
Currently, the 40-acre studio campus is capable of producing visual effects and providing industry training through offices for Crafty Apes and NOVAC, respectively. O'Neil wants to bring in local post-production professionals to make Celtic a fully functioning studio.
Cultivating an all-in-one studio environment is advantageous to both Celtic and Baton Rouge's film industry renaissance, O'Neil says.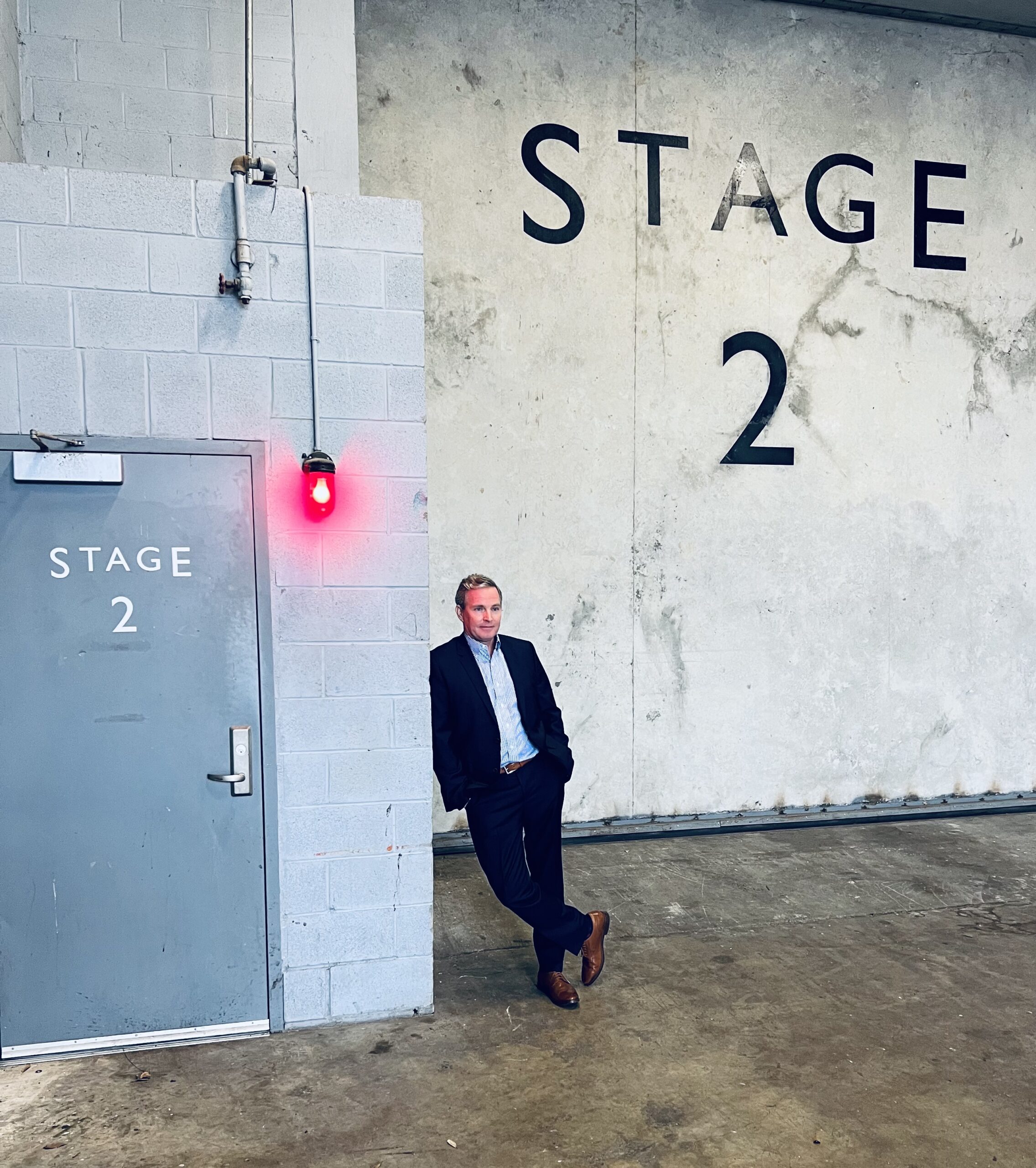 At the start of the new year, production at Celtic is slow. But as the industry wakes up in 2023, O'Neil wants to reinforce a three-legged stool approach, cultivating infrastructure, tax incentives and crew.
He explains that some of that infrastructure is already in place at entities like Celtic, while extensions and or changes to the current tax incentives are being proposed and debated in the legislature. All that's left is to nurture a diminished crew base to help return Baton Rouge to the status of Hollywood South.
Bringing more experienced crew into the industry starts with educating the next generation, something O'Neil does by speaking to an LSU production class taught by Katie Pryor, executive director of the Baton Rouge Film Commission.
"It gives me an opportunity to talk to the kids and give them a real, live look at what the film business is," he says.
With his first few weeks as director behind him, the construction of O'Neil's three-legged stool is underway, shaping up to support both Celtic and the industry's growth for years to come.