2022
People to Watch
in the Capital Region

Kim Mulkey is used to having all eyes focused on her.
She's a six-time national champion, an eight-time National Coach of the Year and has been inducted into nearly a dozen Hall of Fames in her coaching career.
So it shouldn't come as a surprise that she was unfazed by both the attention and the challenges that came with the LSU women's basketball job.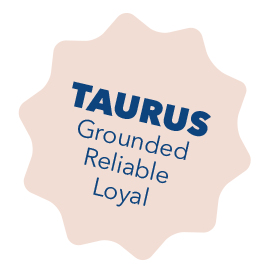 It's not often a coach of Mulkey's caliber makes a move to another school, but the allure of coming home was enough to convince the Tickfaw native to leave the prestigious program she had built at Baylor to try and do the same in Baton Rouge.
And it hasn't taken long to get her footing back in her home state.
At press time, Mulkey's Tigers had won seven of their first eight games, headlined by a marquee upset over No. 14 Iowa State—LSU's first non-conference win over a ranked team since 2014.
It's been one of the Tigers' best starts to a season in recent history, but Mulkey knows there is plenty more work to be done.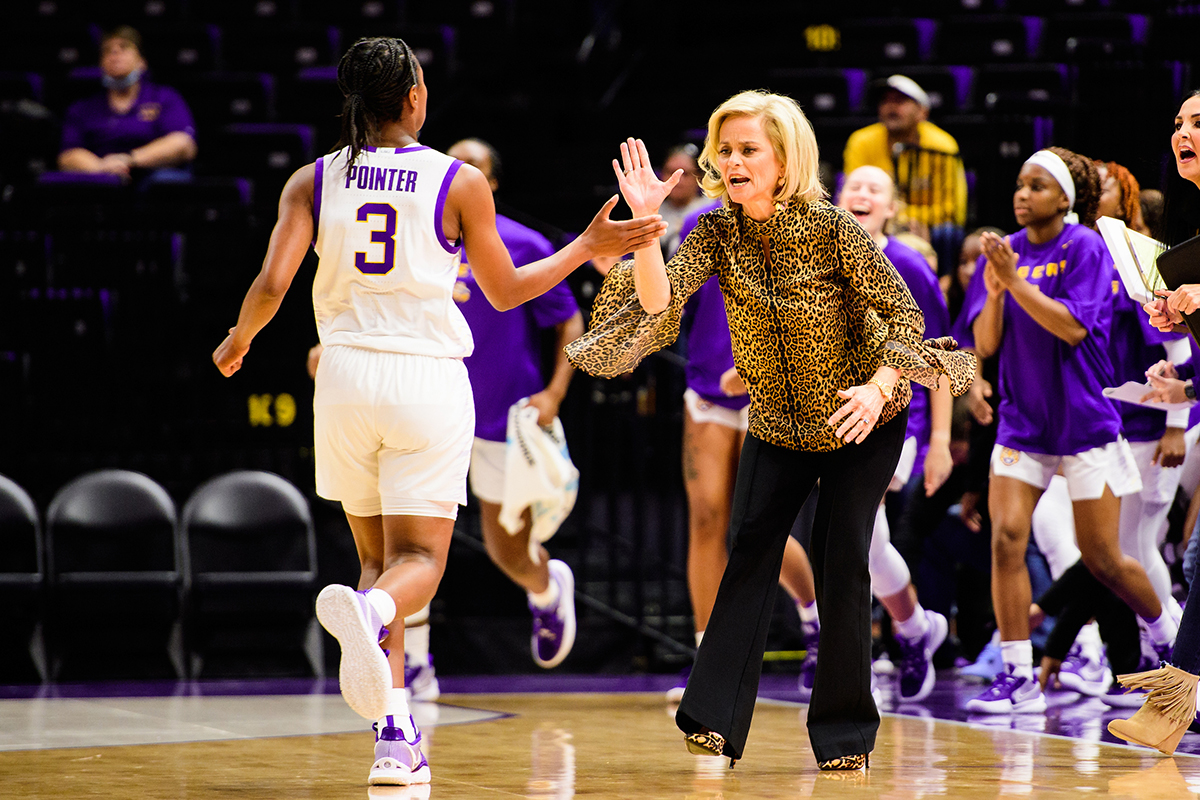 "Winning solves a lot, and it isn't just the ranked teams," Mulkey tells 225. "It just makes athletes realize that one, your hard work will pay off, and two, we're good. Don't walk around thinking you're a loser because you had a losing season last year. Walk around and carry yourself with confidence. We're not going to win all the games, but this is a new start. It's a new beginning, so let's have a different approach and mindset."
Mulkey isn't just a name to watch in 2022. She'll be one to keep an eye on for the next five, eight, 10 years and beyond.
And if her vision for LSU's basketball program comes to fruition, it'll be quite an entertaining ride.
"I don't view a 6-1 record as success," Mulkey says of the team's record in early December. "What I'm looking for is down the road when you're a perennial top team, and you're able to compete for championships. This is rewarding to see the excitement in the community, and it's rewarding to have players who play hard for you. And that will take you a long way. But … you've got to keep perspective. We have a long way to go." lsusports.net/sports/wbball
---
This article was originally published in the January 2022 issue of 225 magazine.