---
POMS
May 10
The gist: Women at a retirement community start a cheerleading squad to lift each other's spirits.
The stars: Diane Keaton, Jacki Weaver, Alisha Boe, Pam Grier, Rhea Perlman
The hype: It's produced by the same team behind Bad Moms, so it has that female-driven, lighthearted and a little bit crass comedy thing going for it. Also, it's just a great cast.
Recommended if you like: Subverting ageism; remembering to call your grandma; learning what the young people are into; Bring It On, but with bum knees and hip replacements
---
ALADDIN
May 24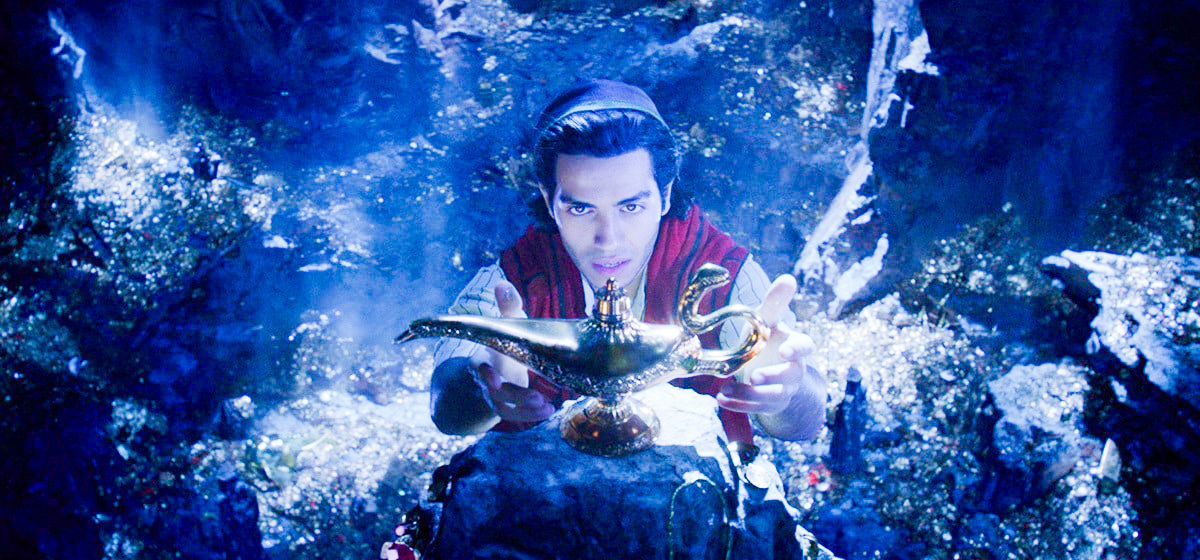 The gist: A street urchin uncovers a magic lamp and … you know the rest, right?
The stars: Will Smith, Mena Massoud, Naomi Scott, Nasim Pedrad, Billy Magnussen
The hype: The latest in a series of live-action Disney remakes, this one's teaser trailer didn't do it any favors when it revealed a giant blue Will Smith as the Genie to plenty of internet ridicule. The full trailer seemed much more impressive, and Smith thankfully less blue.
Recommended if you like: Bargaining at street markets; shopping for antiques; camel rides; desert landscapes that more often than not are hotter than hot
---
BOOKSMART
May 24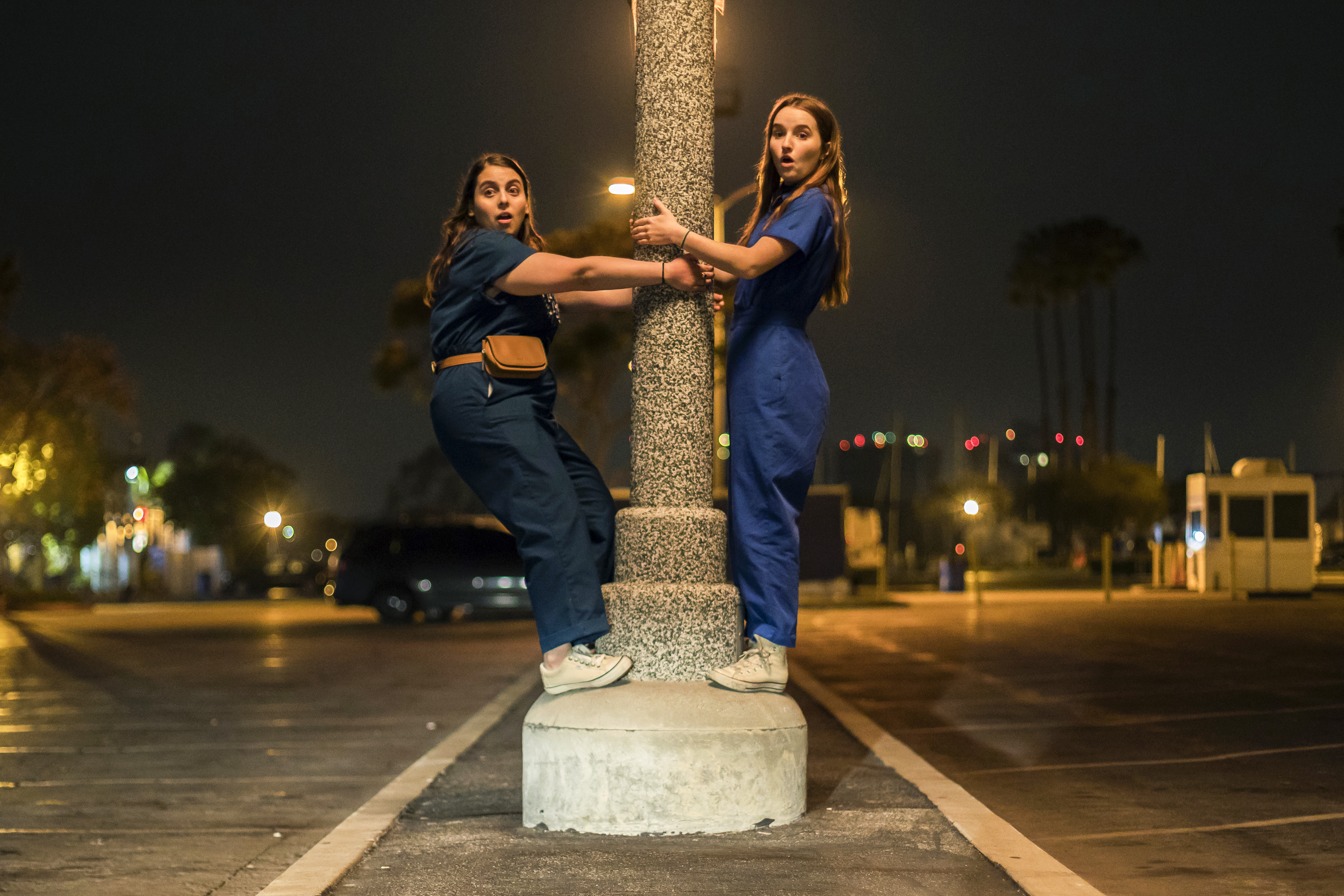 The gist: Two overachievers use the eve of their high school graduation to experience all the fun they missed.
The stars: Kaitlyn Dever, Beanie Feldstein, Jessica Williams, Lisa Kudrow, Will Forte, Jason Sudeikis
The hype: Olivia Wilde's directorial debut has been a crowd pleaser on the festival circuit for its fresh take on the high school/coming-of-age comedy. Feldstein, who was a scene stealer in 2017's Lady Bird, also seems poised for big things.
Recommended if you like: Epic parties; borrowing your mom's car; reliving your glory days; spending too much time in the library befriending your teachers
---
ROCKETMAN
May 31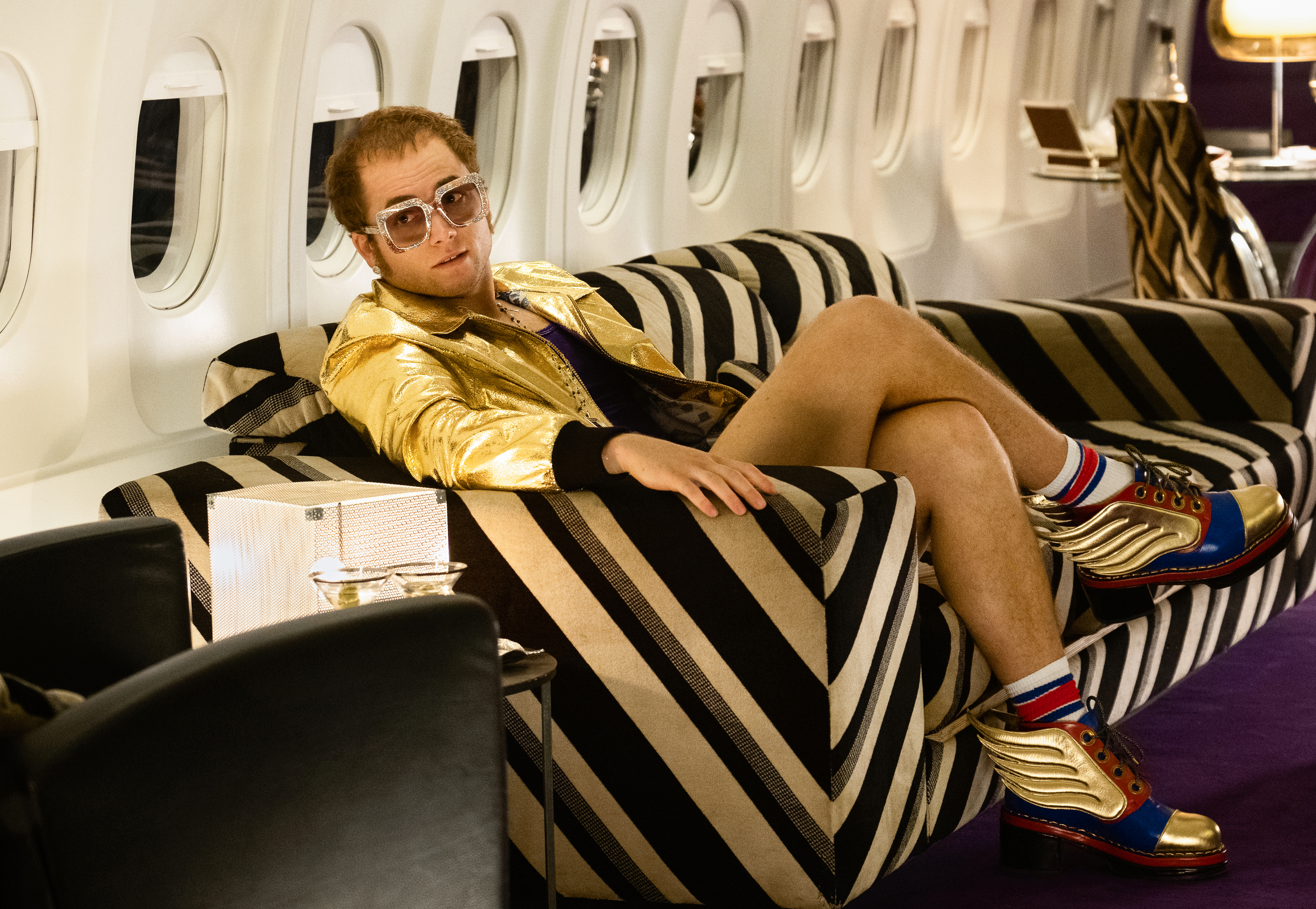 The gist: This is the origin story of Elton John, as told through a surreal, over-the-top lens—so not your average biopic, but definitely in line with his colorful past.
The stars: Taron Egerton, Jamie Bell, Richard Madden, Bryce Dallas Howard
The hype: It comes on the heels of Rami Malek's Oscar win for Bohemian Rhapsody, but with two major differences: John insisted on a visual aesthetic more akin to Moulin Rouge!, and also encouraged Egerton to sing his own renditions of the classic tracks.
Recommended if you like: Platform boots; lots and lots of feathers; that scene where the rock star hits rock bottom; burning out your fuse up here alone
---
LATE NIGHT
June 7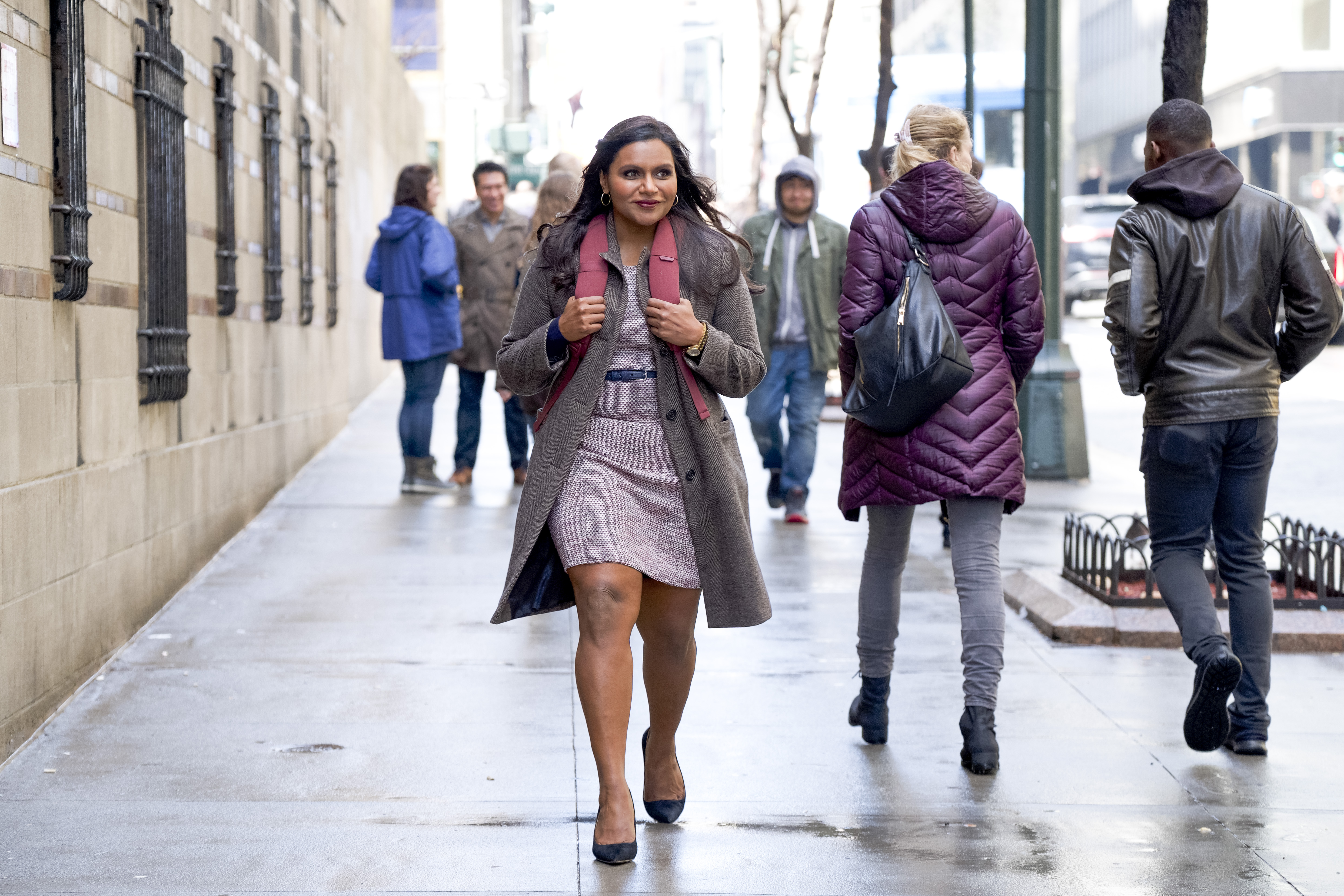 The gist: A legendary late-night host looks to increase ratings and soften her icy edges by hiring a woman to join the show's all-male writers room.
The stars: Emma Thompson, Mindy Kaling, Hugh Dancy, John Lithgow, Amy Ryan
The hype: Early reviews have drawn comparisons to The Devil Wears Prada and 30 Rock. Coupled with Kaling's appeal, this looks to be a lighthearted comedy hit.
Recommended if you like: Power suits; office politics; sucking up to the boss; locking eyes with a cute coworker in a meeting; jokes that might warrant a call from HR
---
SHAFT
June 14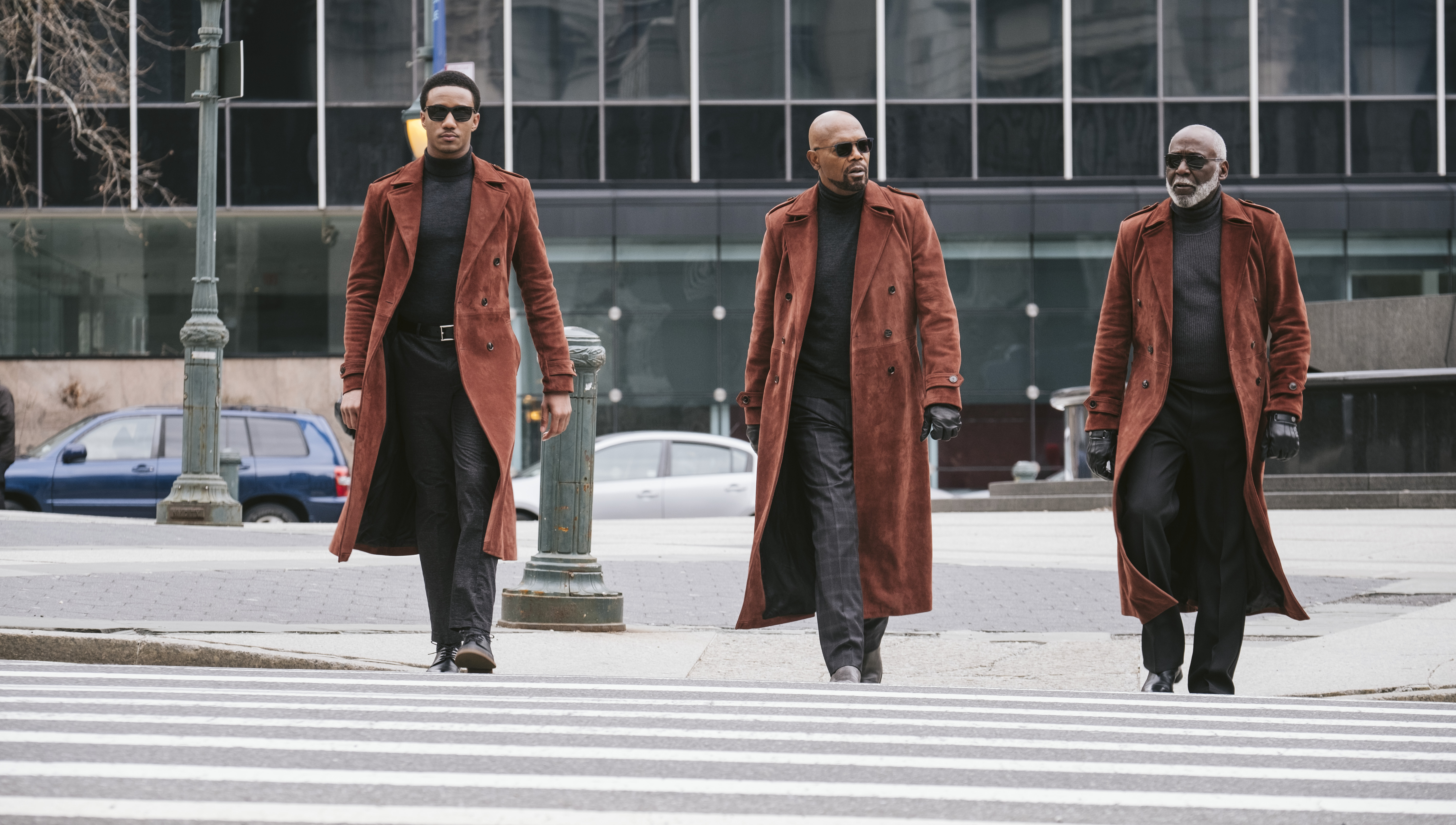 The gist: Three generations of John Shafts navigate the underworld of Harlem to solve a crime.
The stars: Samuel L. Jackson, Jessie T. Usher, Regina Hall, Richard Roundtree
The hype: As if bringing back Roundtree weren't enough, the trailer gives a lot of screentime to Hall, who is rightfully in the midst of a comedic renaissance with Little coming out a month ago.
Recommended if you like: Black turtleneck sweaters; wah-wah pedals; overhead shots of New York streets; kicking butt and looking cool while doing it; shutting your mouth
---
TOY STORY 4
June 21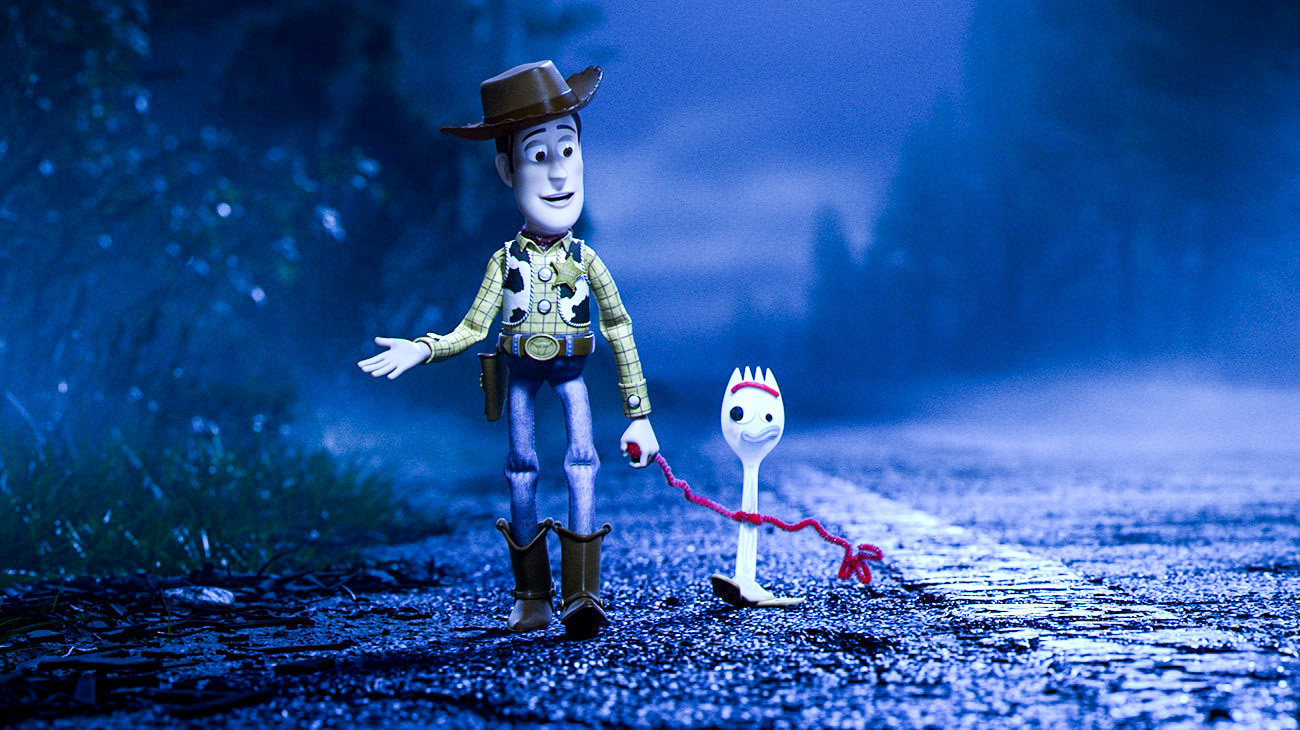 The gist: Everyone's favorite toys have to help a new toy, Forky, deal with an existential crisis that leads them on a wild road trip.
The stars: Voice work from Tom Hanks, Tim Allen, Annie Potts, Joan Cusack, Tony Hale
The hype: Nine years ago, Toy Story 3 earned a Best Picture Oscar nomination. That's big shoes to fill, but Hanks and Allen have said in interviews that the new storyline packs even more of an emotional punch.
Recommended if you like: Arts and crafts projects; carnival games; creepy ventriloquist dummies; RV trips with the family; unconditional love; reaching for the Kleenex
---
YESTERDAY
June 28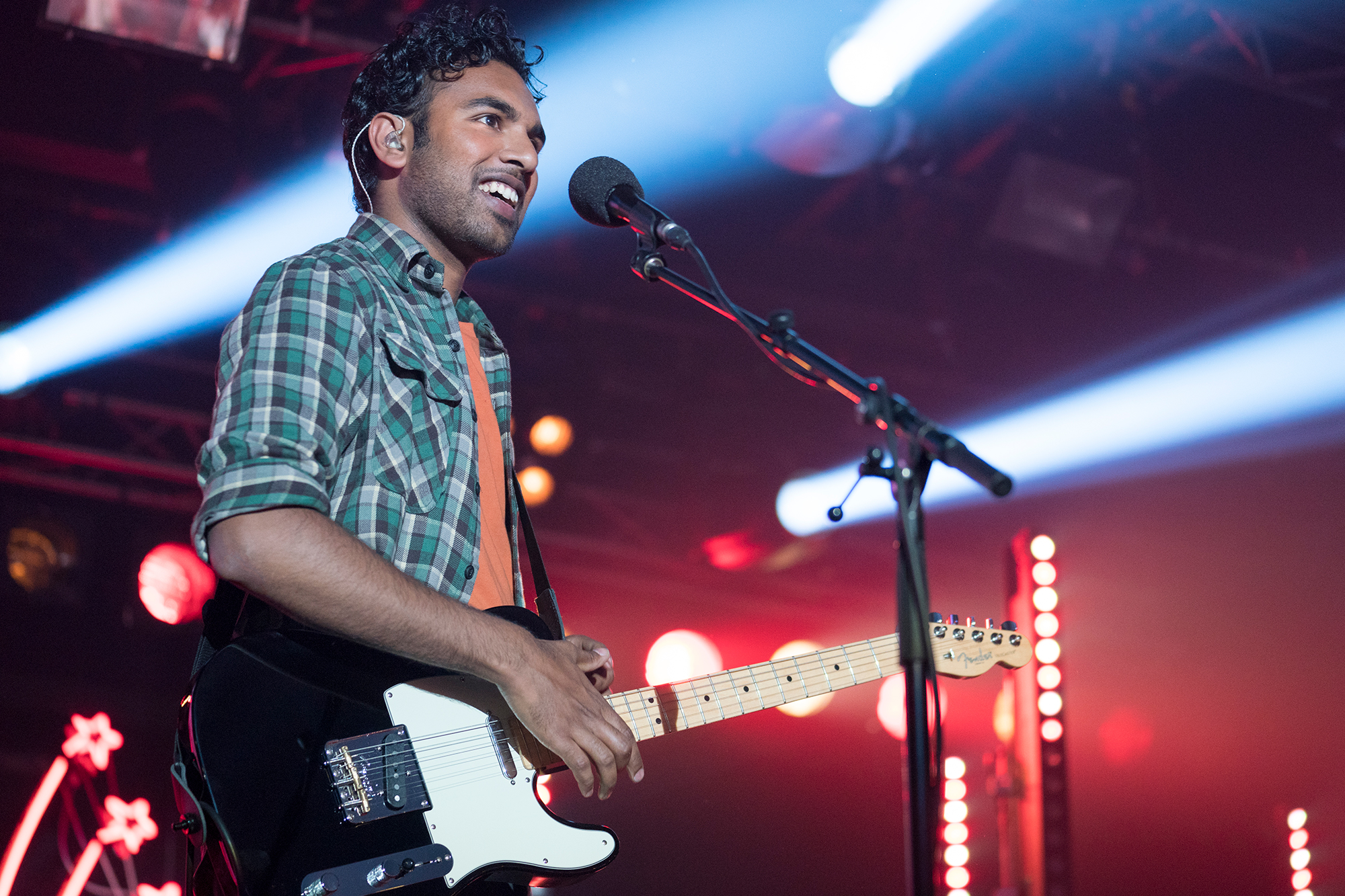 The gist: A struggling musician wakes up to discover that he's the only one who remembers The Beatles, and rockets to stardom singing the borrowed songs.
The stars: Himesh Patel, Lily James, Kate McKinnon, Ed Sheeran
The hype: Danny Boyle is directing, and the premise alone seems ripe for an enjoyable ride that pokes fun at the music business and maybe even asks some bigger questions about individual creativity.
Recommended if you like: Strumming your guitar; wondering whatever happened to "real" music; overselling a band you love during a conversation; taking a sad song and making it better
---
THE LION KING
July 19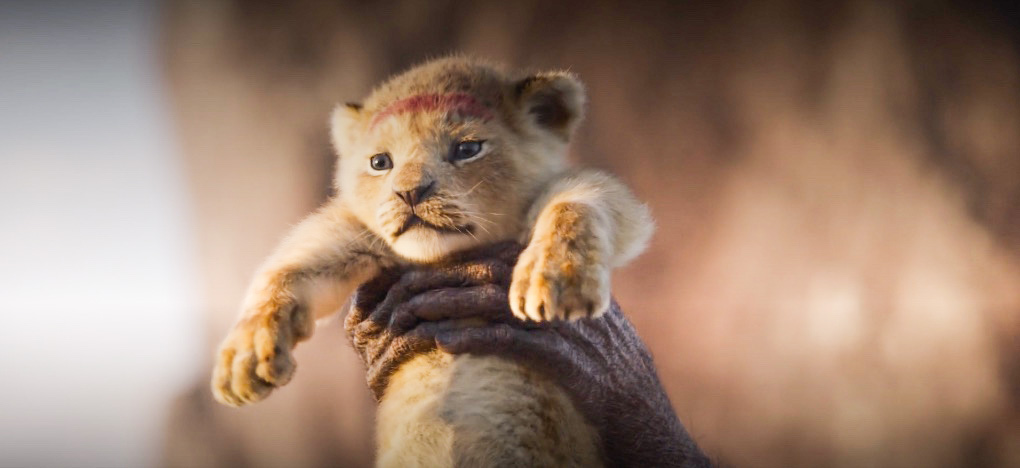 The gist: A young lion cub is destined to succeed his father until … you know the rest, right?
The stars: Voice work from Donald Glover, Beyoncé, Chiwetel Ejiofor, Billy Eichner, James Earl Jones
The hype: Jon Favreau is directing, and his team did stellar work with animal CGI in 2016's The Jungle Book. But let's face it: We're here for Beyoncé and the rest of the star-studded cast, and to relive our childhood emotional scars from that wildebeest scene.
Recommended if you like: The Planet Earth series but with singing; uncanny valley applied to cute animals; grubs; brushing up on looking down; working on your roar
---
ONCE UPON A TIME IN HOLLYWOOD
July 26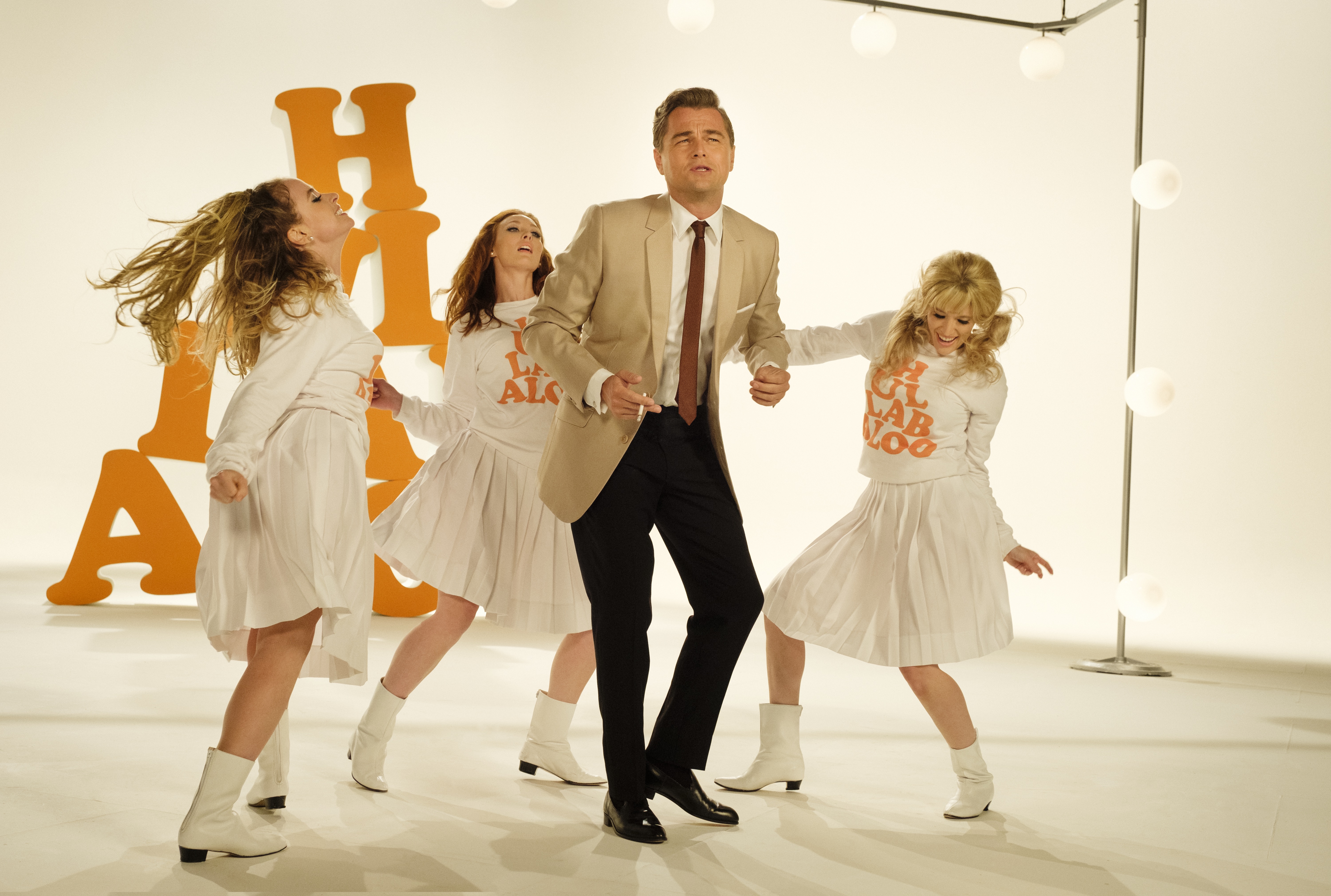 The gist: A fading lead actor and his stunt double try to navigate the changing landscape and counterculture movement in 1969 Hollywood amidst the Tate murders.
The stars: Leonardo DiCaprio, Brad Pitt, Margot Robbie, Dakota Fanning, Al Pacino
The hype: This seems to be the culmination of Quentin Tarantino's years of reverence to the silver screen classics of that period, with a mixture of fictional characters and real-life Hollywood fixtures filling out an ensemble story set on the studio backlots.
Recommended if you like: Leather biker jackets; long monologues during a really tense scene; swimming pools and movie stars; doing the Watusi; cults