---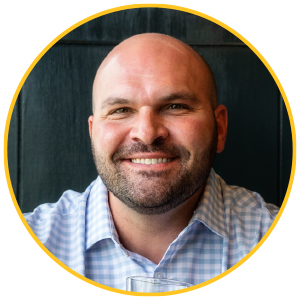 The Purple and Gold Redemption Tour 2021 is nearing.
After failing to reach eight wins and missing a bowl game last year—for the first time since B.S. (Before Saban)—LSU looks to restore the natural order of the college football universe.
If COVID-19 taught us anything, it's to mark your schedule in pencil. Here are the planned tour stops.