---
It's safe to say Louisianans love them some Coach O.
He's one of us. A man of the people. A coach that finally doesn't have an accent.
Orgeron's coaching record is well documented, vastly extensive and often scrutinized, but how well do Tiger fans know their new leader off the field?
From big games to the big screen, his journey has never been a dull one. So kick back, pop open an energy drink (or 10) and read some fun facts about LSU's 33rd head coach.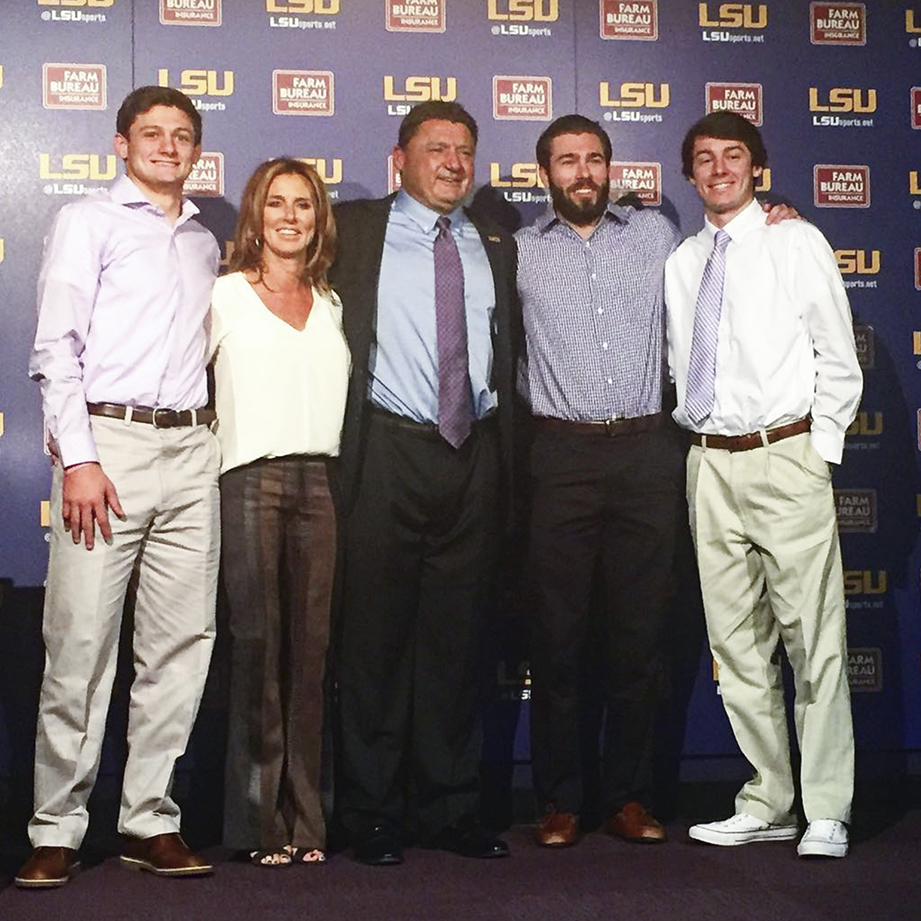 • Born July 27, 1961, in Larose, Louisiana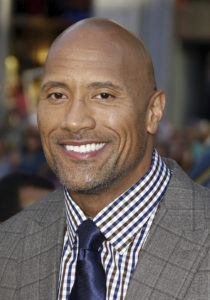 • Recruited Dwayne "The Rock" Johnson to Miami as a defensive lineman
• Attended South Lafourche High School with former New Orleans Saints and Atlanta Falcons quarterback Bobby Hebert. They won a state championship in 1977 with only 34 players on the roster.
• Played football, basketball and threw discus and shot put in high school
• Has coached defensive line legends like Cortez Kennedy, Russell Maryland and Warren Sapp
• Was featured in a 2007 book by New York Times Best-selling author Bruce Feldman called Meat Market: Inside the Smash-Mouth World of College Football Recruiting
• Played himself in the 2009 film The Blind Side as Ole Miss' head coach recruiting Michael Oher
• He met his current wife, Kelly, at the 1996 Liberty Bowl while coaching for Syracuse. They went on their first blind date that week and were married two months later. And in case you were wondering: Syracuse won the bowl game.
• Tweets "Hold That Tiger" every time LSU gets a new recruiting commitment
• Drinks 8-10 energy drinks per day, but he did temporarily give them up last Lent, along with chocolate and Diet Coke
• He has three sons: Tyler, the oldest who is a member of the LSU football support staff as an offensive analyst, and a set of twins, Parker and Cody, who are entering their second season on the McNeese State football team.
---
This article was originally published in the August 2017 issue of 225 Magazine.