After a decade of sitting vacant, local developers are looking to bring new life to the former Earl K. Long Hospital site.
Developers Partners Southeast and the Banyan Foundation this week submitted plans to the East Baton Rouge Parish Planning Commission for a proposed multiuse community that will feature multifamily housing and retail.
The Banyan Foundation is a nonprofit affordable housing developer that has built properties in Scotlandville and Lake Charles.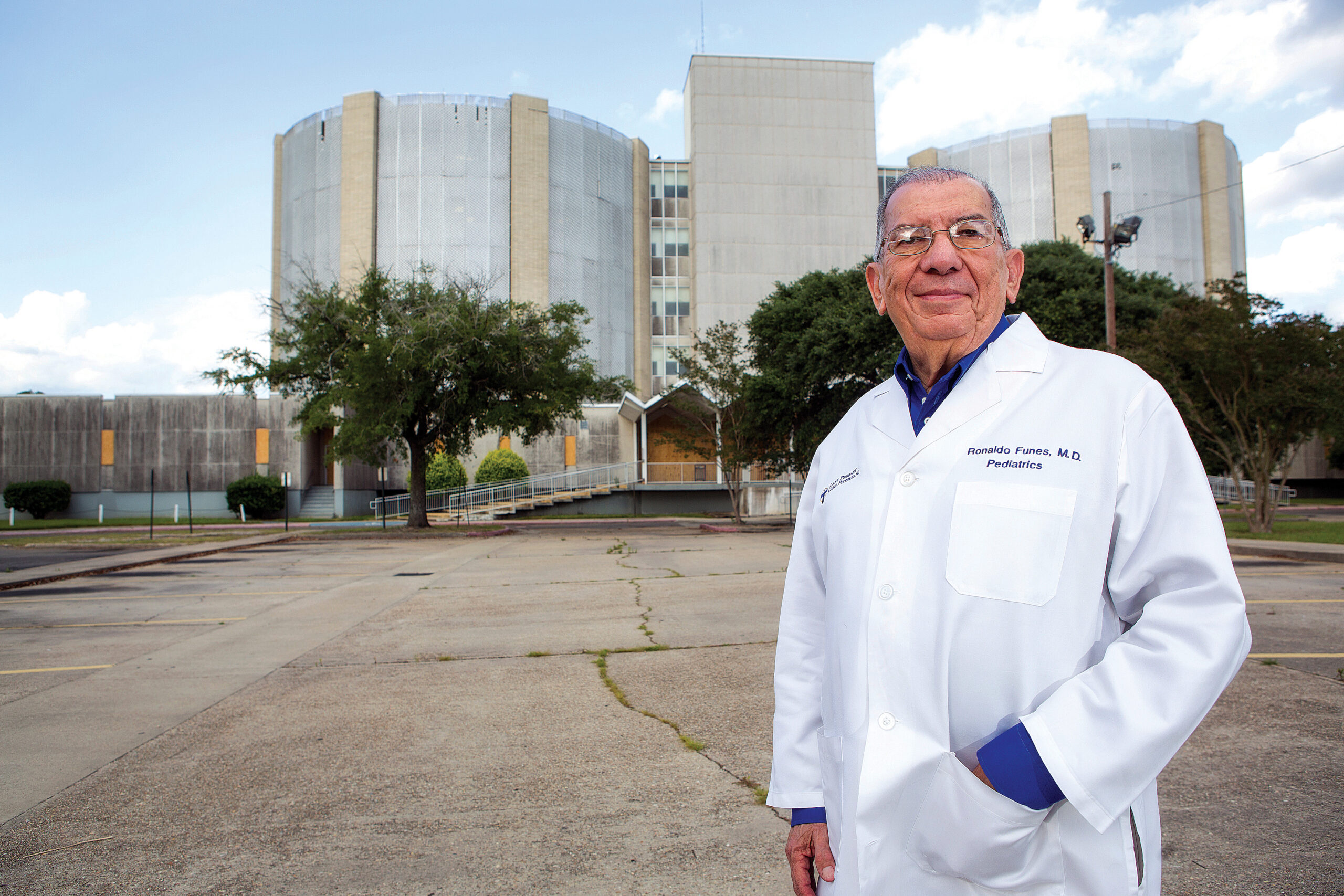 The Planning Commission will take up the two proposals—one for the multifamily properties and one for the retail space—at its October meeting.
Previous efforts to transform the 15-acre Airline Highway site formerly home to Earl K. Long Hospital into a mixed-use development were stalled, most recently in 2019, with officials pointing to the IRS' rules for Opportunity Zones as barriers for redevelopment.
This story originally appeared in a Sept. 19 issue of Daily Report. To keep up with Baton Rouge business and politics, subscribe to the free Daily Report e-newsletter here.