Greg Ward, a Baton Rouge doctor and executive producer of films, is having a productive trip to this week's Cannes film festival.
Building Minds with Chess, a short documentary he co-executive produced with Ken Mask, a fellow south Louisiana physician, was screened as part of a showcase promoting diversity and won the Committee's Choice Award. More than 200 films were submitted for consideration, Ward and Mask say.
"We're glad to win for the state of Louisiana," Ward said by phone from the French Riviera, where the festival is held.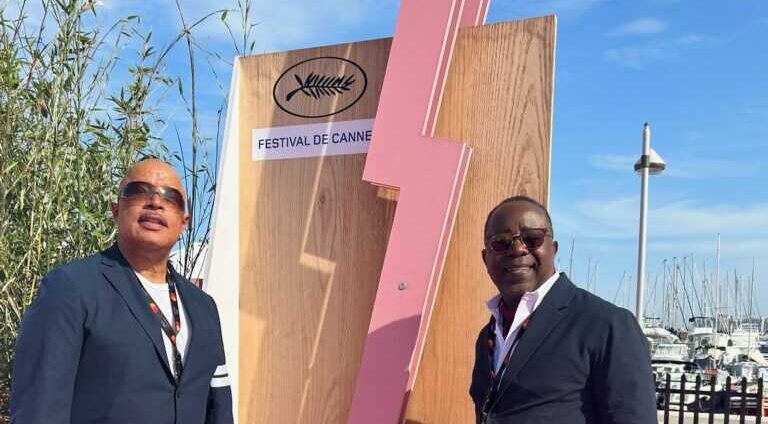 The documentary features Swedish chess grandmaster Pontus Carlsson, who was born in Colombia, playing at schools and other public locations on a visit to New Orleans. The film also includes an interview with a neuroscientist who talked about the mental benefits of the game.
Ward and Mask also are among the executive producers of Stronghold, a post-apocalyptic thriller that just secured a North American distribution deal for what Ward says will be an Aug. 1 release.
The two also worked together on The Opera Game, a 2019 feature set in the 1850s about a New Orleans chess prodigy.
Gravitas Ventures will distribute Stronghold, which was filmed in Los Angeles and directed by Julia Camara.
"Stronghold is a dystopian tale of resilience in which a young survivalist and her mother live completely isolated in the woods," Deadline reports. "When a distressed stranger appears, their lives are disrupted and their future threatened."
Executive producers typically are involved in financing but not the details of making a film.
This story originally appeared in a May 11 issue of Daily Report. To keep up with Baton Rouge business and politics, subscribe to the free Daily Report e-newsletter here.