---
Between sips of hot chocolate at a local coffee shop, 5-year-old Charli Giroir is demonstrating how to apply makeup.
Using her pink, plastic My Little Pony vanity set sent to her from makeup company PÜR, she brushes on a glittery eyeshadow and lip gloss. Without even reading the labels, she names the lip gloss colors as she shows off each one.
"This is Fluttershy, and this is Pinky Pie," she says. "My favorite out of all of them is Twilight Sparkle."
She skillfully applies her makeup, deep in concentration. It's no wonder this pint-sized Baton Rouge native is already a YouTube beauty sensation.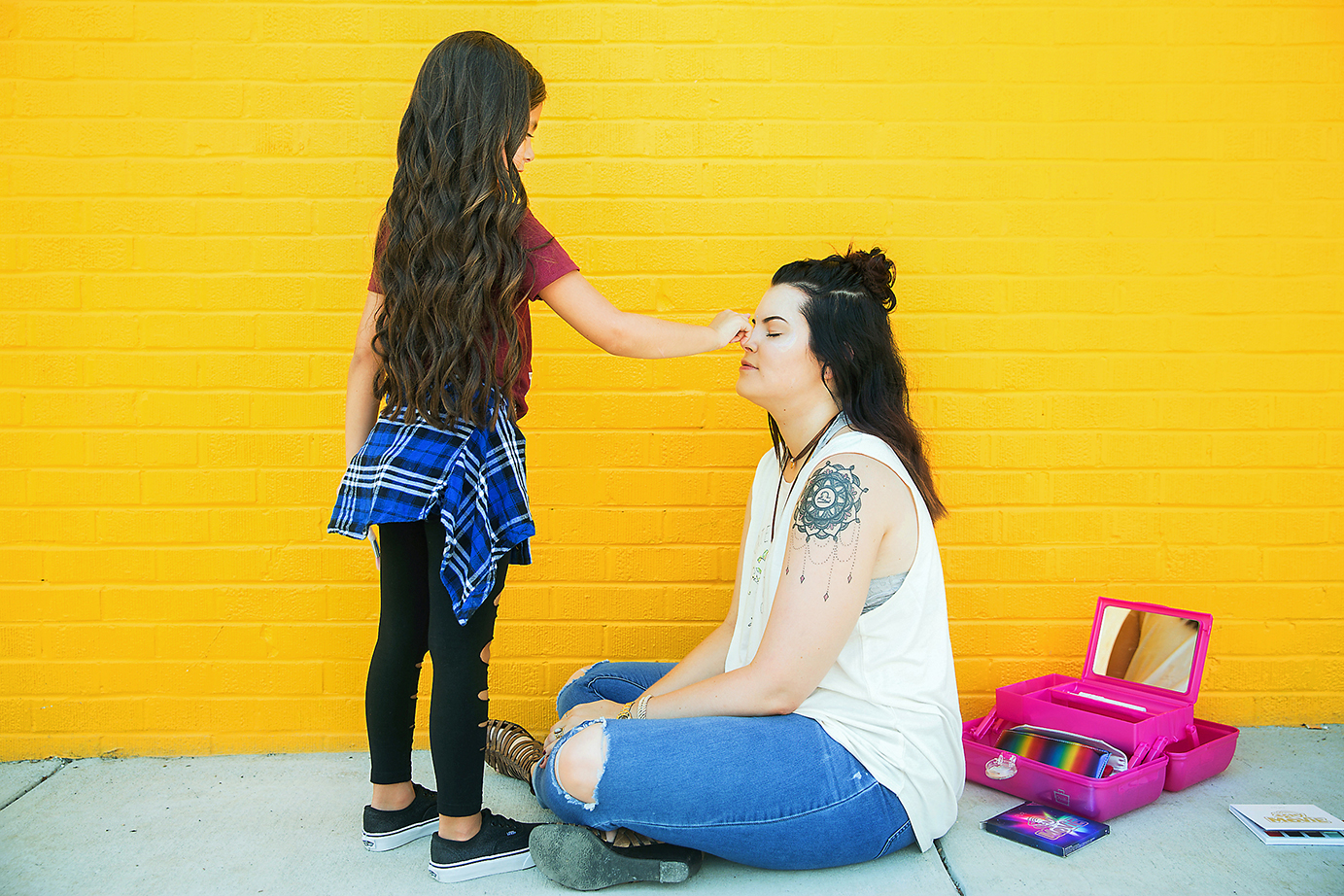 Back in March, Charli had her first brush with viral internet fame. Her unicorn-themed makeup tutorial posted on YouTube garnered thousands of views. It was only the second video she'd ever filmed, but it ended up being featured in publications like Cosmopolitan, Allure, Refinery 29 and Bustle. Harper's Bazaar later booked her to film an exclusive beauty video.
People from as far away as Australia, Germany and Spain connected with Charli's video.
"I cried," her mother, Katrina Liza, says. "It was sort of disbelief. I would just refresh, refresh, refresh, and [the video's views] would go up by thousands."
Liza is a beauty star herself, known on Instagram as The Makeup Doll, where she has more than 50,000 followers. Her resume as a traveling makeup artist includes lead makeup artist gigs for events like New York Fashion Week, Jovani Fashions and the Miss USA pageant. She has done makeup for celebrities including rapper J. Cole and radio host Angela Yee. (Editor's note: Liza has also been a regular contributing makeup artist for 225 fashion shoots for several years.)
It seems fitting that Charli would follow in mom's footsteps, but Liza says she has always encouraged her daughter to enjoy "being a kid."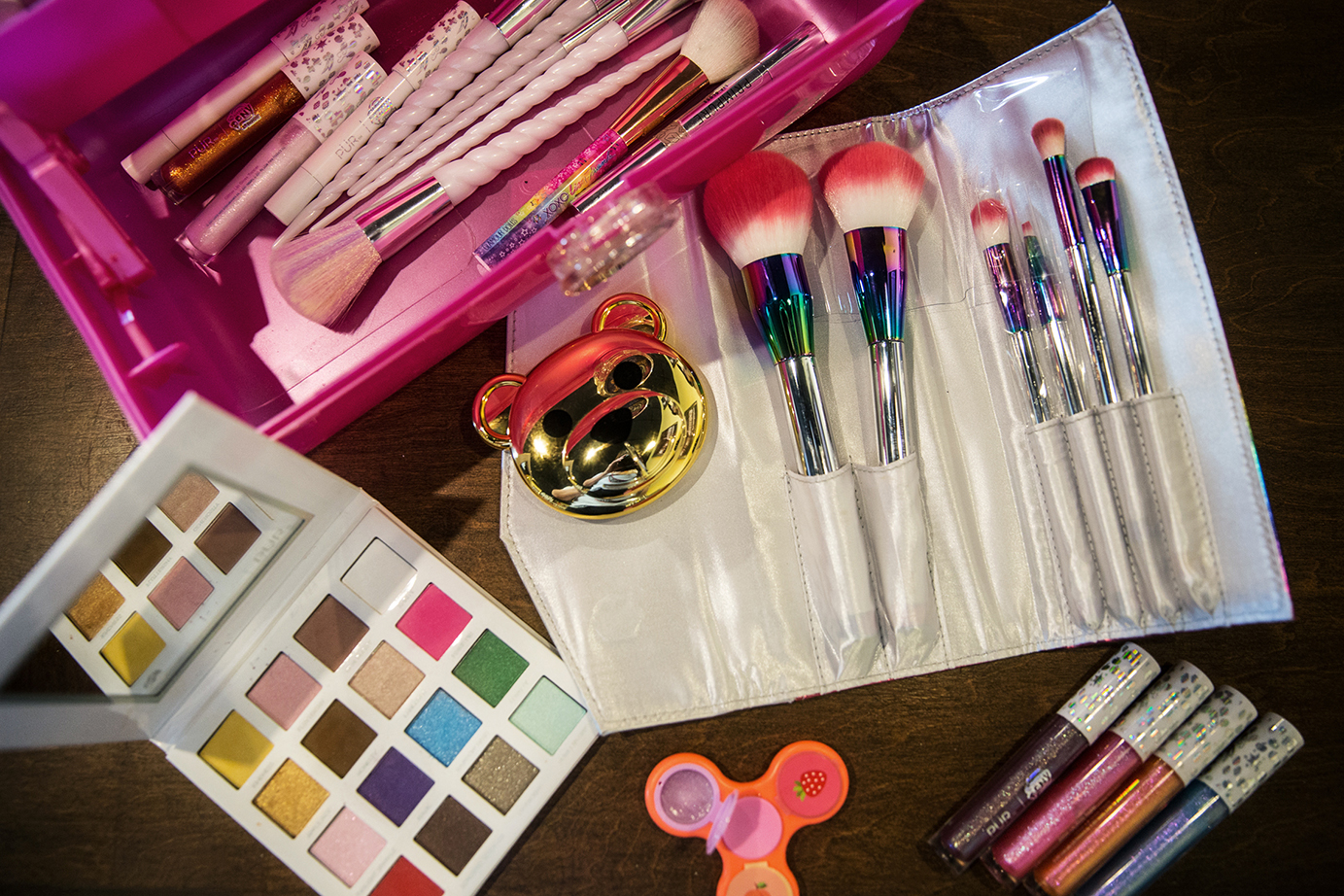 And Charli, who goes by Charli Rose on YouTube, has her own agenda. She had long admired YouTube channels like SaraBeautyCorner and StacyPlays and wanted to film her own makeup tutorials. After months of pleading, Liza gave her permission to film her first tutorial.
The kindergartener now has more than a dozen beauty tutorials online, her own following on Instagram and plans to continue filming makeup tutorials.
In addition to being a YouTube personality, Charli says she also wants to be a marine biologist at Sea World when she grows up.
"Whatever she wants to do, whether it be an animal doctor or chiropractor, she will have a following," Liza says, "and she will thrive."
---
FOLLOW CHARLI
Find Charli on Instagram @lovecharlirose or at YouTube.com/CharliRose.
---
This article was originally published in the November 2017 issue of 225 magazine.