---
Remember the days when you had to get up at the crack of dawn on a Saturday to go garage sale-ing? While you can still find plenty of weekend garage sales, now you can also hunt for secondhand treasures from the comfort of your bed at 11:30 p.m. on a Tuesday.
On Letgo, you can find everything from iPads and cars to tickets to this week's Varsity Theatre concert. The app is like an image-driven version of Craigslist, and according to Letgo head of communications Jonathan Lowe, it has been downloaded to more than 75 million devices globally. In addition to online thrift shopping, you can also use it make a few extra bucks selling your stuff.
---
HOW DOES IT WORK?
Selling: To create a listing, take a photo, write a description and set your price. The app categorizes each item automatically.
Shopping: Buyers can search for specific items, browse the general collection of local listings or sort by a specific category. Using the chat feature, buyers and sellers can speak directly about products and pricing. The app also features user profiles with ratings and reviews, making it easier to know who you're buying from.
WHAT YOU CAN FIND
Electronics
Furniture and decor
Home appliance
Cars, bikes and other vehicles
Children's toys and games
Clothing, shoes and accessories
---
A few items we spotted from greater Baton Rouge area sellers this winter: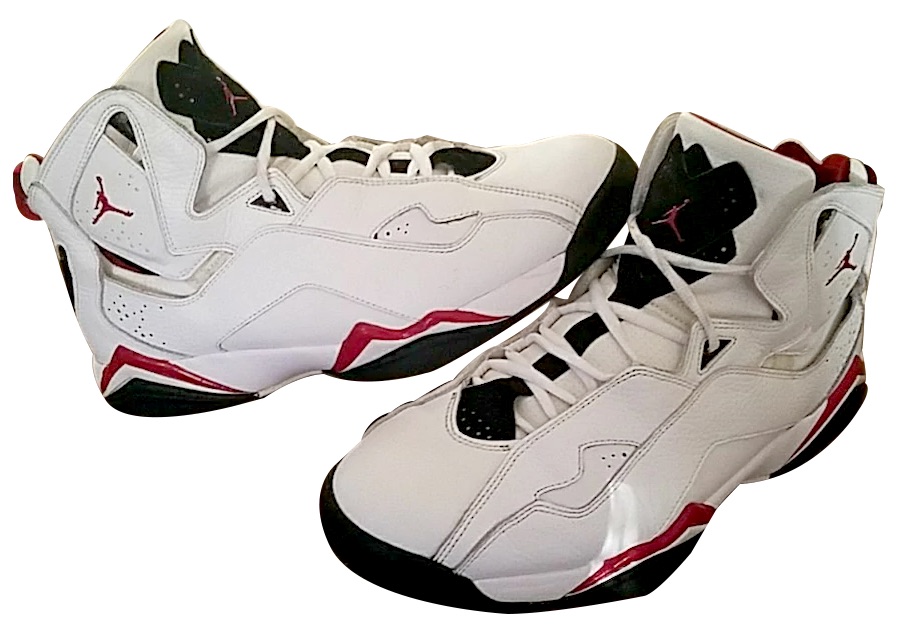 Men's Jordans in size 11.5, $55
---

Fender Squier Stratocaster electric guitar, $100
---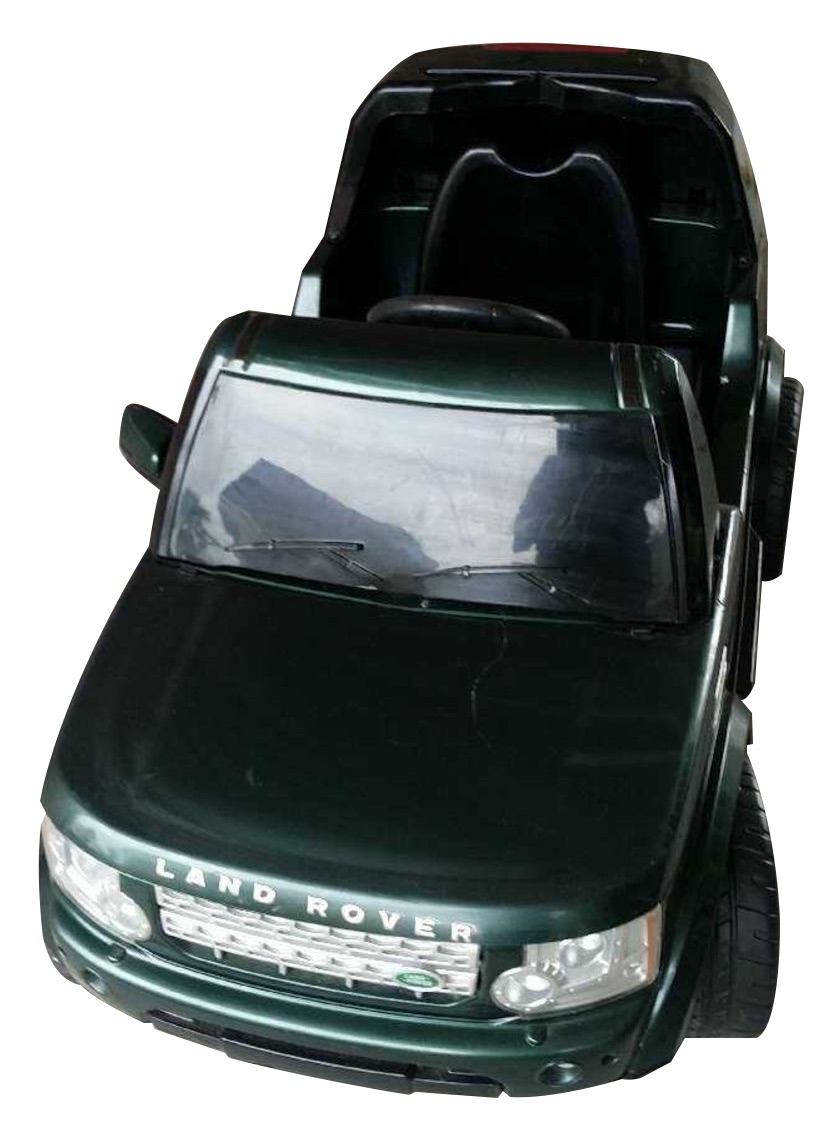 Toddler's motorized Land Rover, $95
---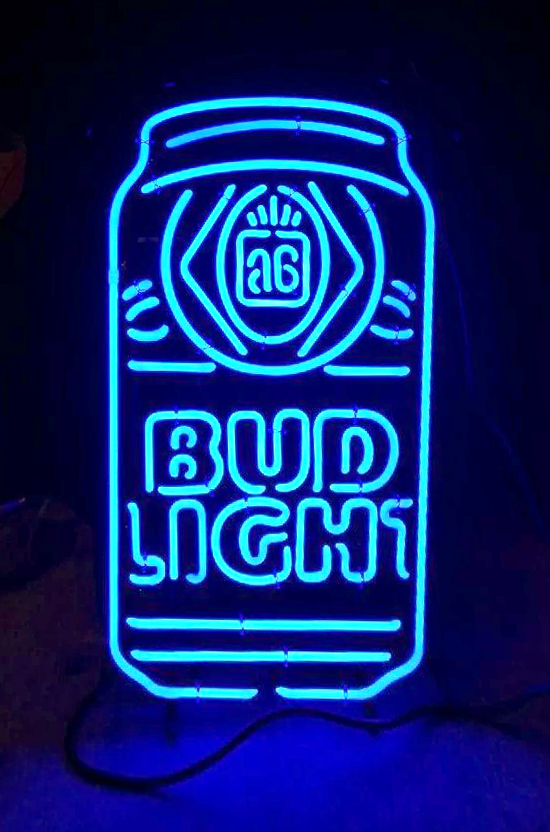 Beer can neon light, $300
---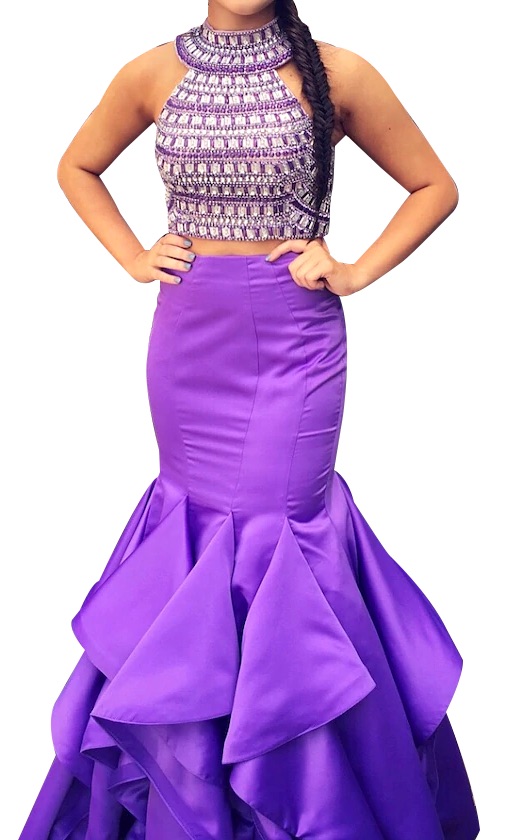 Two-piece purple prom dress, $275
---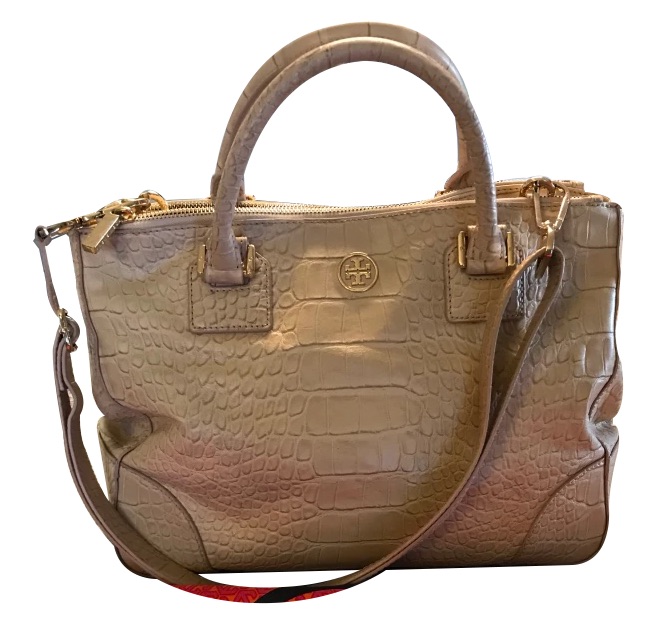 Authentic Tory Burch tan purse, $250
---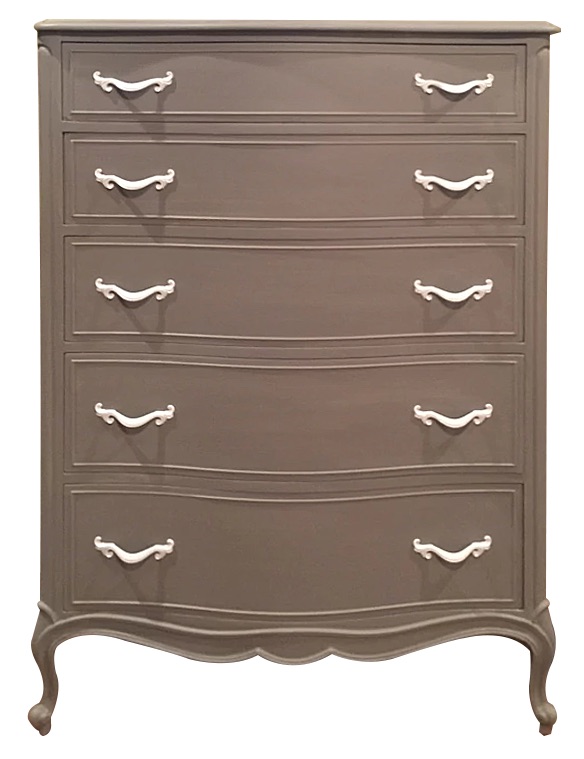 Drexel gray and white dresser, $390
---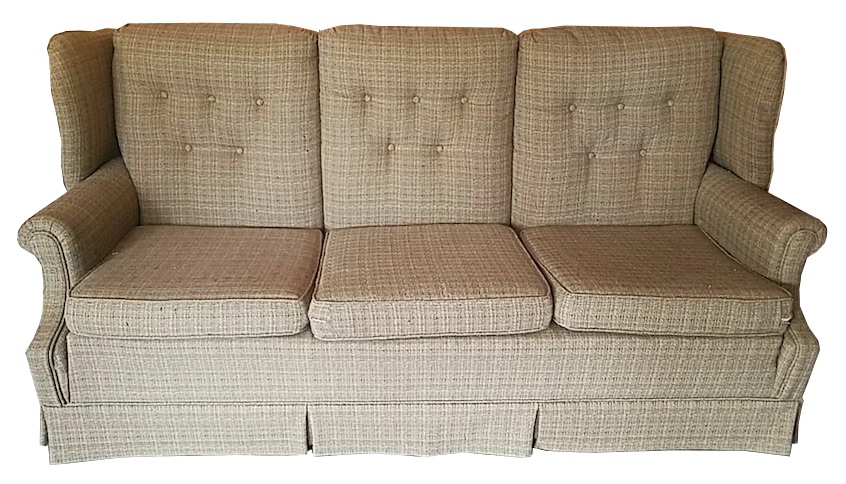 Cloth three-seat sofa, $60
---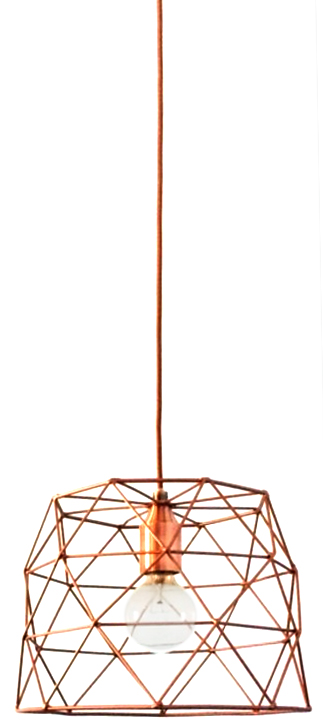 Rose gold geometric pendant light, $35
---
This article was originally published in the March 2018 issue of 225 Magazine.