---
Corey Porche's nightmare is the sound of Cajun music with no one dancing. "It seems very unnatural to me. This is music to be danced to," he says.
The Lafayette native moved to Baton Rouge with his wife, Danielle Honeycutt-Porche, a few years ago. She wanted to be closer to her family here, but he longed for his cultural roots "across the Basin."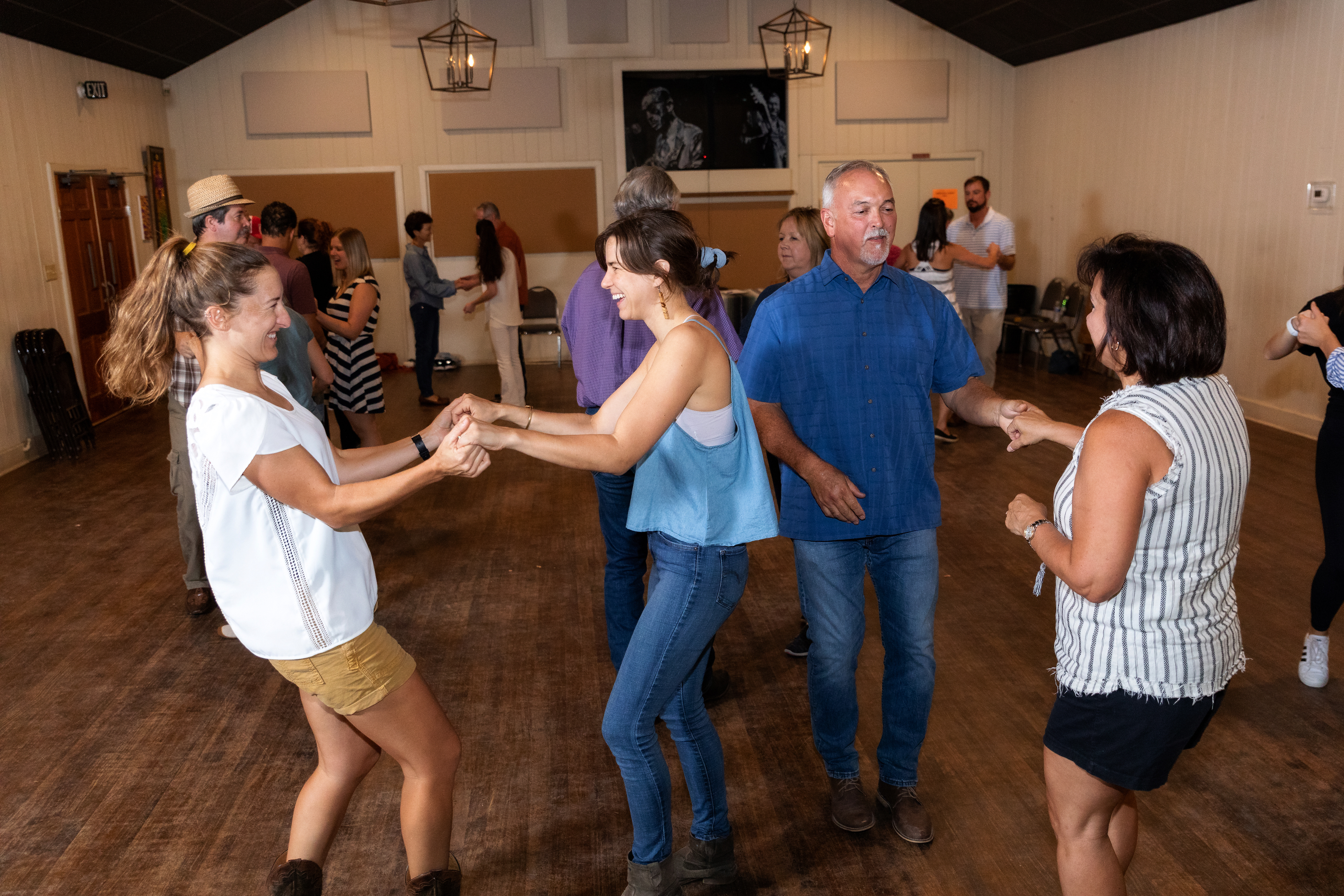 And rightly so—Porche is a board member for the Lafayette organization Louisiana Folk Roots; he plays the accordion and sings in his own Cajun band, Corey Porche and the Podnah Allstars Band; and he's taught Cajun dancing since 1999.