---
New Orleans has jazz, vibrant second-line parades, brass bands and the elaborately costumed Mardi Gras Indians. Acadiana has its Cajun prairie Mardi Gras traditions and homegrown Cajun and zydeco music.
Baton Rouge, though, sits in the long cultural shadows cast by its neighbors. Alongside the colorful folk traditions nearby, some might say Louisiana's Capital City lacks both folk culture and identity.
"Researchers have focused on Cajun culture and New Orleans culture for years," says Maida Owens, director of the folklife program at the Louisiana Department of Culture, Recreation and Tourism. "People all over the world researched those. There has been a large body of research for those communities—but not for Baton Rouge."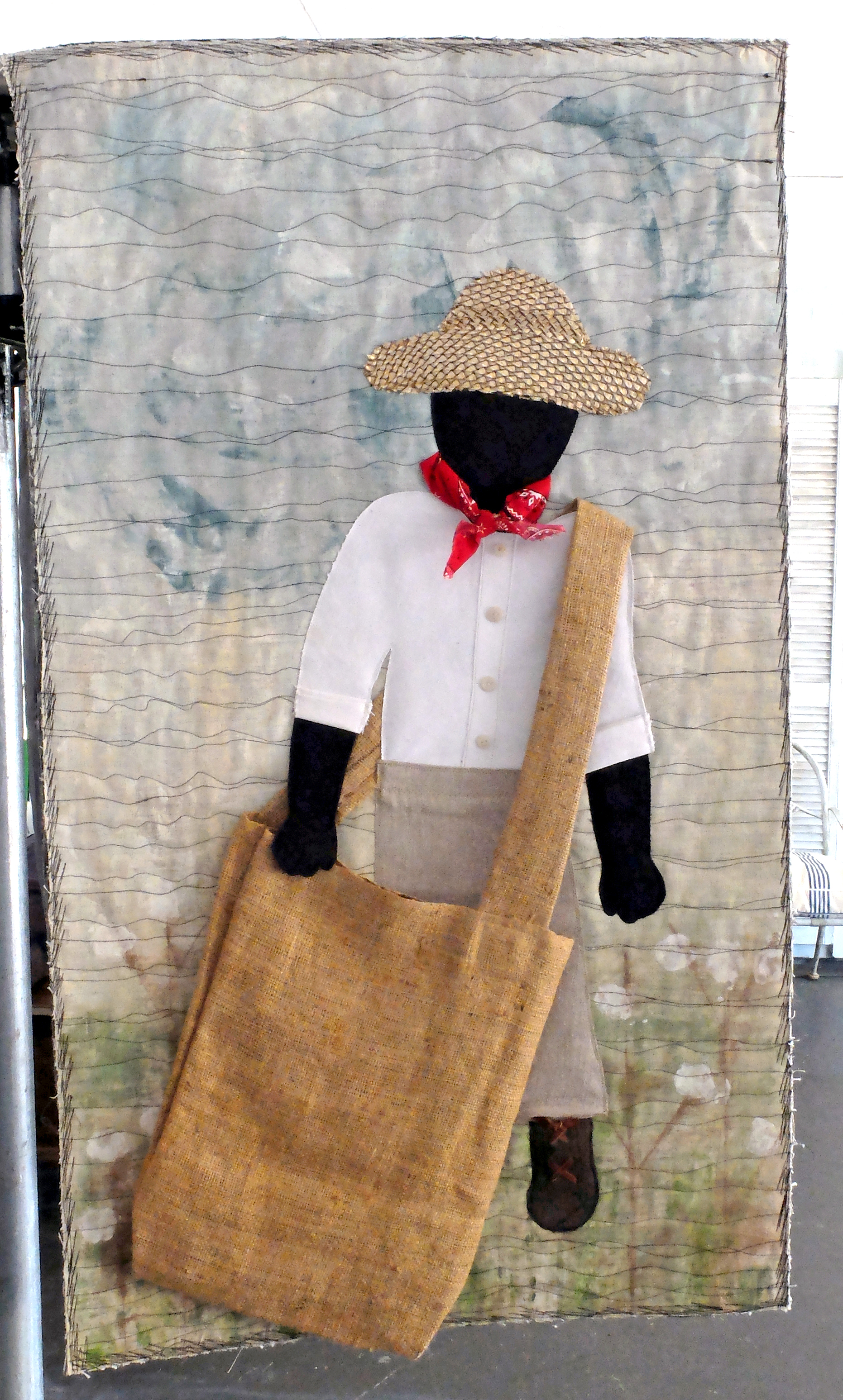 The Baton Rouge Folklife Survey is attempting to change perceptions. Owens coordinated the survey, and 22 folklorists and other writers worked over a period of four years interviewing locals and taking photos. Baton Rouge Traditions, the online book generated from their research, contains 275,000 words, 1,300 photos and 175 audio clips.
Knowing that every community tends to produce its own folk culture, Owens pondered the Capital City's identity prior to the survey.
"Baton Rouge was recognized for other things, but folklorists tended to think we are the white bread of the state," she says. "I knew that wasn't true. It was more a perception and focus issue than Baton Rouge not having folk culture."
Owens began the project by making an inventory of local traditions and a compendium of existing research. She then enlisted folklorists whose fieldwork included personal interviews and photography. The folklorists weren't necessarily familiar with Baton Rouge or the South.
"Because I wanted them to come in with fresh eyes," she explains. "The person who comes in with no knowledge of something can see and notice things that everybody already here takes for granted."
The survey's discoveries held surprises even for Owens, a nearly lifelong resident of Baton Rouge. She'd known that many quilters were in the city, for instance, but not to the extent her researchers found. Those artisans, she discovered, were quilting with a purpose.
"So many people make things to give away. They make quilts to give to policemen who carry them in their cars and give them to children in distress," Owens says. Volunteers also knit caps to send to foreign countries, quilts for veterans and color-coded shawls for cancer patients.
Besides the generosity, there's also an aesthetic value to the quilts. The researchers learned of the black folk art quilts of Judith Braggs, who sews images reminiscent of her childhood near New Roads and sells them at places like the Baton Rouge Arts Market.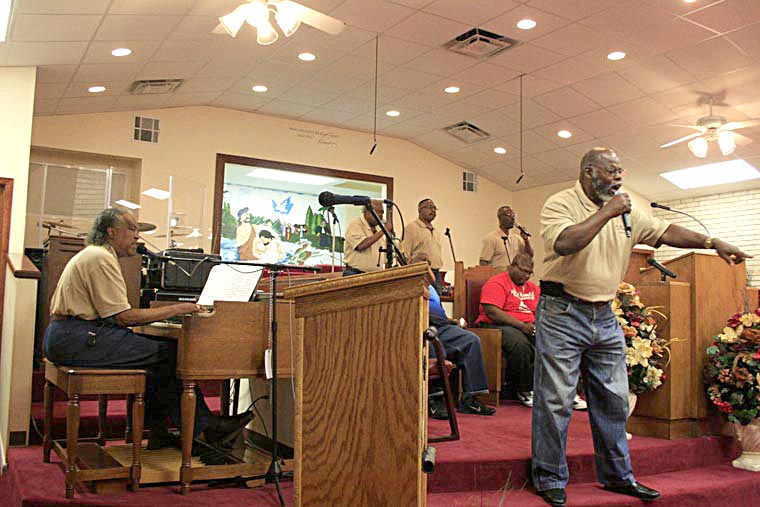 Other sections in the online book focus on local businesses, traditional worship services and more. The
"Baton Rouge Diversifies" section reveals folk traditions in the city's Vietnamese, Latino, Chinese and
Muslim communities.
The city's internationally known blues music is its best-known tradition, and Baton Rouge Traditions heavily featured that as well. It contains a chapter about singer-guitarist Larry Garner as well as a general chapter all about Baton Rouge blues history. Another chapter highlights the jazz, zydeco, Cajun and country music that has made the Capital City home.
"Every cultural group from throughout the state, people from those groups are living here," Owens says. "Many of them come for state government jobs and all of the other jobs that are here."
Owens' conclusion: Louisiana's Capital City is a microcosm of the state.
A touring exhibit for Baton Rouge Traditions will debut later this year with around four discussion panels and a display of the Baton Rouge Traditions commemorative quilt.
---
View the project
The Baton Rouge Traditions online book can be viewed at louisianafolklife.org under the "What's New" section.
---
This article was originally published in the January 2018 issue of 225 Magazine.