Photo of Olive or Twist cocktails by Collin Richie
---
It's that time of the year again: time to present the best of the best. In this year's Best Of 225 survey, more than 4,100 of you shared your favorite things in Baton Rouge, from poboys to brunch spots and boutiques to bars.
It all started in February, when our email subscribers were invited to nominate their favorites in more than 50 categories. SCI Research and Consulting, Inc., an independent market research firm, counted up the nominations to identify the finalists. SCI crafted the final survey and, drawing from a pool of tens of thousands of online subscribers, randomly selected readers to complete the final survey in April. The company's methodology ensured that votes could not be rigged or stacked.
This issue is all about you, our readers. These awards could not exist without you. As a special thanks, three survey takers were randomly selected to win a $150 gift card to a local restaurant of their choosing. Those winners are Angie Aaron, Kiersten Victorian and Steven Krieg.
Read on to find out who took home an award in this year's 54 categories.
---
Text by Amanda Capritto, April Capochino Myers, Holly Phillips, Natalie Reina and Meredith Whitten
---
Click on the images below to see the winners in each section: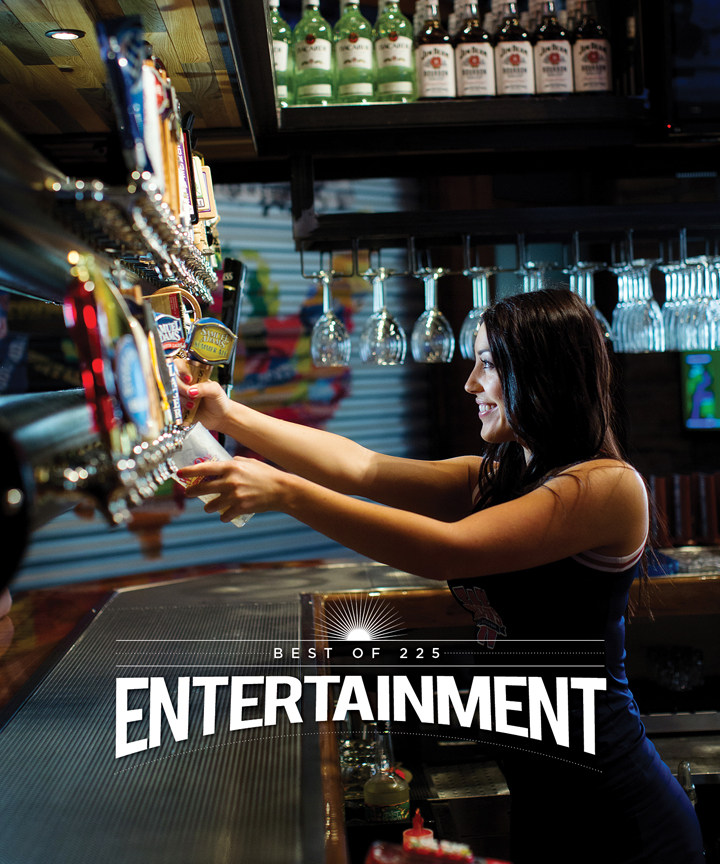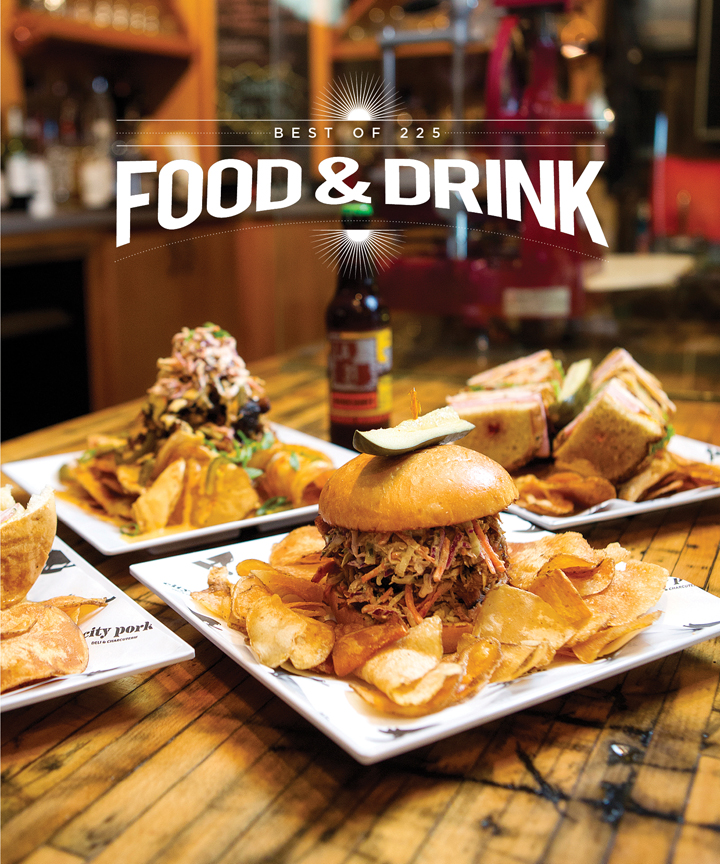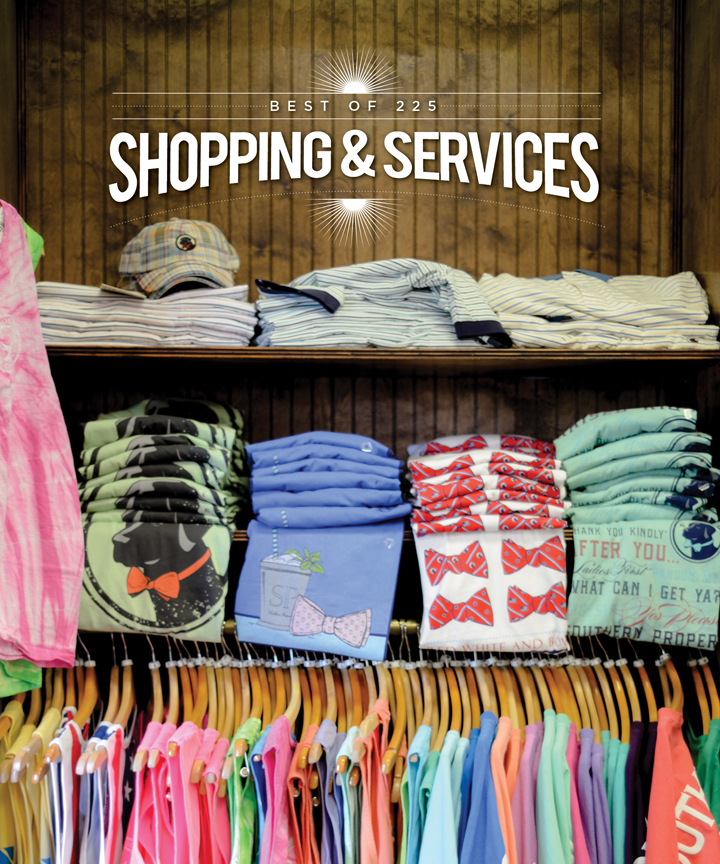 ---
BY THE NUMBERS
24,210
Number of weather broadcasts "Best Media Personality" Pat Shingleton has done in Baton Rouge since 1979, as of press time
17
The slim margin between votes for Whole Foods Market and Zoes Kitchen for "Best Restaurant to Eat Healthy"
10
Number of years that "Best Pizza" winner Fleur de Lis has taken the crown. The restaurant has won the category consistently since the first Best Of 225 in 2006. This year, the restaurant topped the runner-up by 1,230 votes.
1900
The year "Best Dry Cleaners" winner Kean's Fine Dry Cleaning opened in Baton Rouge. Its original service was laundering collars for LSU students.
40
The number of votes separating the Hilton Baton Rouge Capitol Center and the Renaissance Hotel for "Best Hotel for Out of Towners." Even less—16—separate the Renaissance and the third-place winner, L'Auberge Casino and Hotel.
20
Number of franchise locations "Best Doughnuts" winner Mary Lee Donuts has in the state, 16 of which are in the Capital Region. The company opens its 20th location this month at the corner of Coursey and South Sherwood Forest boulevards.
4
Generations of Heromans in "Best Florist" winner Billy Heroman's business