Photos courtesy LSU University Relations
 /

 LSU Gumbo
---
In 1934, LSU affiliates made a decision that would change the university's history. It was a decision that would put the media into a frenzy. A decision that would forever frighten opposing football players. They decided to buy a tiger.
Mike I arrived on campus Oct. 21, 1936. Today, LSU houses Mike the Tiger VI just north of Tiger Stadium, but there's a rich history of Bengals before him. Here's a look at LSU's 79 years of live tigers. 
—Amanda Capritto
---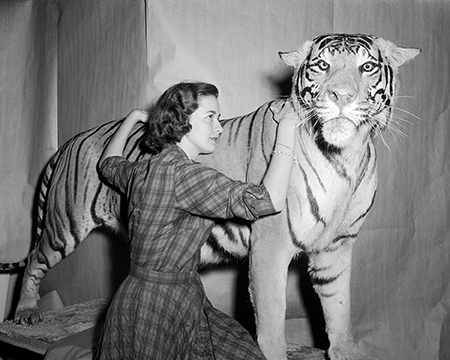 MIKE I  (1936-1956)
The first tiger was purchased for $750. Students staged a campus strike the day Mike I arrived, boycotting classes to welcome their new feline friend.
---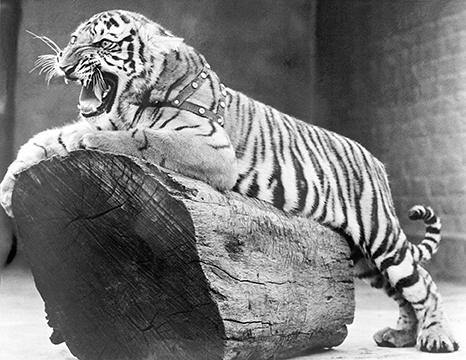 MIKE II  (1956-1958)
Mike II lived the shortest life of all LSU mascots, passing away at only 2 and a half years of age.
test
---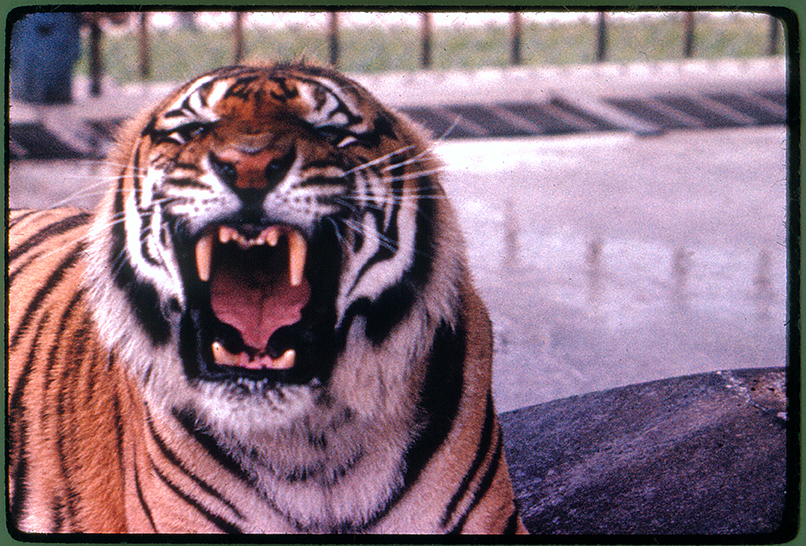 MIKE III  (1958-1976)
In terms of football, Mike IIl was one successful feline, serving as LSU's mascot during the 1958 National Championship, three SEC Championships (1958, 1961 and 1970) and eight winning bowl games. Mike III died in 1976 after the only losing football season in his lifetime.
---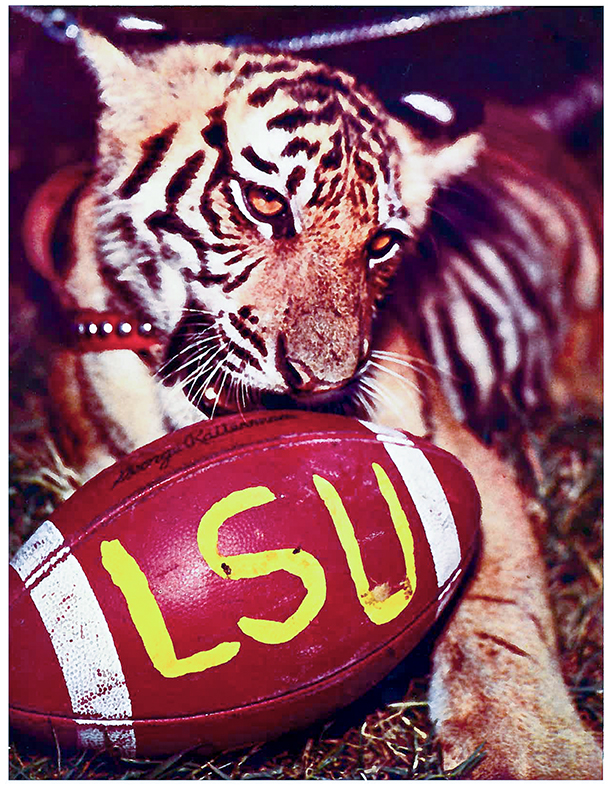 MIKE IV  (1976-1990)
This 450-pound tiger was donated to LSU by August Busch III of Busch Gardens. In November 1981, he escaped. LSU Police reported pranksters had cut the chains and locks of Mike's cage, releasing him. He wandered campus until he was found in the Bernie Moore Track Stadium. He retired to the Baton Rouge Zoo in 1990.
---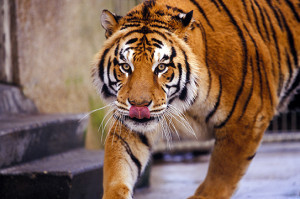 MIKE V  (1990-2007)
Mike V saw a football national championship, five baseball national championships and 23 track and field championships. Mike V has been described as the calmest and friendliest of all the tigers.
---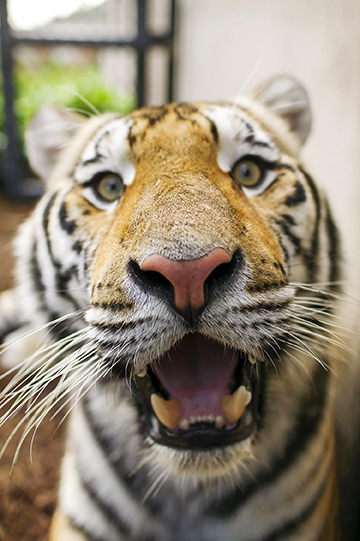 MIKE VI  (2007-present)
LSU's current live mascot is the only tiger that's lived his whole tenure in the expanded habitat. Mike VI was donated to LSU by non-profit rescuers Great Cats of Indiana. His vet, Dr. David Baker, says Mike VI is very interactive and inquisitive. Mike VI eats 25 pounds of meat daily—or 175 pounds of food per week.