Sometimes the process of putting art on a gallery wall can be almost as intensive as creating the art itself, especially at the LSU Museum of Art. With the recently opened exhibit for Neo-Expressionist painter, sculptor and printmaker Hunt Slonem, the LSU MOA team brings together striking and creative design and dynamic pieces to create a space that feels separated from the rest of the world.
Executive Director Daniel Stetson breaks down how the exhibit came together and the process of bringing immersive experiences to the museum.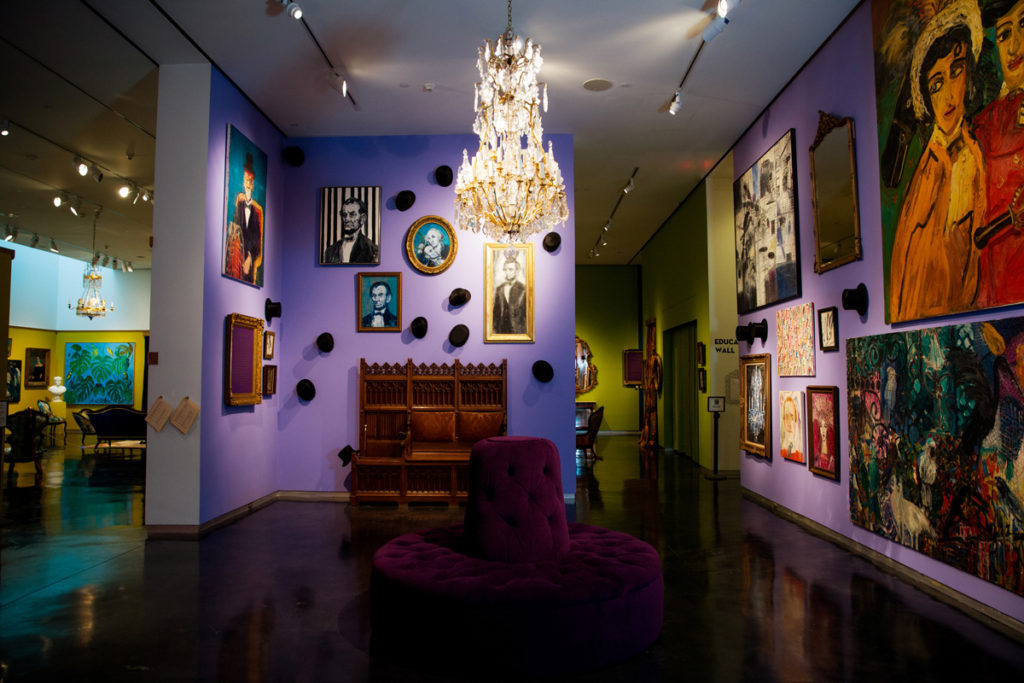 ---
What was the vision for the Hunt Slonem exhibit?