Photo of Walk-On's by Collin Richie
---
---
Check out the winners of each individual category by clicking the link below, or scroll down to see all of the 2015 winners in entertainment.
BEST ART GALLERY
BEST BAR/RESTAURANT FOR LIVE MUSIC
BEST BAR TO WATCH SPORTS
BEST COMMUNITY EVENT
BEST FESTIVAL WORTH THE DRIVE
BEST MEDIA PERSONALITY
BEST PERFORMING ARTS GROUP
BEST PLACE FOR A PICNIC
BEST PLACE FOR A WEDDING RECEPTION
BEST RADIO STATION
---
BEST ART GALLERY
LSU Museum of Art (22.6%)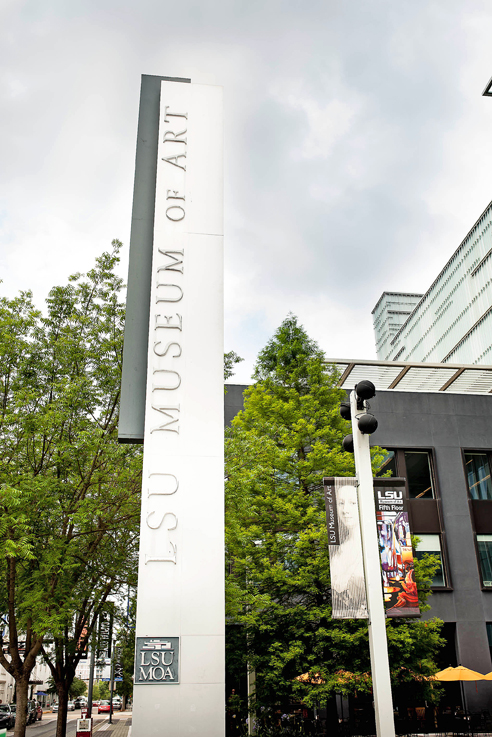 With such an incredible culture in the South, it's no surprise that the artwork here is equally inspiring. The LSU Museum of Art focuses on that Southern art, along with American and British portraits, American arts and crafts pottery and Chinese jade in the museum's 14 galleries. Located on the fifth floor of the Shaw Center for the Arts, the museum of Art boasts more than 5,000 works in its collection. The museum also holds one of the South's largest university-affiliated art collections. lsumoa.org
Runners Up:
(22.4%) Circa 1857
(19.1%) Louisiana Art & Science Museum
---
BEST BAR/RESTAURANT FOR LIVE MUSIC
Varsity Theatre (21.9%)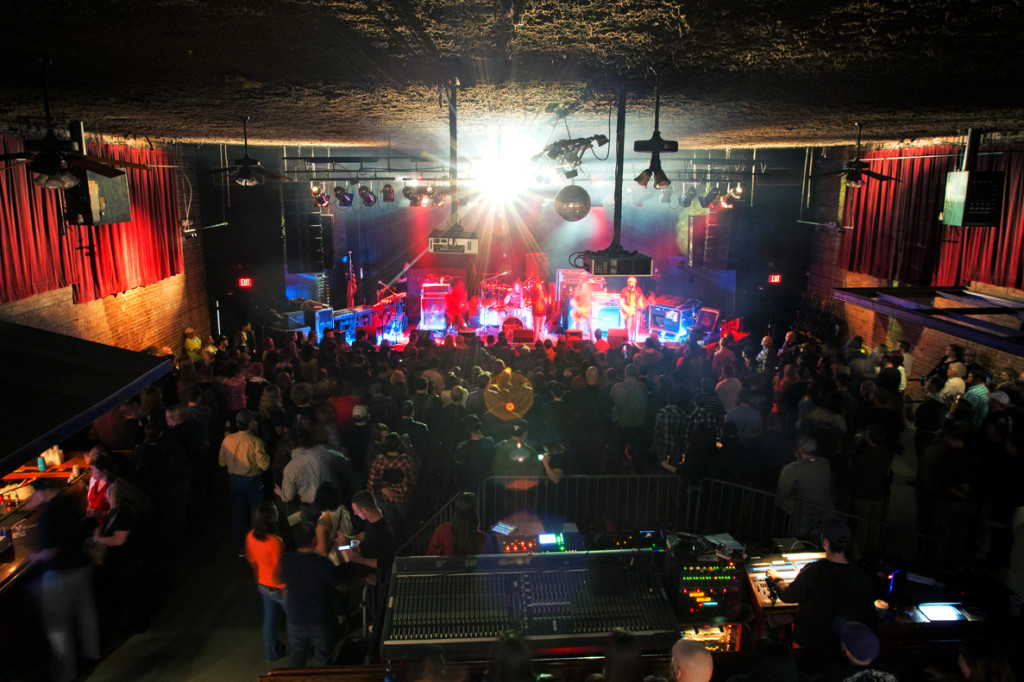 This year, the Varsity has consistently brought bigger acts to Baton Rouge, including Yellowcard, Benjamin Booker, Hinder and Shovels and Rope. At the same time, the venue gives local musicians a chance to shine. Tiered theater seating and a balcony allow patrons to see every aspect of the show. varsitytheatre.com
Runners Up:
(14.3%)  Chelsea's Café
(14.1%)  Superior Grill
(12.3%)  Lava Cantina
(11.5%)  Ringside at Sullivan's
---
BEST BAR TO WATCH SPORTS
Walk-On's Bistreaux & Bar (42.8%)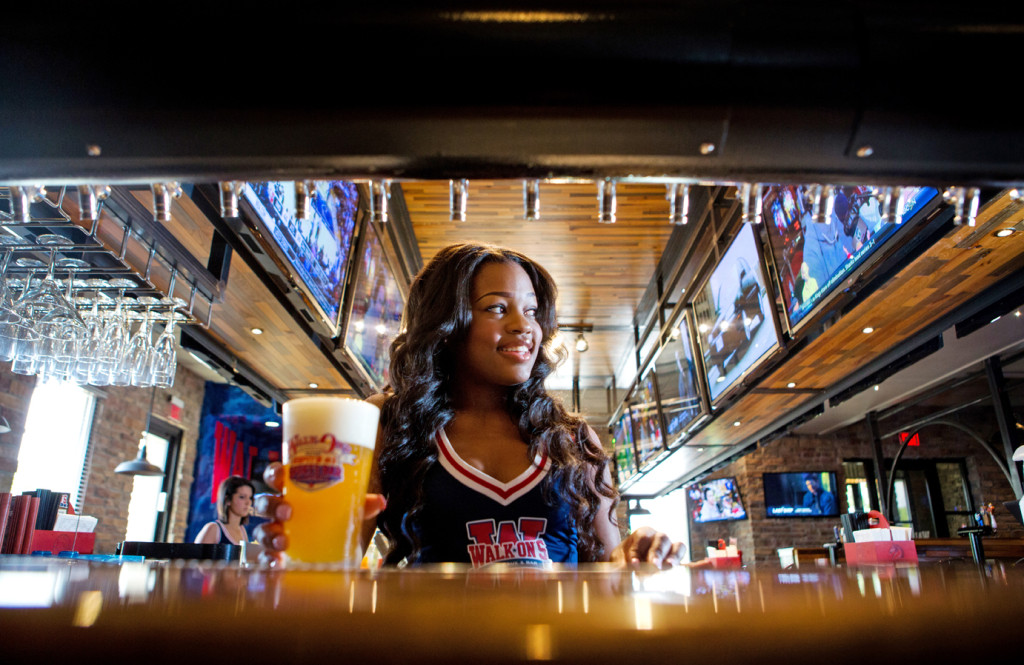 When it comes to Louisiana sports, Walk-On's is an excellent place to find great game-day energy. The bar was founded by two former LSU basketball players and expanded to four popular locations across the state. The chain was named the Best Sports Bar in America in 2012 by ESPN. In the years since, the restaurant has upheld the title with all the gusto it's famous for, giving its patrons a place to enjoy both their food and the game. From the variety of food and drinks to the vision "to win," the enthusiasm at Walk-On's is just as infectious as guests' love for their favorite teams. walk-ons.com
Runners Up:
(12.2%)  Pluckers Wing Bar
(9.3%)  Buffalo Wild Wings
(9.1%)  The Chimes
(8.9%) The Bulldog
---
BEST COMMUNITY EVENT
Live After Five (22.8%)
Need a way to wind down after a long week at the office? Live After Five is a great way to do it. During spring and fall, Live After Five puts on 16 weekly concerts featuring popular local bands at the Galvez Plaza downtown. As many as 8,000 people show up every week to enjoy the music and start their weekends off with a bang. liveafterfive.downtownbr.org
Runners Up:
(14.9%) Spanish Town Mardi Gras Parade
(14%) Wearin' of the Green Parade
(12.1%) Bayou Country Superfest
(6.4%) White Light Night Art Hop
---
BEST FESTIVAL WORTH THE DRIVE
New Orleans Jazz & Heritage Festival (35.3%)
Last year, New Orleans Jazz & Heritage Festival celebrated its 45th anniversary. That doesn't mean it's wound down in the slightest. In fact, the 2015 edition attracted one of its largest crowds on record—460,000 revelers. JazzFest consistently packs in crowds who want to enjoy all the music, food and fun that the festival has to offer. The best part? Music buffs travel from all over the globe to attend this festival, but Baton Rouge is only an hour's drive away. nojazzfest.com
Runners Up:
(19%) French Quarter Festival
(12.9%) Festival International de Louisiane
(11.3%) Ponchatoula Strawberry Festival
(7.4%) Breaux Bridge Crawfish Festival
---
BEST MEDIA PERSONALITY
Pat Shingleton (16.5%)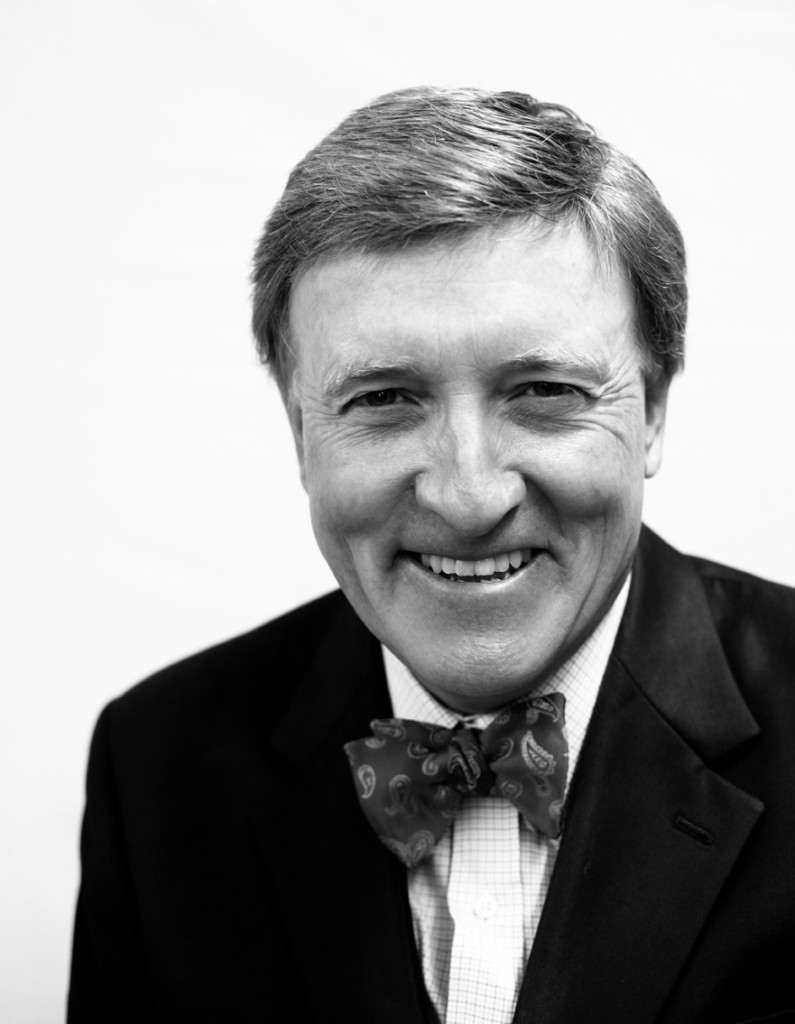 WBRZ's chief weather forecaster has experience with more than just broadcasting. While at WBRZ, Pat Shingleton has raised hundreds of thousands of dollars for causes like the Our Lady of the Lake Foundation. He also originated and continues to coordinate the St. Patrick's Day Wearin' of the Green parade. In 2011, the Louisiana Associated Press awarded him first place in the "Breaking Weather" category. wbrz.com
Runners Up:
(13.6%) Sylvia Weatherspoon
(10.9%) Whitney Vann
(10%) Matt Moscona
(9.7%) Donna Britt
---
BEST PERFORMING ARTS GROUP
Baton Rouge Symphony Orchestra (38.9%)
Since its inception in 1947, the Baton Rouge Symphony Orchestra has gone on to play all across Louisiana. At the same time, the orchestra is loyal to its roots and continues to dazzle audiences across greater Baton Rouge. From the nine-concert Masterworks series to the Pops series and every show in between, the BRSO creates wonder with each performance. brso.org
Runners Up:
(19.3%) Theatre Baton Rouge
(16.8%) Playmakers of Baton Rouge
(9.6%) Baton Rouge Ballet Theatre
(7.2%) Of Moving Colors
---
BEST PLACE FOR A PICNIC
Louisiana State Capitol Park (21.5%)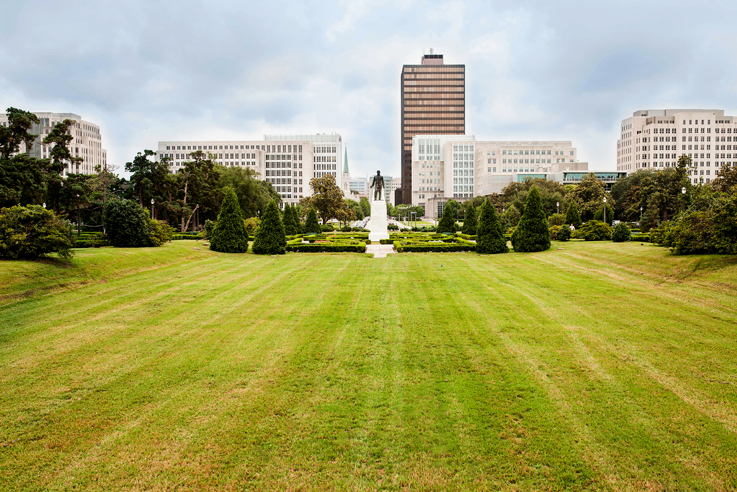 There's more to downtown Baton Rouge than concerts at Town Square or the River Center. At the Louisiana State Capitol Park, you can enjoy your meal with the sound of the breeze and only a hum of traffic. Whether you're planning a date or a family outing, the picturesque expanse of grass in front of the State Capitol, as well as the historic Arsenal Park next door, makes for a great place to unfold a blanket and open up the picnic basket.
Runners Up:
(20.6%) LSU Parade Ground
(19%) Highland Road Community Park
---
BEST PLACE FOR A WEDDING RECEPTION
Houmas House Plantation (19.4%)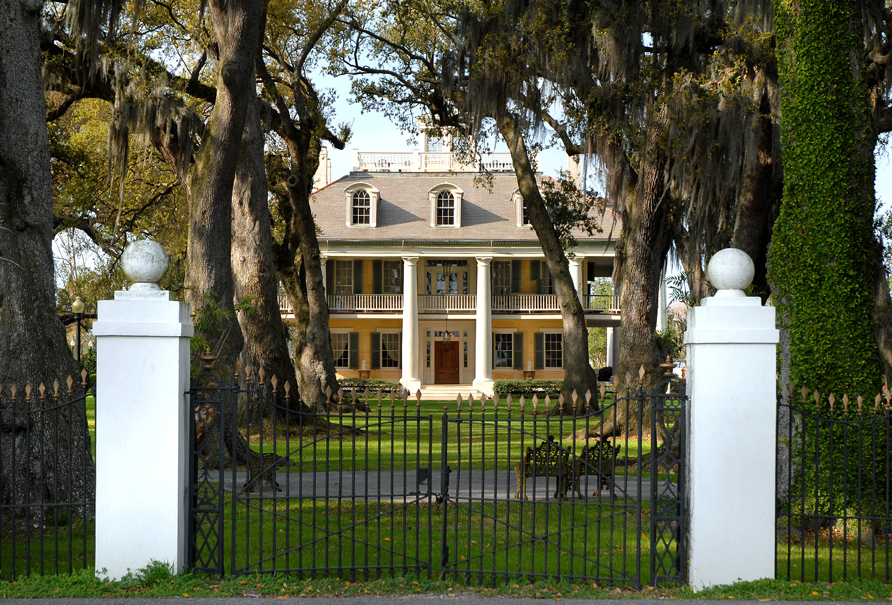 Situated between Baton Rouge and New Orleans, Houmas House Plantation and Gardens offers fantastic gardens and plenty of great spots to take wedding photos. The plantation is also known for its service, whether you're planning a grand reception or a small, intimate wedding. The producers of the daytime soap opera All My Children even liked it enough to shoot the show there. houmashouse.com
Runners Up:
(16.8%) White Oak Plantation
(12.4%) Nottoway Plantation
(11.1%) The Old Governor's Mansion
(9.3%) Shaw Center for the Arts
---
BEST RADIO STATION
102.5 WFMF (17.1%)
Big shows like "Kidd Kraddick in the Morning" and "On Air with Ryan Seacrest" in the afternoon have boosted 102.5 WFMF's popularity. Now it's the top local station to find the hits of the moment. Whether it's to listen for iHeartRadio giveaways or rock out to the latest pop song, 102.5 WFMF brings today's popular music to Baton Rouge radio in style. wfmf.com
Runners Up:
(14.9%) Eagle 98.1
(11.1%) 96.1 The River
(10%) WRKF 89.3
(9.4%) 92.7 K-LOVE