---
"The substance of my recent work is narrative, using creatures and stories drawn from fiction, mythology and sometimes real life that I feel a connection to.
'The Origin of Yedusa' (2020, mixed media) is the backstory of a character I created in 2019, the love-child of Medusa the Gorgon and a yeti named Fred. I gave it the flavor of both a scroll and an illuminated manuscript because I wanted it to appear historically relevant.
The piece is hand-embroidered on a woven background using natural and synthetic fiber. The ceramic details are hand-built using mid-range white stoneware and both commercial and homemade glazes. I got distracted by the pandemic, but my intention has always been to continue fleshing out Yedusa's character, using both fiber and clay. So look for that in the future."
—AS TOLD TO POET WOLFE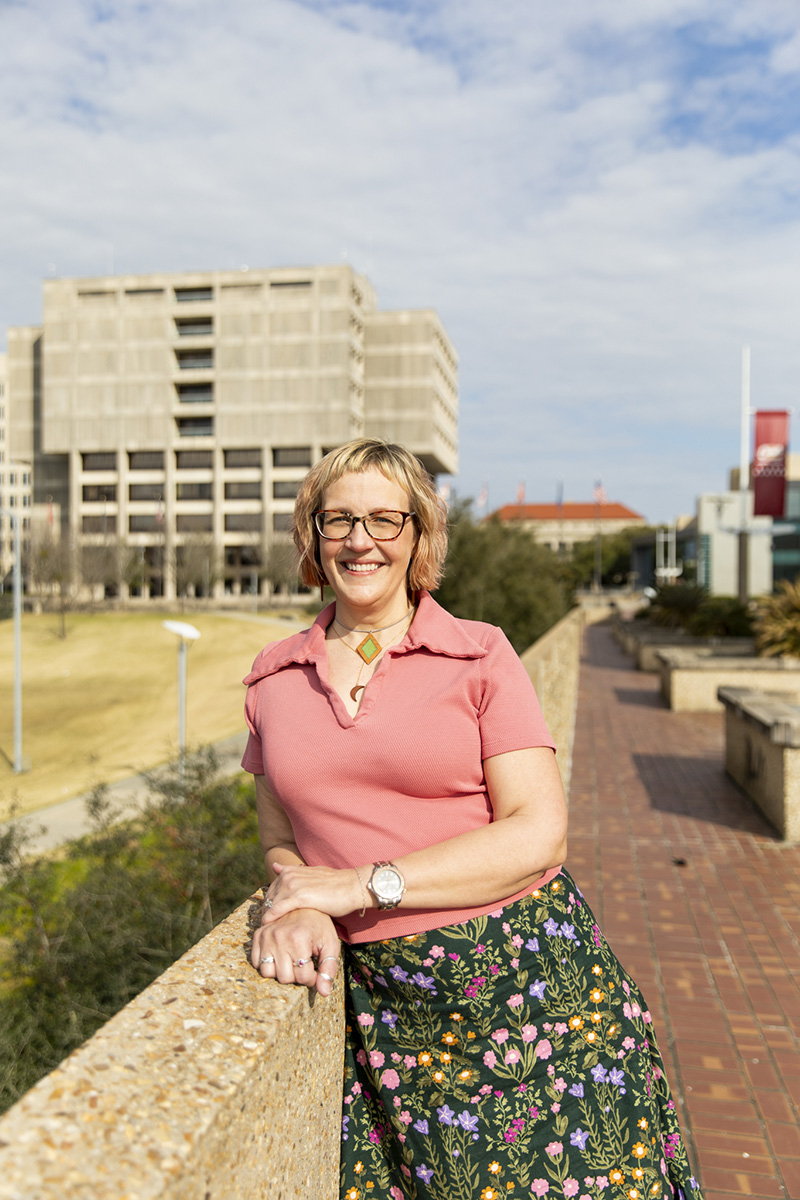 About the artist
Cara Kearns is a Baton Rouge artist who became passionate about art in second grade, when she won a Frisbee in a drawing contest. After earning a degree in ceramics at LSU, Kearns started applying for art shows and working as a studio monitor and teacher at Red Hot Center for Clay. When the local business permanently shut down, Kearns continued to apply for art shows while working from her home studio.
In 2017, she taught herself how to embroider, weave and freeform crochet after no longer feeling challenged by ceramic work. Most recently, her piece "The Origin of Yedusa" was featured in the 14th annual edition of Baton Rouge Gallery's Surreal Salon exhibition. carakearns.com
---
This article was originally published in the June 2022 issue of 225 magazine.