---
Discover must-haves for your active lifestyle. The Gear Guide is the destination to explore outdoor and high endurance sportswear that has been hand selected by industry experts.
Click on the arrows below to check out top picks you can buy from local businesses in the 225 area code.  Amp up your performance with the gear you need.
---
What's New in Gear: Bowie Outfitters
"
Hunting season is here and we have pro recommendations on great gift ideas for the outdoorsman in your life. The Leicia 10×42 binocular combines powerful optical performance with a long-distance range finder, making it easier to spot everything out there in the woods. For the ideal combination of warmth and low bulk, you must gear up with Sitka Optifade Elevated II hoodie, gloves and pants.  Get full range of motion in this hoodie and moisture control as you trek through the dense and damp woods. Don't forget your feet. The Alphaburly Pro boot is the premium hunting boot and is now available in the optifade patterns, too. The Christensen Arms Ridgeline rifle is the IDEAL hunting rifle—the accuracy of this rifle allows you confidence on the most difficult hunts. How does a 5:1 zoom ratio and an extreme fast focus eyepiece sound? You can secure a full clear sight picture without effort with the Leaupold VX5-HD riflescope. Now the only question is, who's cooking the deer chili?
---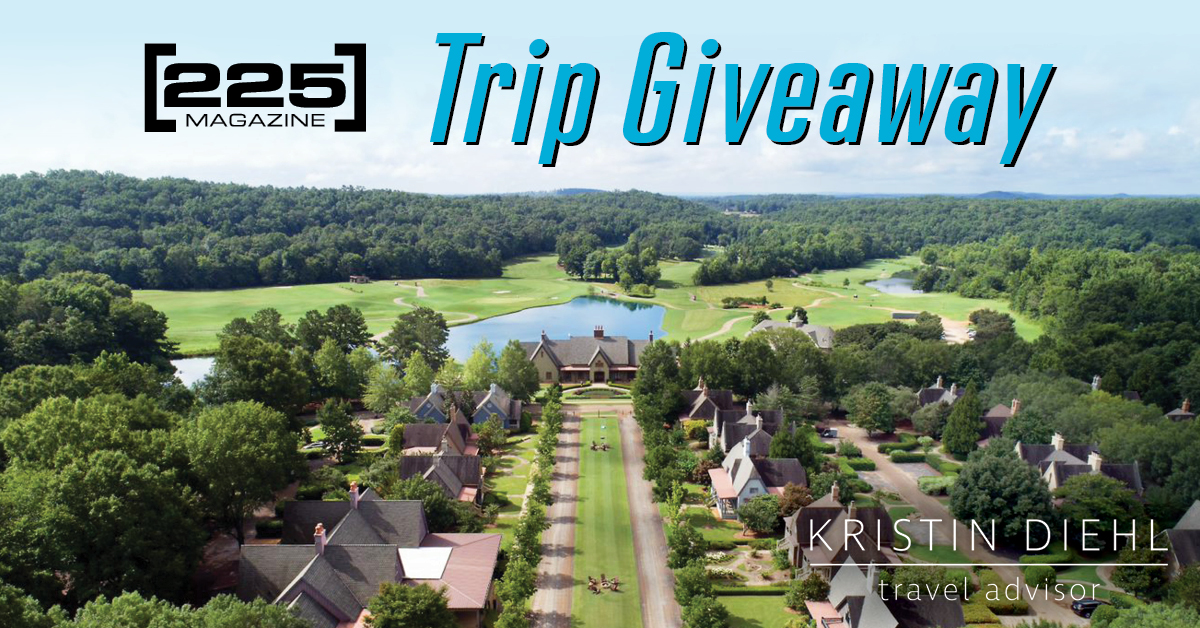 Click here and you could win a 2-night stay at the Barnsley Resort in North Georgia.  Tell us your favorite outdoor activities and you will be qualified for a chance to win an outdoor adventure set in 3,000 acres of pristine wilderness.