---
Discover must-haves for your active lifestyle. The Gear Guide is the destination to explore outdoor and high endurance sportswear that has been hand selected by industry experts.
Click on the arrows below to check out top picks you can buy from local businesses in the 225 area code.  Amp up your performance with the gear you need.
---
What's New in Gear: Bowie Outfitters

In order to take on a world record buck, you've got to gear up.  Companies have rolled out state of the art equipment and gear that will make your 2019-2020 deer season epic.  The Realm SR6 (featured) is the flagship of the new line of bows from Bowtech.  It is the fastest and most forgiving model in the Realm series. The pros rave that this bow is both fast and delivers a smooth draw cycle. With the Leica Geovid 10×42 HD-B Laser Rangefinder Binoculars (featured), you receive diverse range capabilities and fantastic versatility of the ABC system. Camo and comfort go hand in hand.  Sitka Gear has been recognized for its use of innovative design, advanced fabrics and cutting-edge technology. Featured is the Sitka optifade elevated II camo beanie, hoodie, gloves, pants and boots. Whether you are a hunter or close to one, this gear is the perfect gift for your outdoorsman.  Visit Bowie Outfitters located at 8630 Perkins Rd, Baton Rouge, LA 70810 or call (225) 766-1200 to find these items.
---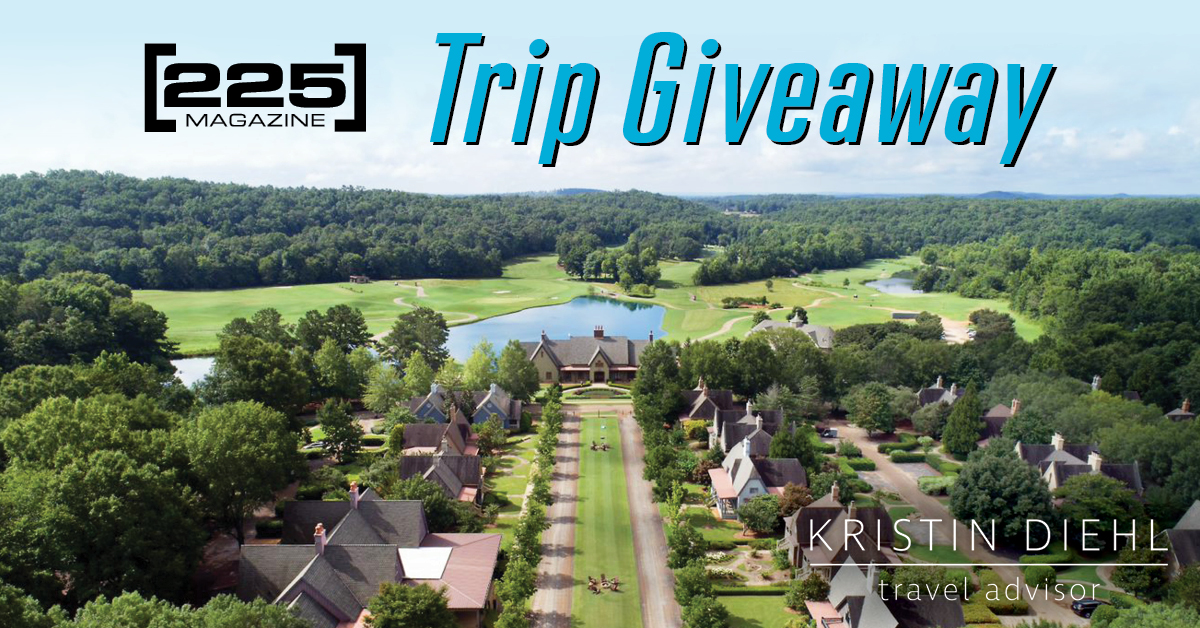 Click here and you could win a 2-night stay at the Barnsley Resort in North Georgia.  Tell us your favorite outdoor activities and you will be qualified for a chance to win an outdoor adventure set in 3,000 acres of pristine wilderness.