---
Around 2012, it seemed the food truck bubble was at its fullest. Chefs all over the country had drawn inspiration from the big cities to create mobile eateries, and Baton Rouge was no exception. We once packed our own weekly Wednesday "wround-ups" around town. Foodies could indulge in myriad flavors all during one meal, from pizza to barbecue to burgers to snoballs.
But every bubble has to burst.
We've seen food trucks come and go. Some, like Curbside Burgers, eventually transitioned to a more stable brick-and-mortar setup. To others, like erstwhile trucks Pullin' Pork, Three Bones and Red, White, & Que, we said goodbye for good. Some of the still-
operating trucks like Taco de Paco and Cupcake Allie stick to festivals and events.   
But the food truck isn't extinct in Baton Rouge. With a little strategy, new food truck owners have brought the trend back in the city this year.
According to owners, there are three big keys to making it in Baton Rouge: location, timing and the product itself.  
Some, like Jason Harbison of The Big Cheezy, depend on a key audience: partiers out on weekend nights in Tigerland, where his truck is parked Thursday through Sunday. He keeps super late hours—6 p.m. to 2 a.m—at his post in the Fred's Bar parking lot, and he says he's never had a more voracious customer than Greeks stumbling out of Reggie's with middle-of-the-night munchies.
"They love our Mac 'N Cheezy—bacon mac and cheese on a grilled cheese," Harbison says. "At that point in the night, there's nothing better."
It's a perfect marriage of menu, time and place. And it's the secret to staying afloat as a food truck in 2018 Baton Rouge.
Basel's Market food truck, purveyor of light and breezy lunch fare, brings the truck to office parks and downtown businesses right at the lunch hour. Rock Paper Taco has set up shop regularly at Tin Roof Brewery, where thirsty brewery customers quickly become hungry food truck customers. And Tacos y Mariscos Los Plebes serves up dishes so memorable in an area of town with a large Latino population, you're unlikely to forget about the truck for a long time.
We took a look into three food trucks making it work in Baton Rouge to better understand how they're building their client base and keeping the wheels turning.
---
BASEL'S MARKET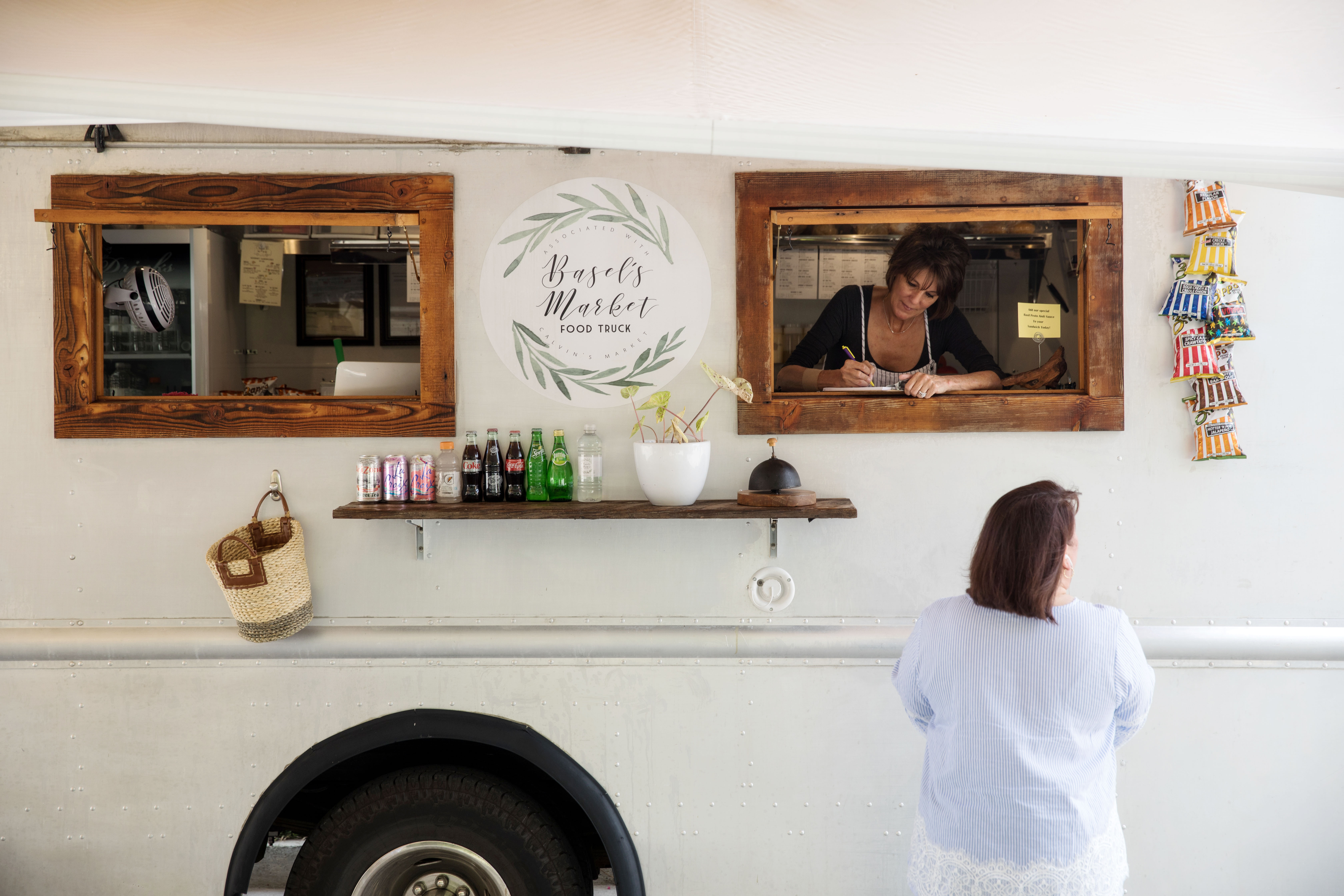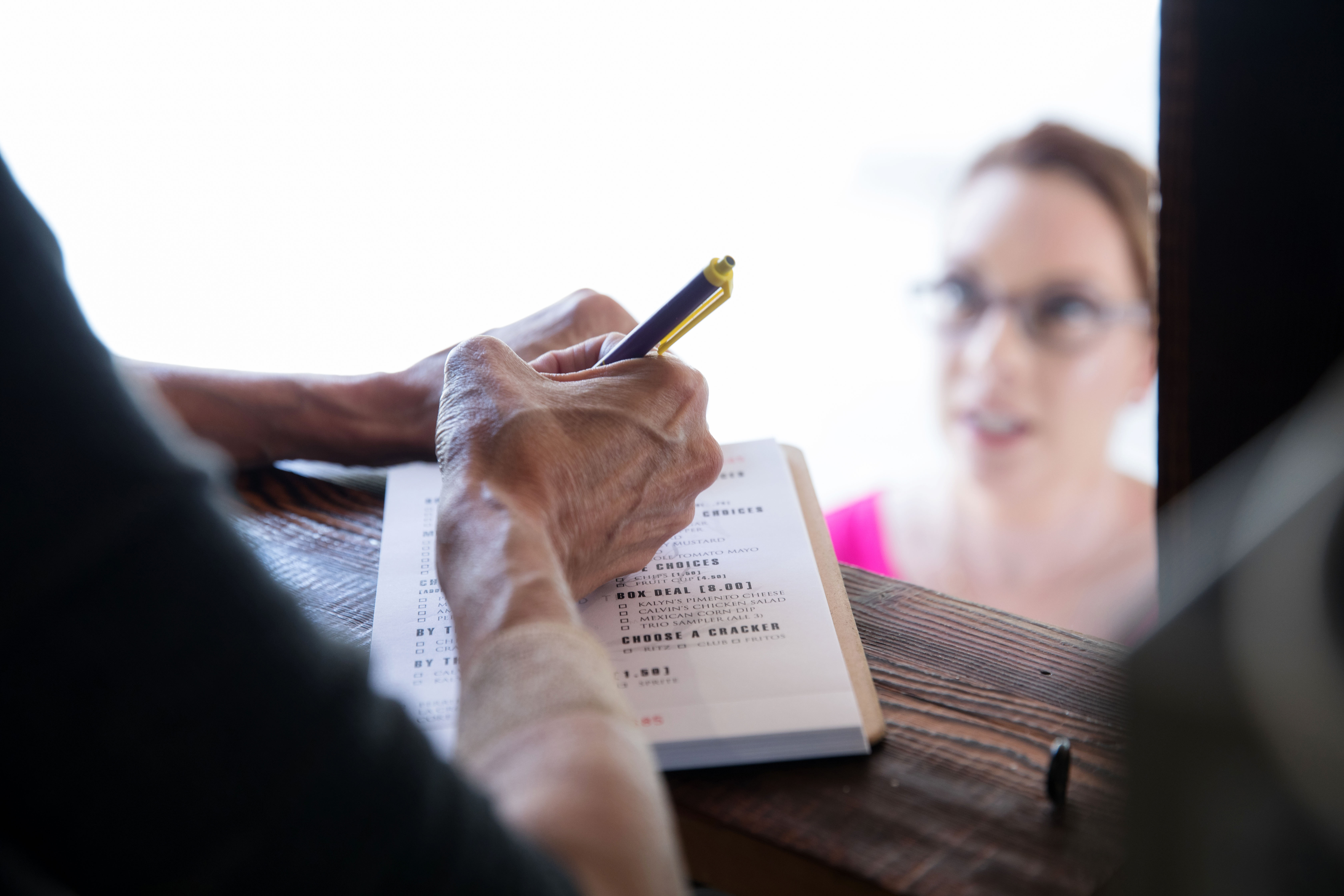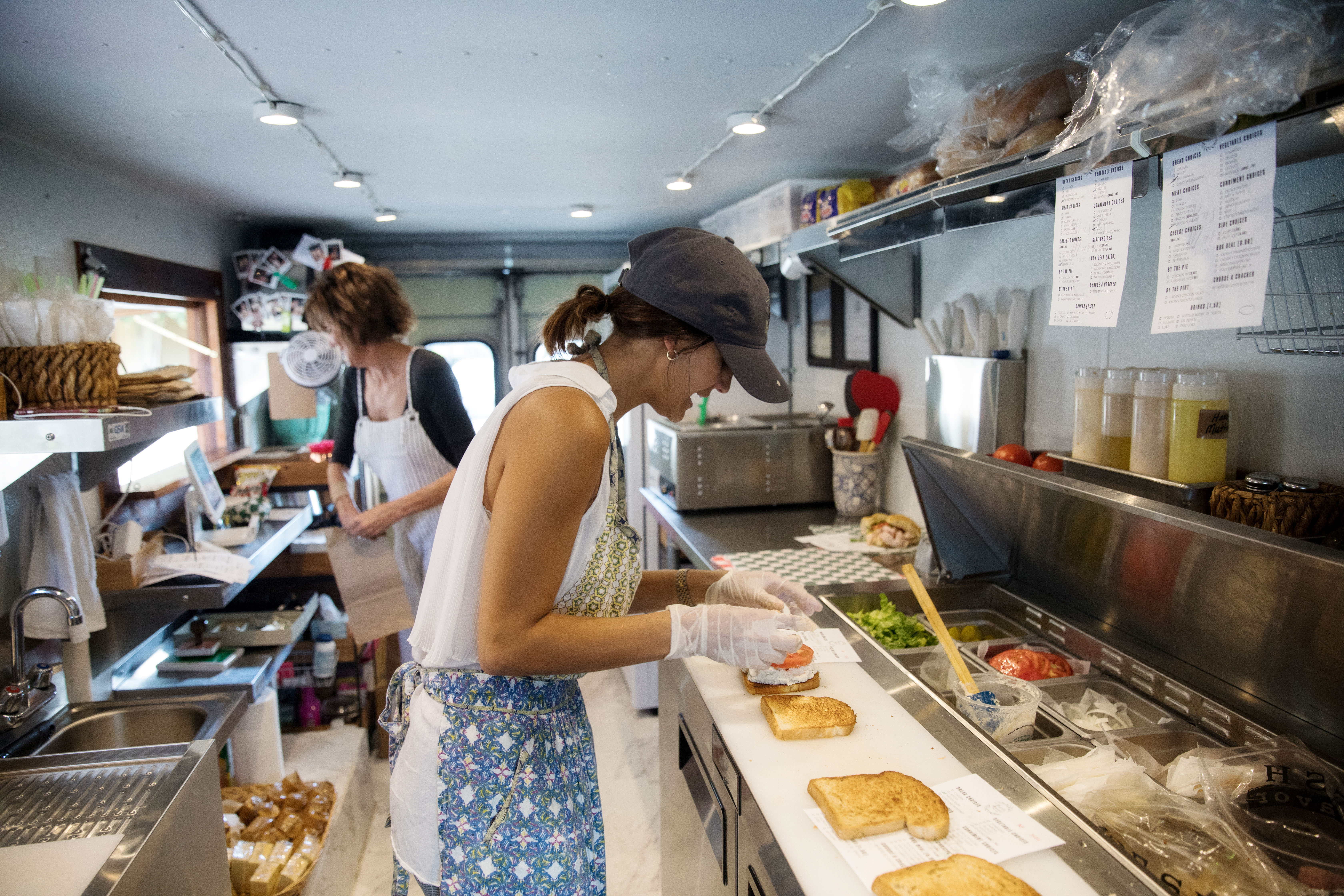 ROCK, PAPER, TACO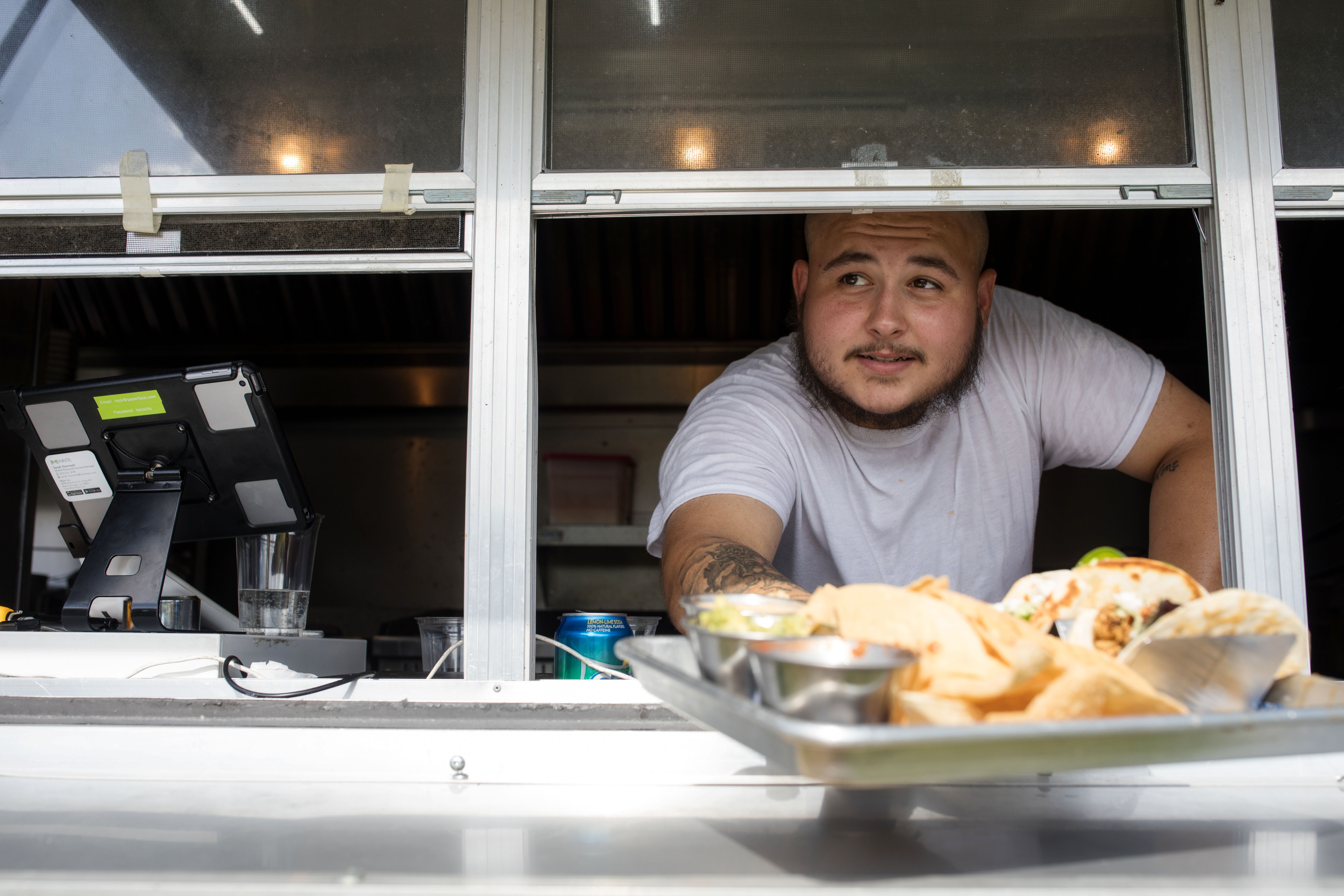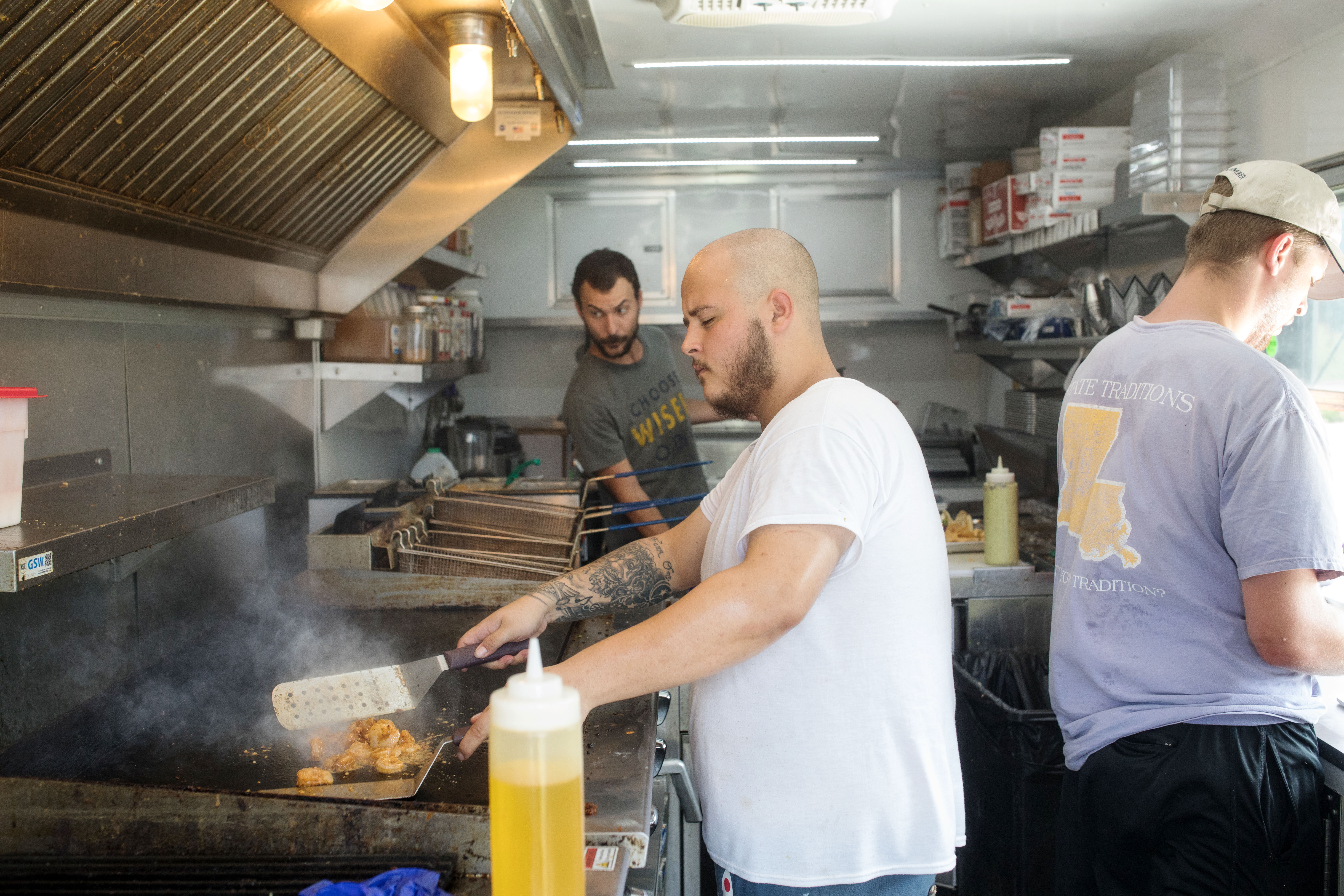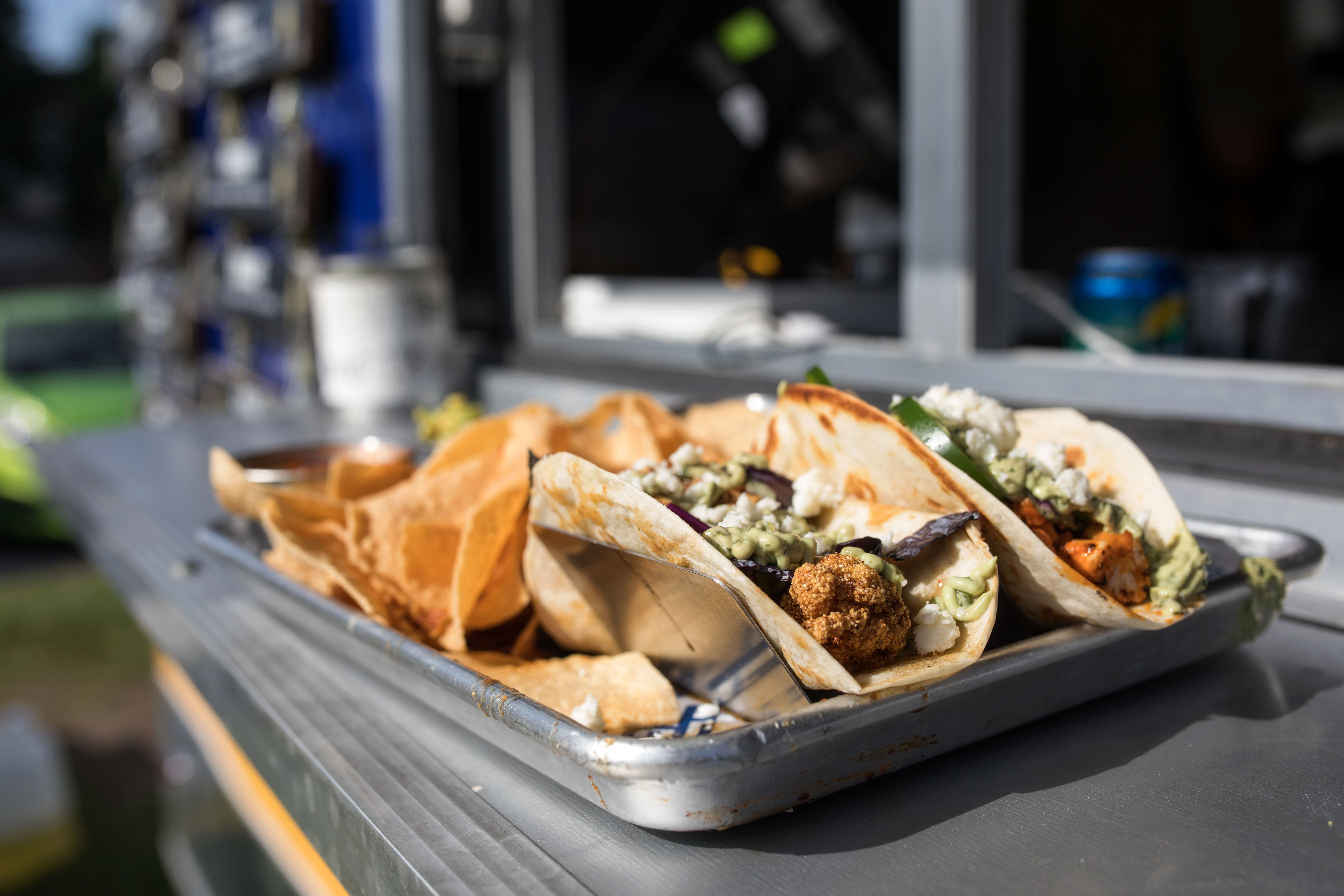 ---
TACOS Y MARISCOS LOS PLEBES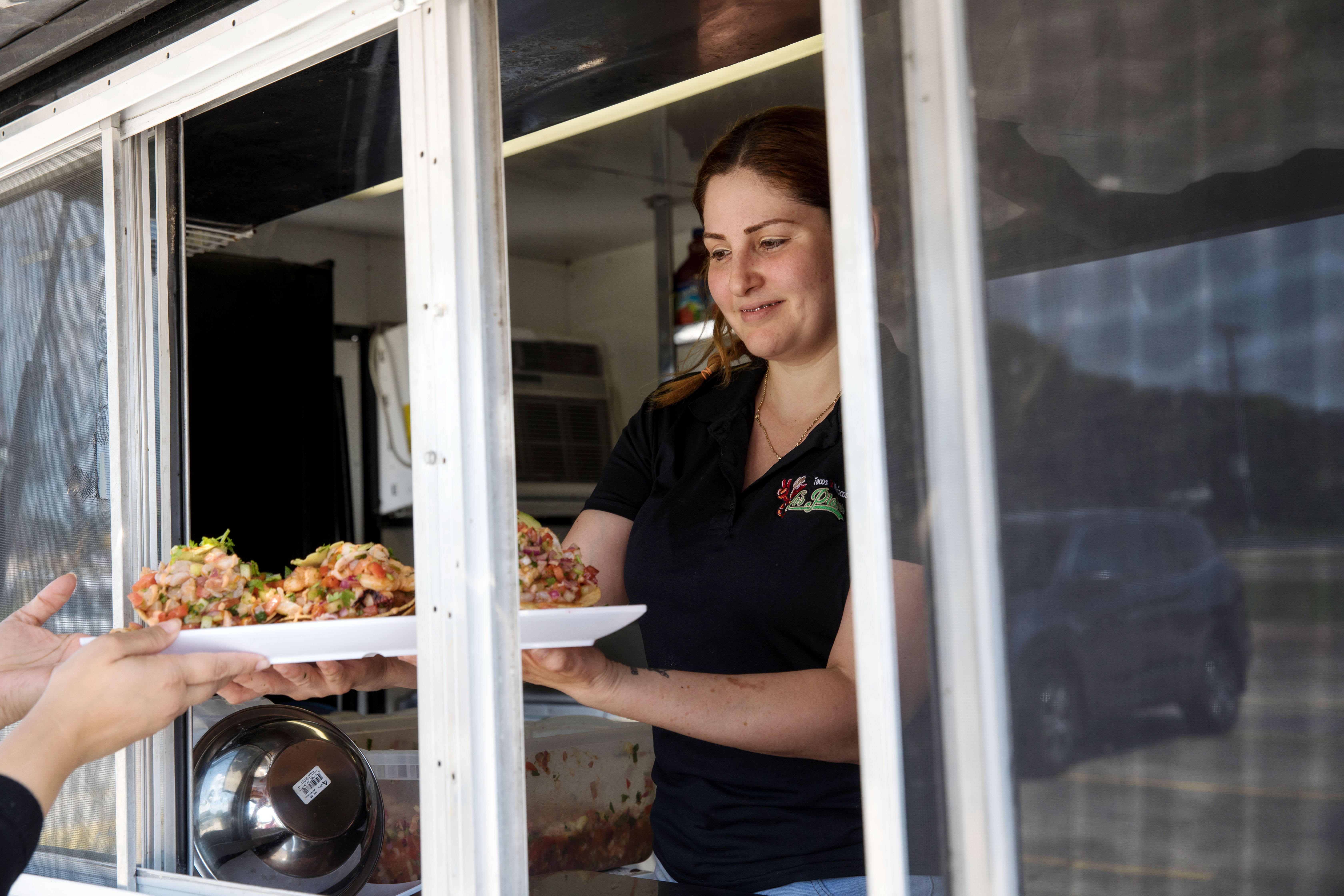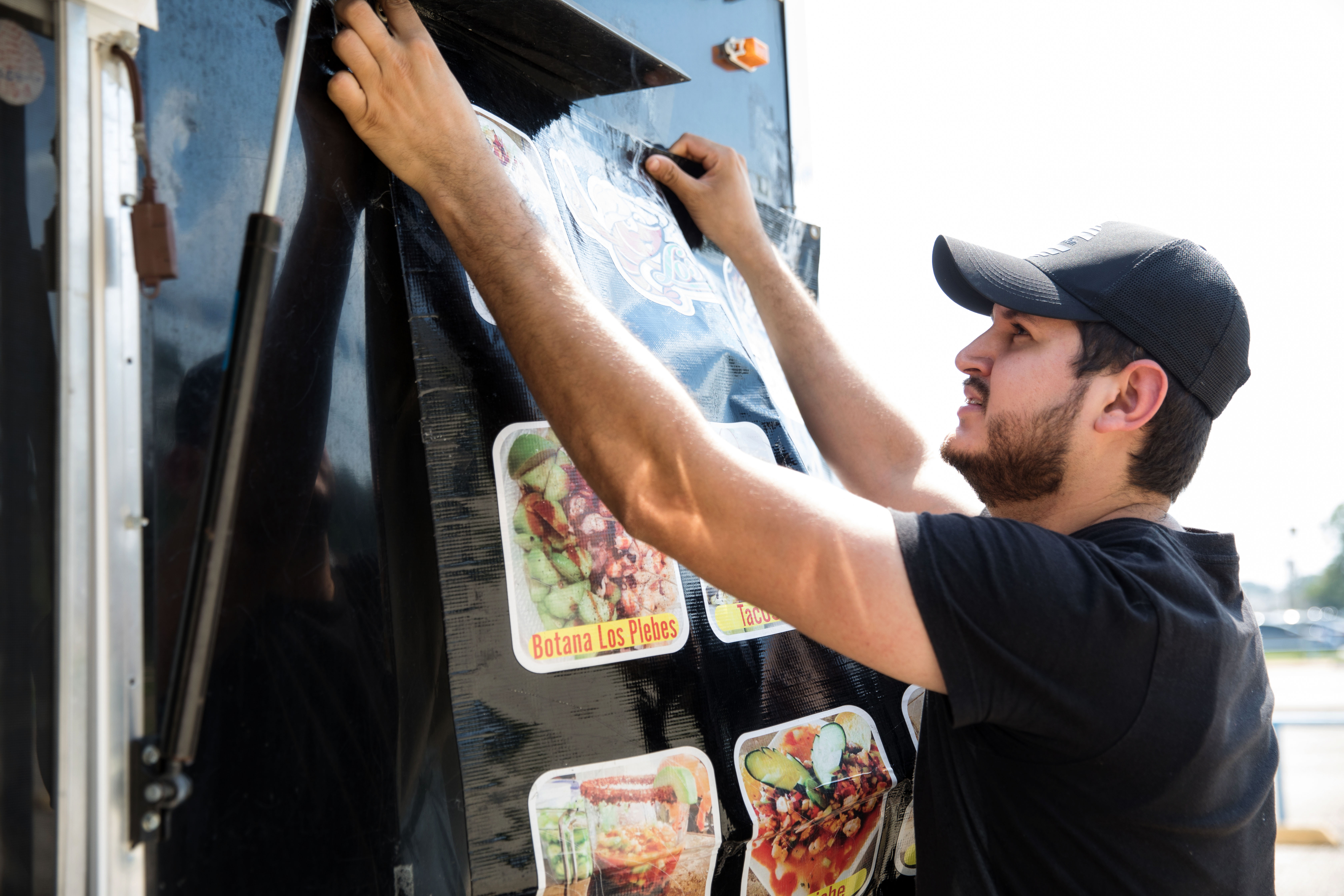 ---
This article was originally published in the August 2018 issue of 225 Magazine.