Sweet Jones Farms has a new home in Mid City. 
This April, the farm plans to open its very first shipping container store at Millennial Park. After growing fresh produce and tending to livestock at Sweet Jones Farms in Greensburg since 2017, local farmer J'Quincy Jones Sr. wanted to increase access to seasonal fruits, veggies, seafood, CBD products and plants from the farm.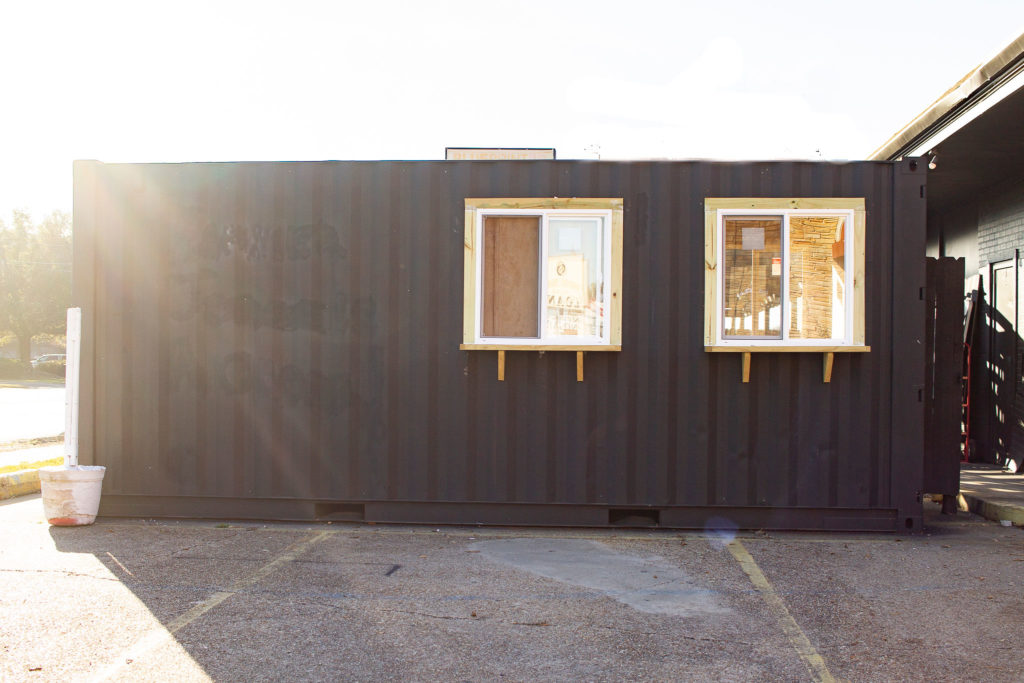 Sweet Jones Farms began the buildout process for the new shipping container in December 2020. It hasn't been all rainbows and butterflies, though. In January 2021, Jones' shipping container was vandalized, leaving the windows shattered and spray-painted insults on the exterior. After a quick cleanup and repair, Jones is back on track for the anticipated spring opening.