---
Interior design finally clicked for me once I stopped spending so much time building moodboards on Pinterest.
I was enlightened by one of my favorite DIY authors, who wrote on discovering your style. She suggested thinking about design during dinner. Study the decor at your most-frequented bars, restaurants and coffee shops, she wrote. Bold accents like Edison bulbs, neon signs, patterned wallpaper and velvet seating can bring just as much character into your home as they do that watering hole down the street.
Ever since, I've been making mental notes of my favorite local design details: Curbside Burgers' giant red marquee light. Superior Grill Highland's Mexican equipale chairs. Rocca Pizzeria's tufted seating and larger-than-life Ray Charles mural. Magpie Cafe downtown's geometric-tiled bar. Southfin Southern Poke's neon sign.
You can think beyond restaurants, too. Pause to admire the walls of boutiques, greenhouses, hotels, concert venues, museums and murals. Snap photos of art and decor during your next vacation.
Don't get me wrong; I still use Pinterest for inspiration.
But there is just as much to be found offline. It turns out inspiration was right in front of us all along, staring us in the face during brunch.
---
All in the details: 8 of our favorite restaurant accents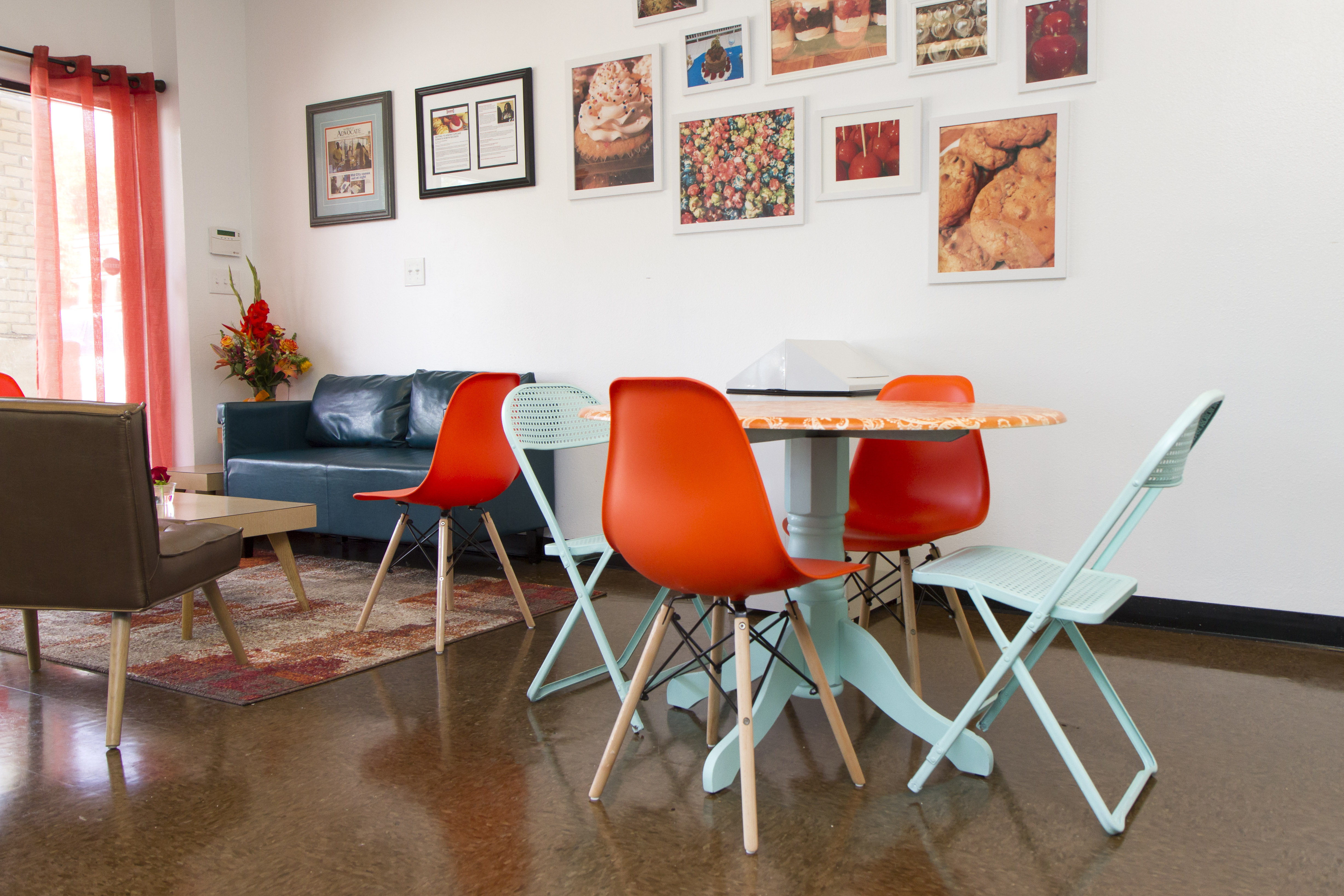 Cupcake Junkie's pastel blue folding seats and bright orange pyramid chairs. cupcakejunkiebr.com
---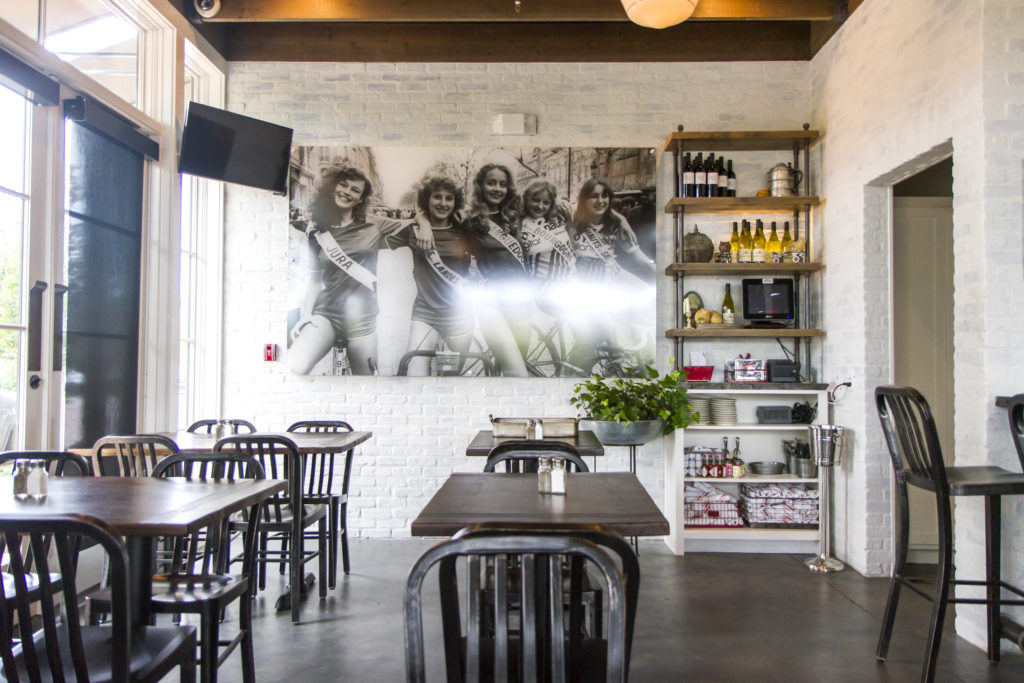 Flambee Cafe's white brick walls, rustic shelving and blown-up French '60s-style print. flambeecafe.com
---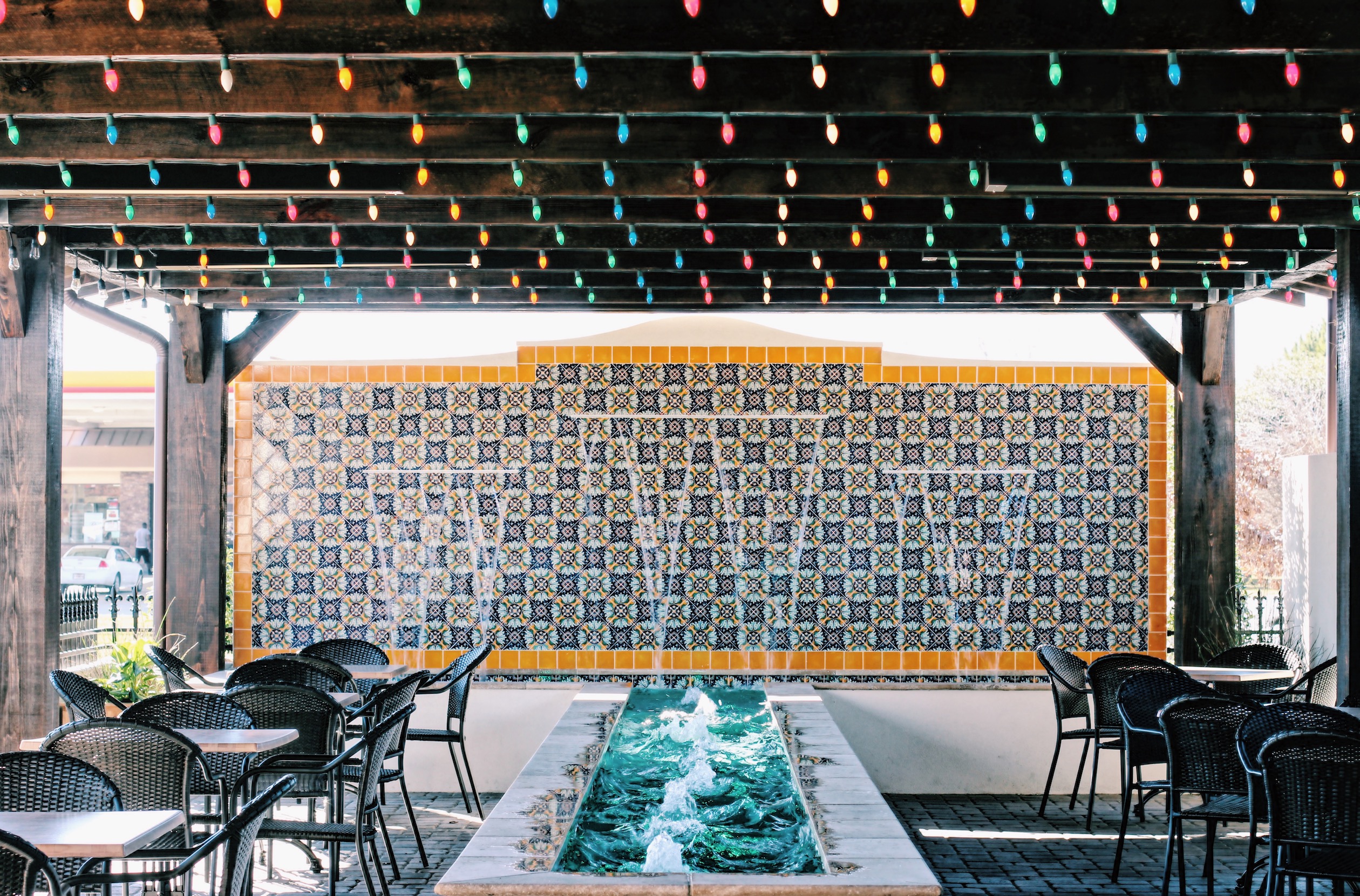 Los Reyes' patterned tilework fountain and ceiling panels lined with Christmas lights. losreyesbr.com
---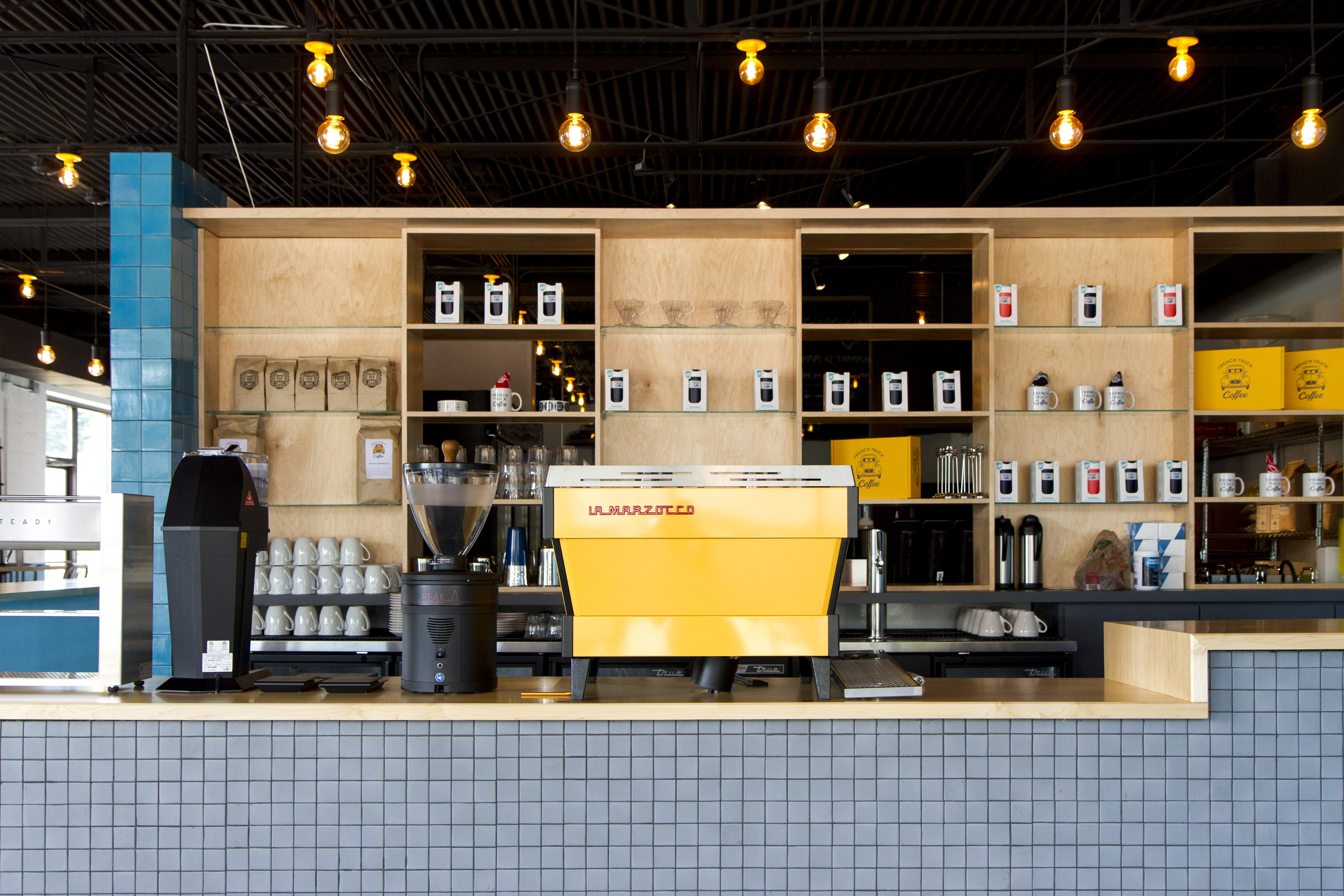 French Truck Coffee's neat grids of blue square tiles and sunny yellow coffee machine. frenchtruckcoffee.com
---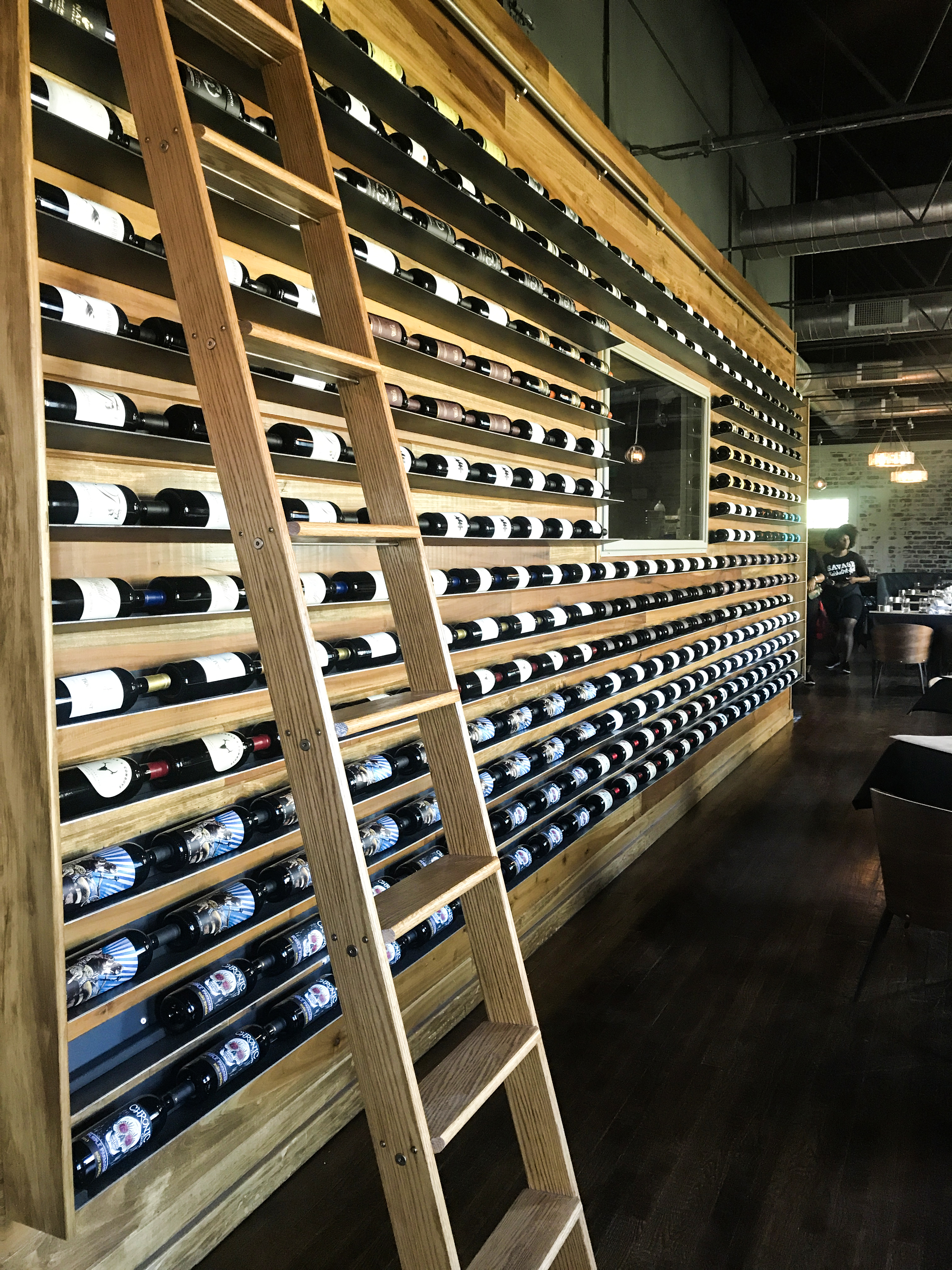 Kalurah Street Grill's gallery wall of wine (featuring more than 300 bottles!). kalurahstreetgrill.com
---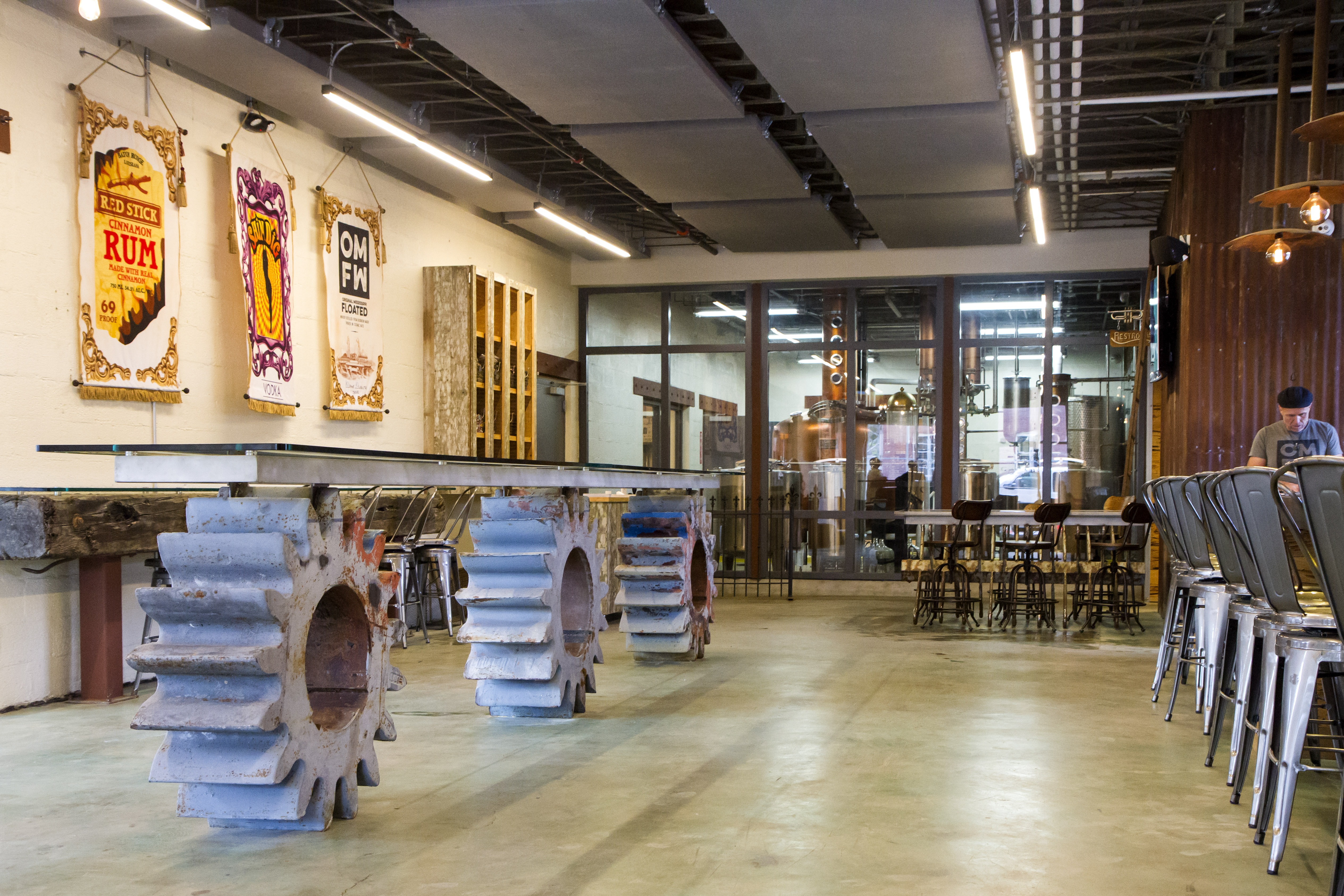 Cane Land Distilling Co.'s glass island bar-top on crown wheels and pinions. canelanddistilling.com
---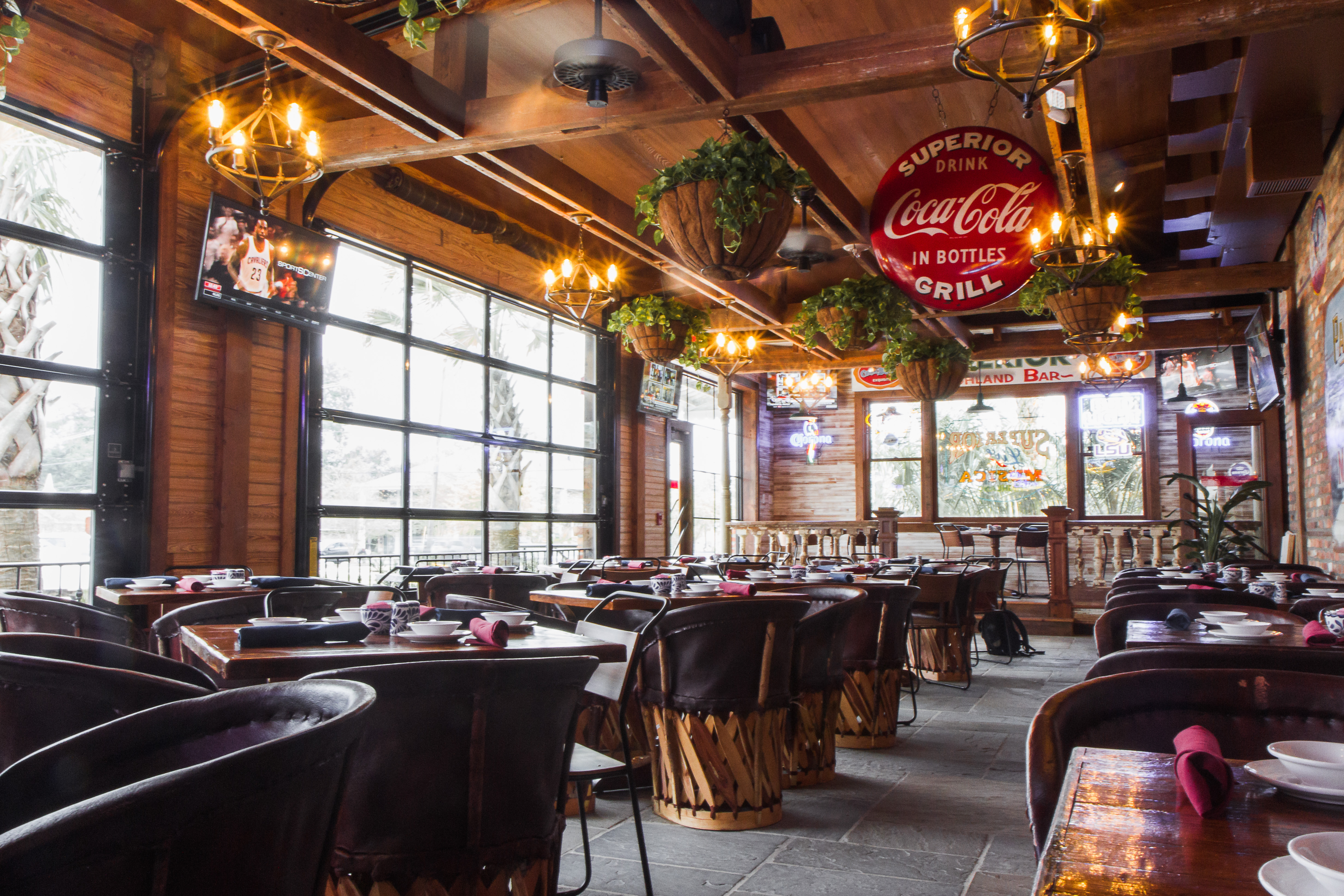 Superior Grill's Mexican equipale leather chairs. highland.superiorgrill.com
---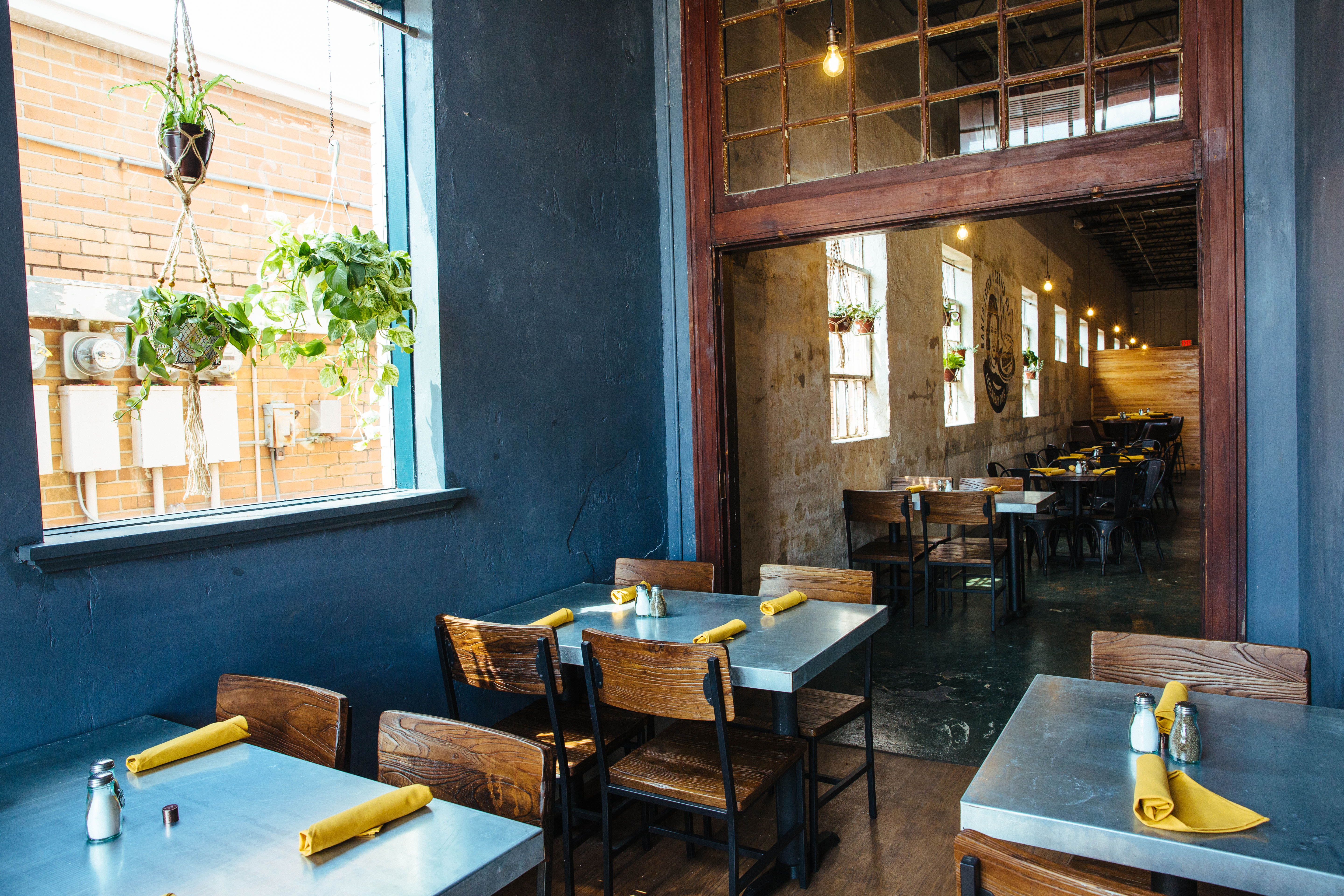 Elsie's Plate & Pie's macrame plant hangers. elsiespies.com
---
This article was originally published in the 225 Extra: 2018 Spaces & Places issue. Click here to read more articles from this issue.