Baton Rouge native Paul Dupré grew up on his grandmother Elsie's pies.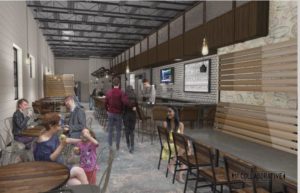 He missed them terribly when he went to college, and through trial, error and "many, many" phone calls with his grandmother for the tricks of the trade, he mastered the art of pie-making. Dupré considered culinary school, but in the end, this self-taught pieman chose the hands-on route, learning in kitchens around the city under chefs like Ruffino's Peter Sclafani.
Then, last year, longtime Government Street fixture Honeymoon Bungalow shuttered, and Dupré decided to take the leap. Currently, the space is a construction zone, but he's hoping to finish transforming it into his own restaurant, Elsie's Plate & Pie, by early fall. He lives just around the corner from the shop, so he's invested in giving it a friendly, neighborhood vibe.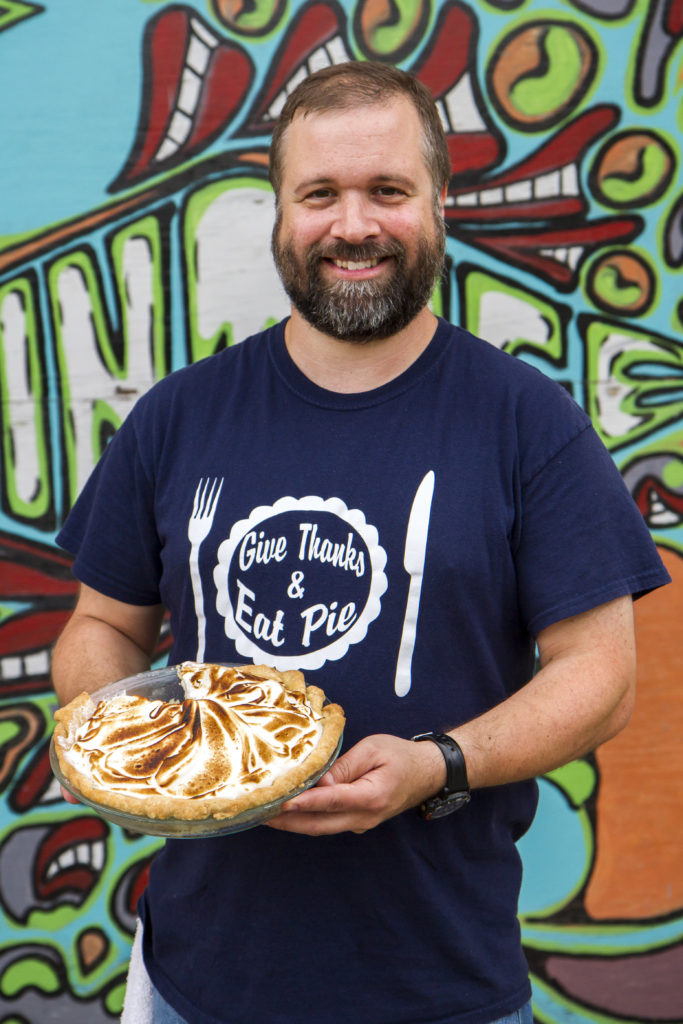 I want it to be the kind of place where you don't just come in, grab a meal and leave. If you're a family, you can come in and eat dinner and have dessert and feel comfortable enough to be relaxed. If you're coming in with your buddies, you can have a couple drinks and just hang out and not feel rushed in and out the door.
[

Paul Dupré

]
Dupré describes the concept of Elsie's Plate & Pie as a full-service restaurant with a pie-focused menu. Apps and entrees feature plenty of elevated Louisiana dishes, from po-boys and boudin sandwiches to a dark, thick crawfish bisque to the "Louisiana lollipops" made with Gulf shrimp, andouille sausage and a roasted garlic rosemary topping.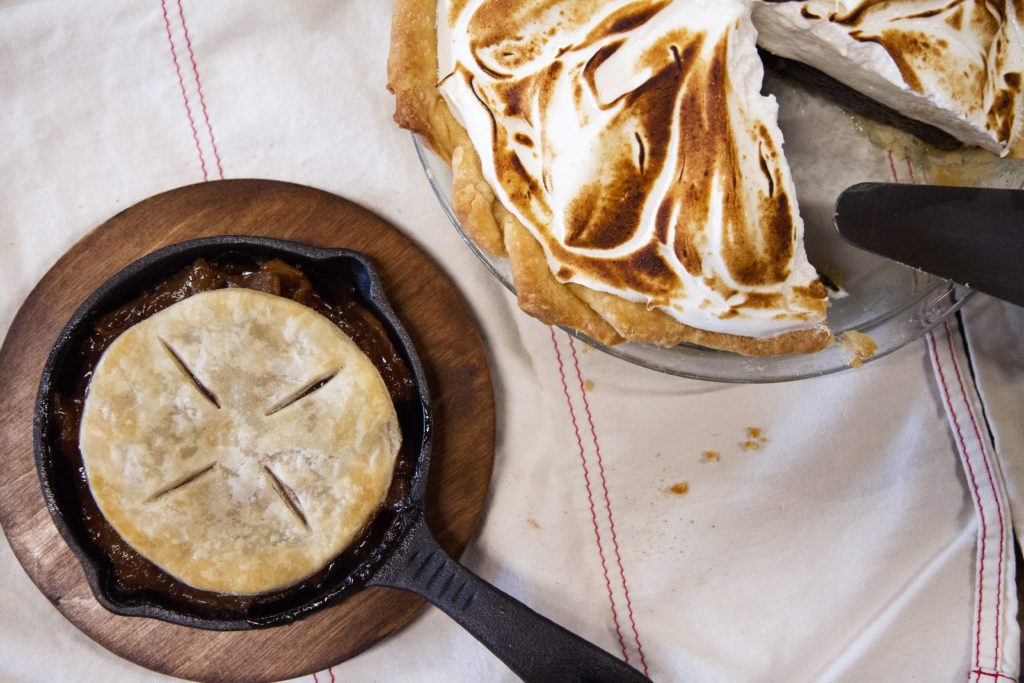 But the star of the show, naturally, is the pie. Dupré will be serving it up in all forms: an apple pie skillet topped with ice cream; a Southwestern-inspired pot pie with smoked chicken and a trio of jalapeño, poblano and red peppers; an after-the-boil-style crawfish pie with corn and potatoes. Cherry pies, root beer float pies, bananas foster pies, big, small, hand-sized—it's a full-on pie emporium.
The Radio Bar-adjacent restaurant will also feature a full bar with beer, wine and cocktails. Extended hours on the weekend will cater to the evening crowds, and Dupré hopes to make it a popular neighborhood hang.
Construction is still heavy in the space, but keep an eye on the Elsie's Facebook page for updates.