---
Our food critic's name may be false, but the credentials are not. This gastronome has studied the history, cultivation, preparation, science and technology of food for more than 30 years.
---
My partner loves ramen. Can't get enough of the stuff. So when Boru popped into our heads as a dinner idea, the choice was simple.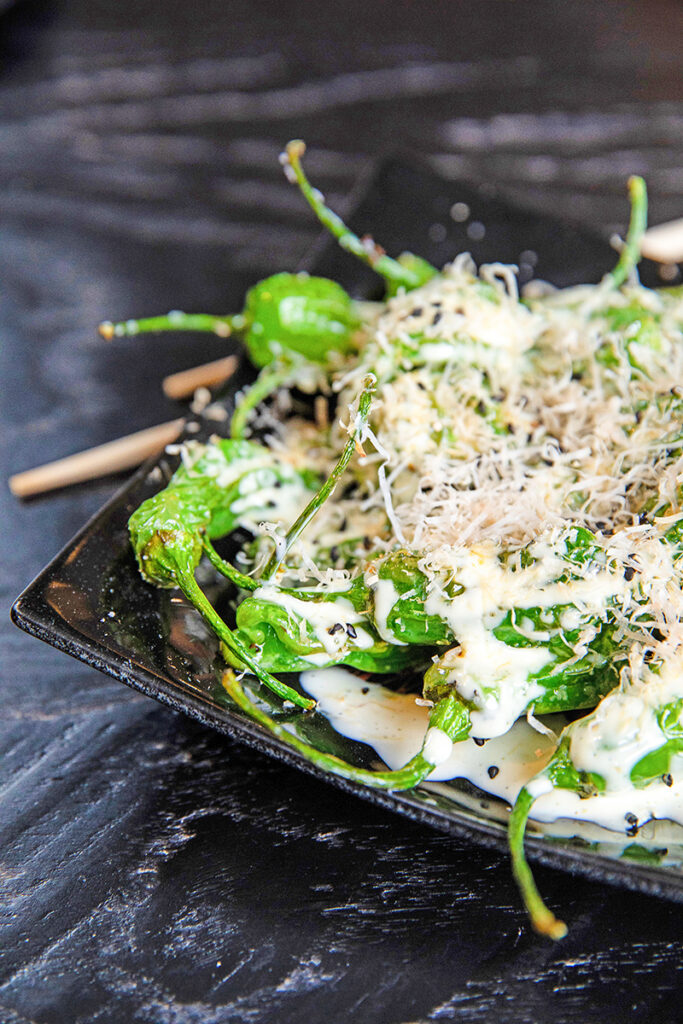 Located inside The Electric Depot on Government Street, the vintage warehouse-cum-modern-vibe suits the ramen restaurant well with brick walls, industrial concrete floors, and simple wood and metal dining tables and chairs.