Irish coffee: Is it a brunch beverage or dessert drink? Does it really even matter when you enjoy the tasty combination of Irish whiskey, coffee, brown sugar and whipped cream? Though this classic libation has become a bar menu staple, Irish coffee dates back to the 1940s, when young Irish chef Joe Sheridan first offered the drink to weary travelers in his airport restaurant.
In honor of this delicious concoction and National Irish Coffee Day Thursday, Jan. 25, we've gathered some of our favorite local places to enjoy the cocktail.
Its take on Irish coffee is made with Community Coffee, Jameson's Irish Whiskey, whipped cream and creme de menthe.
The downtown restaurant mixes freshly brewed coffee, brown sugar and Jameson and tops it all off with its signature, house-made Chantilly cream.
Stab's combines coffee, brown sugar and Tullamore Dew Irish Whiskey and finishes the drink with fresh whipped cream.
The popular breakfast and brunch spot gives a double dose with both Irish cream and Irish whiskey. Drink it hot or iced.
For a less traditional twist, try its Iced Classic Irishman made from nitro cold-brewed coffee, brown sugar, Irish whiskey and heavy cream.
If you're looking for a less boozy way to celebrate National Irish Coffee Day, grab coffee and a Bailey's Irish Cream donut from for one day only this Thursday.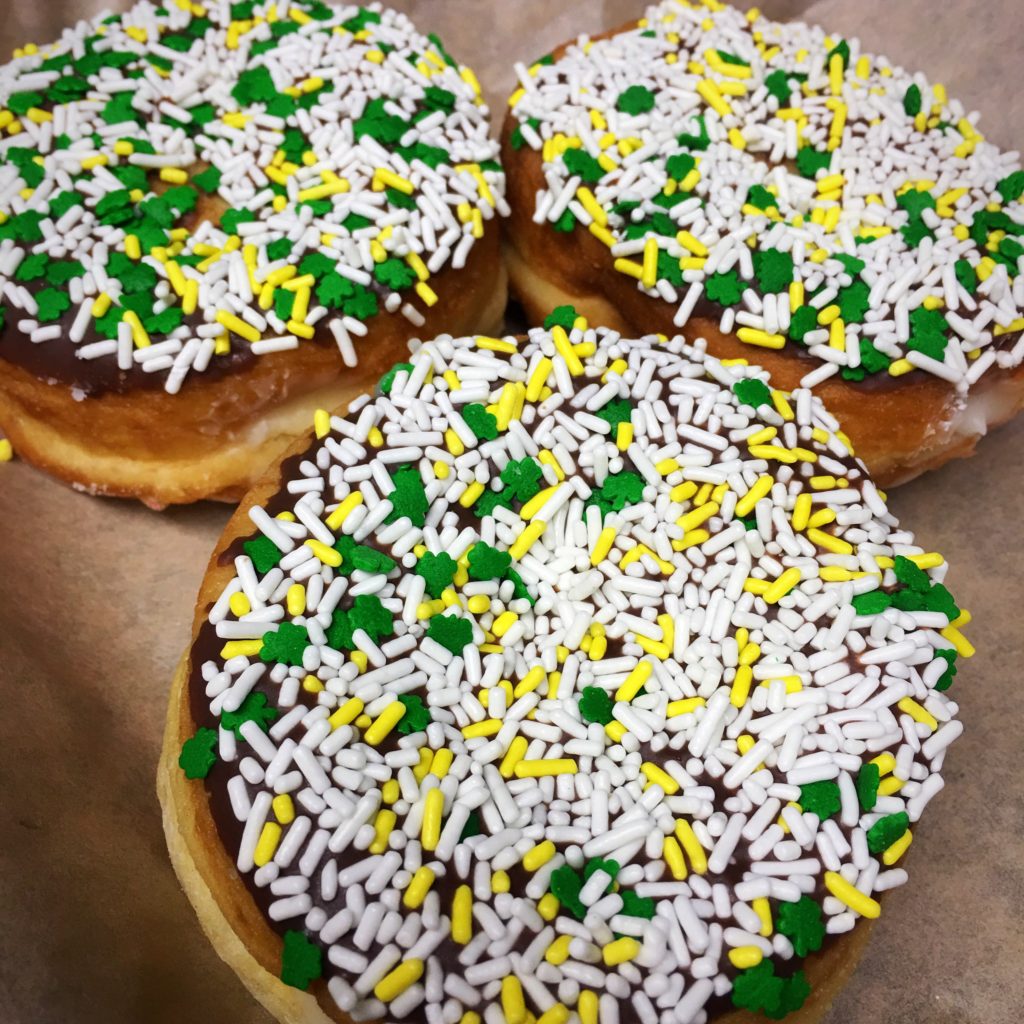 Whether you celebrate this Thursday or wait for brunch on the weekend, Irish coffee in Baton Rouge can be a great way to start or end the day.