If you thought all those wacky food holidays were invented because of social media, well … not quite. National Ice Cream Day has been around since 1984, when President Ronald Reagan declared it would be held the third Sunday of July.
As the years (and ice-cream-centered celebrations) progressed, the month of July was pronounced National Ice Cream Month, and the third Saturday of July was dedicated to National Gelato Day, creating an entire month and weekend of excuses to enjoy the frozen treats.
Of course, there is no better way to spend this special weekend than checking out the best ice cream and gelato Baton Rouge has to offer. Here is a rundown of some local events to make the holiday even sweeter.
---
July 14: National Gelato Day
Baum's Fine Pastries, Chocolates, and Gelato
The pastry shop is starting off the celebration, offering $1 off gelato on Friday, July 13, and Saturday, July 14. It will also debut gelato cookie sandwiches.
La Divina Italian Cafe
La Divina is offering buy one, get one free gelato on Saturday. Stop by for the gelato, and stay a while for some delectable paninis.
---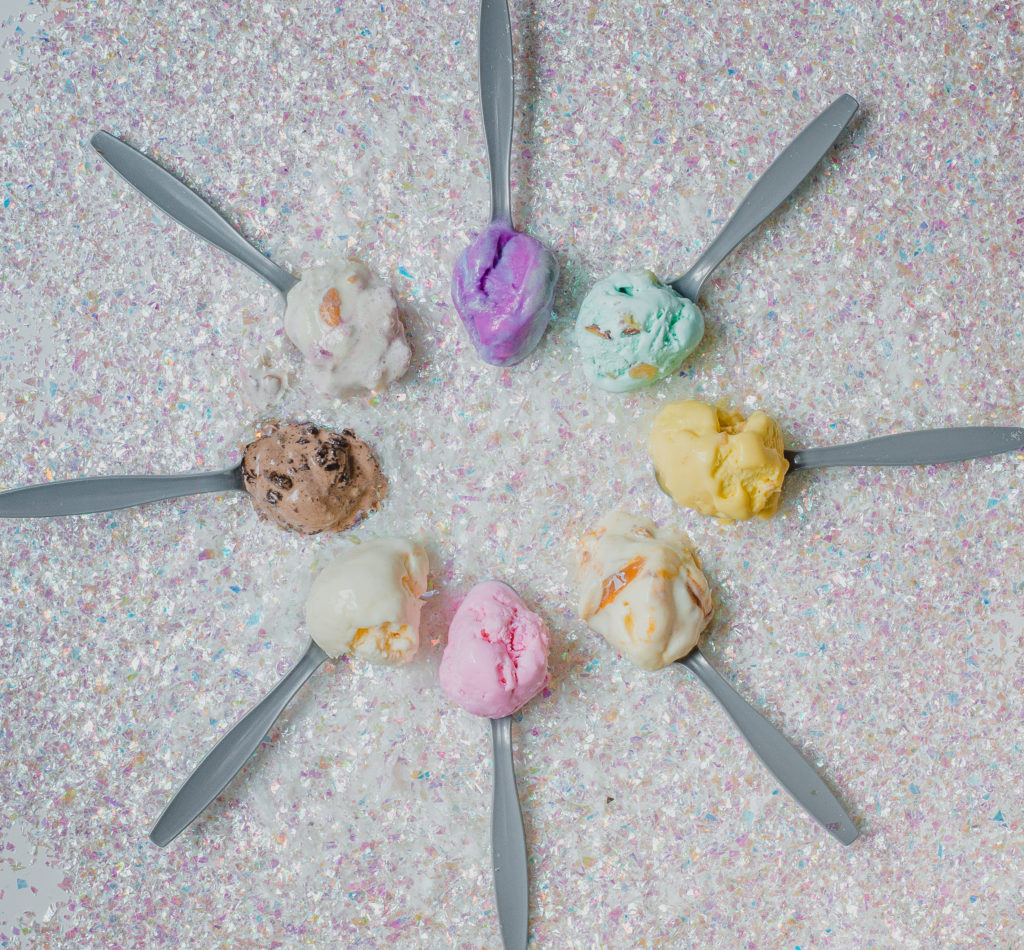 July 15: National Ice Cream Day
Ice Cream Day 5k
Virtual Run Events will be hosting a virtual 5K in honor of National Ice Cream Day. With the purchase of a ticket, you can run, walk, jog or skip anywhere throughout the month of July, report your time, and receive a celebratory medal mailed right to your door.
July is also National Cleft and Craniofacial Awareness month, so 15% of the ticket price will go to Operation Smile, an organization focused on helping children with cleft lips and palates as well as raising awareness about the condition. You can buy tickets for the race here.
Smallcakes Baton Rouge
The cupcake shop and creamery will be serving up all new flavors of ice cream on the big day. Smallcakes will be introducing flavors like Matcha Green Tea, Lemon Cream Pie, Summer S'mores, and Hangry; a salted caramel ice cream with pretzels, potato chips, M&Ms, peanuts and waffle cone pieces folded in (that's also my mood if I do not get my hands on this ice cream soon).
Baskin-Robbins
With a quick download of the Baskin-Robbins mobile app, you can score some great deals like $2 milkshakes, buy one get one free cones, and more on National Ice Cream Day.
In addition to the deals through the app, the Baskin-Robbins on Lee Drive is offering free waffle cones and bowls with the purchase of a double or triple scoop. Dig in!
Whole Foods Market
The grocery giant is partnering with Talenti Gelato & Sorbetto and Ben and Jerry's Ice Cream to offer 10% off pints July 13-15. This deal is only available for Amazon Prime members.
Marble Slab Creamery
Let the ice cream celebration continue! Marble Slab is offering a free kid's cup or cone with the purchase of a regular or best value cup or cone from Sunday, July 15, through Thursday, July 19.
---
Know of another National Ice Cream Day or Gelato Day event in Baton Rouge? Let us know in the comments!